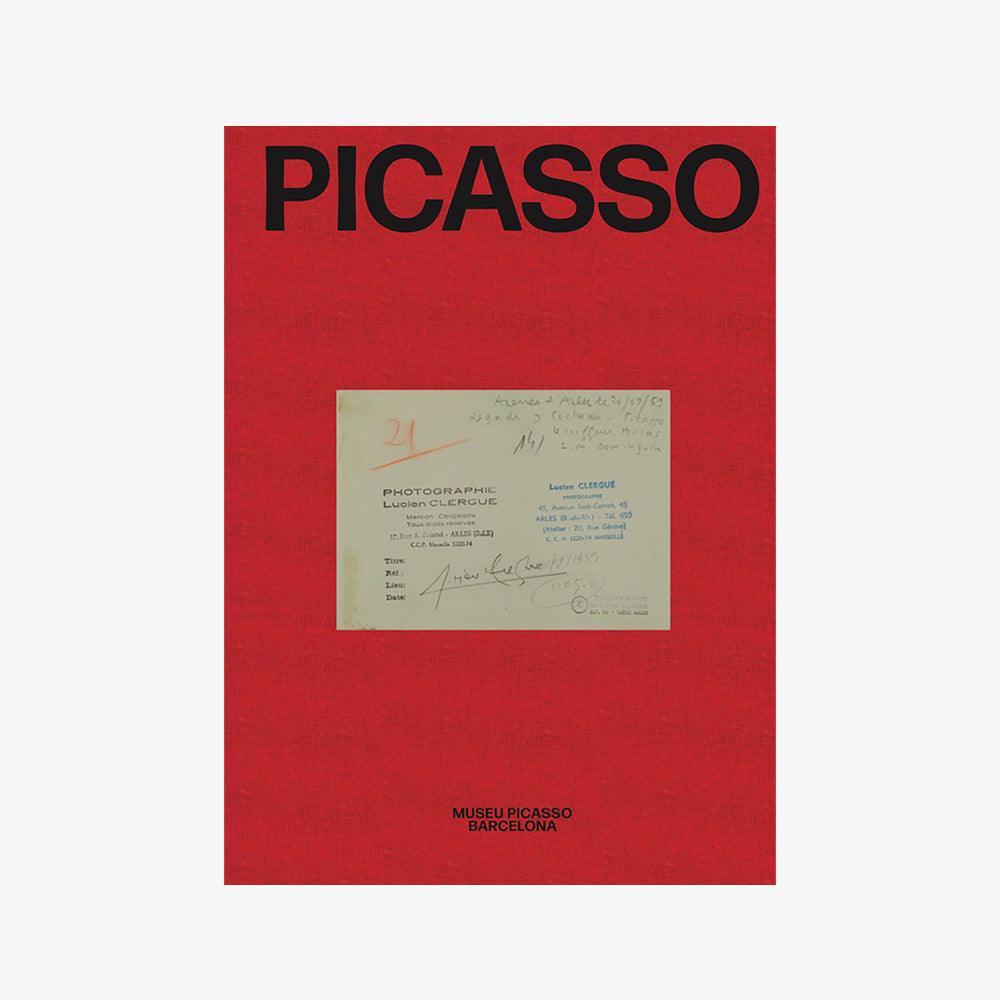 On April 5, 1953, the French photographer Lucien Clergue (1934–2014) met Pablo Picasso (1881–1973) at a bullfight in Arles. Clergue shot several portraits of the artist and showed him some of his Polaroid pictures. Two years later they met again in La Californie, the artist's house in Cannes, and a friendship was cemented that lasted until Picasso's death in 1973. In those years, they met on around 27 occasions, and Clergue documented each of them, registering small moments of the artist's everyday habits, his studio and his work. In 2016, the Museu Picasso in Barcelona bought Clergue's Picasso-related photographic oeuvre: almost 600 black-and-white images in silver prints. This volume features a selection of these photographs.
Size: 11.25 x 8.5 inches
Backordered. Contact support for shipping estimates.
This artwork has sold out
Follow Tappan to get updates on their practice and upcoming exhibitions
Be in the Know About Artwork Launches & Artist News
Artwork Information

Materials

ISBN 9788419233127

Authentication


The work comes with a Certification of Authenticity signed by the Co-Founder of Tappan