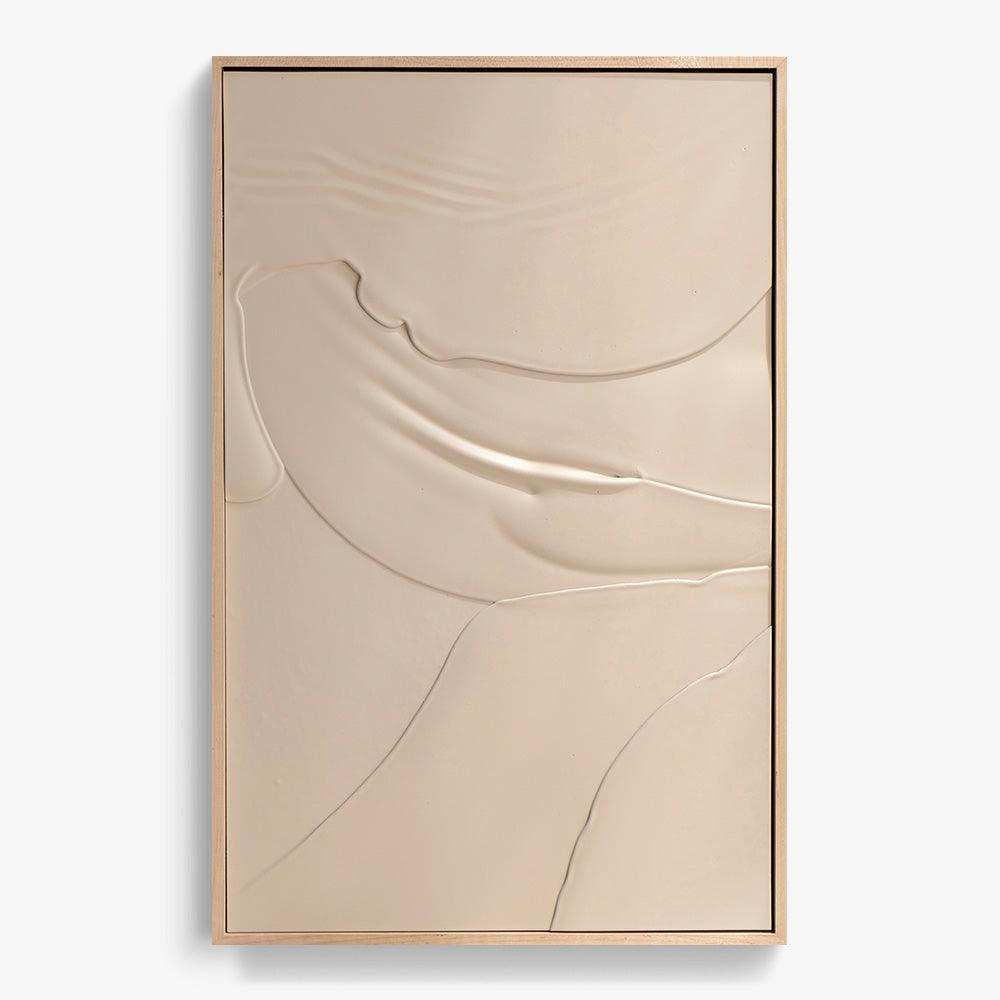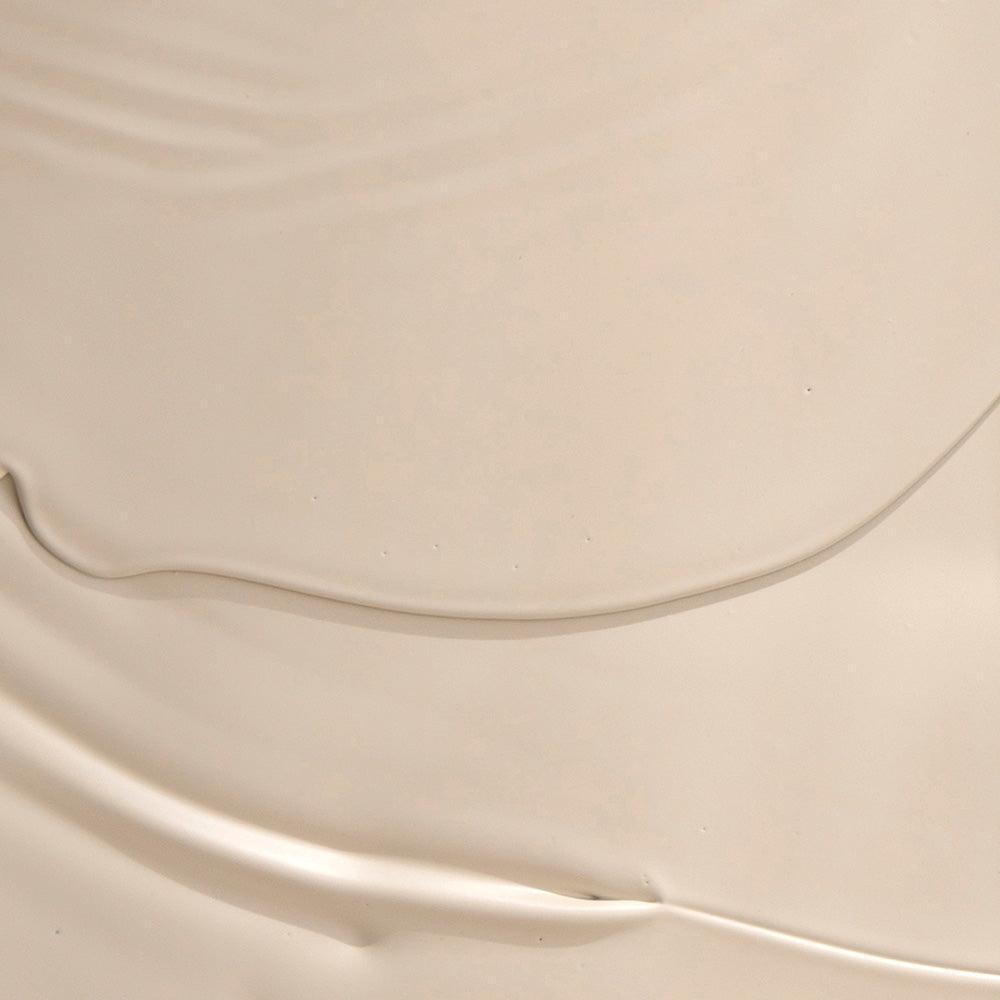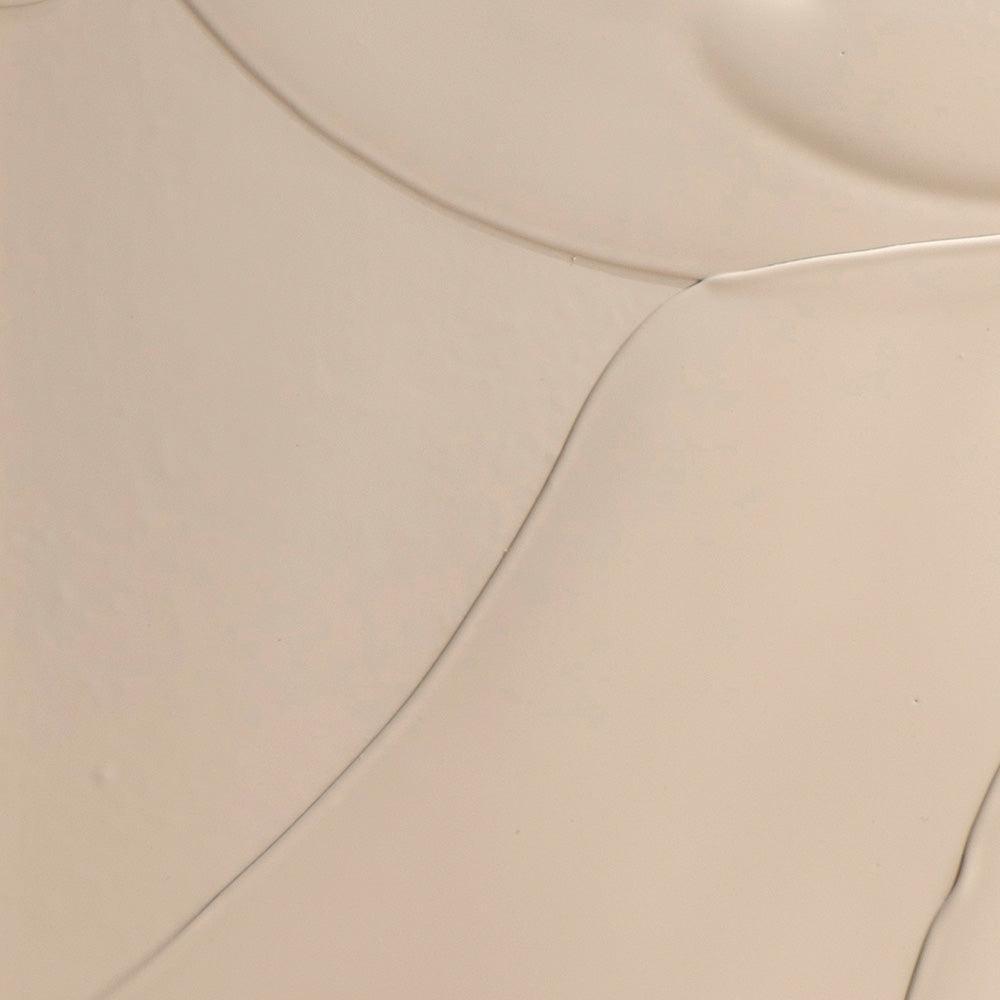 DESCRIPTION
Organic resin on linen | 2022
In "Mediterranean Waves," Cascales Alimbau hearkens to her youth beside the Mediterranean and depicts its constant movement and change through her work.The series also speaks to our constant movement and our capacity for adaptation and learning. The process to make these paintings started three years ago, and the artist found that the most difficult part was finding the right material — finally deciding to create it herself. From a natural organic resin extracted from a tree and processed in her studio, Cascales Alimbau achieved the perfect density she needed to be able to create the shapes that remind her of the waves of the sea. She considers her main tools time and gravity.
DIMENSIONS
18 x 12.25 inches
AUTHENTICATION
Signed by artist.
The work comes with a Certification of Authenticity signed by the Co-Founder of Tappan.
Size: 18 x 12.25 inches
Custom Framing Included
This original artwork has sold
Follow Carla Cascales Alimbau to get updates on their practice and upcoming exhibitions
Be in the Know About Artwork Launches & Artist News
"We need to accept that time passes by and consider it an element of beauty. Showing our scars make us stronger. All these concepts about being in harmony with life is what I try to communicate in my work."
-Carla Cascales Alimbau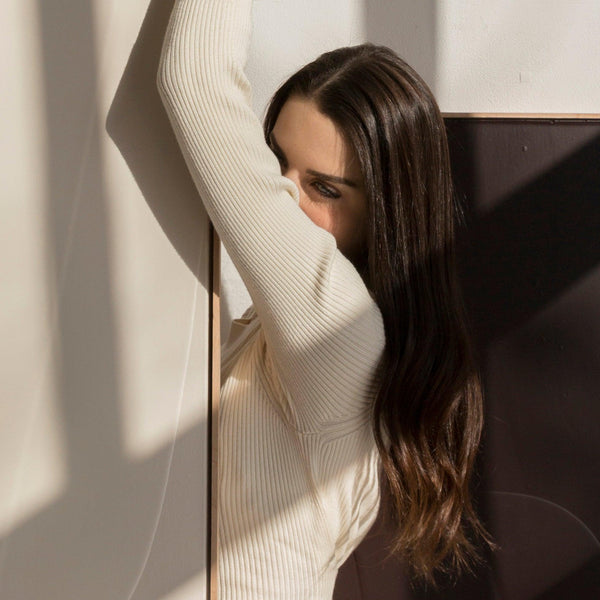 About the Artist
Carla Cascales Alimbau
Internationally renowned painter Carla Cascales Alimbau has been featured in Architectural Digest, Sight Unseen, Elle, Glamour, Vogue, Harper's Bazaar, among others. She's given talks at numerous cultural institutions including the Design Museum of Barcelona.
In the Studio