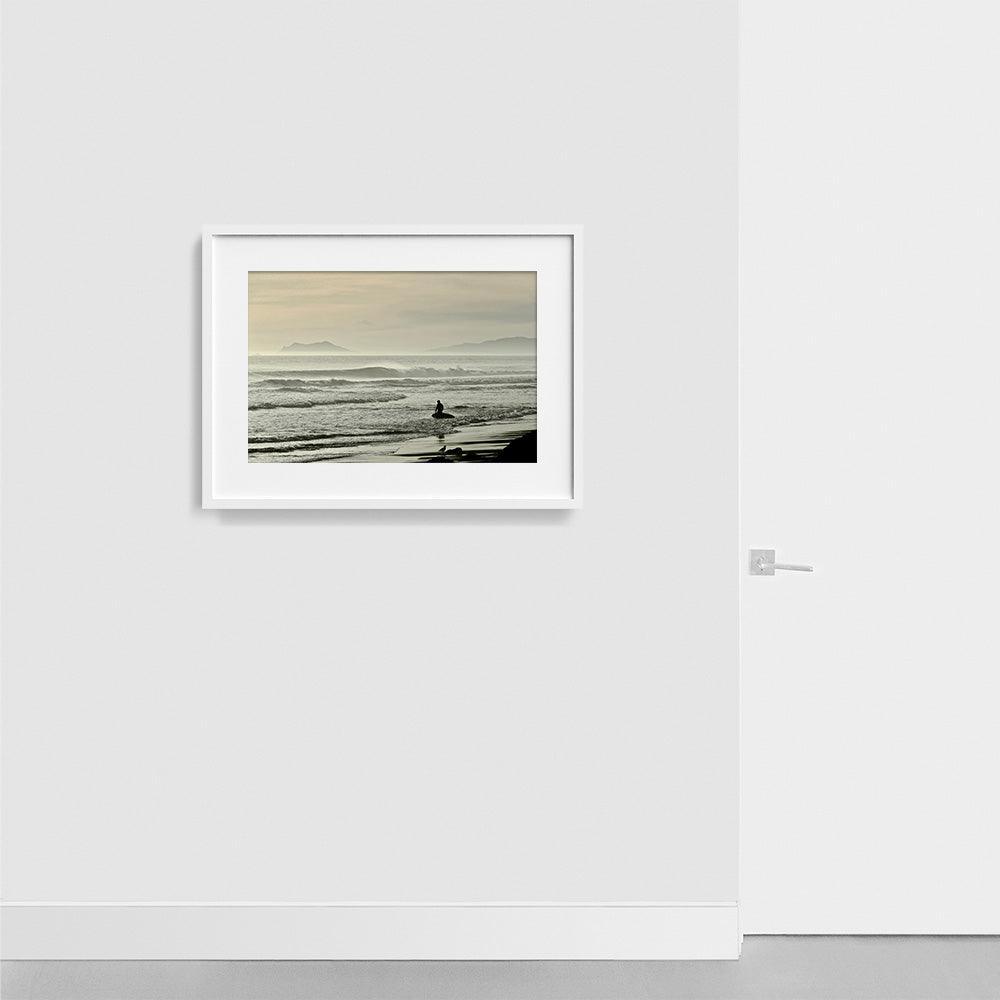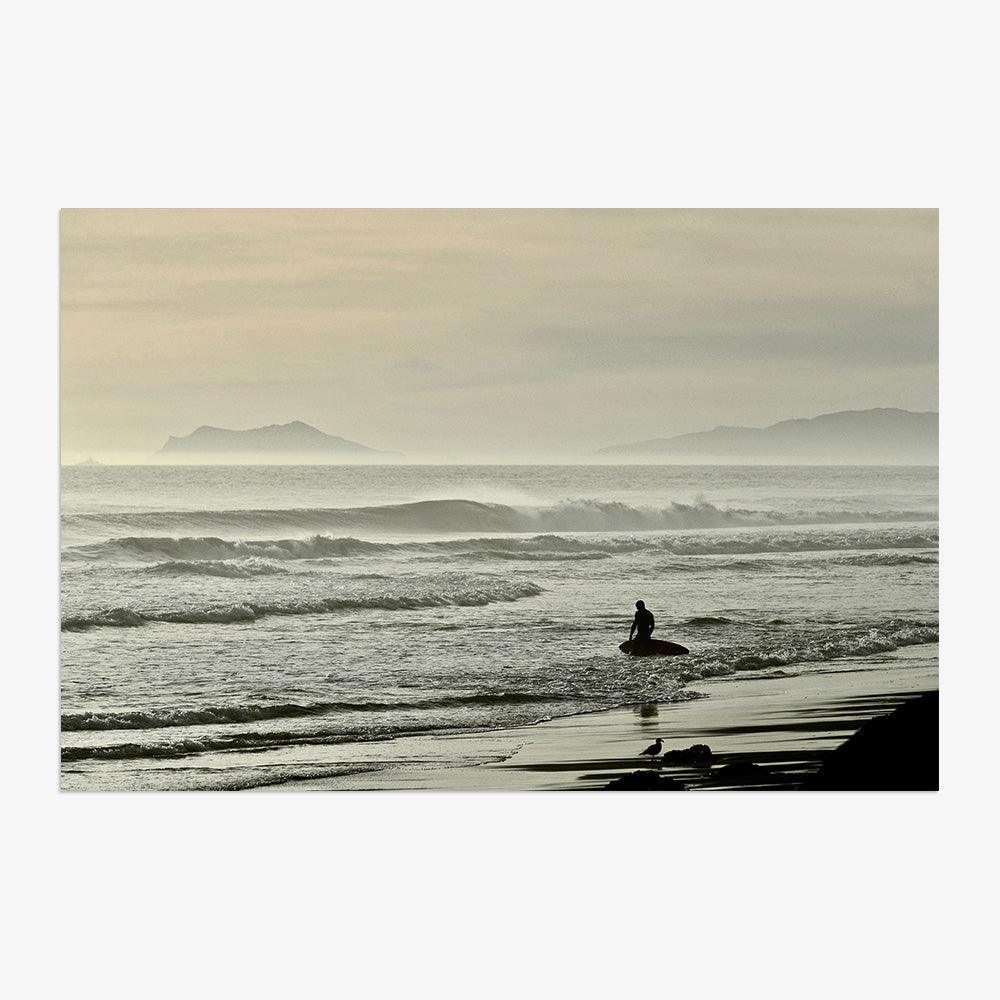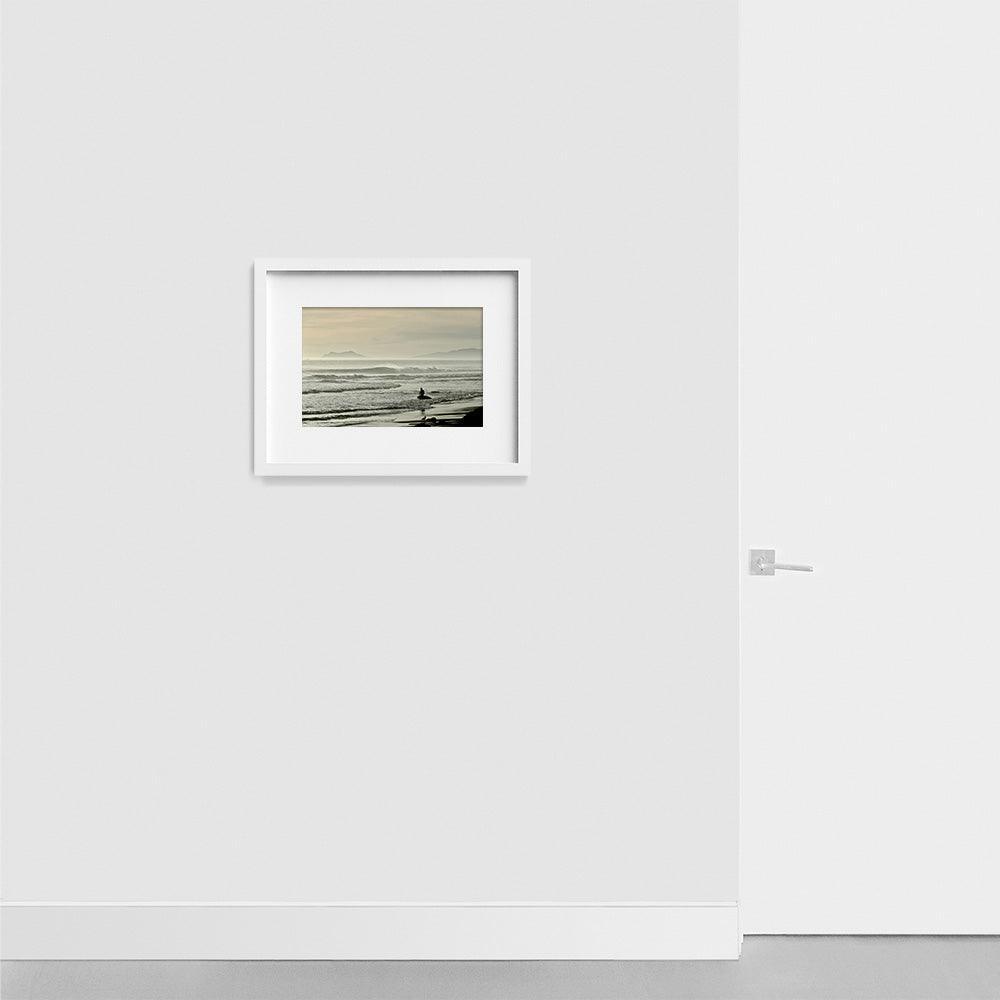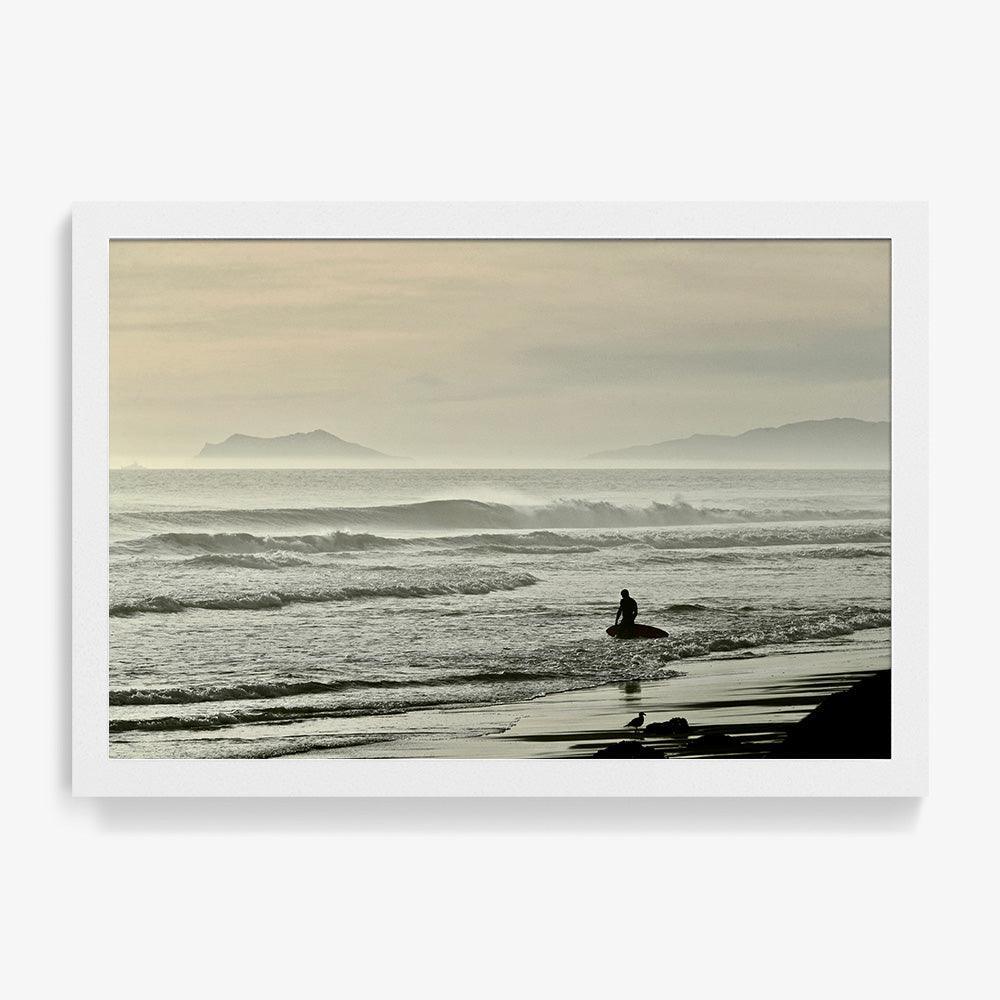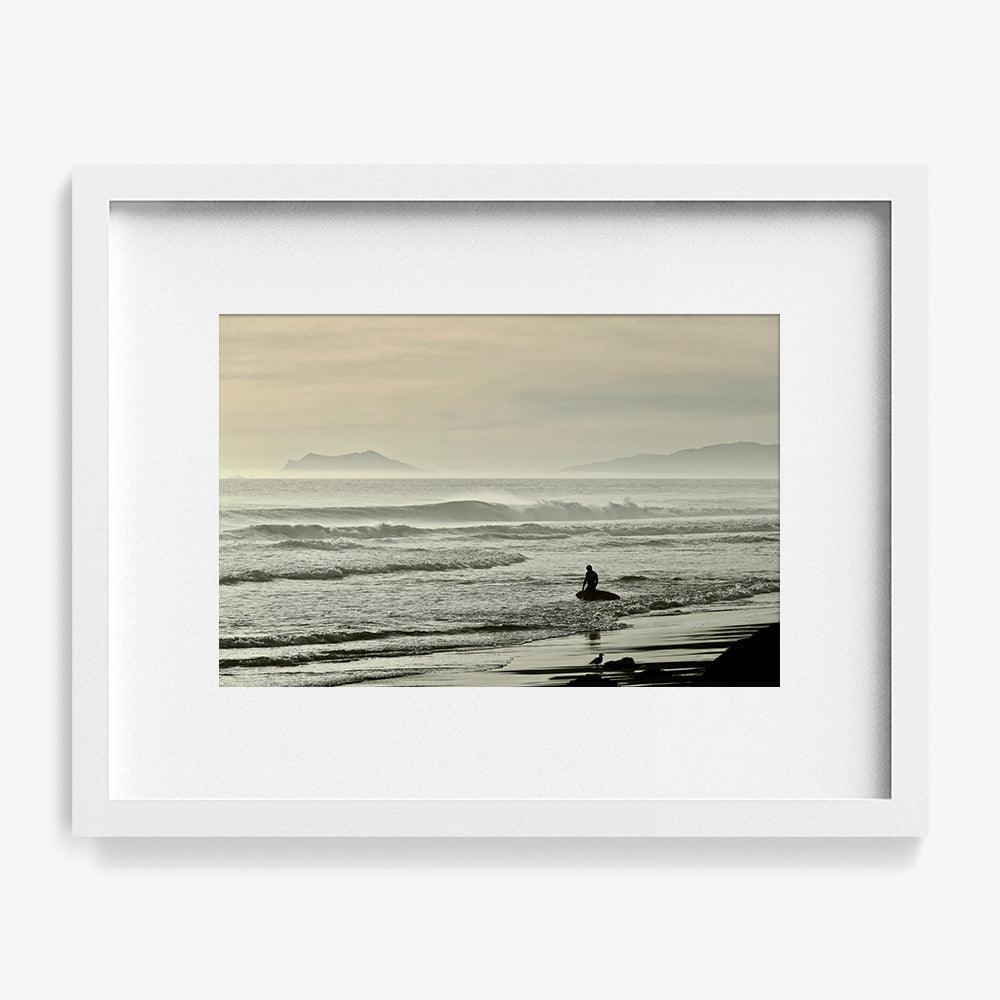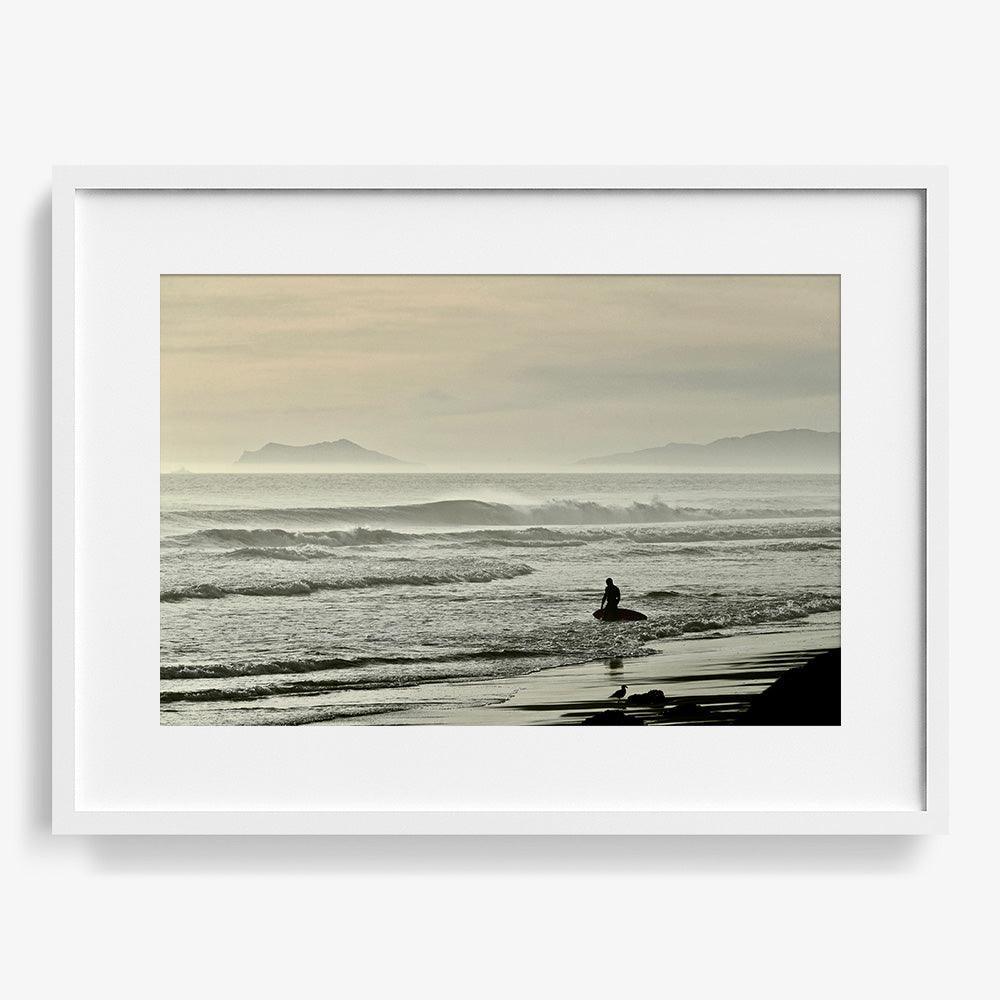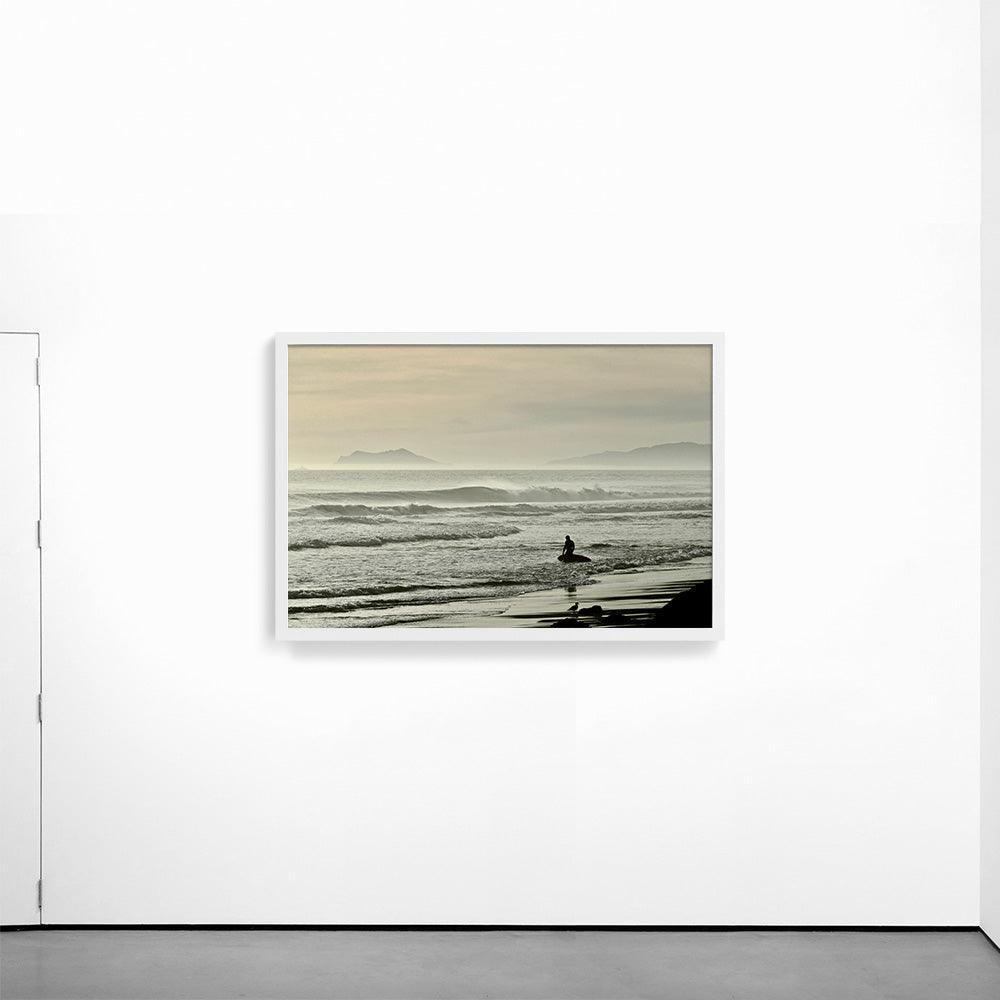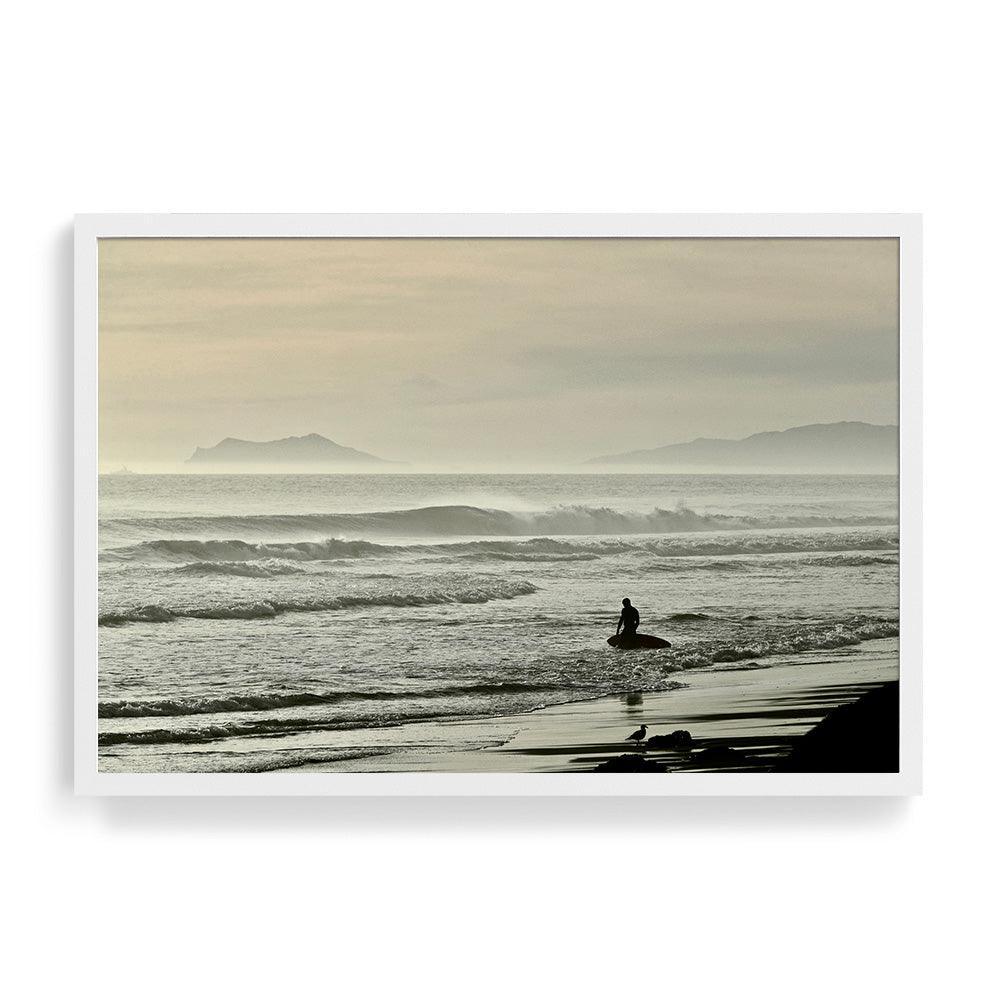 DESCRIPTION
Archival ink on museum-quality cotton rag paper | 2022
This new series from photographer and surfer Isaac Zoller serves as a visual diary for the California-based artist to look back and reflect on his life and travels. "Reflections of this blue earth" was mostly shot in mainland Mexico, the images of surf, sand, and palm trees conveying a sense of solitude, or perhaps even loneliness. For Zoller, photography is a way to collect memories, remembering the cultural experiences or good waves he has found, and having each one available at any moment to reminisce and remember.
DIMENSIONS
10 x 15 inches
16 x 24 inches
40 x 60 inches
FRAMED DIMENSIONS
10 x 15 inches
Full Bleed: 11.5 x 16.5 x 1.5 inches
Matted: 17.5 x 22.5 x 2 inches
16 x 24 inches
Full Bleed: 17.5 x 25.5 x 2 inches
Matted: 23.5 x 31.5 x 2 inches
40 x 60 inches
Full Bleed: 42 x 62 x 2 inches
AUTHENTICATION
The work comes with a Certification of Authenticity signed and numbered by the Co-Founder of Tappan
"I like to capture moments that are timeless. Landscapes will always be important, they can be looked at by different generations and still be relevant."
-Isaac Zoller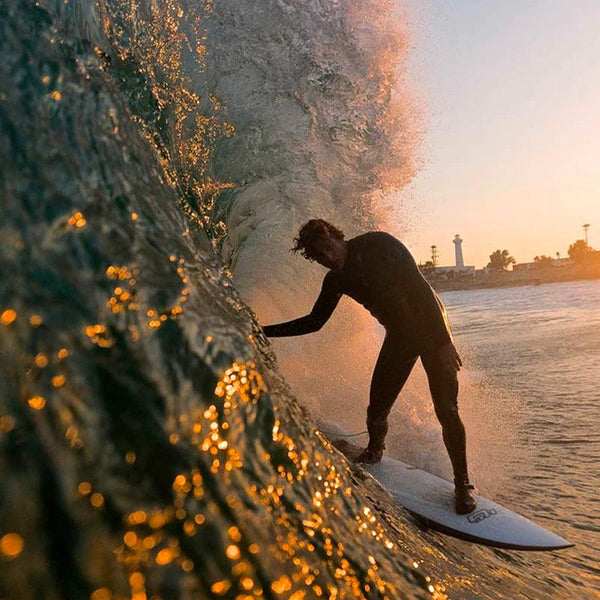 About the Artist
Isaac Zoller
Photographer and surfer Isaac Zoller explores windswept coastal beaches, urban landscapes, and mountains along the Pacific ocean, from Mexico up to Big Sur. His work has been featured in Architectural Digest, Apartment Therapy, MyDomaine and Coveteur.
In the Studio
Choose options