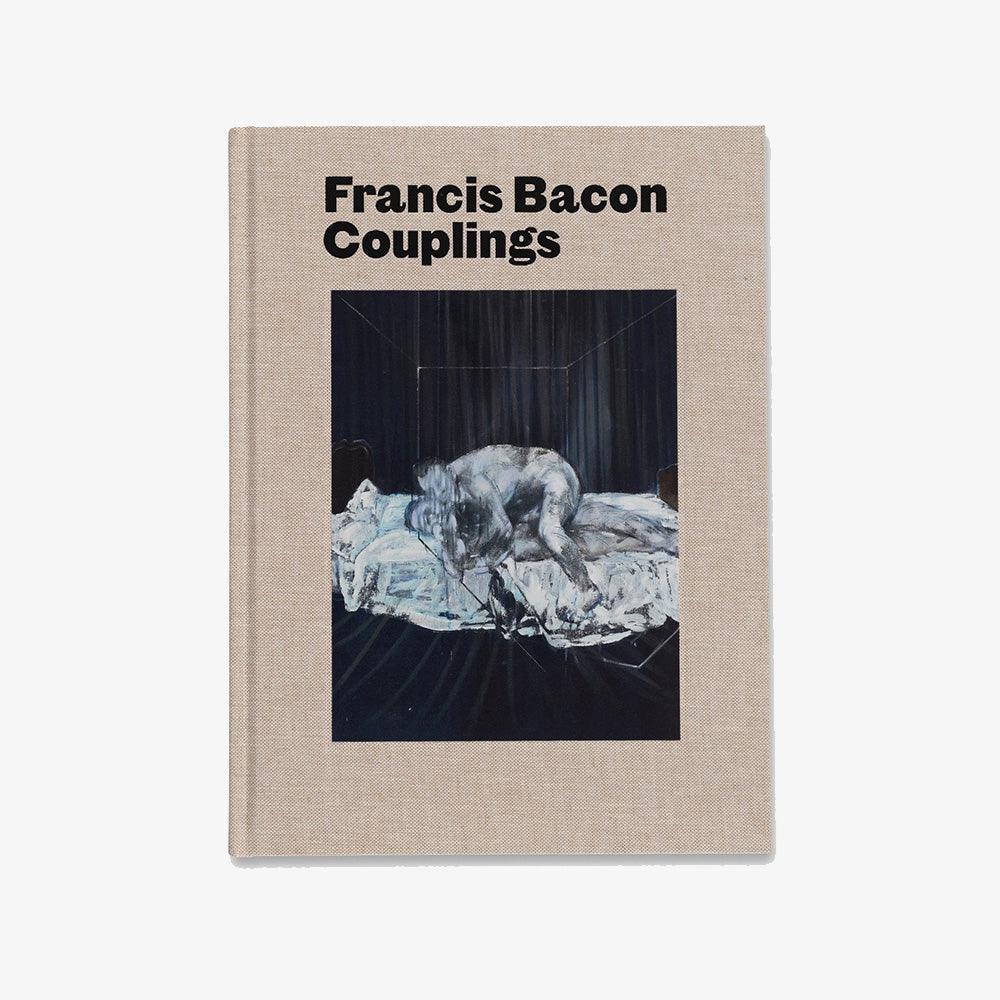 This book was published on the occasion of the exhibition Francis Bacon: Couplings at Gagosian, Grosvenor Hill, London. It highlights a theme that preoccupied Bacon throughout his career: the relationship—both physical and psychological—between two people.

At its heart are two of the most uninhibited images that Bacon ever painted: Two Figures (1953) and Two Figures in the Grass (1954). After completing these interrelated works, Bacon did not return to the subject until 1967, the year that homosexual acts in private were decriminalized in England and Wales, when he painted Two Figures on a Couch, also featured in this volume. A number of the works in Couplings were inspired by Bacon's own fraught relationships.

The publication features an introductory text by Richard Calvocoressi, a new essay and plate texts by Martin Harrison, a never-before-published interview with Bacon by Richard Francis and Ian Morrison, and a selection of studio ephemera and working documents that illuminate Bacon's process.
Artwork Information

Materials

ISBN: 9780847868315

Authentication


The work comes with a Certification of Authenticity signed by the Co-Founder of Tappan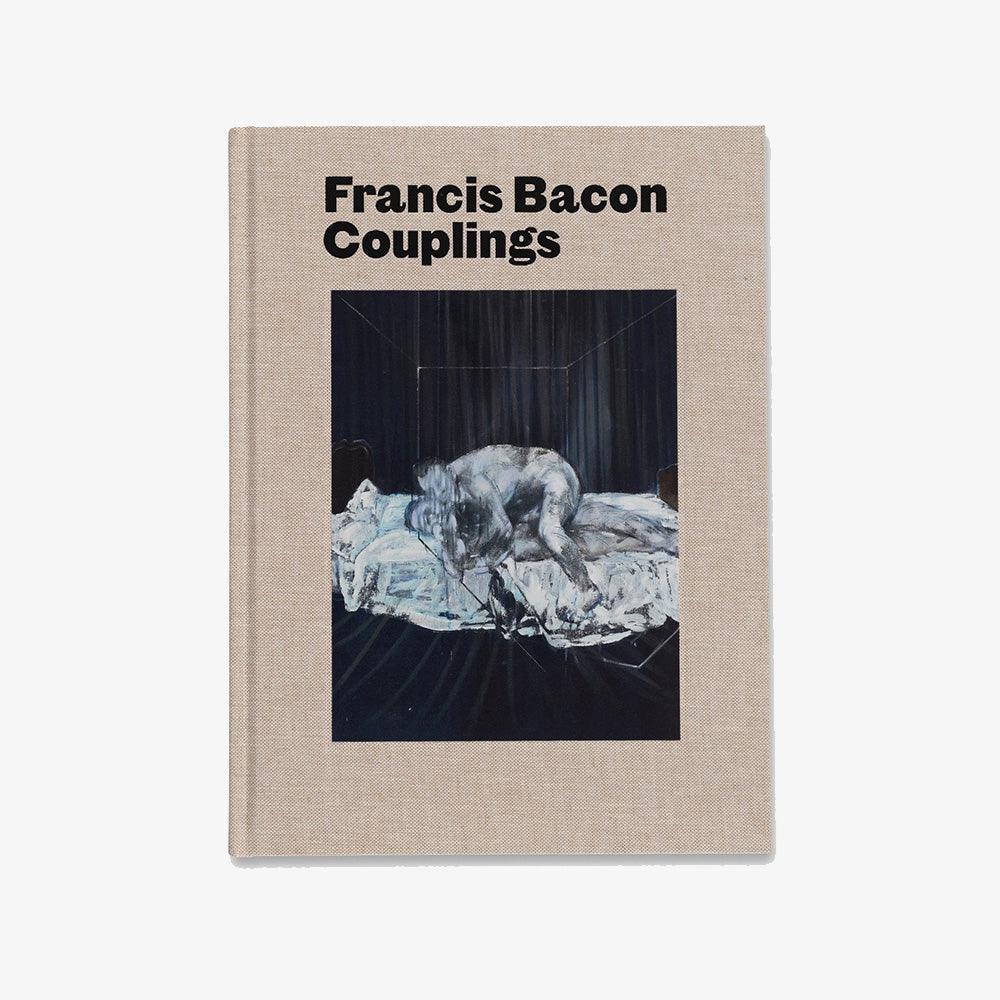 Francis Bacon: Couplings
$ 100
Choose options