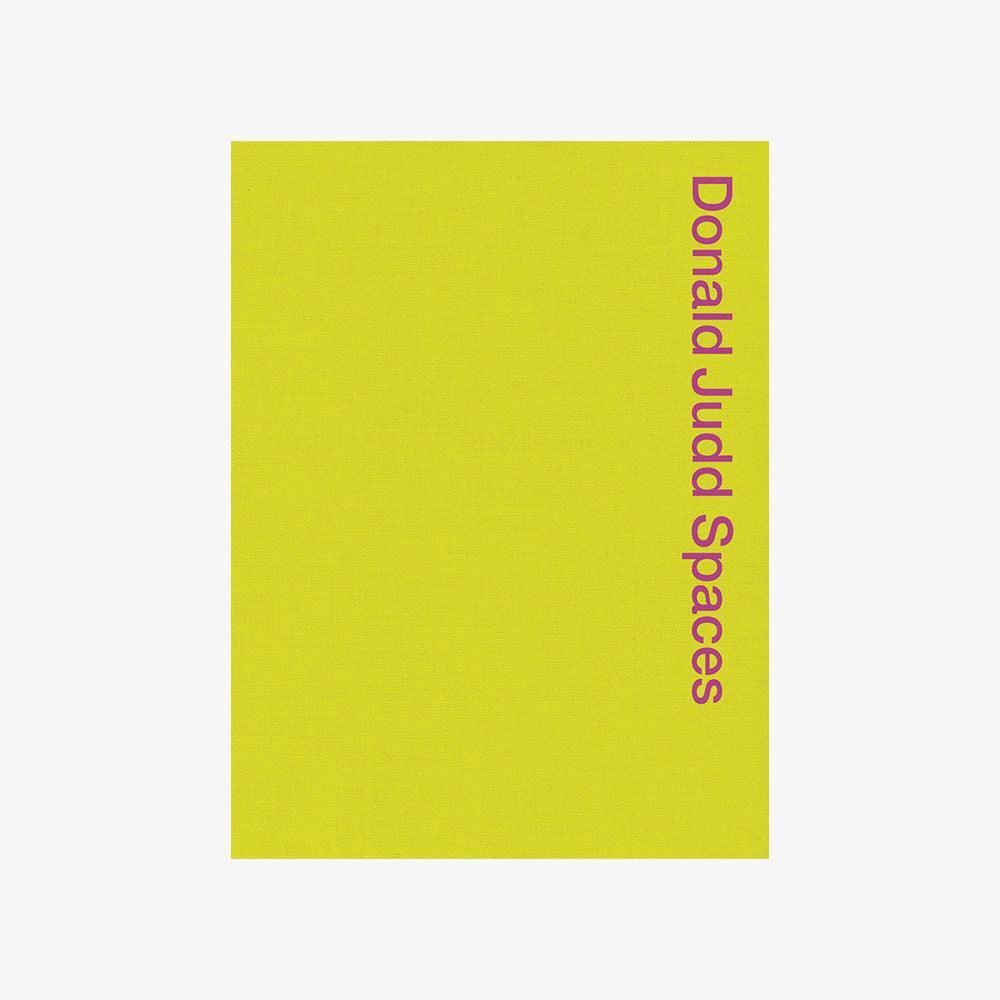 The landmark survey of Judd's iconic spaces, featuring new drawing details, archival materials and more

This second expanded edition presents an unprecedented visual survey of the living and working spaces of the artist Donald Judd in New York and Texas. Filled with newly commissioned and archival photographs alongside five essays by the artist, this book provides an opportunity to explore Judd's personal spaces, which are a crucial part of this revered artist's oeuvre.

From a 19th-century cast-iron building in Manhattan to an extensive ranch in the mountains of western Texas, this book details the interiors, exteriors and land surrounding the buildings that comprise Judd's extant living and working spaces. Readers will discover how Judd developed the concept of permanent installation at Spring Street in New York City, with artworks, furniture and decorative objects striking a balance between the building's historical qualities and his own architectural innovations. His buildings in Marfa, Texas, demonstrate how Judd reiterated his concept of integrative living on a larger scale, extending to the reaches of the Chinati Mountains at Ayala de Chinati, his 33,000-acre ranch south of the town. Each of the spaces was thoroughly considered by Judd with resolute attention to function and design. From furniture to utilitarian structures that Judd designed himself, these residences reflect Judd's consistent aesthetic. His spaces underscore his deep interest in the preservation of buildings and his deliberate interventions within existing architecture.

Donald Judd (1928–94) was born in Excelsior Springs, Missouri. After serving in the United States Army, he attended the College of William and Mary in Williamsburg, Virginia; the Art Students League of New York; and Columbia University in New York, where he completed a BS in philosophy in 1953. Judd was a prolific critic for magazines including Arts, Art International and Art News; he continued to write throughout his career, addressing the relationship of art practice to architecture, design, political action and lived experience in letters and published essays. As an artist, he started out as a painter before turning to three-dimensional work. His radical work and thinking helped shape the art of the late 20th century and continues to influence artists, architects and designers.
Most artwork will arrive after the New Year, please reach out to info@thetappancollective.com for questions.
Artwork Information

Materials

ISBN 9780578337142

Authentication


The work comes with a Certification of Authenticity signed by the Co-Founder of Tappan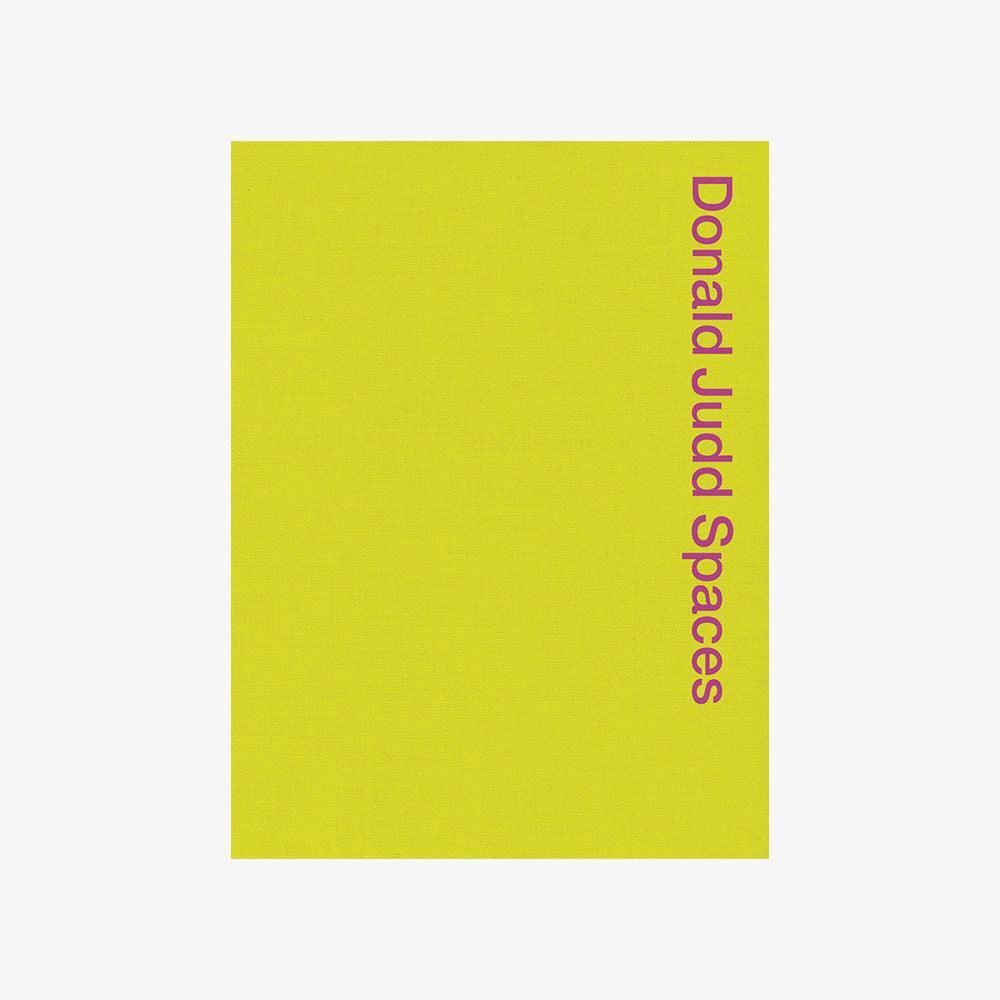 Choose options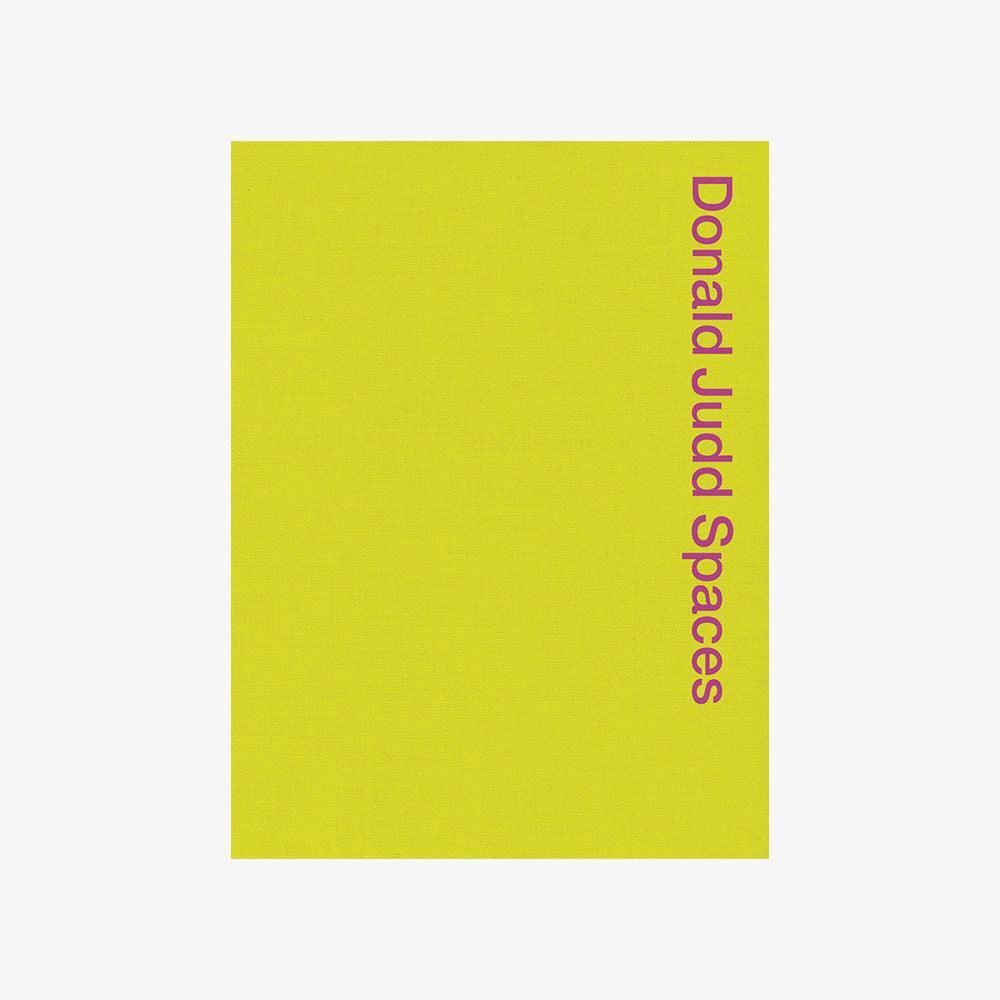 Most artwork will arrive after the New Year, please reach out to info@thetappancollective.com for questions.
View details