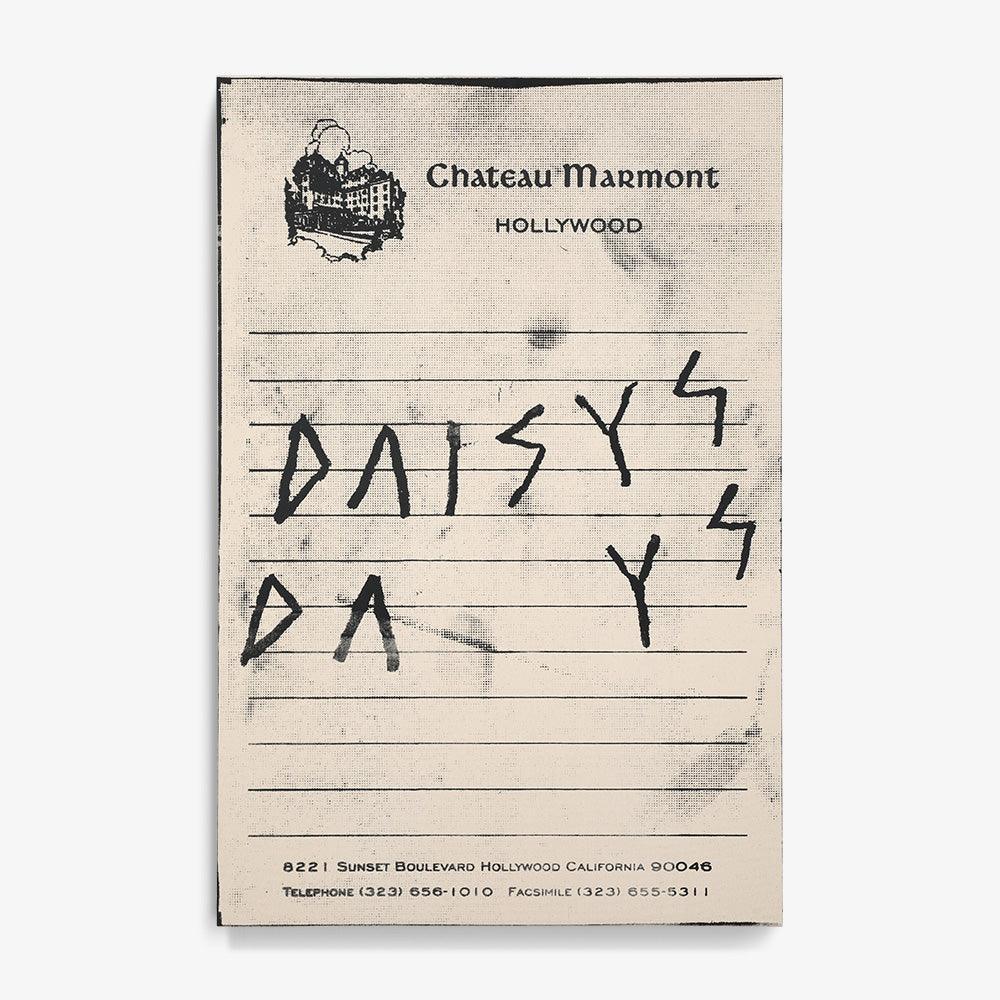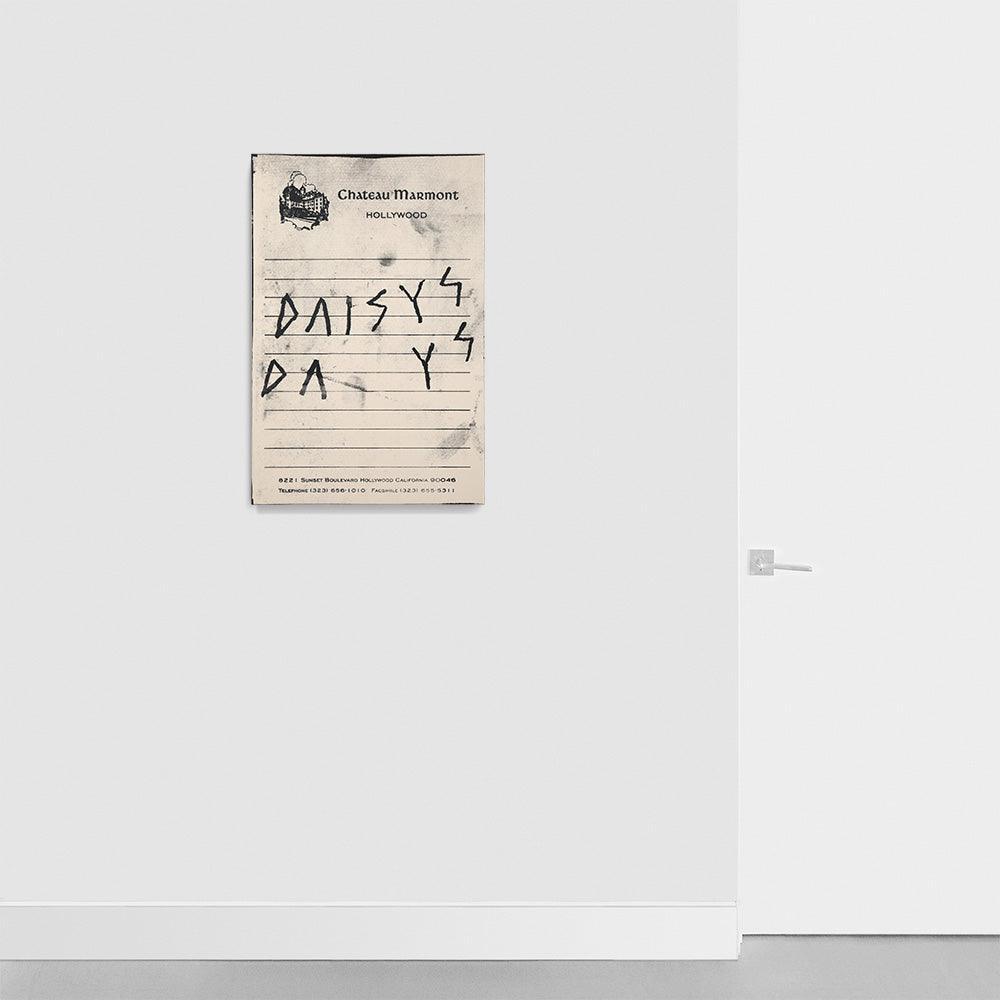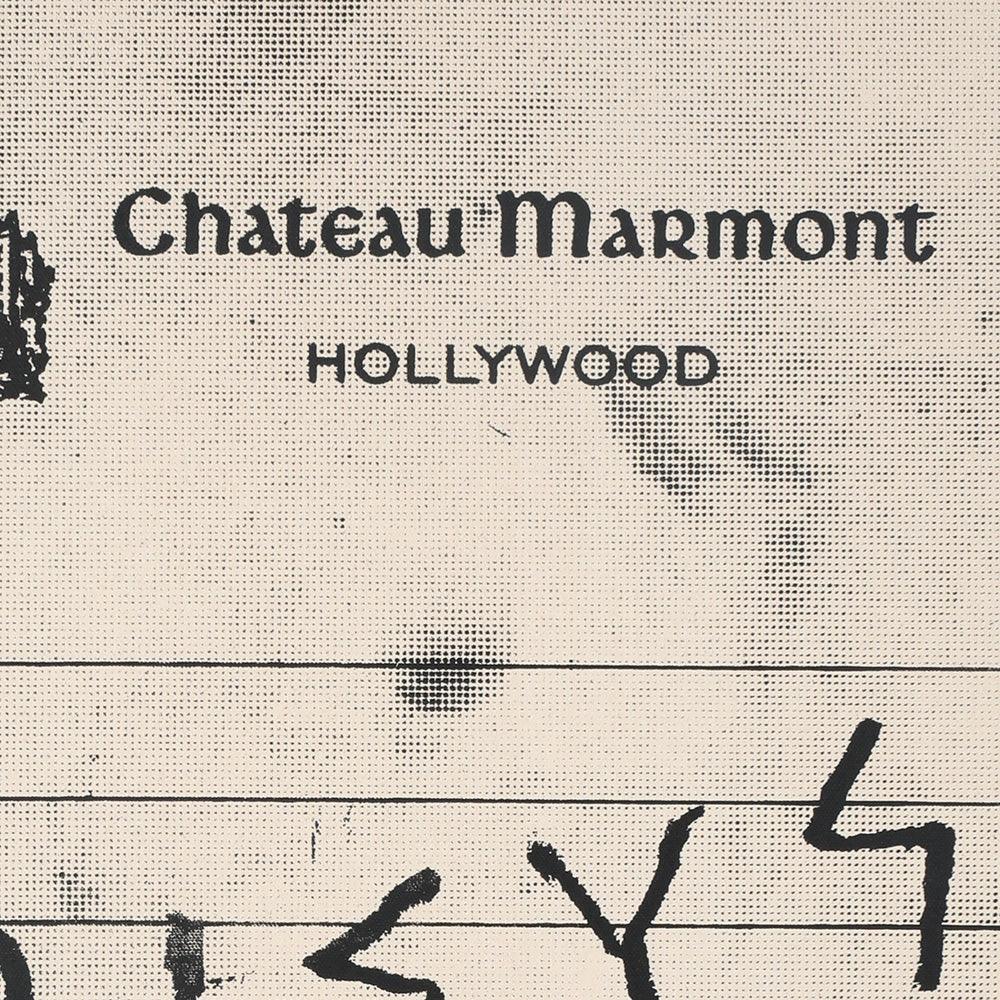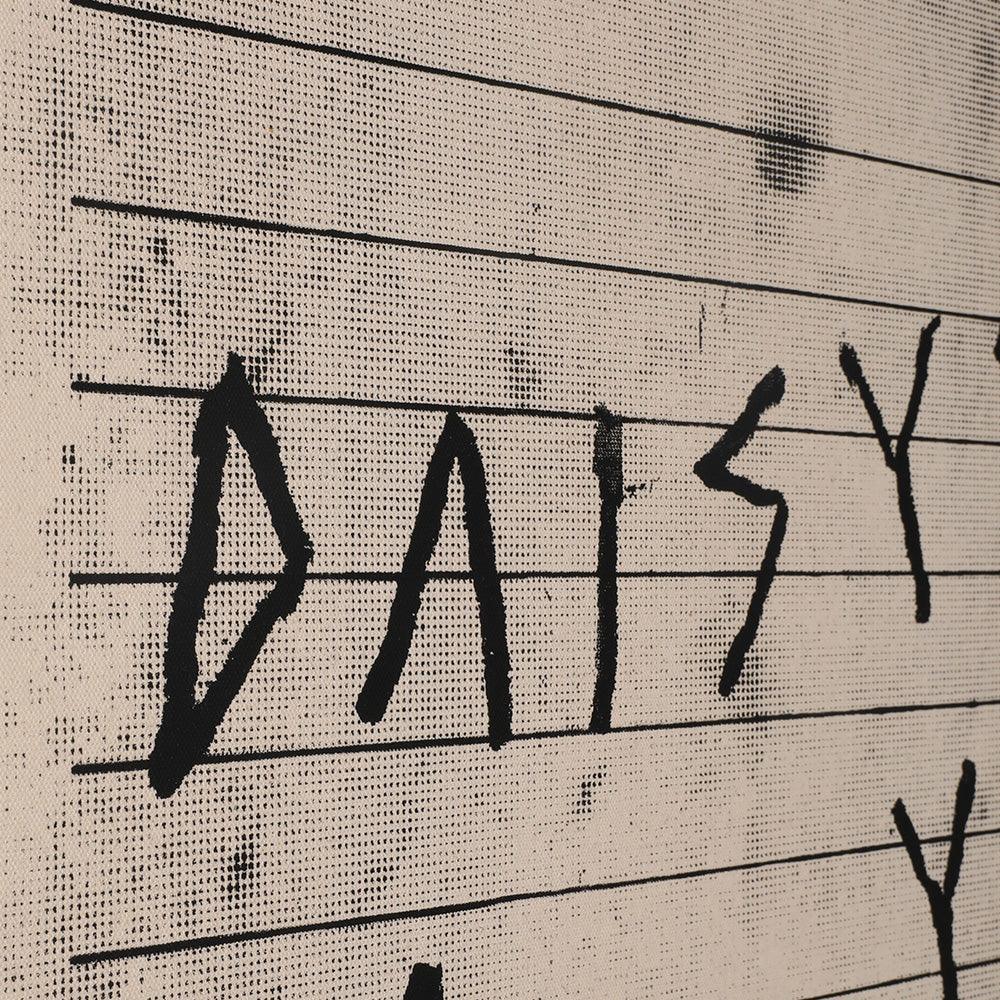 Screenprint on Canvas, Acrylic Detailing
In Working Titles, Luke Chiswell reevaluates his creative process by transforming the act of titling a future work into an art form in its own right. These pieces stand as reference of the artist's process in drawing inspiration from everyday life and preserving mementos from the places and objects he's encountered. This ethos centers on seizing creative opportunities in the present moment whenever possible. The series underscores the importance of the creative journey itself, with a deliberate focus on the process rather than an excessive fixation on the final work. In his words:
"When I first came to NYC, I would make work and hang it on the construction walls, that feeling of wanting to show your work but not having anywhere to do so. Just put it up, it felt important to revisit that mindset. There is a specific green they use in NYC that I love."
Size: 19.25 x 29.25 inches
This original artwork has sold
Follow Luke Chiswell to get updates on their practice and upcoming exhibitions
Be in the Know About Artwork Launches & Artist News
Artwork Information

Year
2023

Materials
Screenprint on Canvas, Acrylic Detailing

Authentication
Signed by artist.

The work comes with a Certification of Authenticity signed by the Co-Founder of Tappan
Dimensions

19.25 x 29.25 inches
"Each work tells it's own story through unique markings and scratches, their own destruction giving rise to a moment, to a memory, to an achievement."
-Luke Chiswell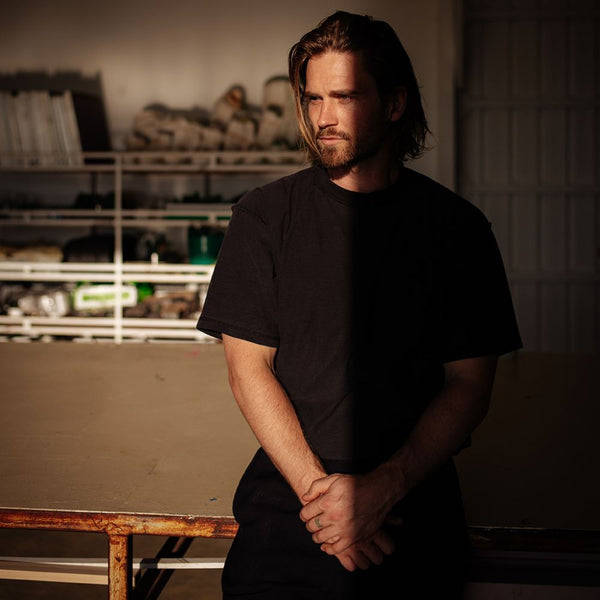 About the Artist
Luke Chiswell
Featured in Hypebeast and Vogue UK, painter, sculptor and printmaker Luke Chiswell explores how the continual use of everyday objects--like skateboards and hotel stationery -- can hold a record of aspiration, error and accomplishment.
In the Studio
About the Process
Chiswell's Trophies Series
To make works from his "Trophies" series, Chiswell skates on a skateboard until it breaks. During each skating session he repeats a specific word, like "try" or "best" to himself. When the board breaks, Chiswell considers it then a "Trophy" and the word he repeated is carved into it.