Painting & Drawing
b. 1975, Hertfordshire, UK
Lives and works in Brooklyn, NY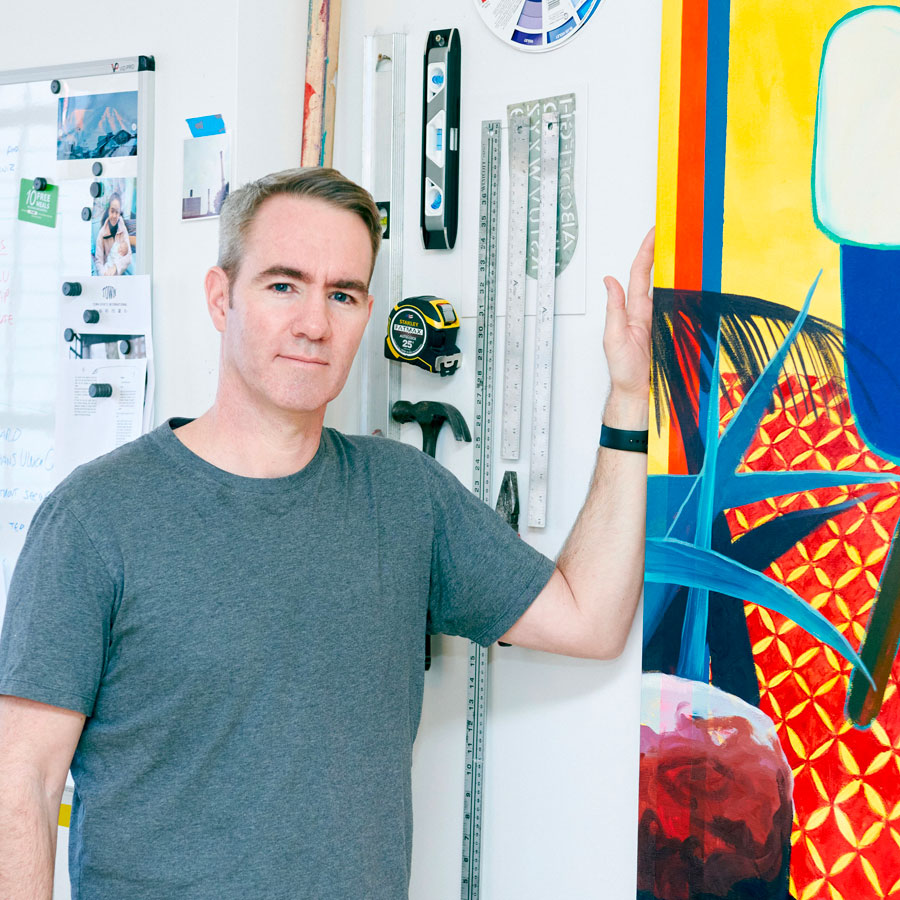 Brooklyn-based painter Mat Tucker's painting and drawing practice focuses on large, surreal landscapes. The practice Mat's words: "In recent years my work has focused on re-imagining landscapes as though looking through a window, an opening or a portal....this also plays with a broader metaphor of our internal experience of looking out upon an external, separate, physical world." Recent features include: ArtMaze, Fresh Paint, and Create Magazine.
"I like the idea of entangling nature with a sense of escapism, meditation, surrealism and the sublime."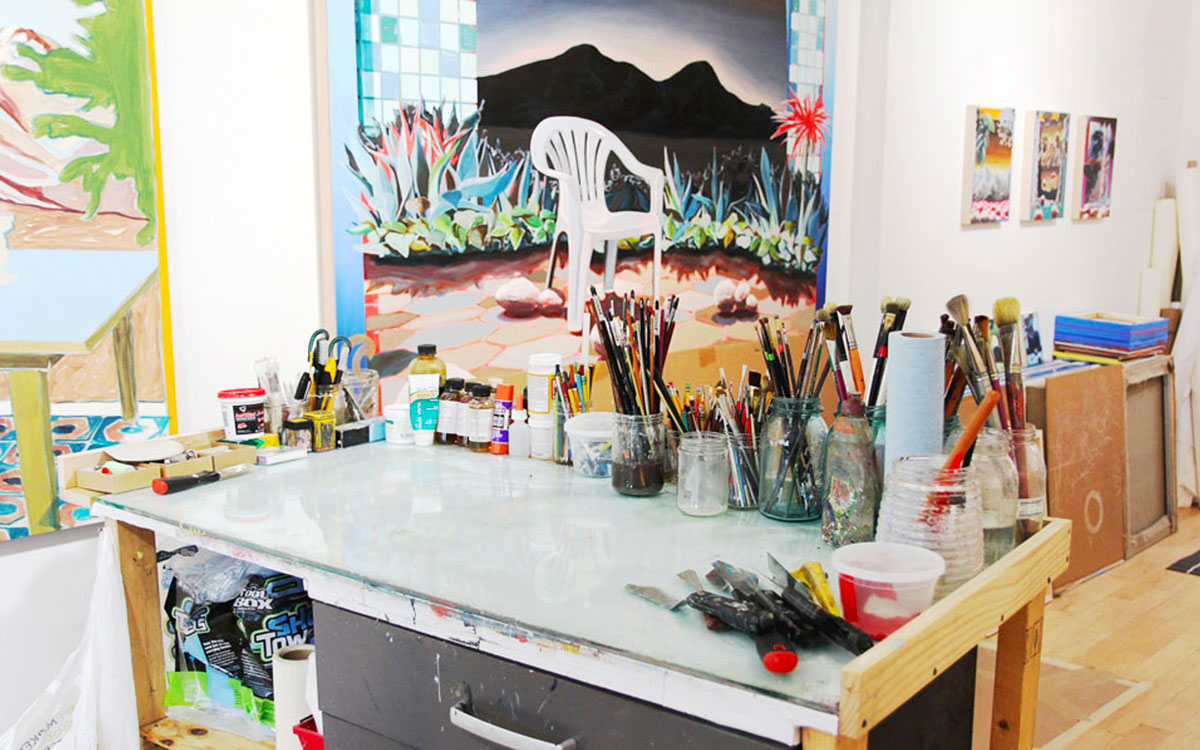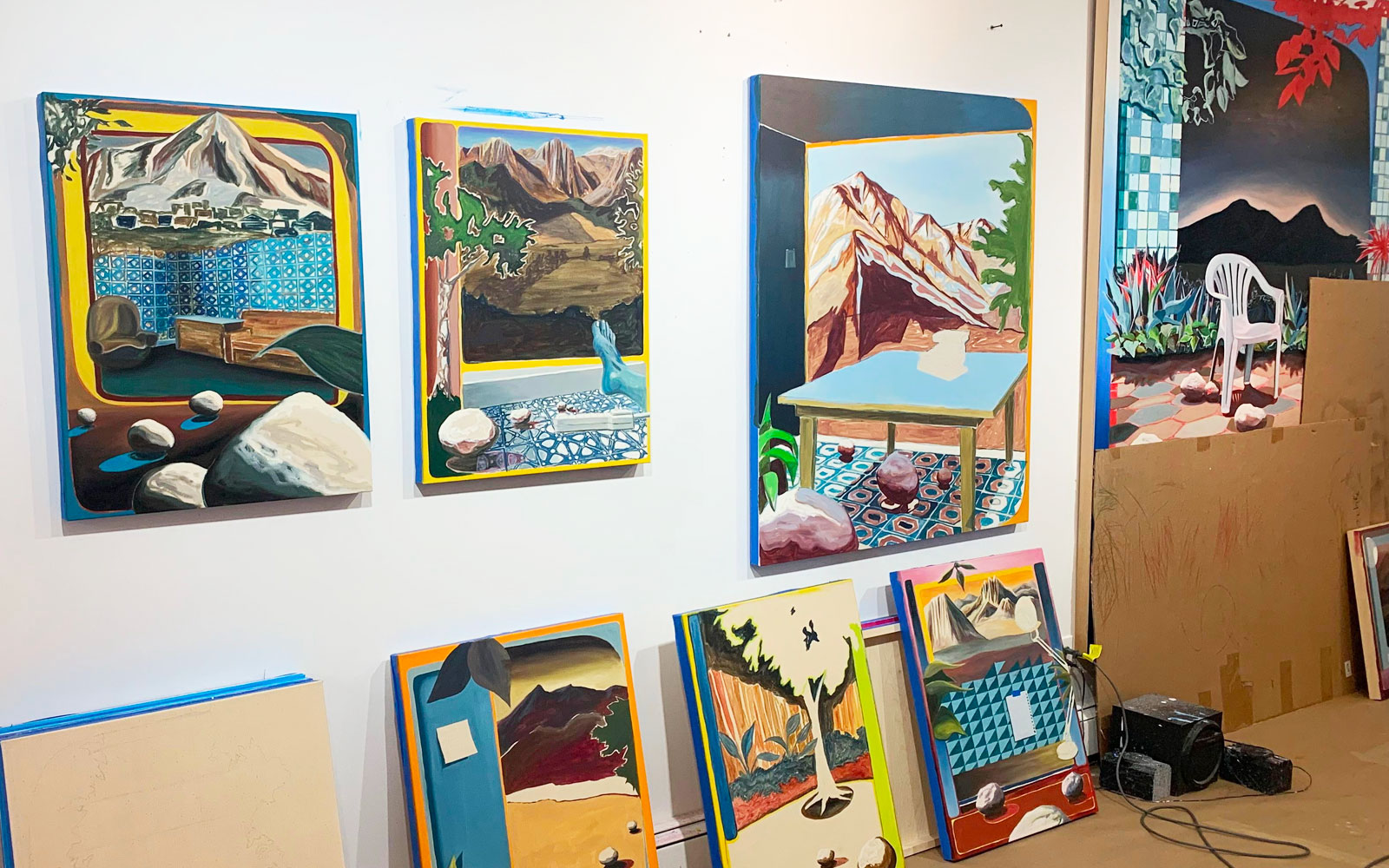 Explore More
Get to know our coveted and institutionally recognized artists, explore curations made by art and design insiders and peek inside the homes of our collectors.