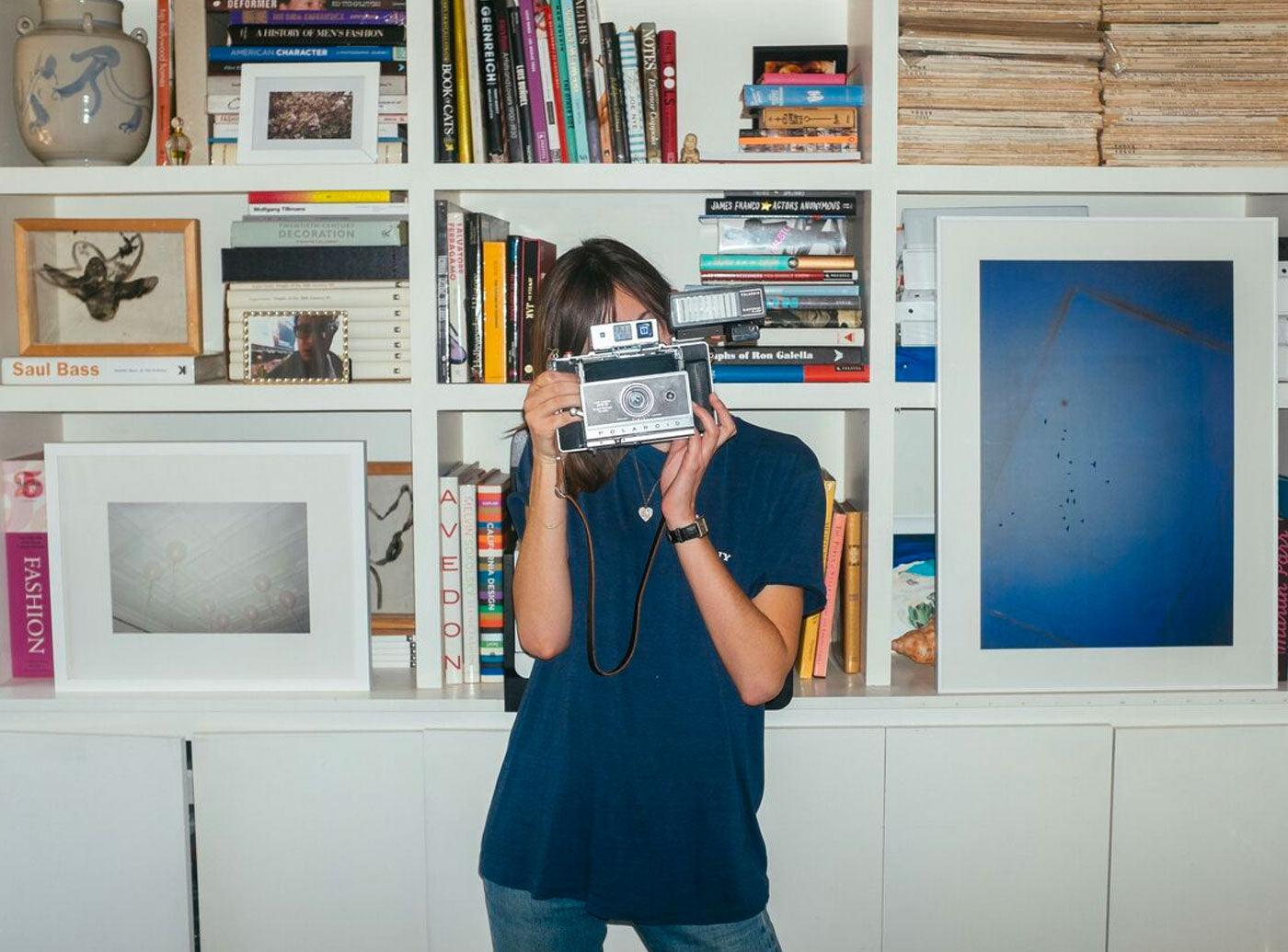 In the Studio | Gia Coppola
Welcome to the studio of Gia Coppola is a photographer and filmmaker. She has shot for Japanese Vogue and co-directed a short film with Tracy Antonopoulos for Opening Ceremony starring Jason Schwartzman and Kirsten Dunst.

Gia's talent has also captured the interest of fashion prodigy Zac Posen, who chose Coppola to shoot a film for his latest collaboration with Target. "She's going to be the next Coppola force to be reckoned with," Posen insists. "They just genetically, aesthetically, have something—they're able to capture magic." Gia is currently working on directorial work and resides in Los Angeles.
Tappan
When did you start calling yourself an artist?
Gia Coppola
Geez - I don't know, I still struggle when I'm asked what I do for a living.
Tappan
What has it been like working with Tappan the past few years?
Gia Coppola
Amazing! It's a wonderful way to share my photography and they help me be organized.
Tappan
What was it like growing up among so many creative people?
Gia Coppola
I'm very thankful, my friends and family are constantly inspiring me.
Gia Coppola on her Gucci series in Joshua Tree:
"THE DIRECTION I HAD BEEN GIVEN WAS TO CONTRIBUTE, IN ANY FASHION THAT I'D LIKE, ON THE IDEA OF WHAT "BLIND FOR LOVE" MEANS TO ME. I SAT WITH IT FOR A WHILE NOT REALLY SURE WHAT TO DO. I HAD JUST WATCHED THE TRUMAN SHOW AND WAS ON A PETER WEIR KICK, MY ROOM-MATE CAME HOME AND ASKED ME IF I'D EVER SEEN PICNIC AT HANGING ROCK— I HADN'T. WHEN I PUT IT ON, I WAS FLABBERGASTED AND TOTALLY INSPIRED."
Tappan
When do you make your best work?
Gia Coppola
When I'm given a challenge that forces me to work outside my comfort zone.
Tappan
Is art making therapeutic for you?
Gia Coppola
Yes, very.
Tappan
What are you most proud of?
Gia Coppola
Palo Alto.
Tappan
If you could travel anywhere to create for a while, where would you go?
Gia Coppola
Cuba.
Tappan
What do you see yourself doing in 5 years?
Gia Coppola
I want to make 4 movies in 5 years.
Tappan
What are your other hobbies?
Gia Coppola
Cooking. Reading. Decorating.
Tappan
If you could have a drink with one artist, who would it be?
Gia Coppola
Kanye.
Tappan
What motivates you?
Gia Coppola
Anxiety..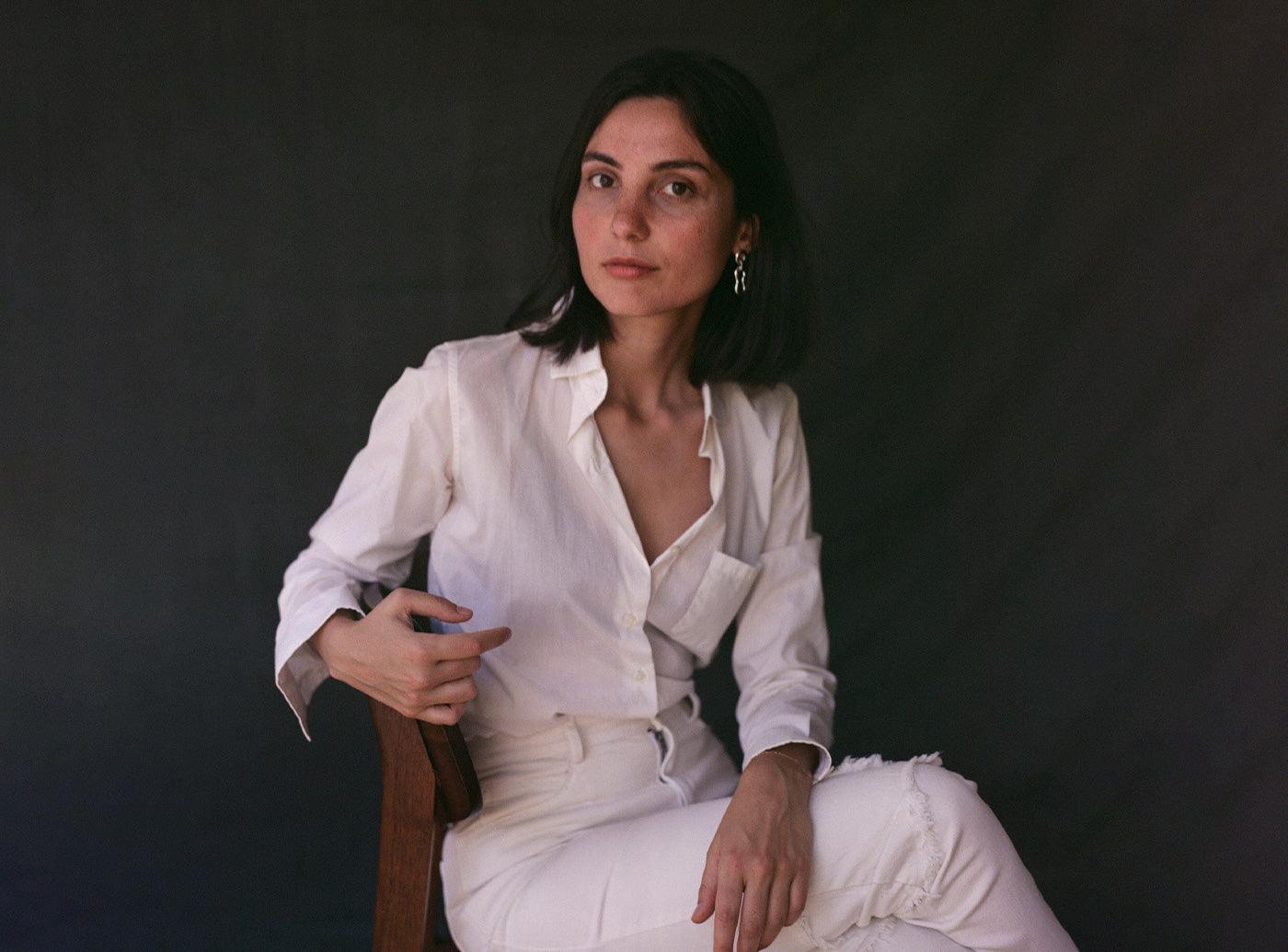 Profiles
Patagonian-born Lula Galeano is the head of Studio Galeón: a practice that combines architecture, interior, product, and experiential design. She uses those creative instincts on clients like A...
Read more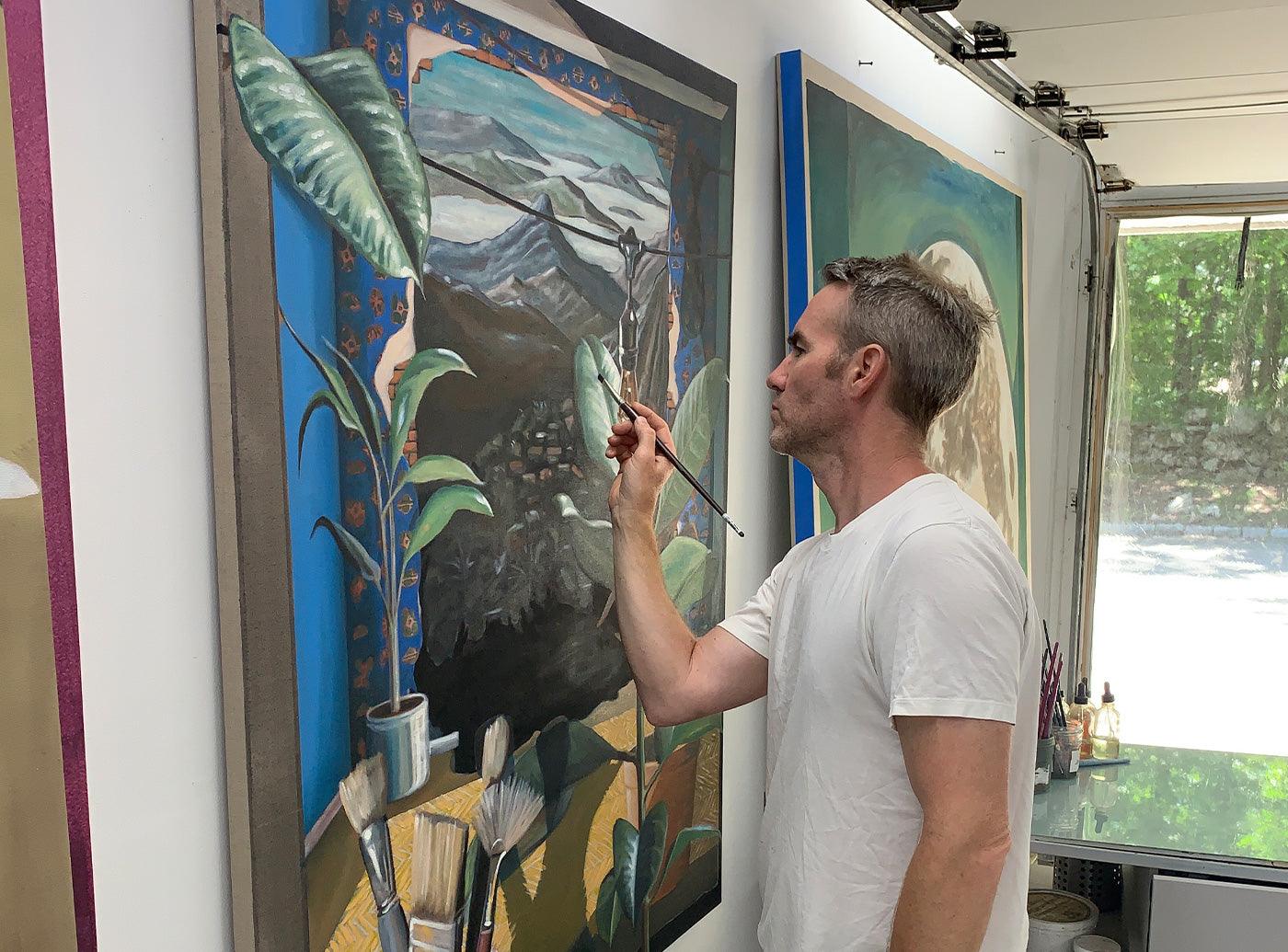 In the Studio
Tappan is pleased to introduce Mathew Tucker, an artist who illustrates the artificial nature of landscape painting. What results is a surreal body of work that is both colorful in concept and ...
Read more