Paintings & Murals
b. 1979 Hollywood, FL
Lives and works in Brooklyn, NY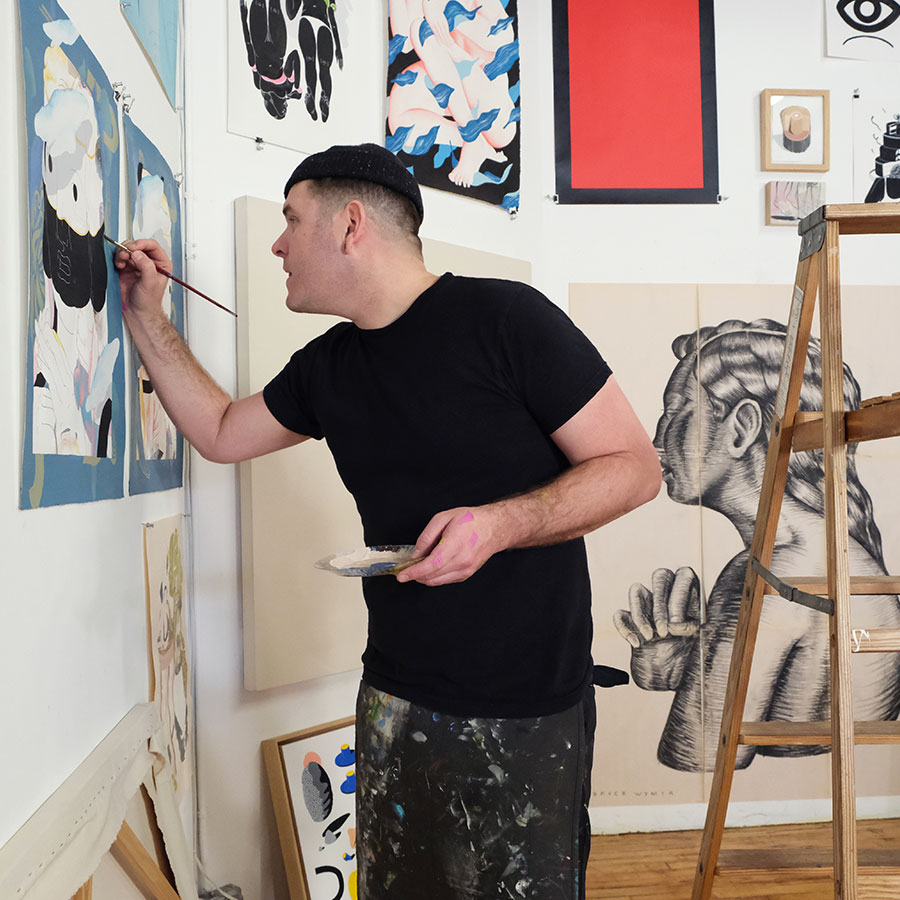 Featured in Juxtapoz Art, New York Times, The Washington Post Magazine, painter Bryce Wymer's unique aesthetic draws inspiration from punk/hardcore music and Dadaist collages. His site specific murals can be seen at Spotify World Trade Center, Brooklyn Navy Yards, and The Drake: Hotel, Toronto.
"I find inspiration in trying to capture the heart and soul of a narrative frozen in time."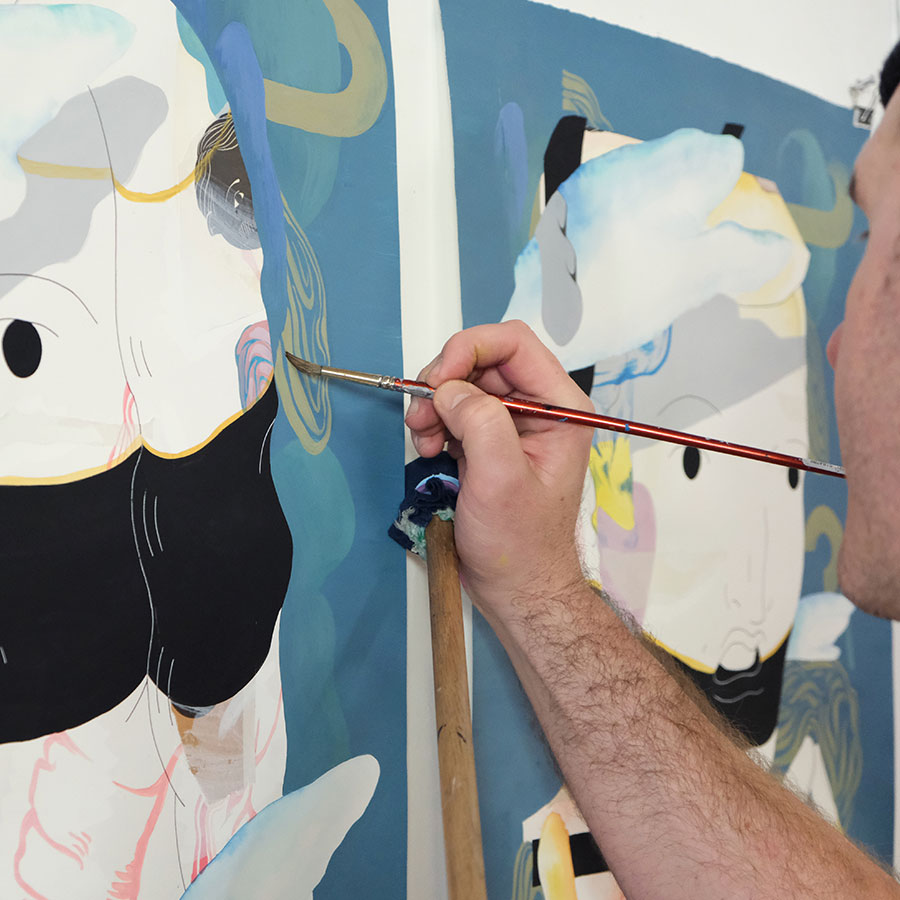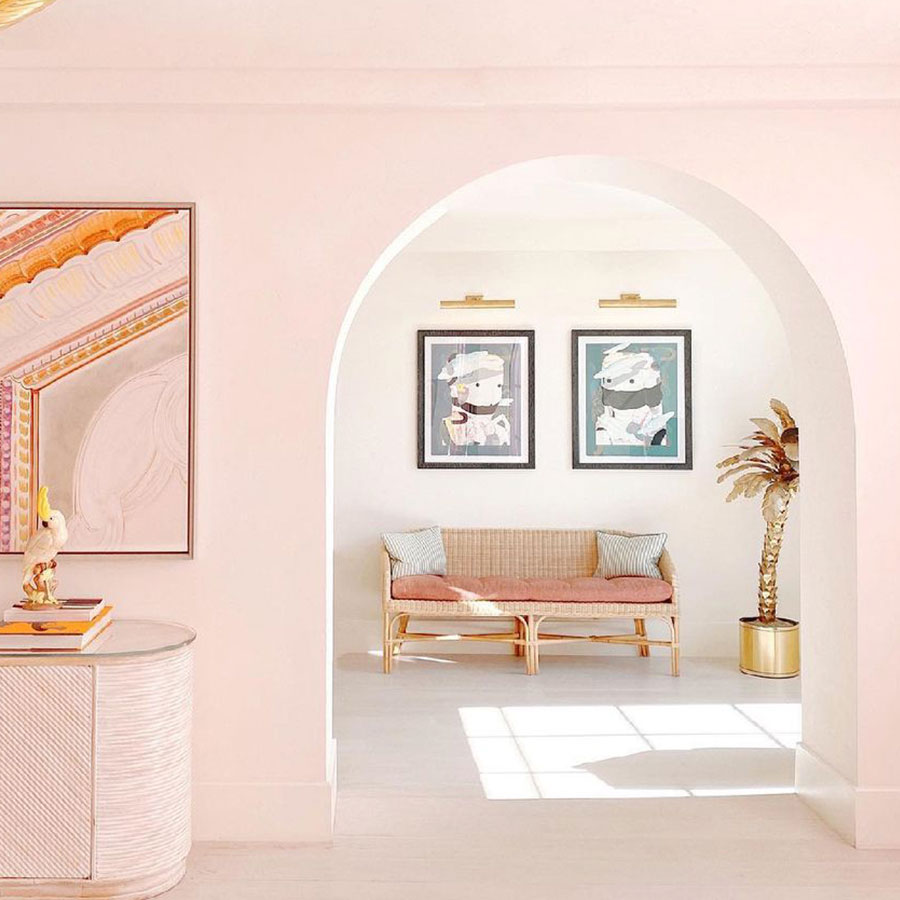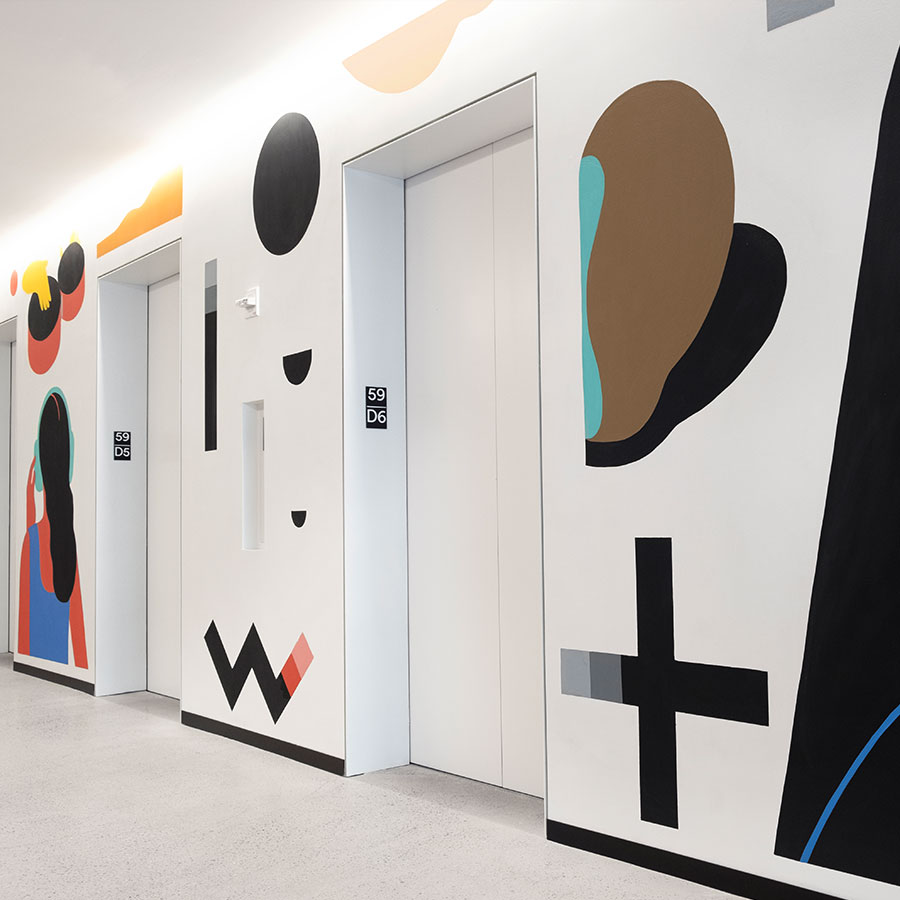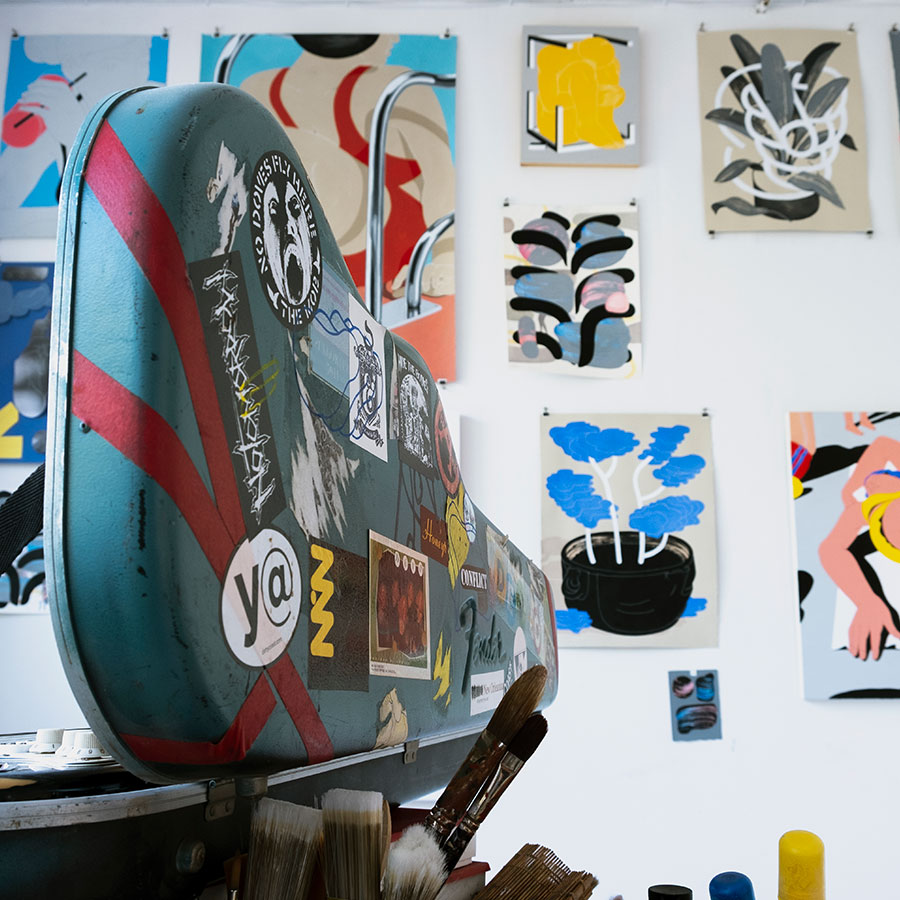 Explore More
Get to know our coveted and institutionally recognized artists, explore curations made by art and design insiders and peek inside the homes of our collectors.