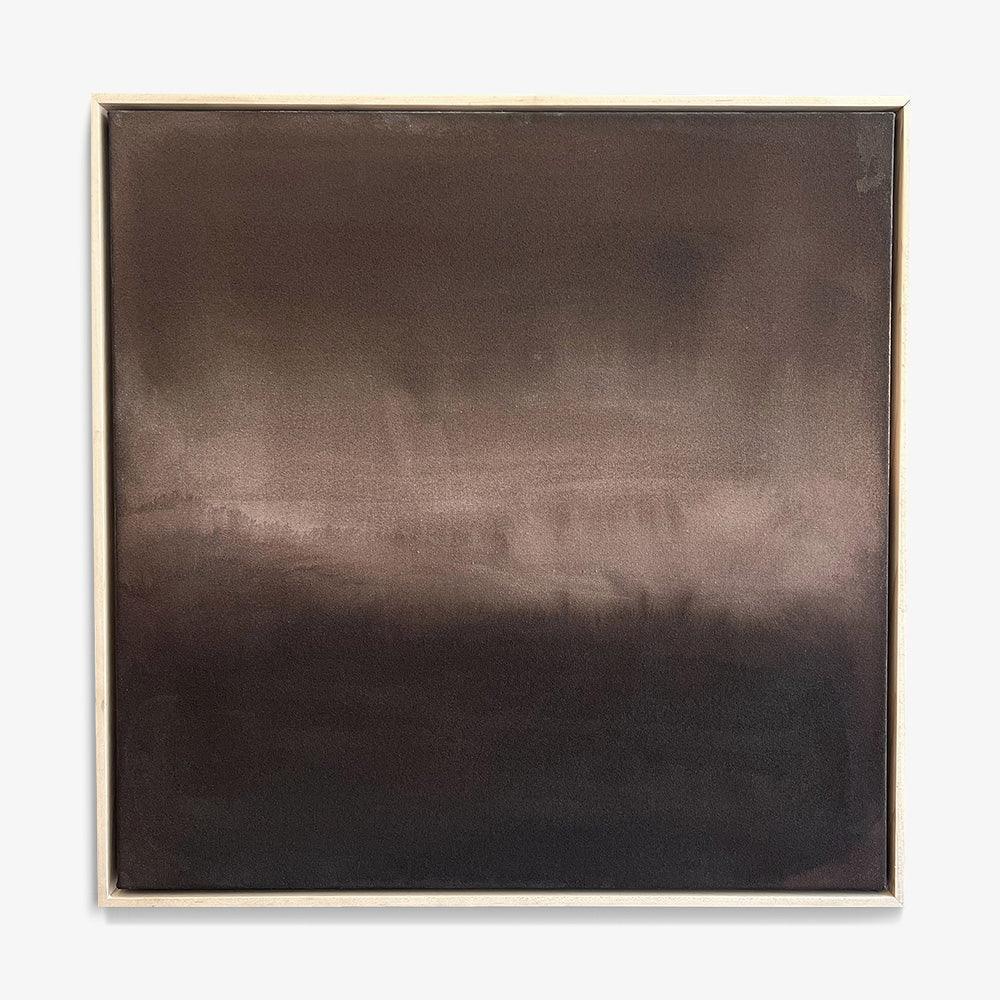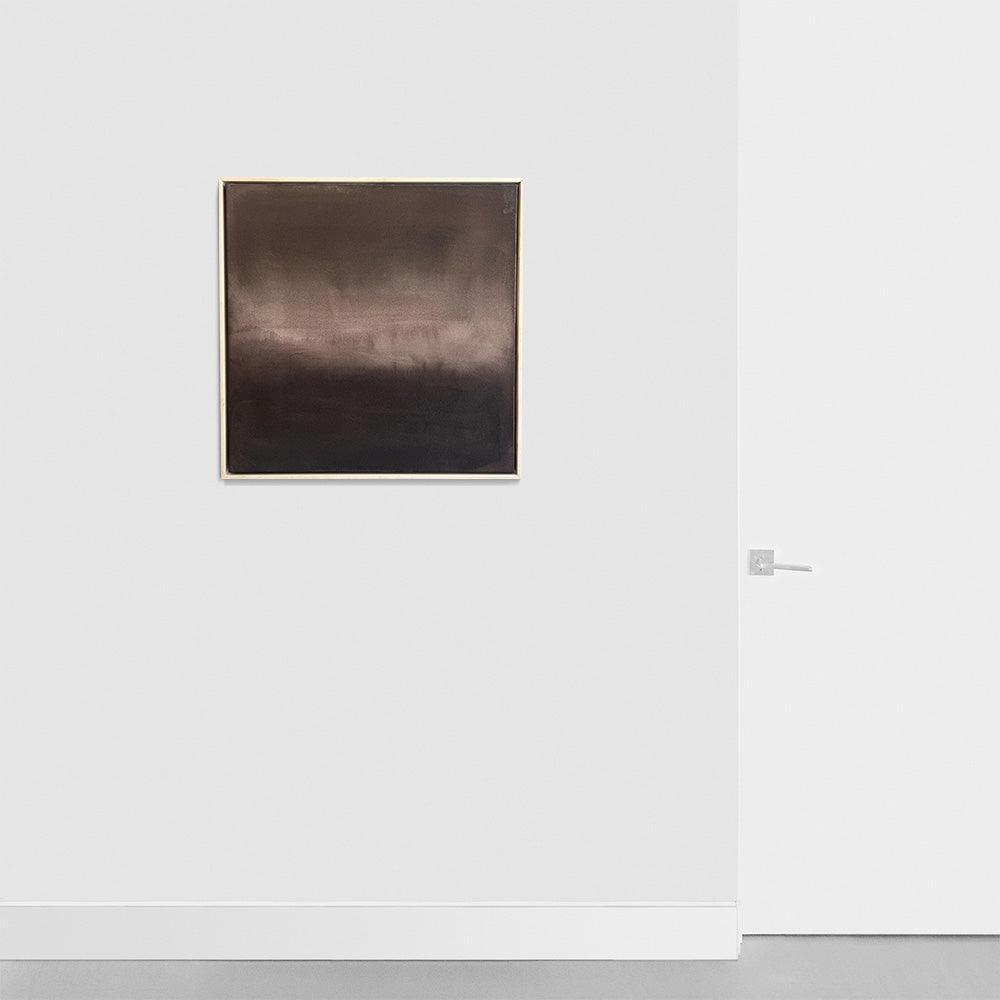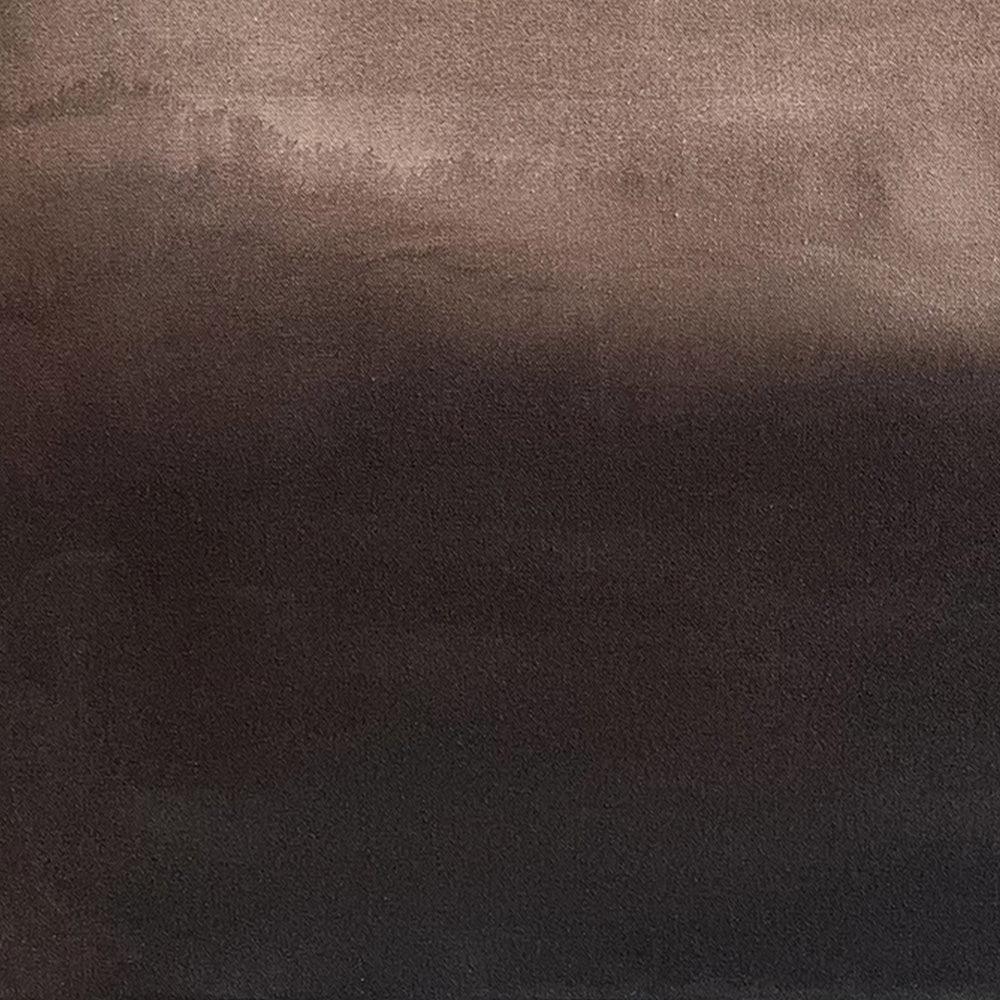 Acrylic on Raw Canvas Framed in a Pale Maple Wood Floater Frame
Themes of persistence and moving forward seamlessly stretch across STRONG FOR SO LONG, the new series of contemplative color field paintings from artist Ali Enache. Through muted tones of musky ambers to twilight purples, Enache weaves together threads of melancholy and hope while blurring the line between traditional painting and textile art. Continuing to explore the concept of generating a painting with textural nuances, Enache evokes the soft and fluid qualities of textiles. Each wash or brush mark becomes a symbol of the strength found in vulnerability and the quiet power of resilience during transitions.
Size: 24 x 24 inches
Custom Framing Included
This original artwork has sold
Follow Ali Enache to get updates on their practice and upcoming exhibitions
Be in the Know About Artwork Launches & Artist News
Most artwork will arrive after the New Year, please reach out to info@thetappancollective.com for questions.
Artwork Information

Year
2023

Materials
Acrylic on Raw Canvas Framed in a Pale Maple Wood Floater Frame

Authentication


The work comes with a Certification of Authenticity signed by the Co-Founder of Tappan
Dimensions

24 x 24 inches
"I believe that empty or negative space is as important as the painted elements on my canvases."
-Ali Enache
About the Artist
Ali Enache
Abstract artist Ali Enache's minimalist works on raw canvas evoke a sense of calm and reflection, embracing imperfections that emerge during her creative process. Enache is inspired by the tranquility of nature, beautiful interiors, and organic color palettes. Her intuitive paintings radiate subtle, organic elegance through layered acrylic washes in muted tones reminiscent of the natural world.