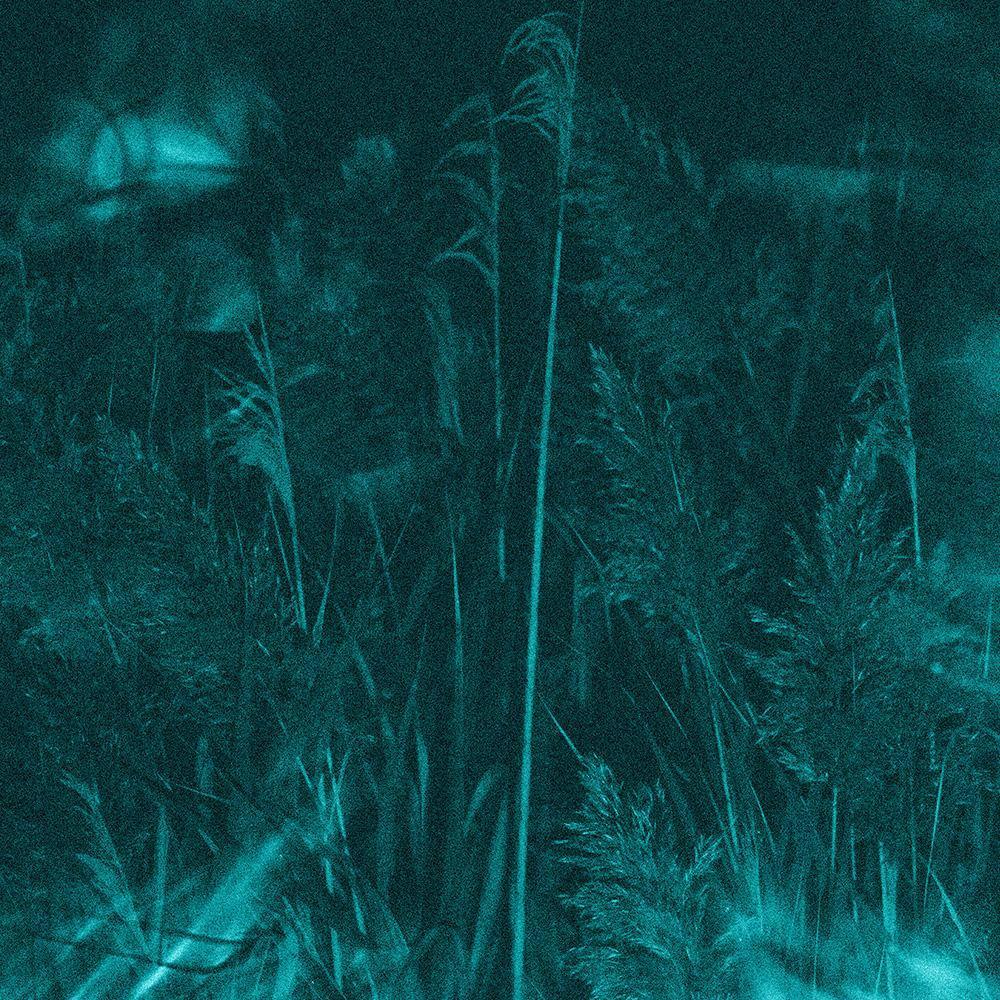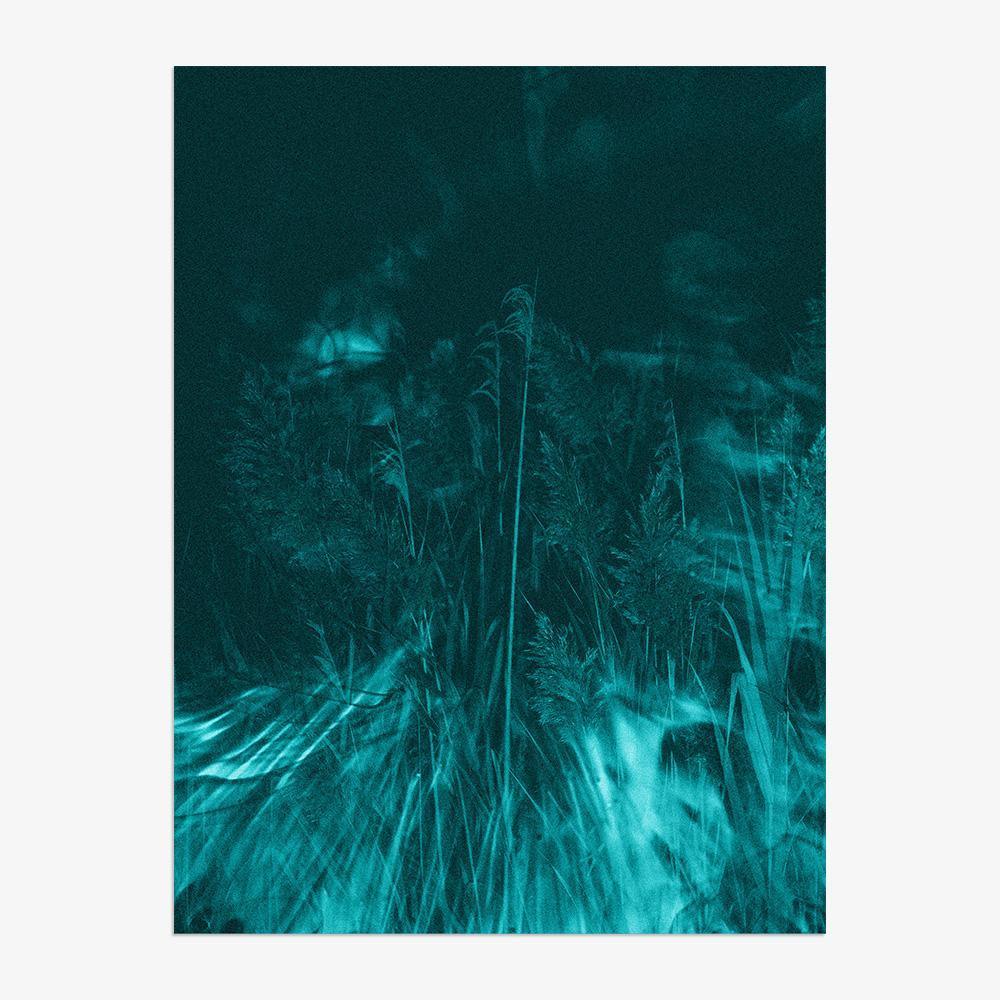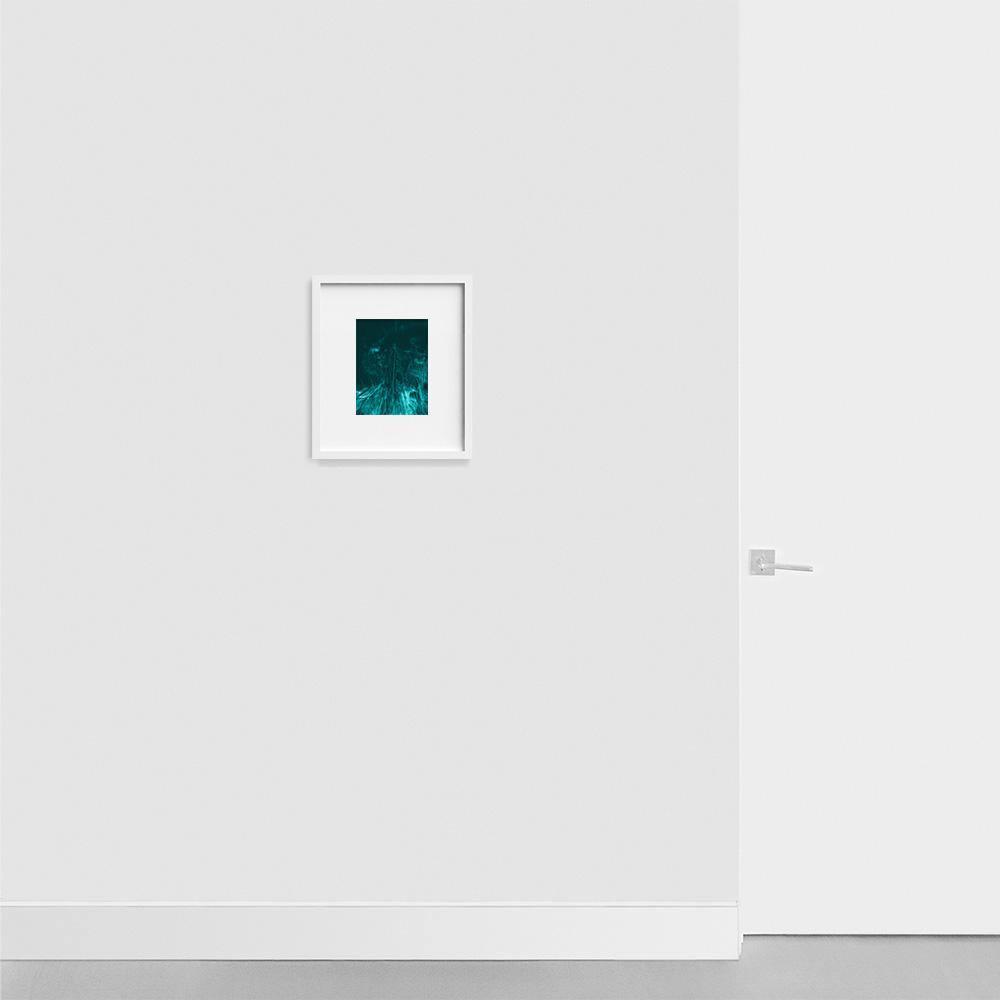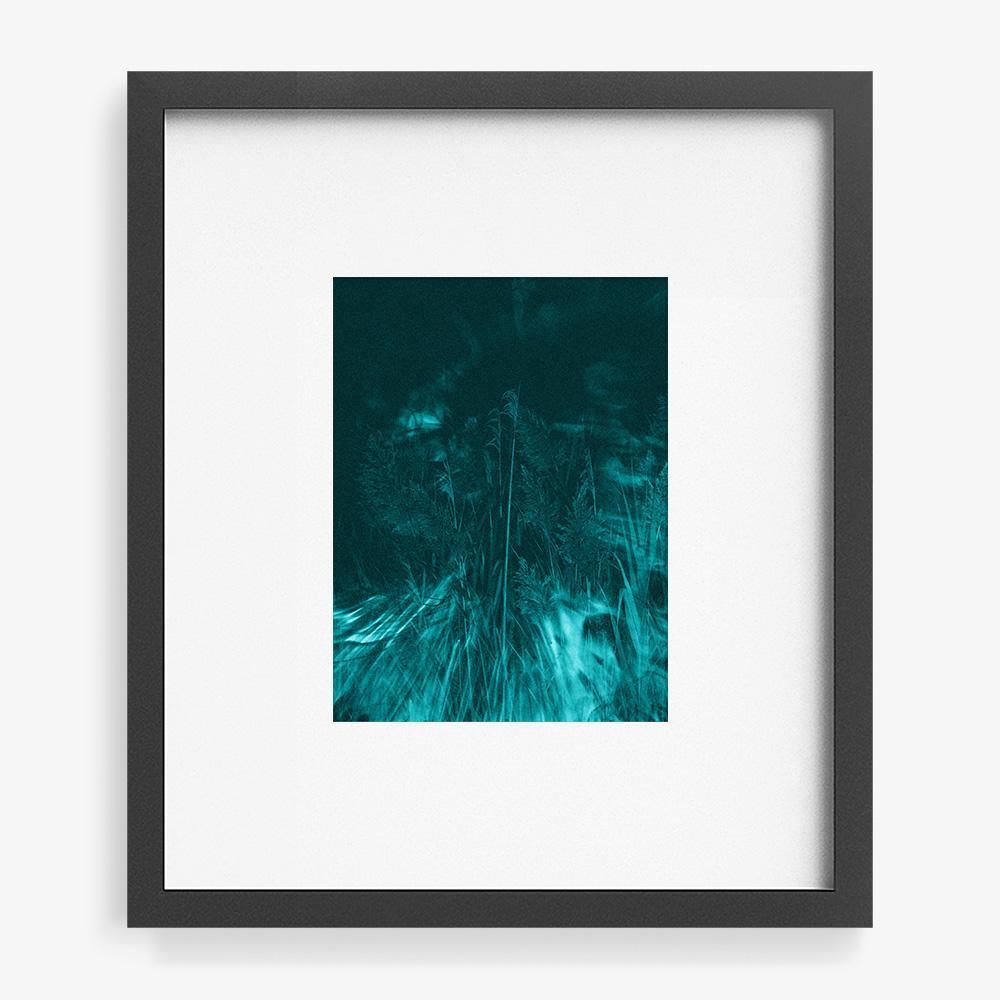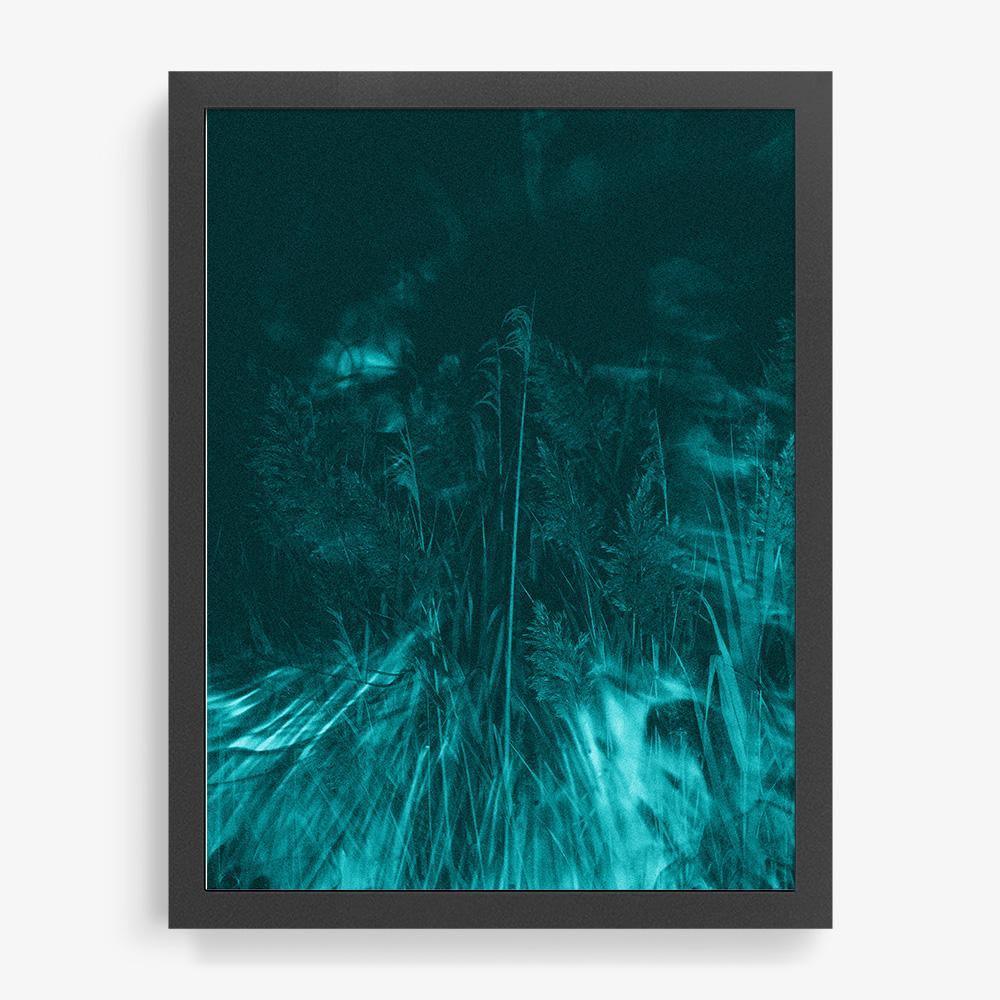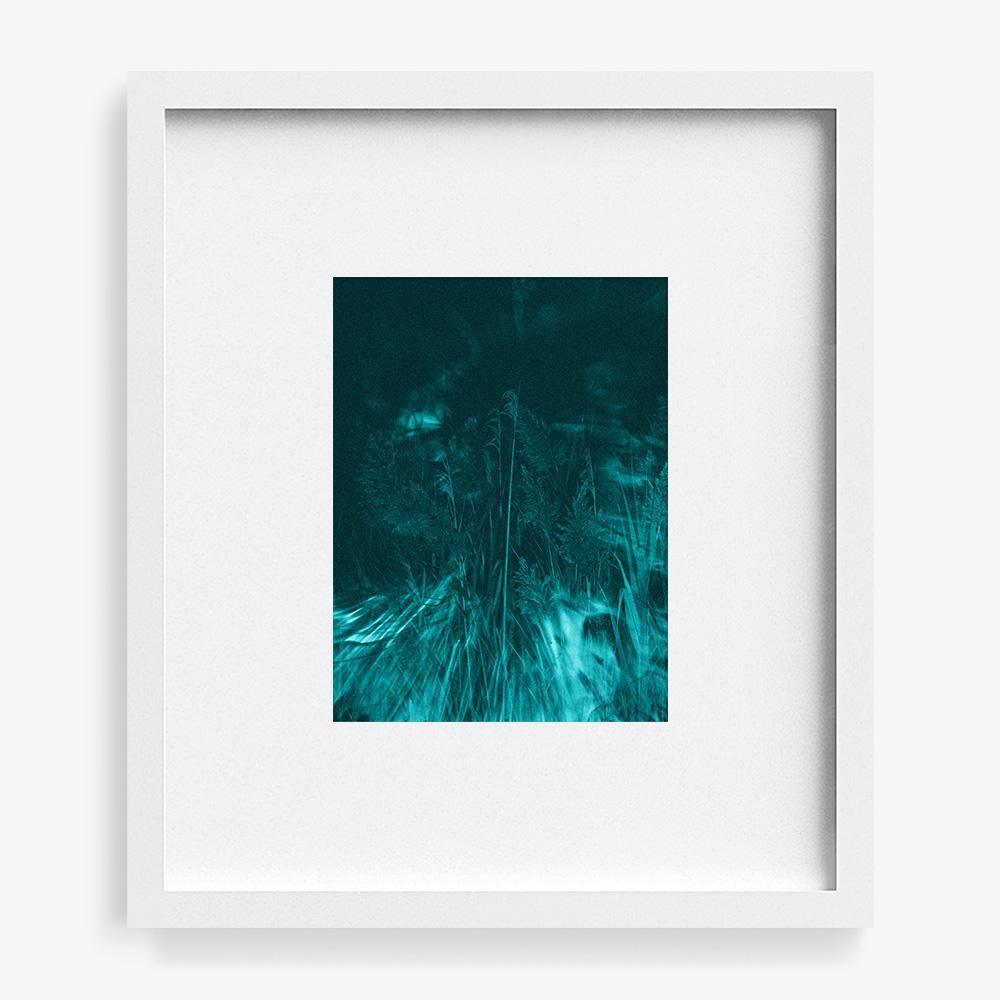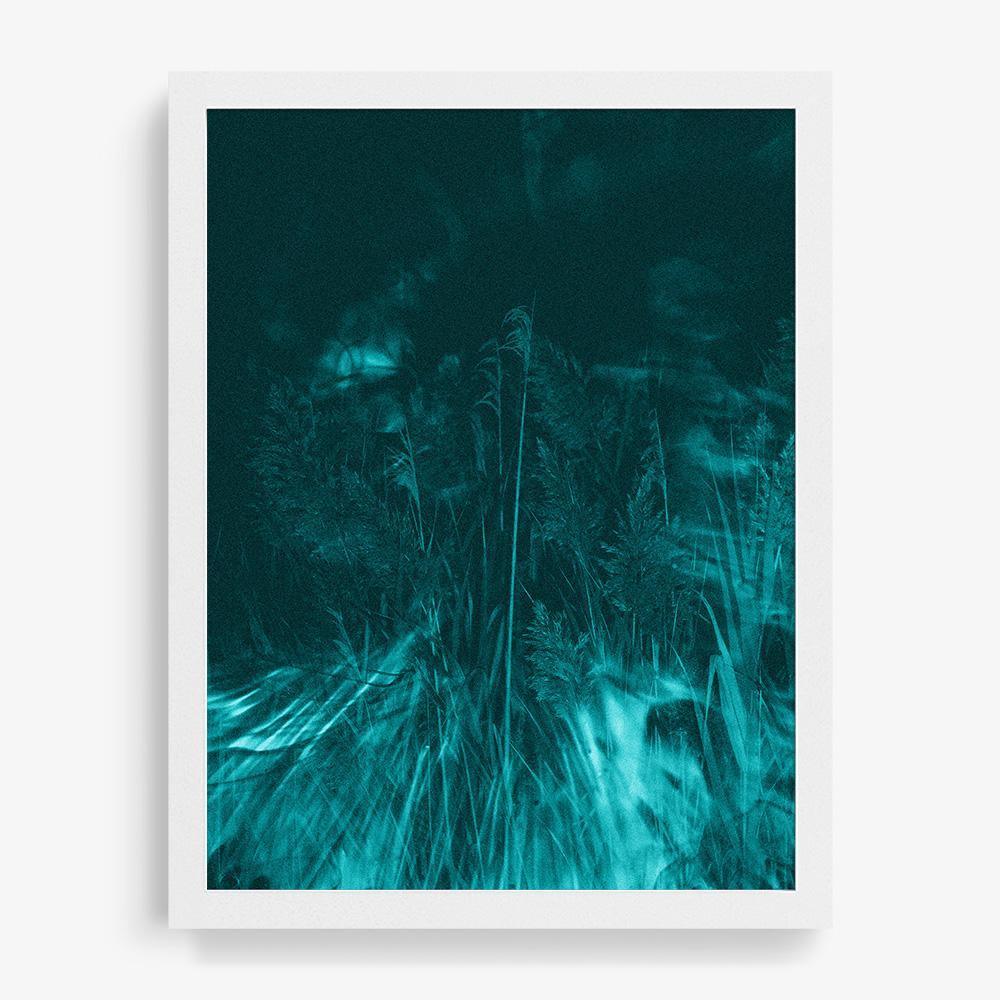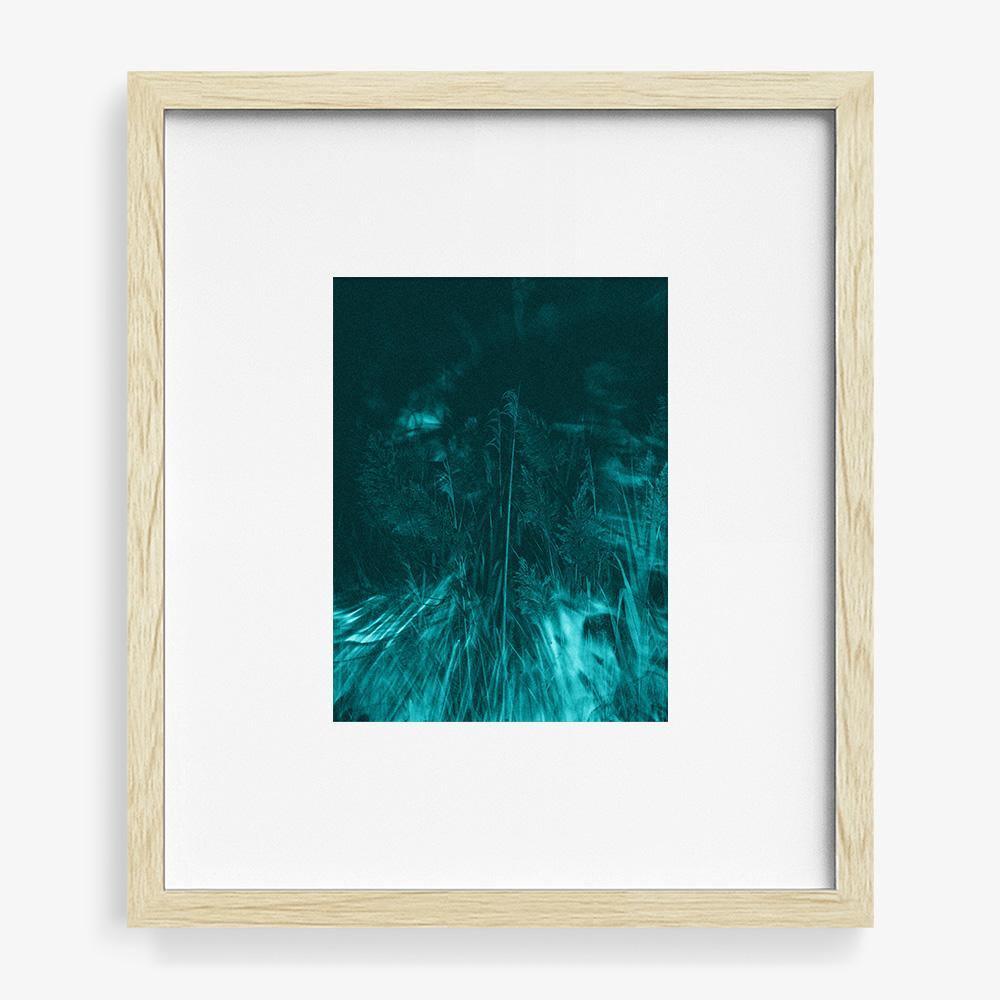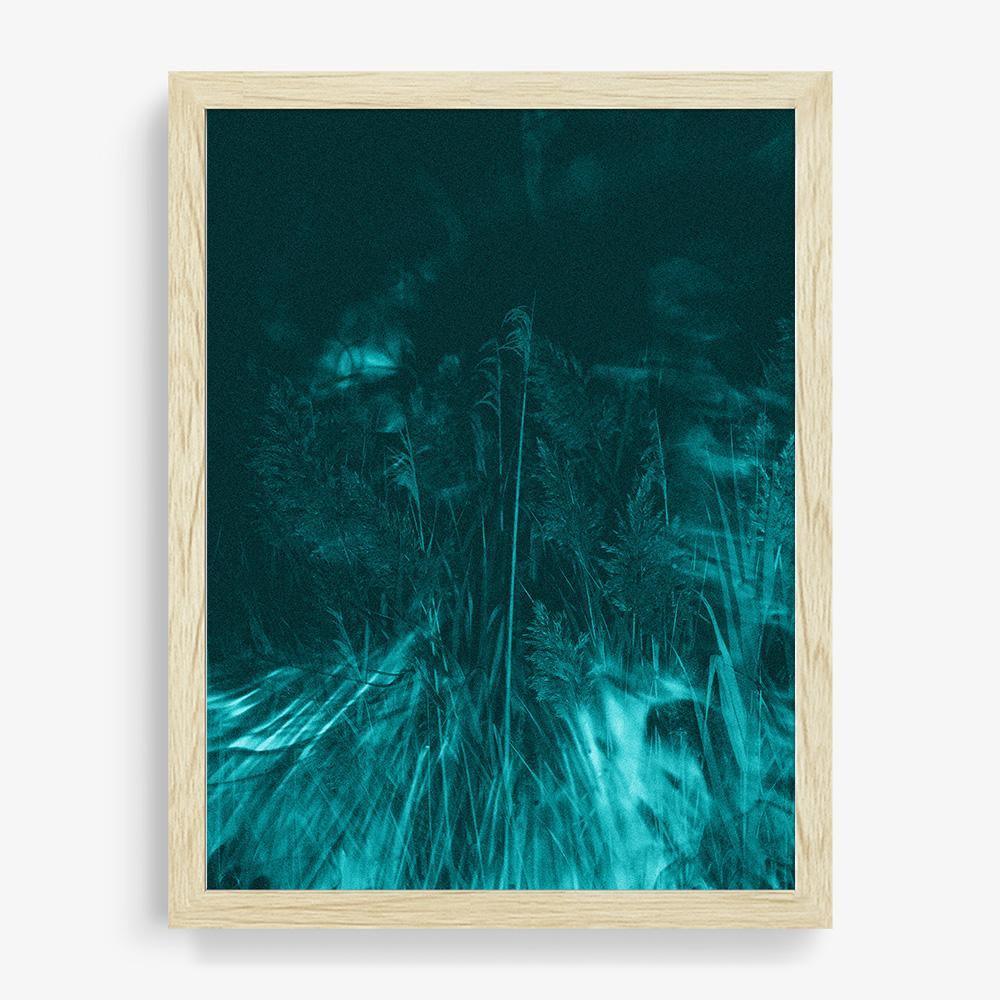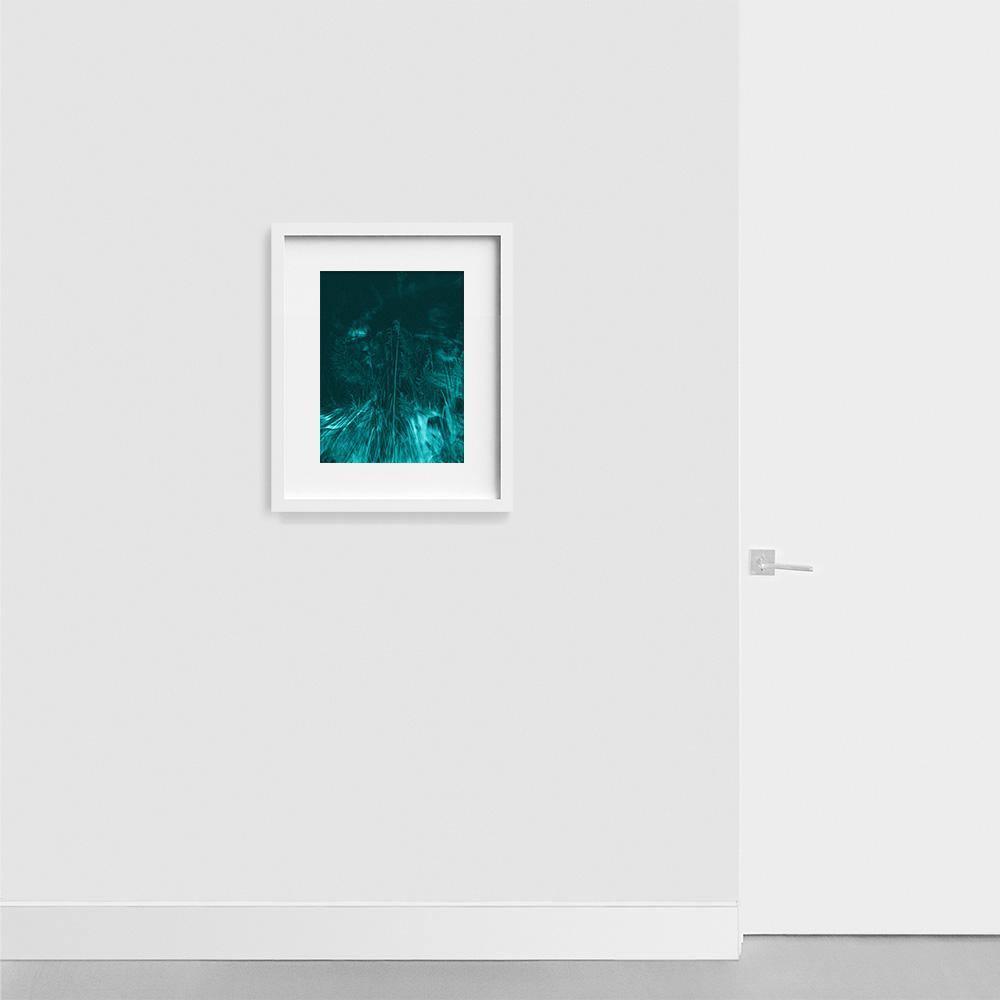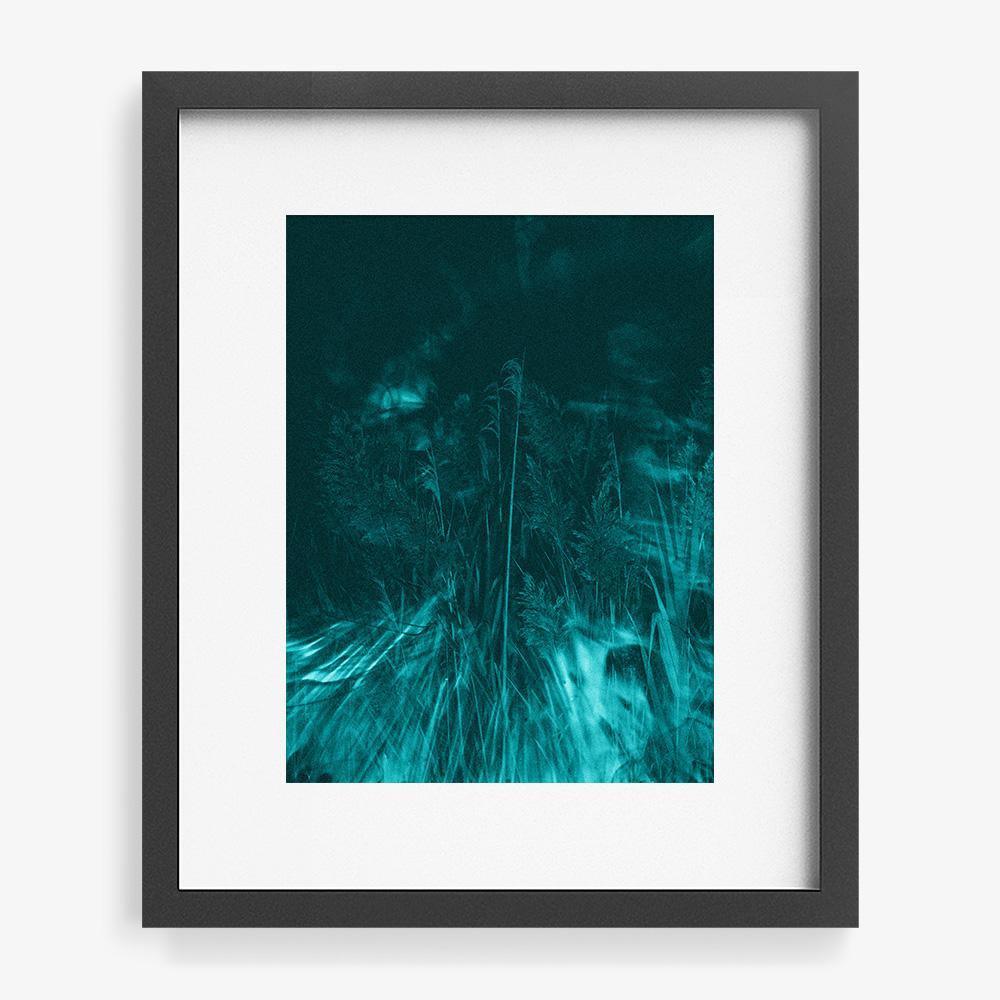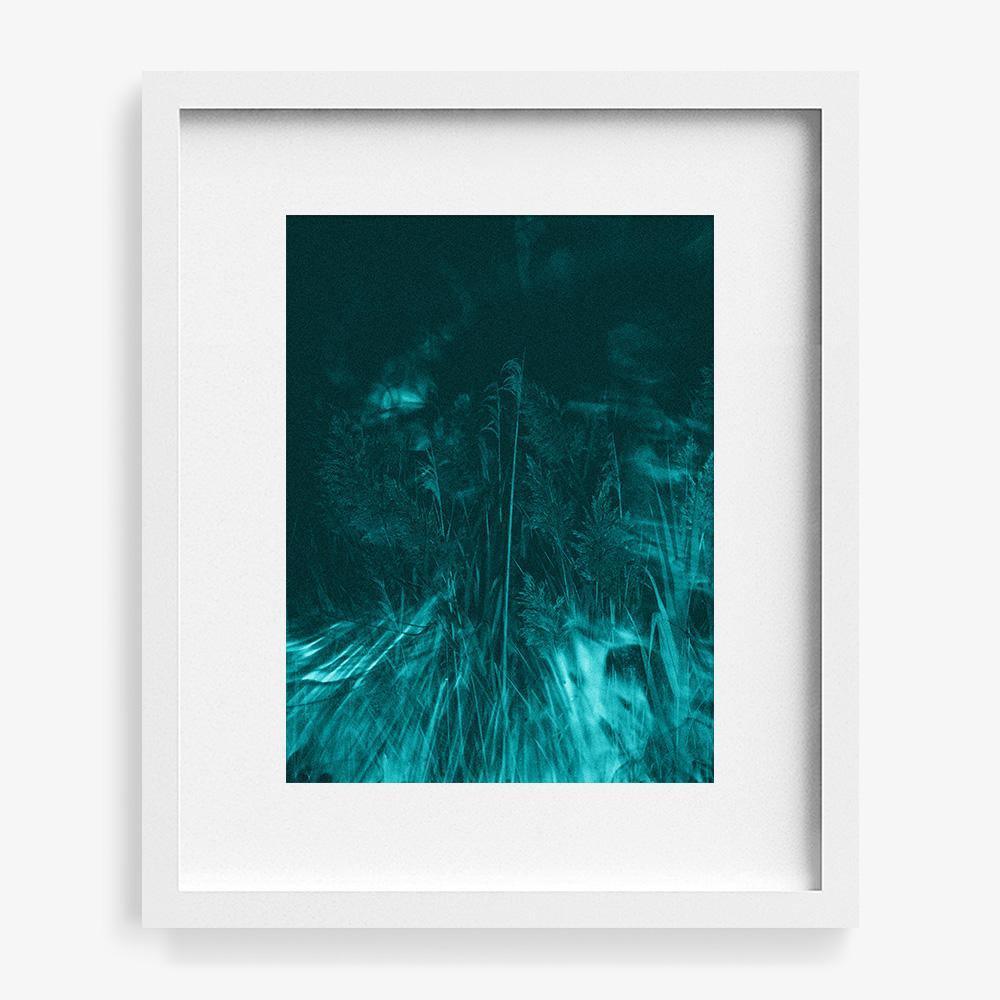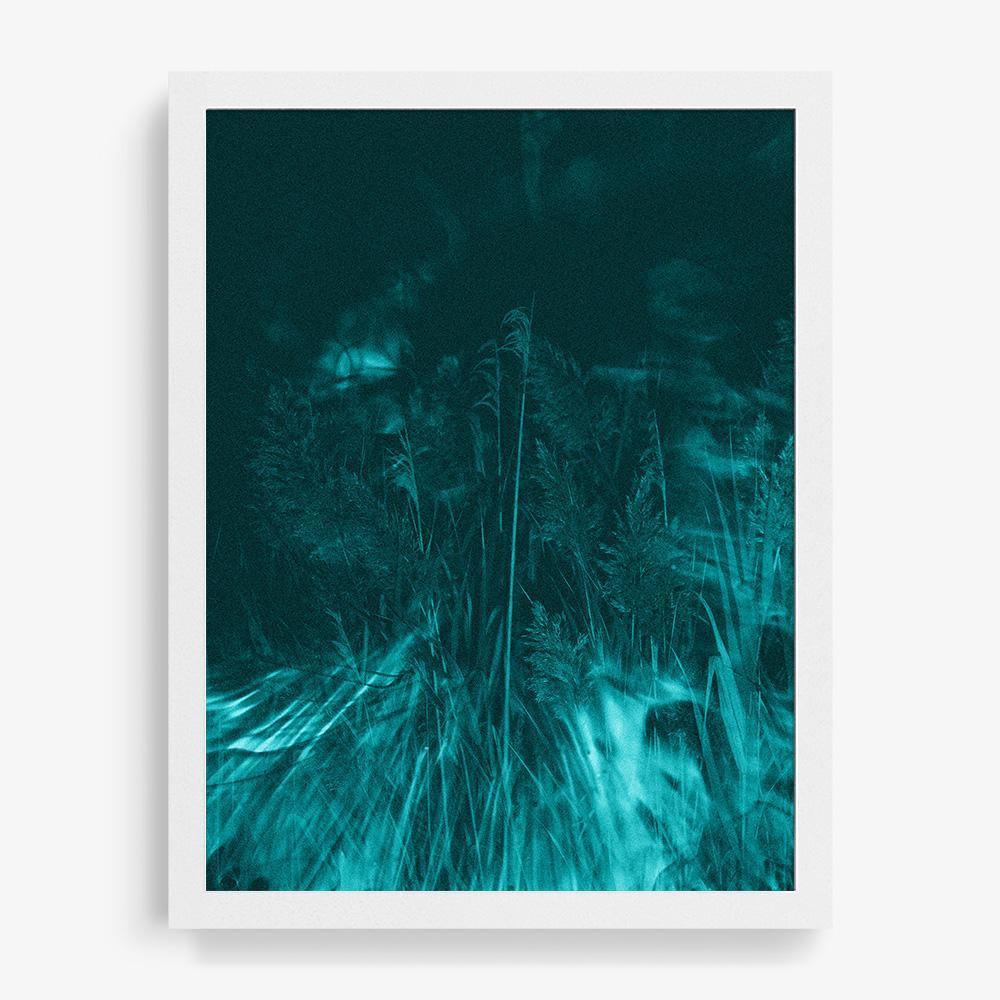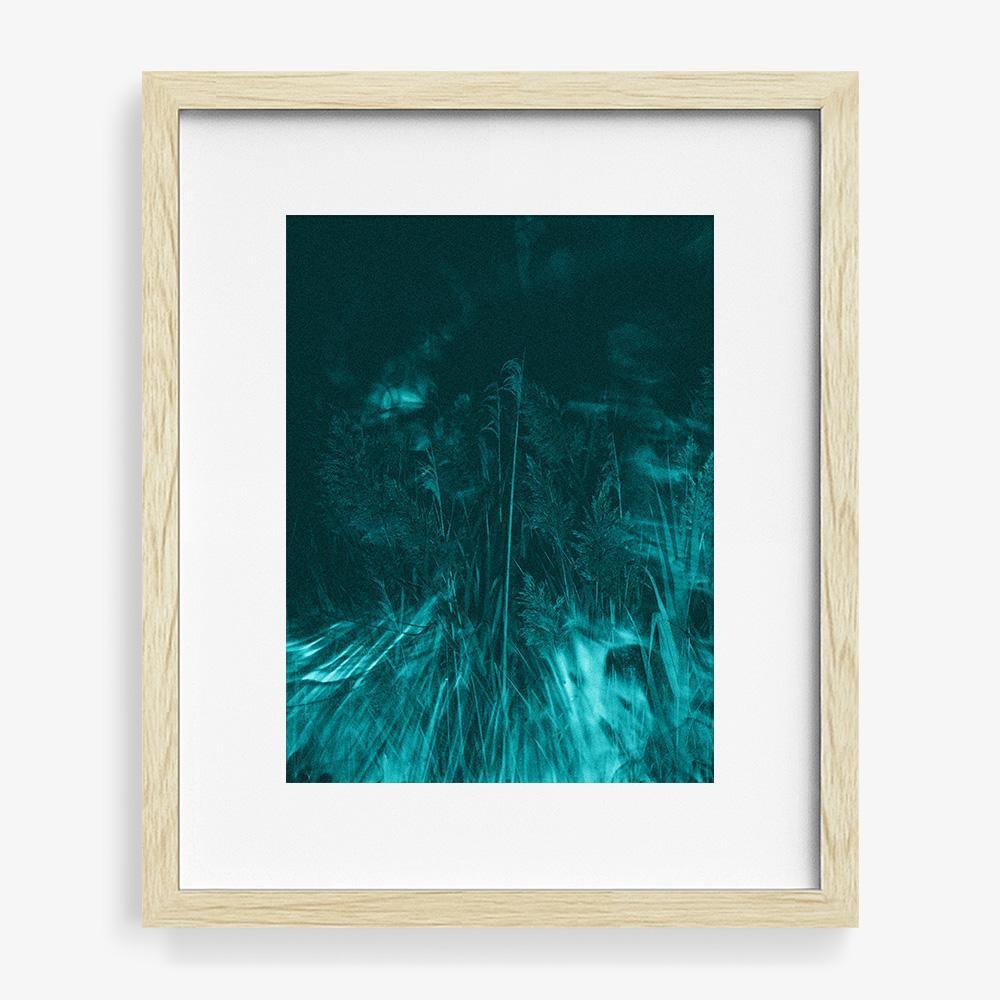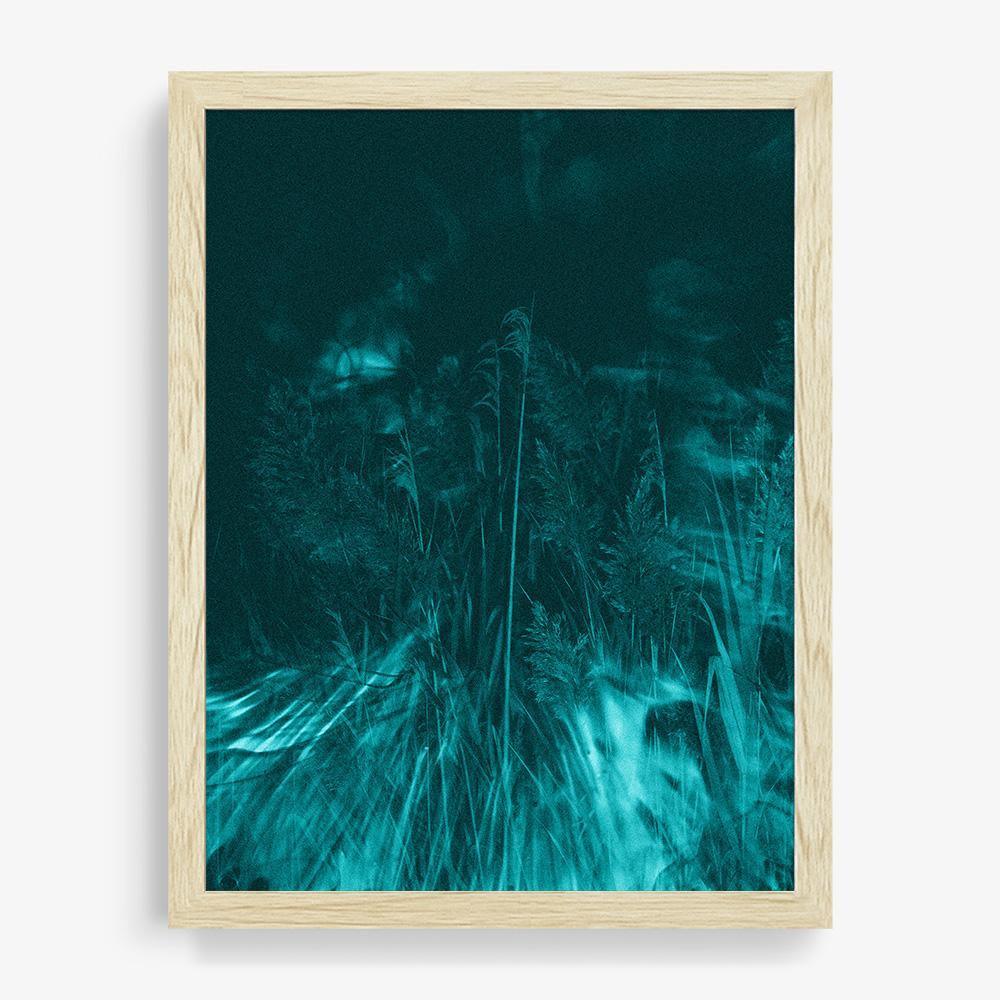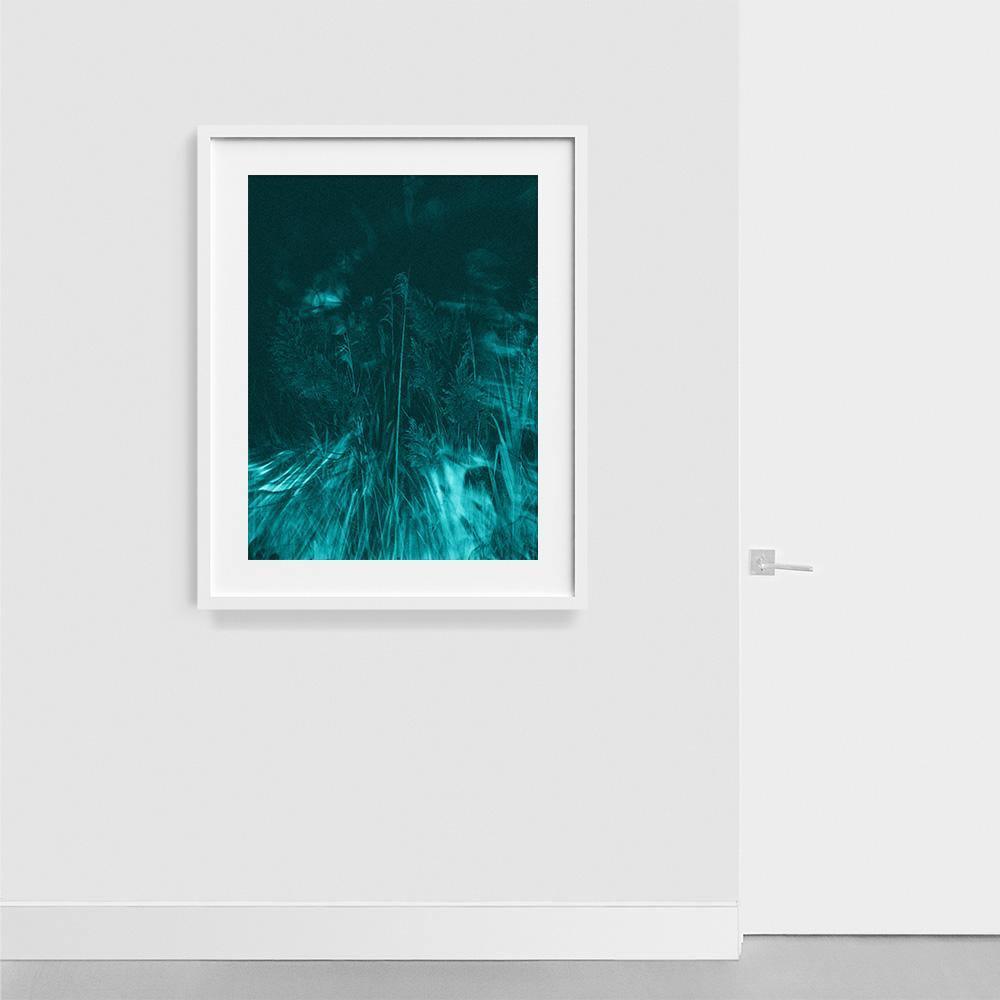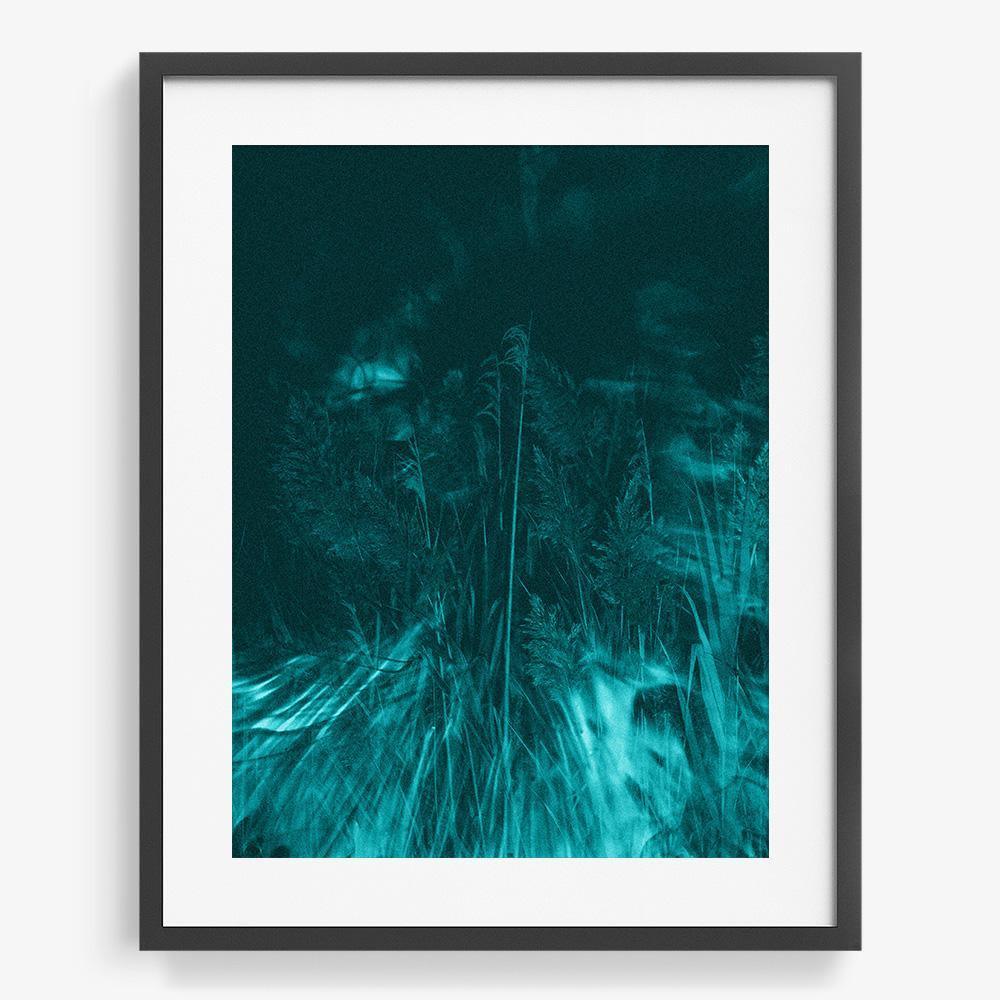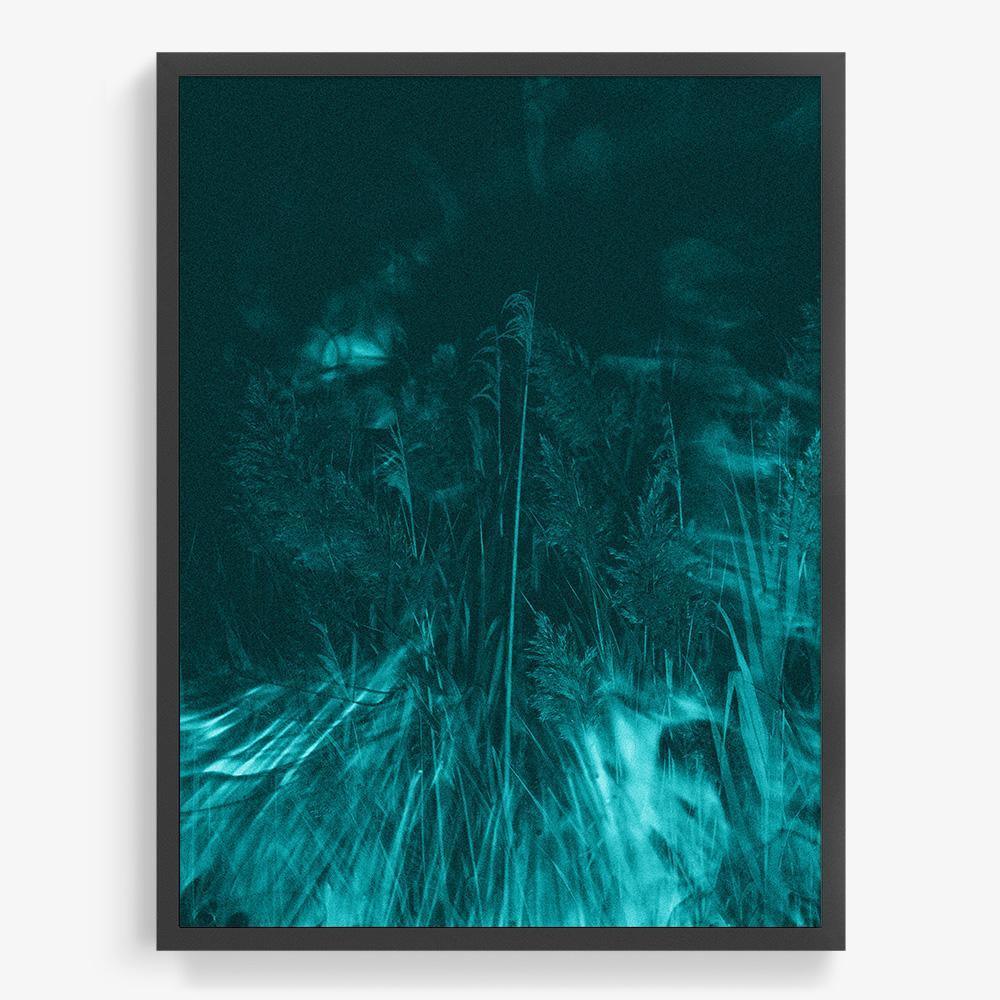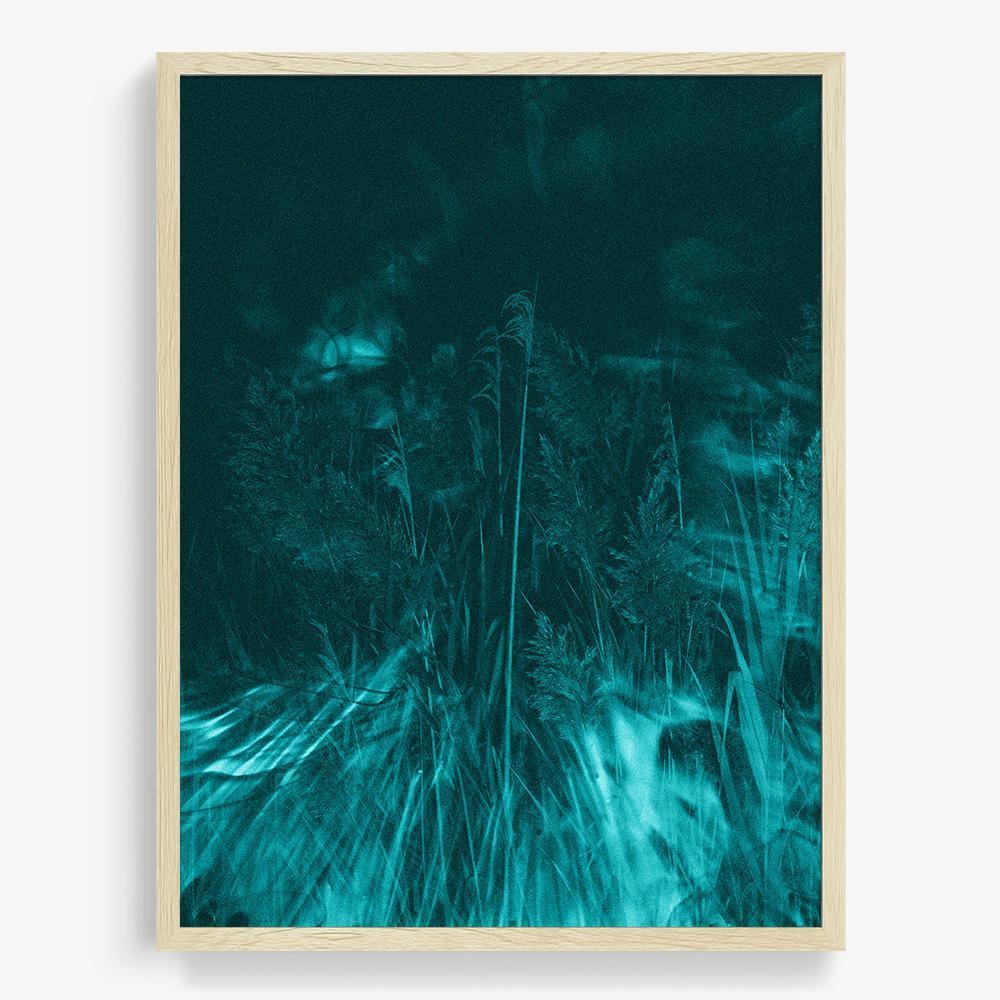 DESCRIPTION
Archival ink on museum-quality cotton rag paper | 2020
Utilizing the unique qualities of light that occur in early twilight, Kryszak captures the ephemeral through a saturated cinematic lens in this series, Morning Alchemy. Reflecting on themes including consciousness, harmony, growth, healing, and the divine feminine, these dreamlike photographs depict the surreal still yet fleeting moments he found throughout Los Angeles during both literal and figurative transformative processes.
DIMENSIONS
8 x 6 inches
16 x 12 inches
32 x 24 inches
FRAMED DIMENSIONS
8 x 6 inches:
Matted: 15.5 x 13.5 x 1.5 inches
Full Bleed: 9.5 x 7.5 x 1.5 inches
16 x 12 inches:
Matted: 23.5 x 19.5 x 2 inches
Full Bleed: 17.5 x 13.5 x 1.5 inches
32 x 24 inches:
Matted: 40 x 32 x 2 inches
Full Bleed: 33.5 x 25.5 x 2 inches
AUTHENTICATION
The work comes with a Certification of Authenticity signed and numbered by the Co-Founder of Tappan
Studio Visit
Q. Describe your work in three words:
A. Timeless, Mysterious, and Energetic.
Explore
We invite you to explore our curated collection of abstract artworks by Tappan artists.
"I become more aware of presenting environments that are as reflective as possible to that feeling of exploring uncertainty & the subconscious."
-Neil Kryszak
About the Artist
Neil Kryszak
Kryszak's haunting, cinematic photographs have been featured in Rolling Stone, Numero, Milk, Wired, Nowness, Interview Magazine, i-D, Booooooom! and Esquire. Kryszak's photographic practice includes digital photography, polaroids, print, and NFTs.
In the Studio
Choose options