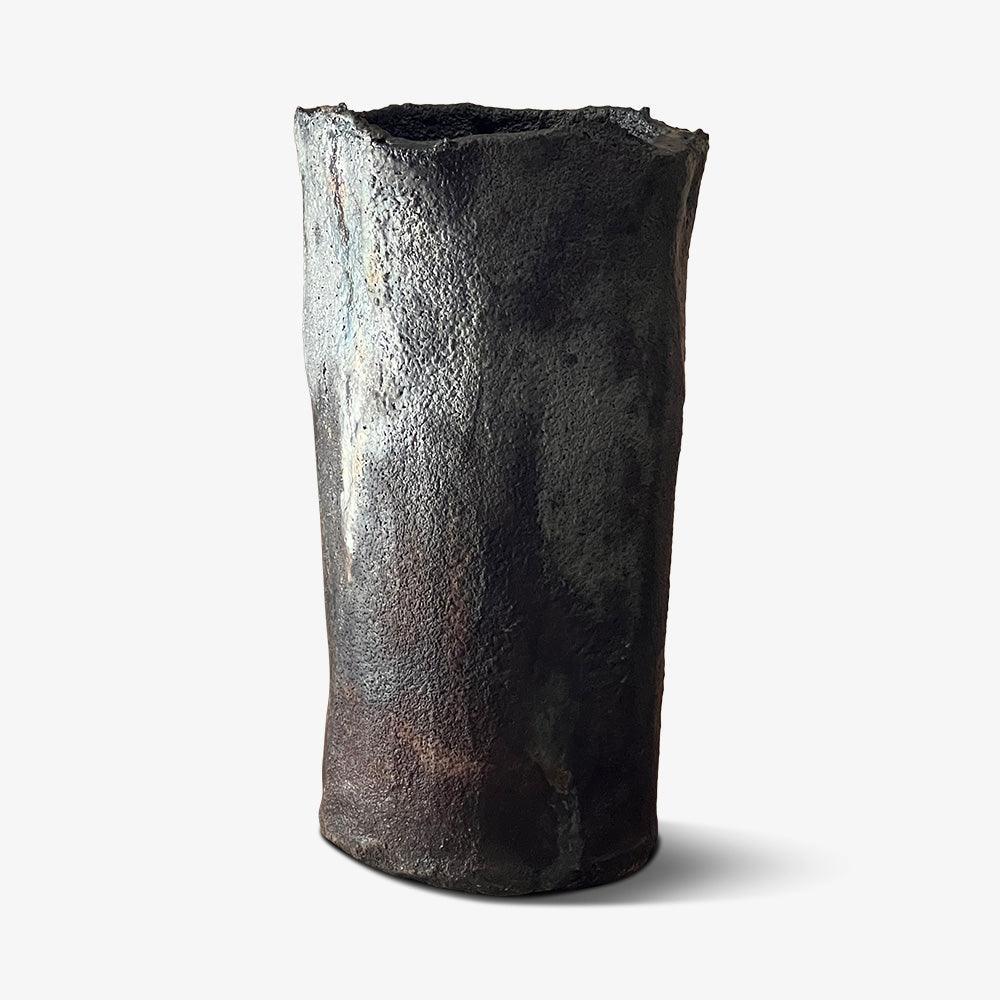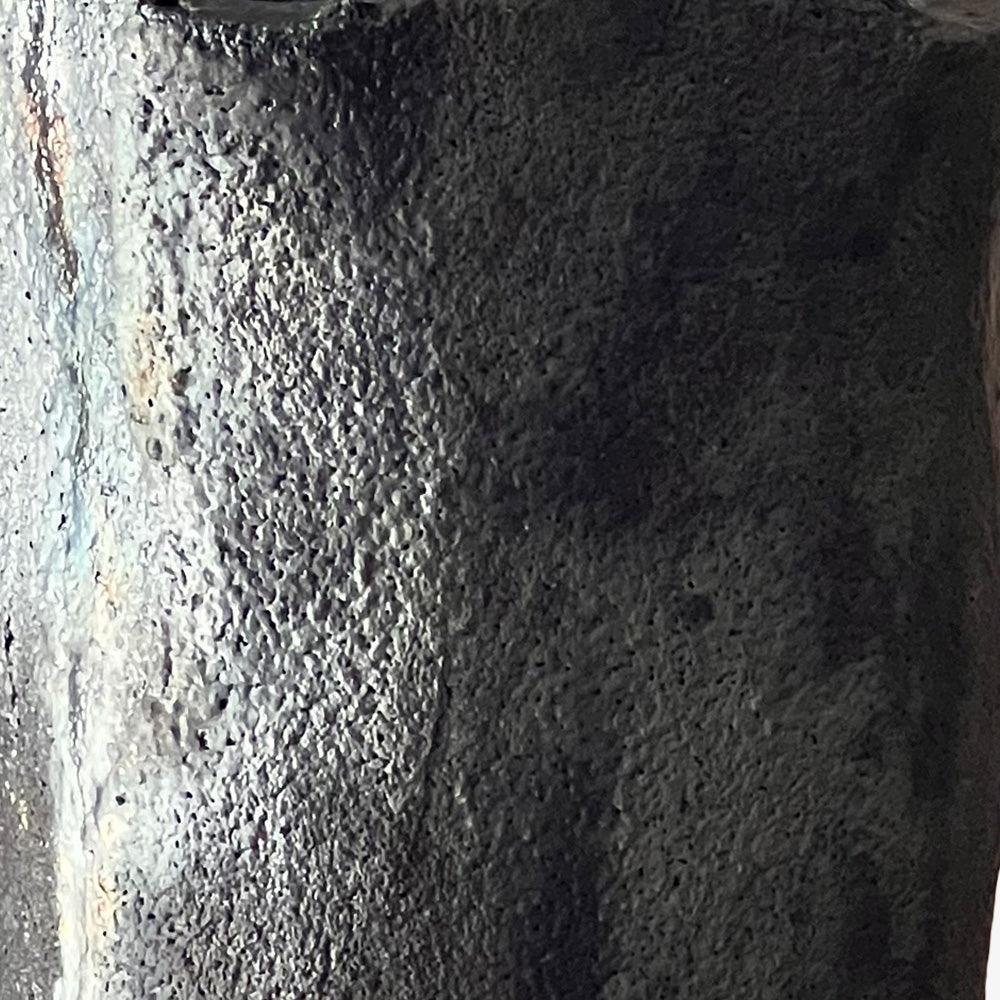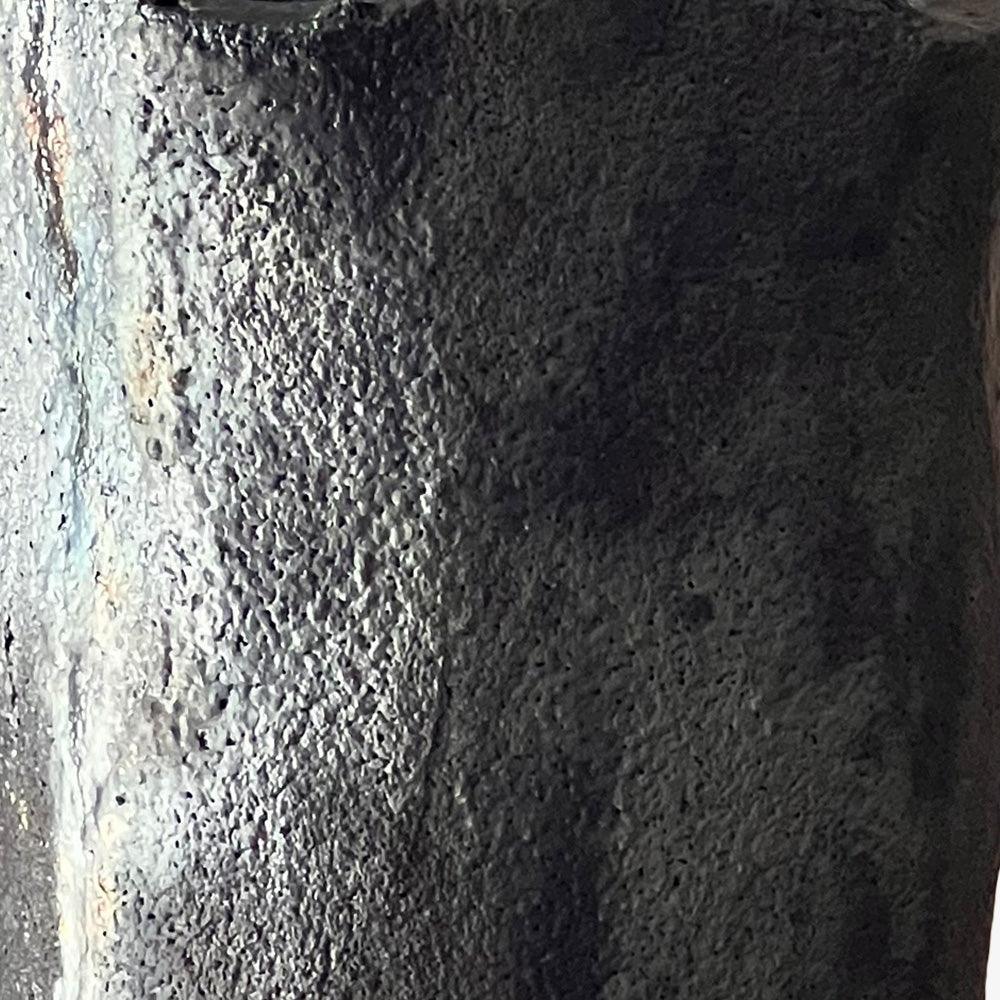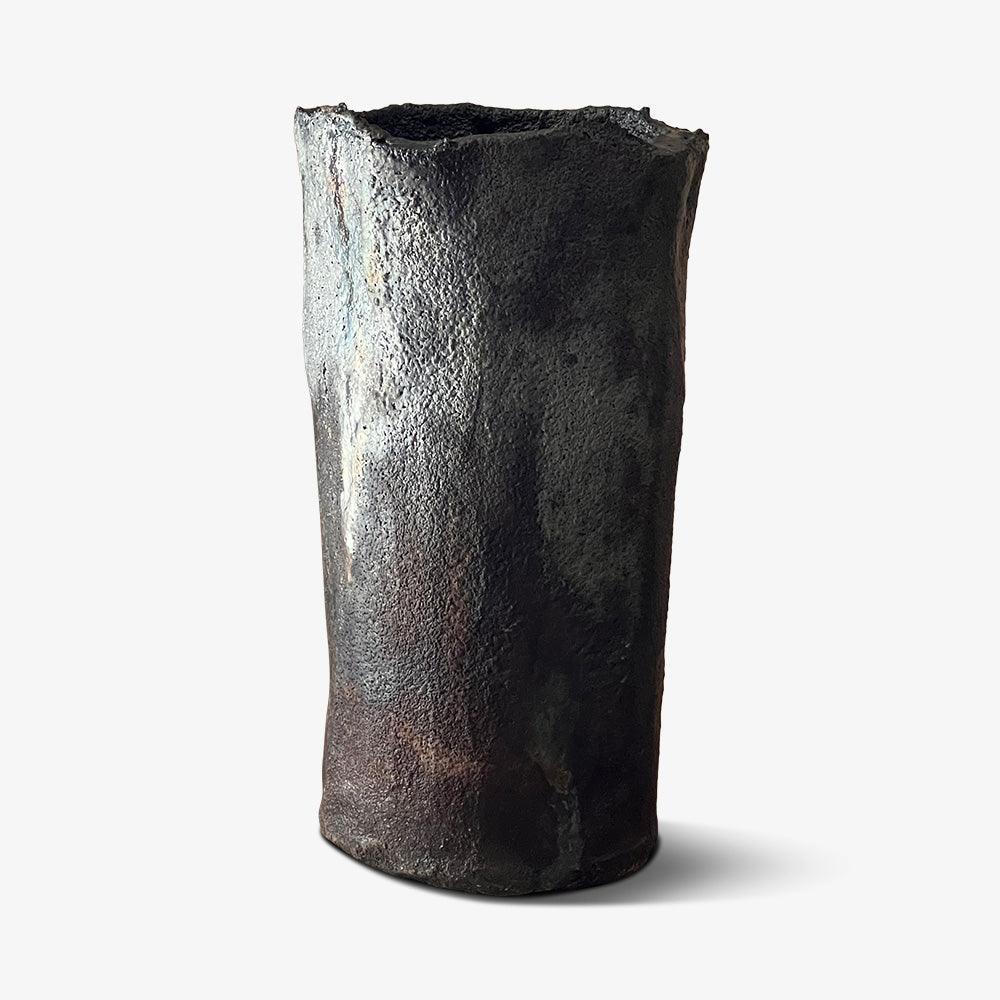 DESCRIPTION
Raku Ceramic | 2023
OWIU Goods is proud to present Stone Garden, the first Raku line by our collective of in-house artists. Converging fire, happenstance, and clay to create one of a kind pieces forged in unpredictable and unique ways, these ceramic sculptures reimagine familiar vessels by applying specialized and traditional Japanese techniques.

Dating back to the 16th century and a cultural marker of the Edo period, Raku pieces harness the beauty of all four elements (Earth, Water, Fire, Air), celebrating their mercurial and ever-changing nature. Carefully and meticulously hand-sculpted, each piece is then given over to chance in the kiln. Each sculpture is removed from the kiln while still hot and cooled with combustible materials (often horsehair or feathers) to create ephemeral and abstract patterns on the glaze. The dramatic temperature shifts create textured surfaces resembling volcanic floors and otherworldly landscapes. Each glaze is inimitable and cannot be duplicated, a tangible reminder of the singularity of every moment and a call to be present. Each piece is a collaboration between the artist and fire and reflects both the tension and balance between artistic control and deference to nature. The collection celebrates the idea that nature can always improve on the intention of the artist and that chaos can be molded into beauty.

Like much of the collective's work, Stone Garden mirrors the group's cultural anchor in Asia; it's deep reverence for process, tradition, and generationally refined design. OWIU then builds on this foundational philosophy, layering functional, modern conventions into traditional forms. Within the constraints of deceptively familiar vessels, the hope is to create a middle ground between the design-object, fine art, and everyday design. Defying a Western-European distinction between craft, design, and fine art; OWIU Goods seeks to collapse these categories in humble vessels that are simultaneously culturally specific and universal. Each sculpture is created with an optimistic belief that a carefully made object can be its own meditation.
DIMENSIONS
7.5 x 5 x 5 inches
AUTHENTICATION
The work comes with a Certification of Authenticity signed and numbered by the Co-Founder of Tappan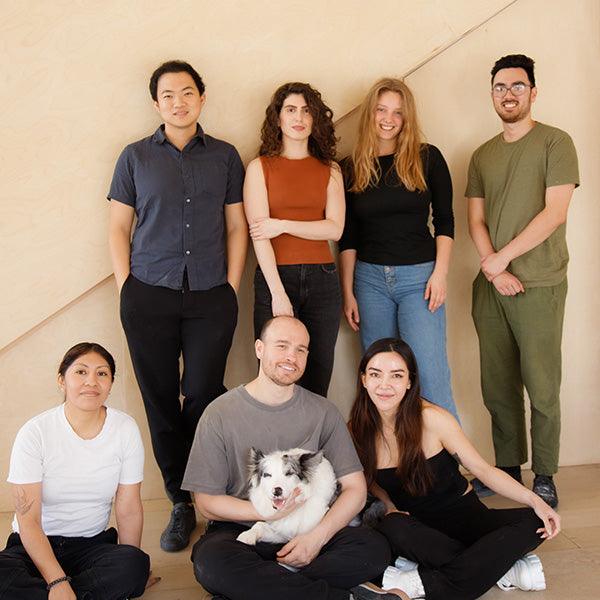 About the Artist
Only Way Is Up
Established in 2021, OWIU Goods formed as a collective of artists during the height of the pandemic. Founded by Amanda Gunawan and Joel Wong and already well known globally as a full-service architecture and design firm, Only Way Is Up relished the opportunity to engage in smaller scale projects. Each collection is inspired by wanderlust and the ever changing color palette of natural landscapes. Hand sculpted from beginning to end, each piece reflects the aesthetic philosophy that narrative context creates value beyond the simple material itself. The thought that a carefully made object can be its own meditation. OWIU believes that the work is more than clay and glaze–each piece reflects a place, an emotion evoked by nature, and memory fixed as still-life.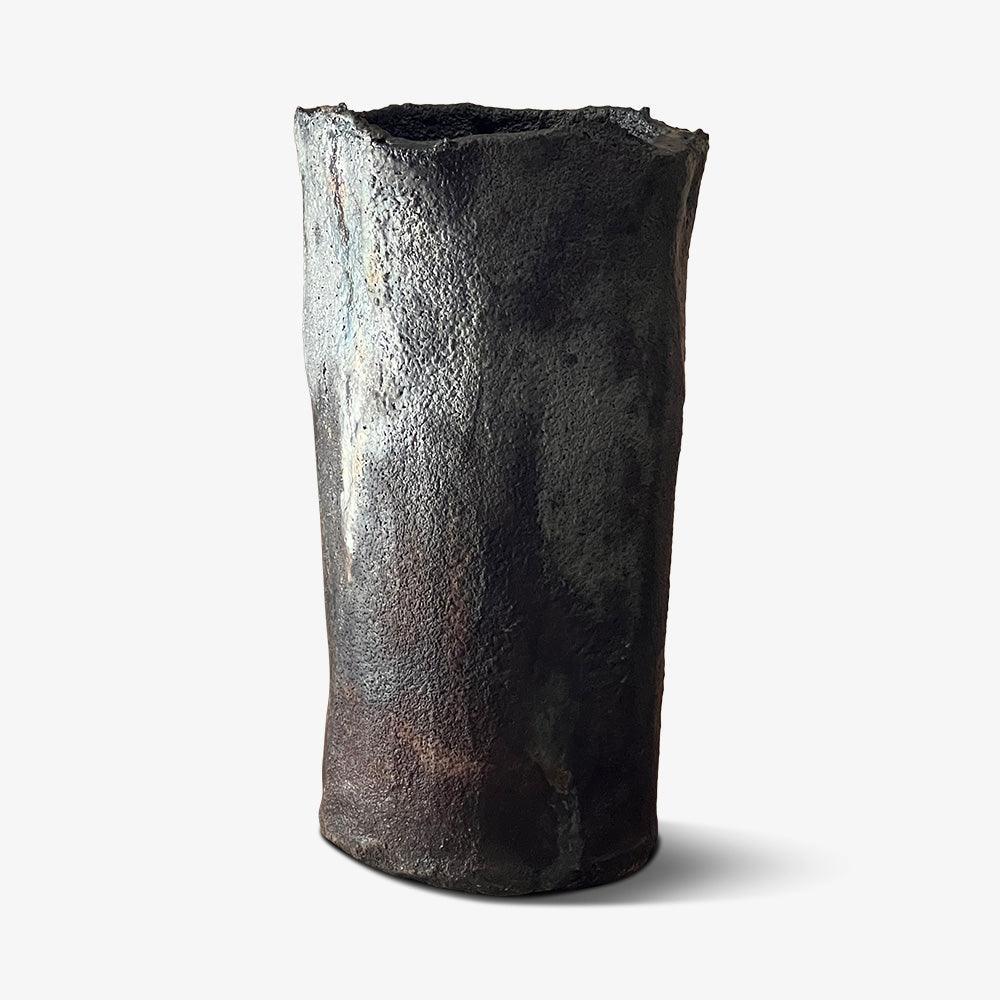 Ore Vase 3 - Earth Onyx
$ 675
Choose options