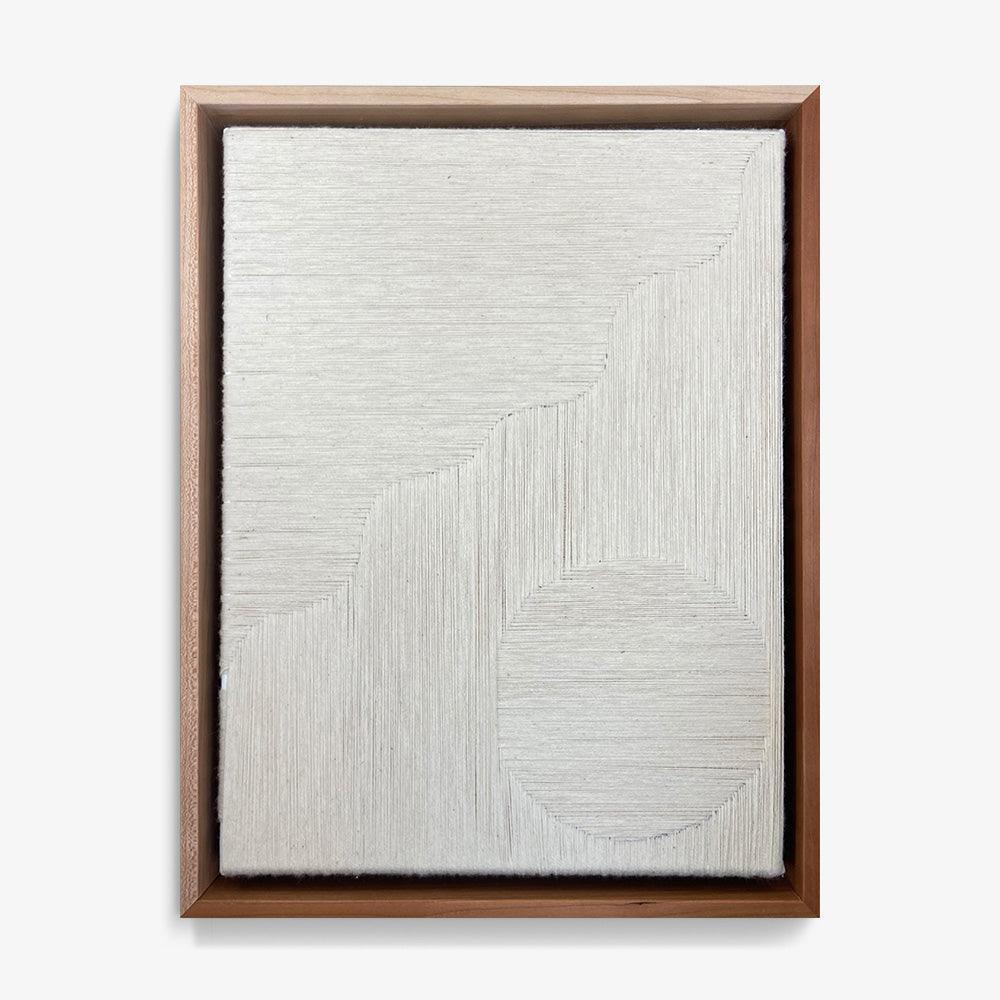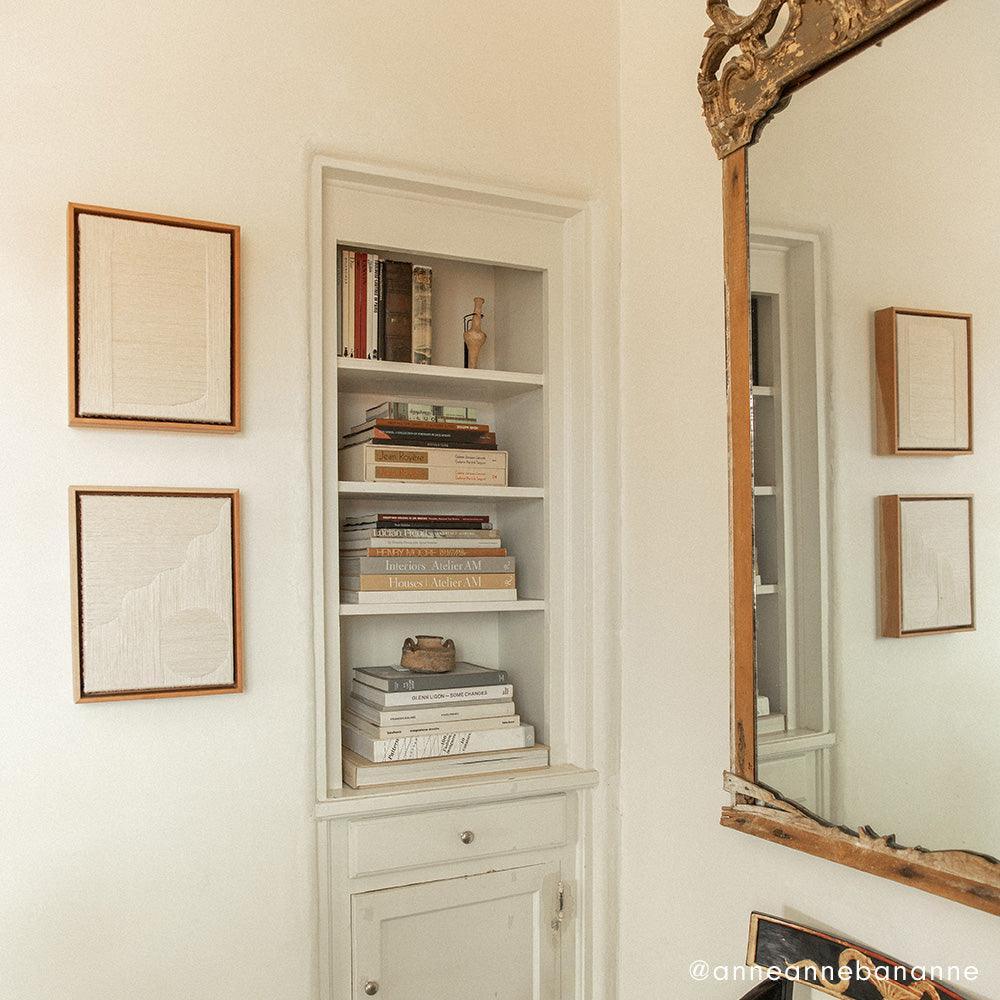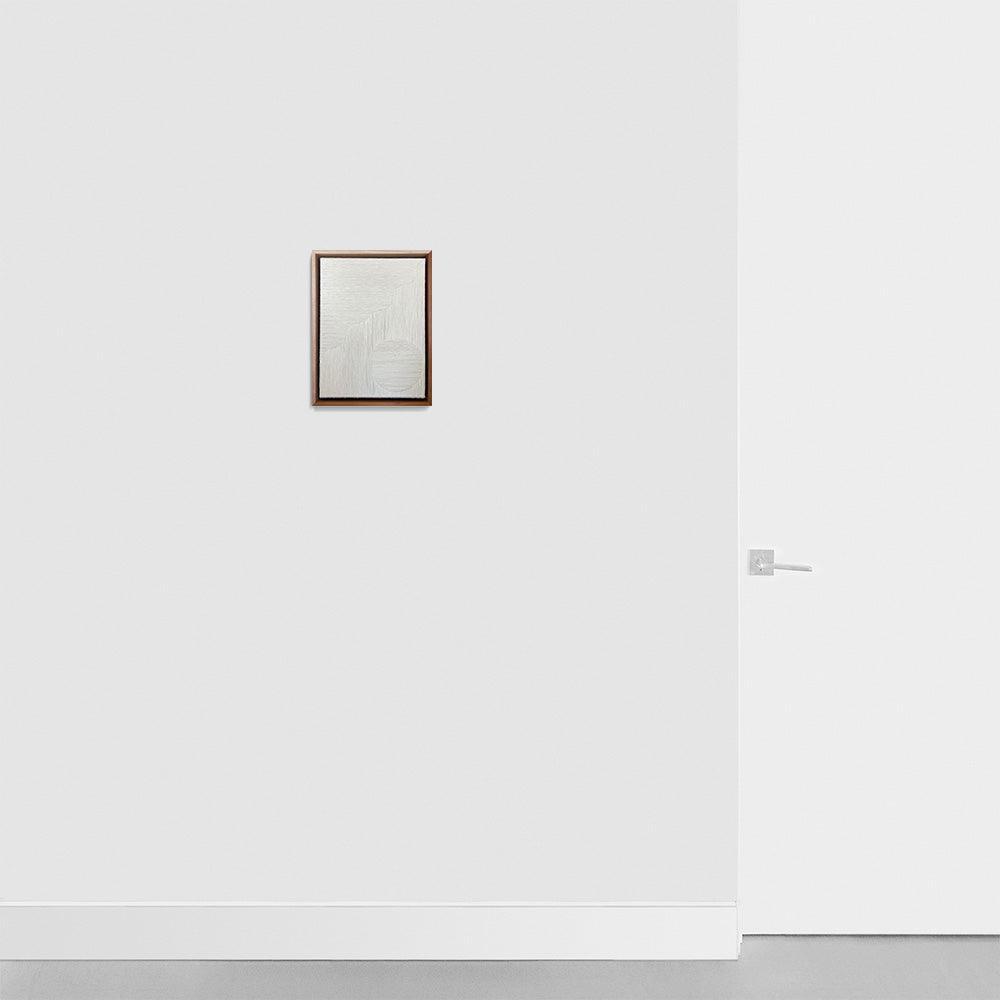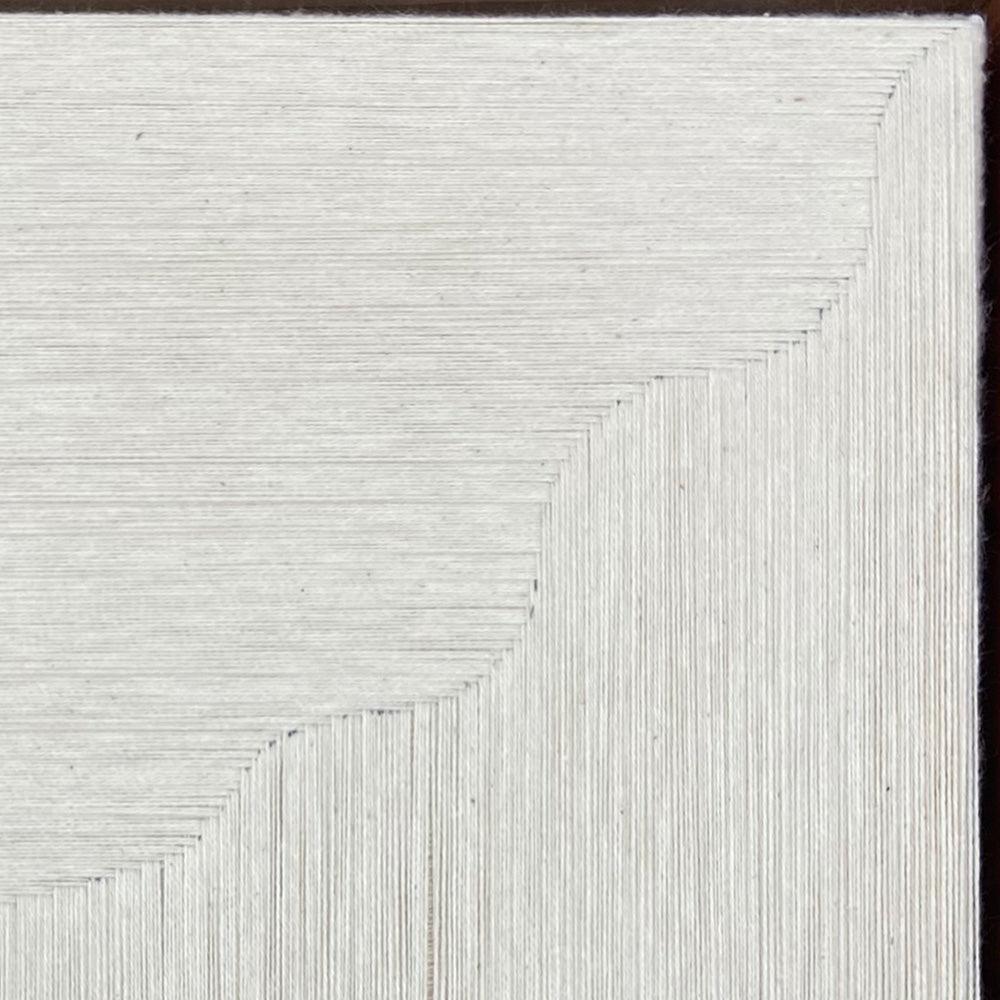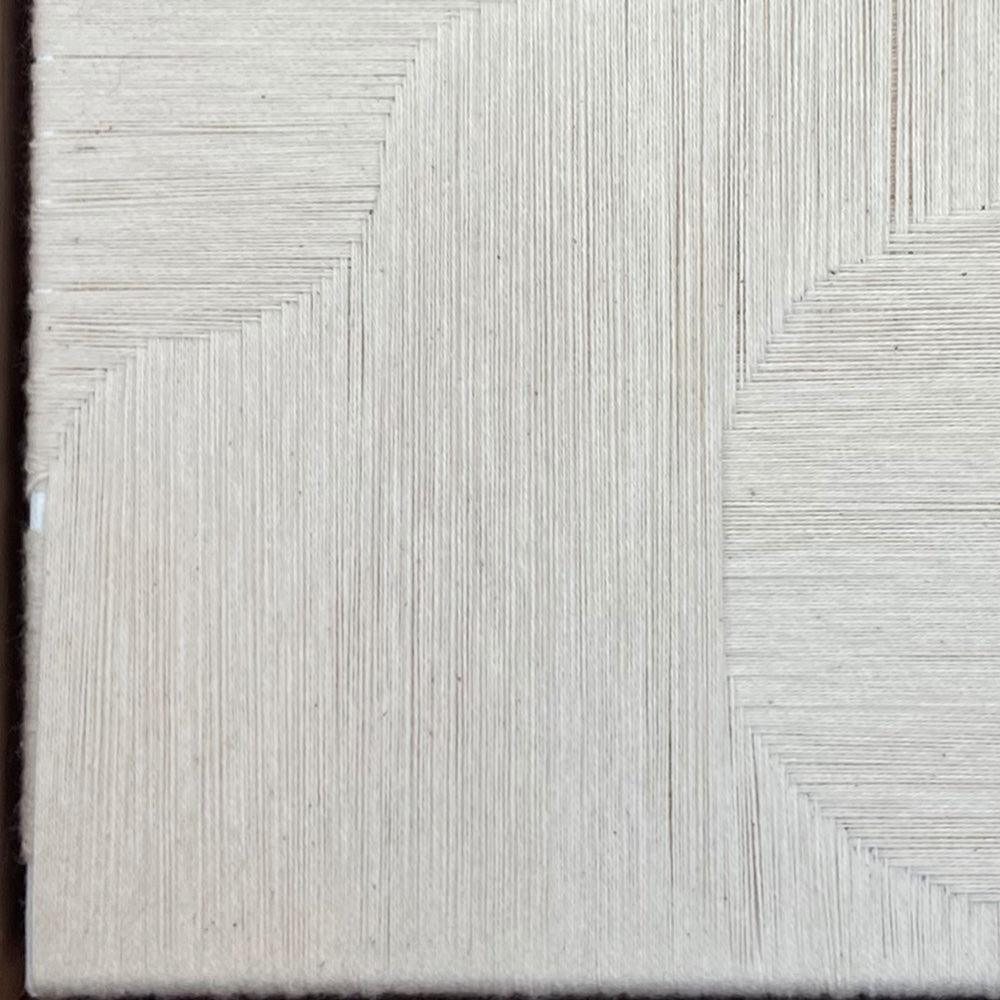 DESCRIPTION
Unmercerized cotton on canvas, handmade light cherry wood frame | 2023
Developing a collection of miniatures is Breid's creative way to explore new designs, ideas, colorways and patterns. Working with a smaller canvas allows experimentation and new ideas to come forth. Each work, although small, can make a large statement in its own right. Darker works draw the viewer in, revealing texture and design as you draw close. Lighter works make a minimalist statement bringing intrigue and warmth to a space.
DIMENSIONS
13 x 10 inches
AUTHENTICATION
The work comes with a Certification of Authenticity signed and numbered by the Co-Founder of Tappan
Size: 13 x 10 inches
Custom Framing Included
This original artwork has sold
Follow Alyssa Breid to get updates on their practice and upcoming exhibitions
Be in the Know About Artwork Launches & Artist News
This artwork is excluded from all discounts
"I feel that I am a part of a tradition that generations before me have done, working with thread, working with their hands. It is my goal to carry on this tradition, but in a new way."
-Alyssa Breid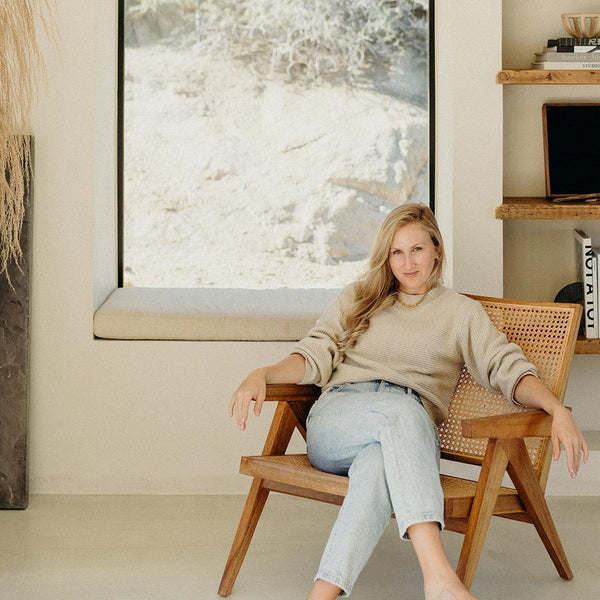 About the Artist
Alyssa Breid
A classically-trained flutist, Alyssa Breid found her artistic medium in minimalist weaving on canvas—a practice that is influenced by the Japanese and Scandinavian concepts of wabi-sabi and hygge—that are rich in detail and spontaneous in form. Breid's work has been featured in the Netherland's design magazine VTWonen and is featured in numerous international interior designs.
In the Studio