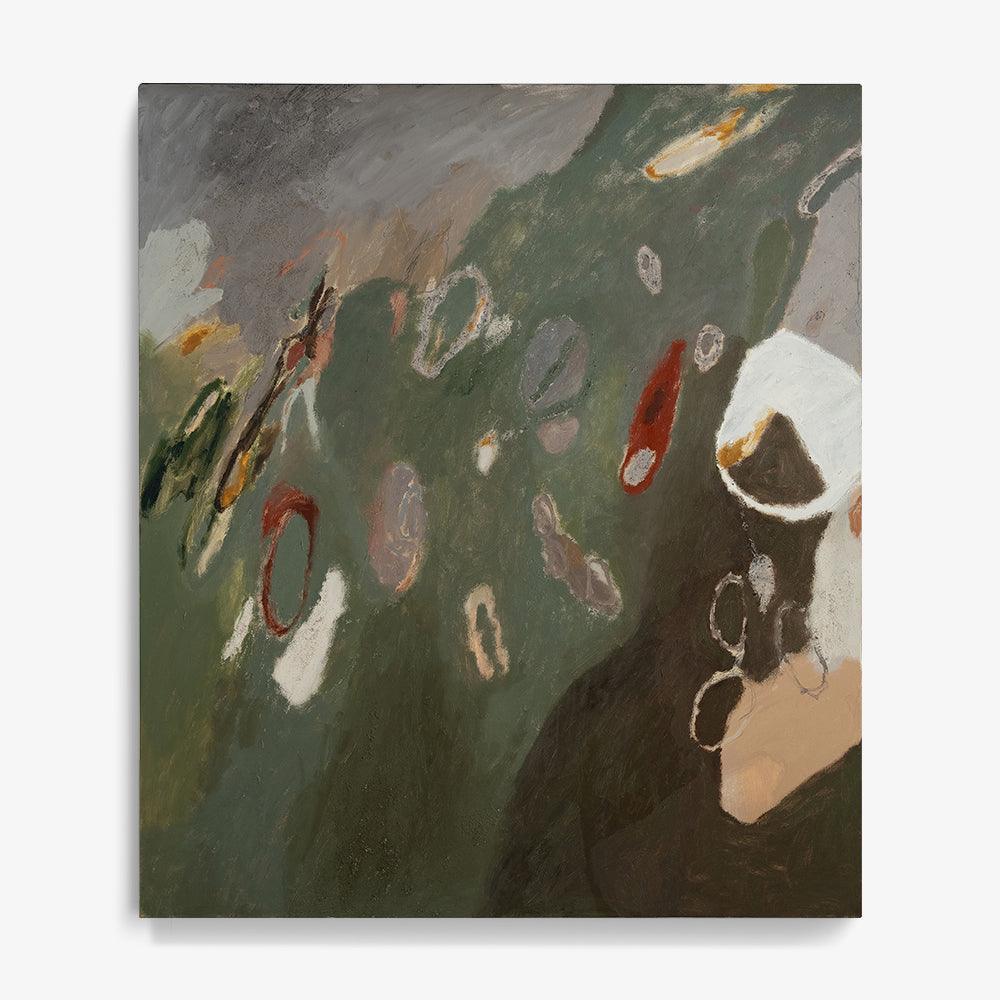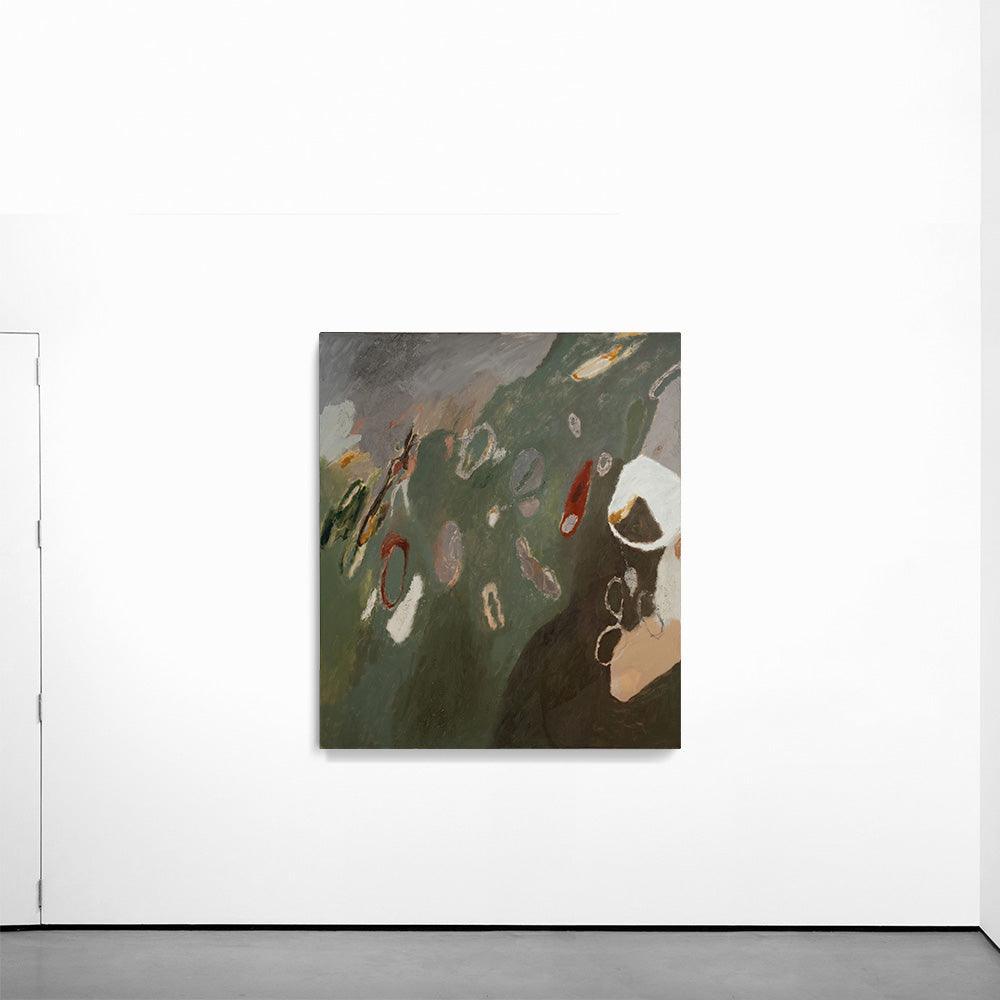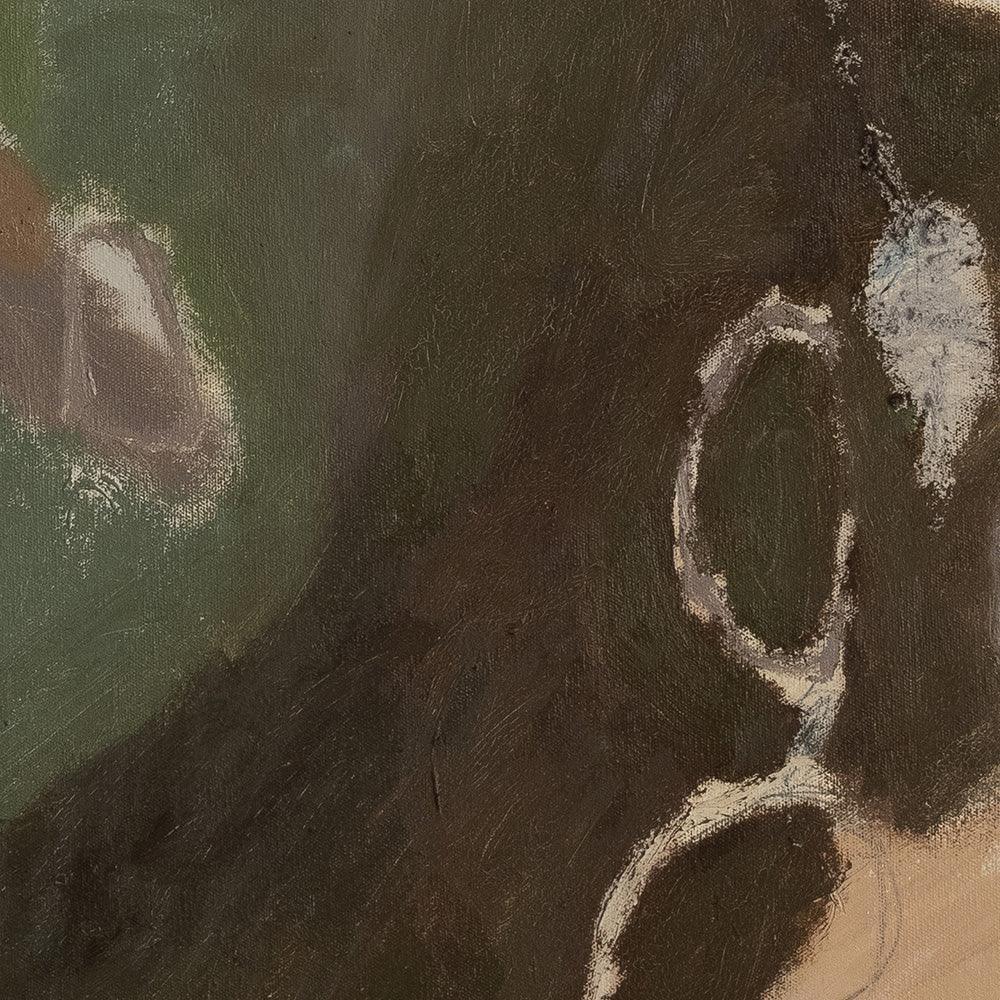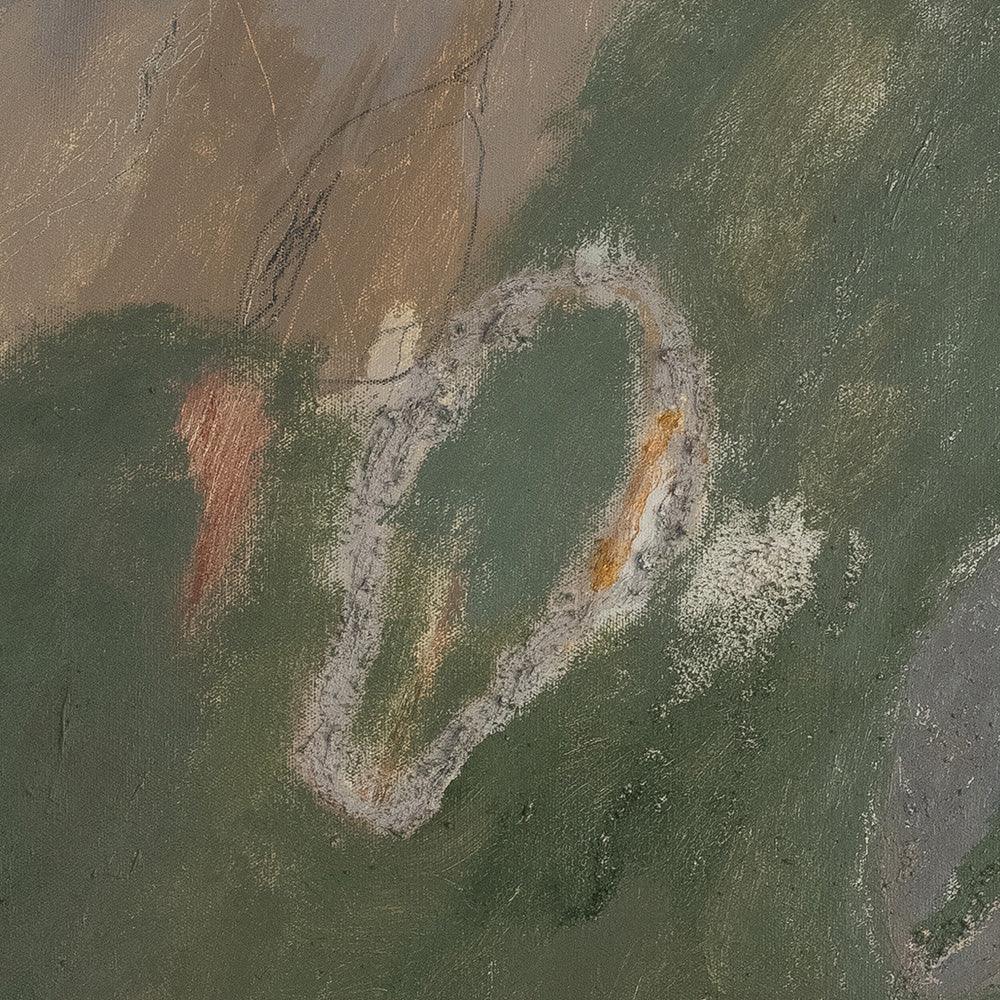 from the sky everything seemed smaller
DESCRIPTION
Oil on canvas | 2021
See across the span of time in Lisa Dengler's new series, The Moments We Keep. Using painting and drawing in a ritual to help her understand the passage of time, Dengler shares her emotional release with the viewer as colors and shapes blur into one another on the canvas. In this intuitive way of creating art, it's only when she steps back to observe each finished piece that the meaning begins to creep its way into Dengler's consciousness. The resulting work transports viewers to their own past, present, and future as they contemplate the meaning behind each work.
DIMENSIONS
59 x 51 inches
AUTHENTICATION
The work comes with a Certification of Authenticity signed by the Co-Founder of Tappan.
This original artwork has sold
Follow Lisa Dengler to get updates on their practice and upcoming exhibitions
Be in the Know About Artwork Launches & Artist News
"Through the process of creating art, I feel peace and connection to the world. Simply put, for me, creation is meditation. The mind goes blank and the body takes over."
-Lisa Dengler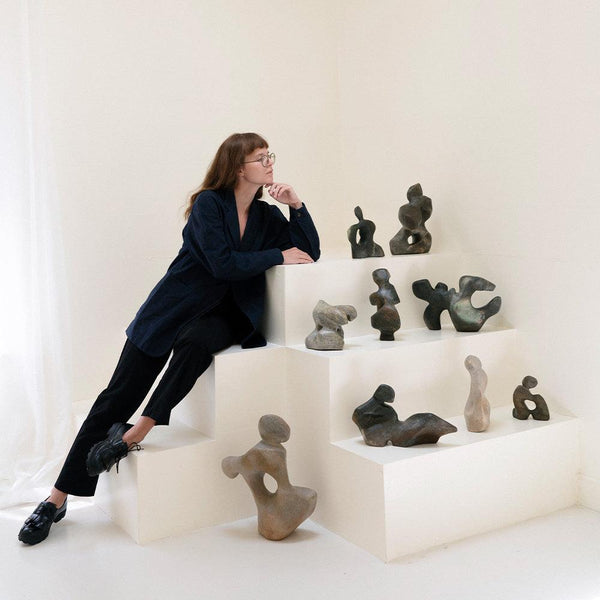 About the Artist
Lisa Dengler
From her studio in Mexico City, Lisa Dengler focuses her meditative practice on natural materials and classical techniques from a contemporary perspective. Select residencies include Casa Balandra (Mallorca, Spain, 2022) and Tuo Tuo (Joutsa, Finland, 2021). Dengler's work has been featured in publications such as Artforum.
In the Studio