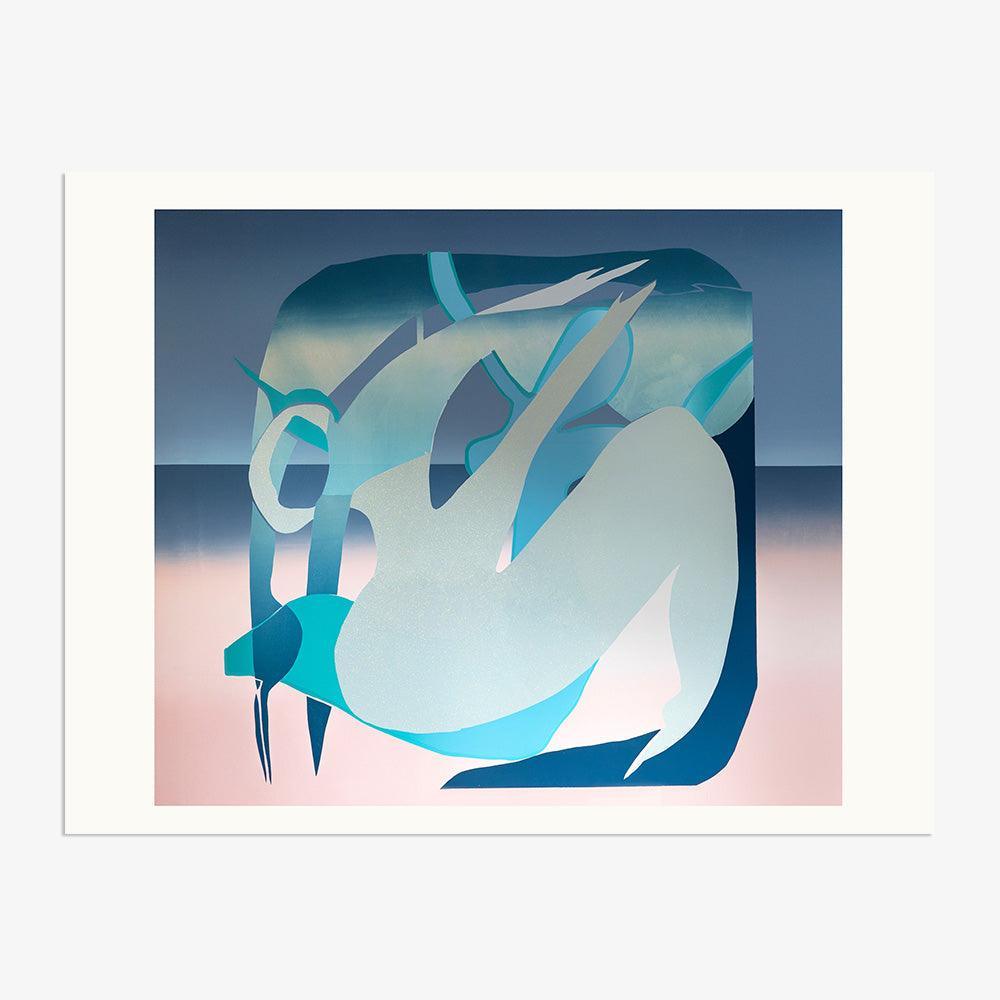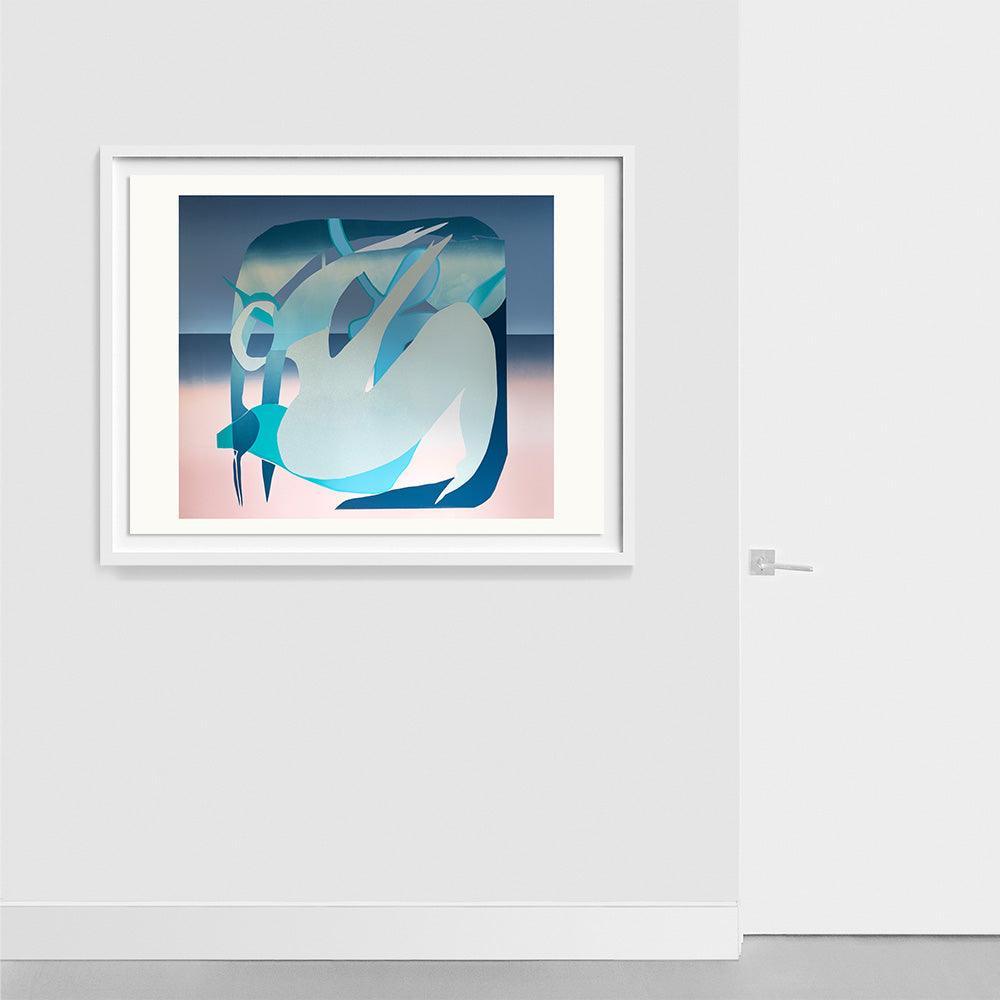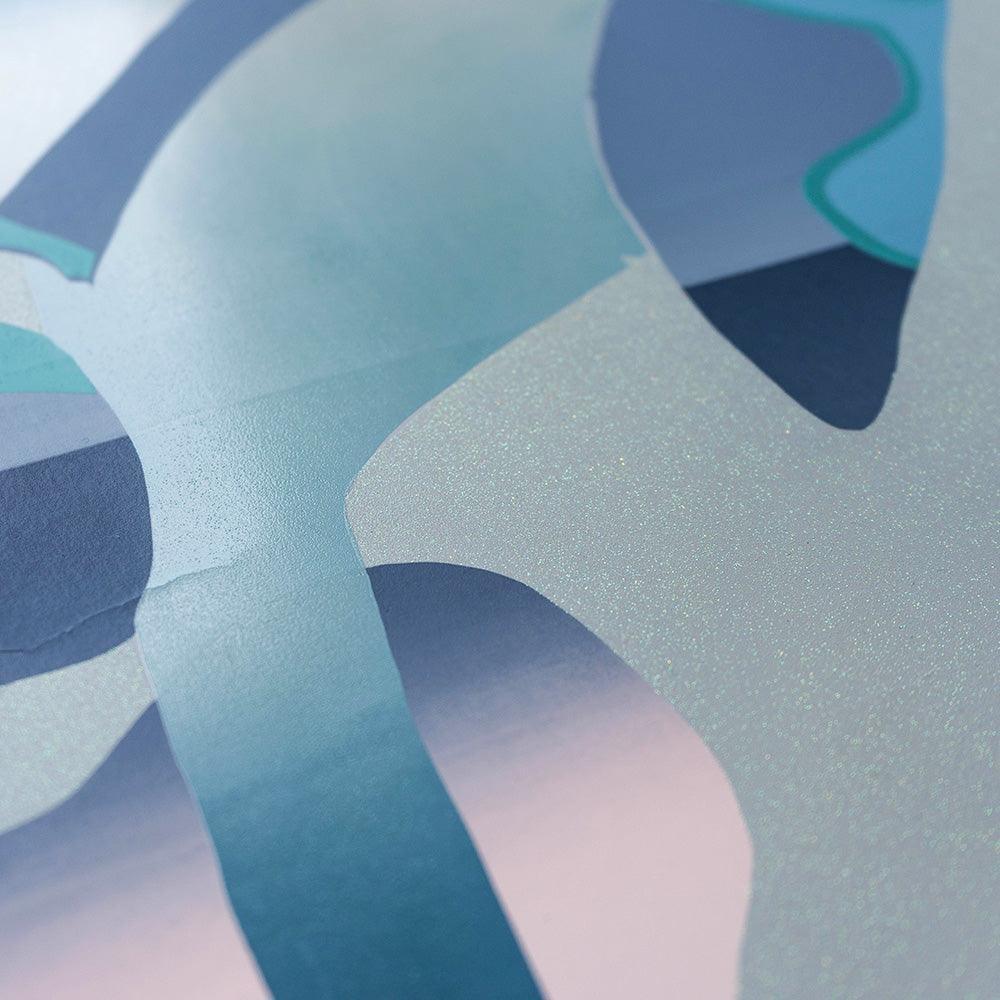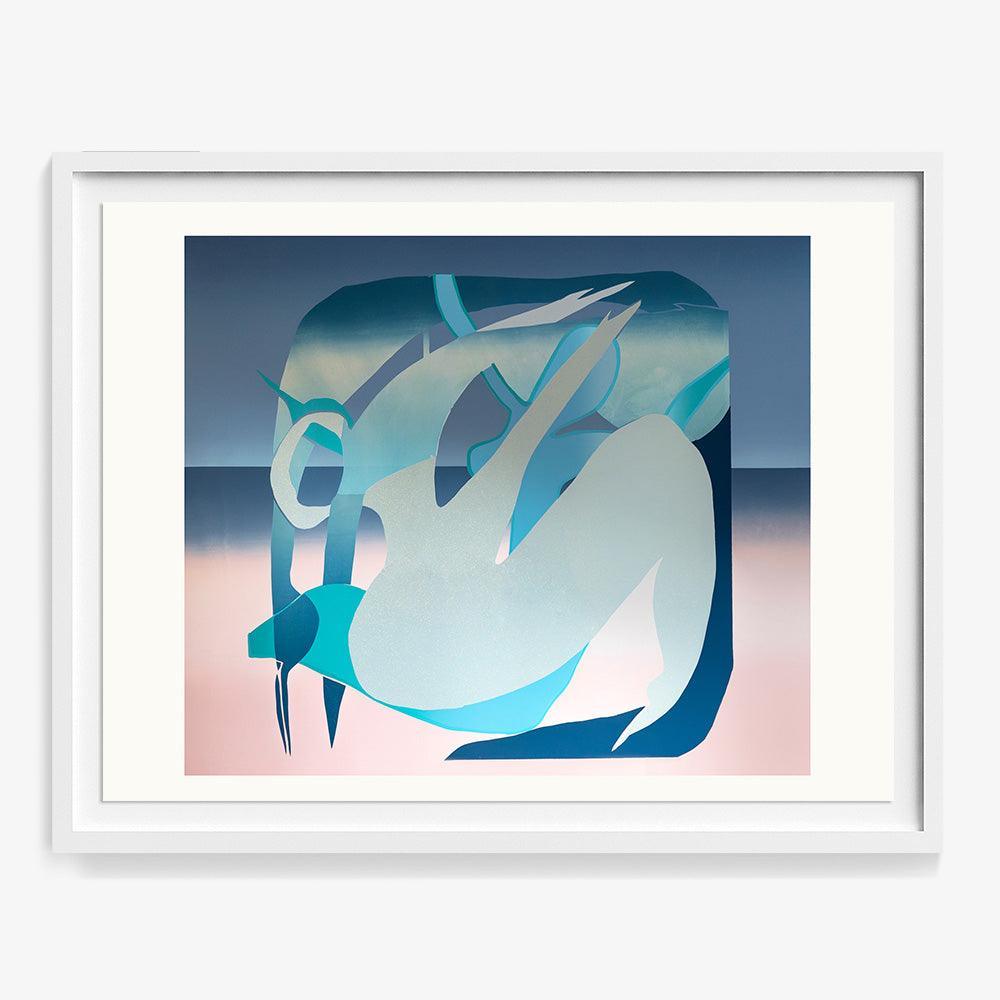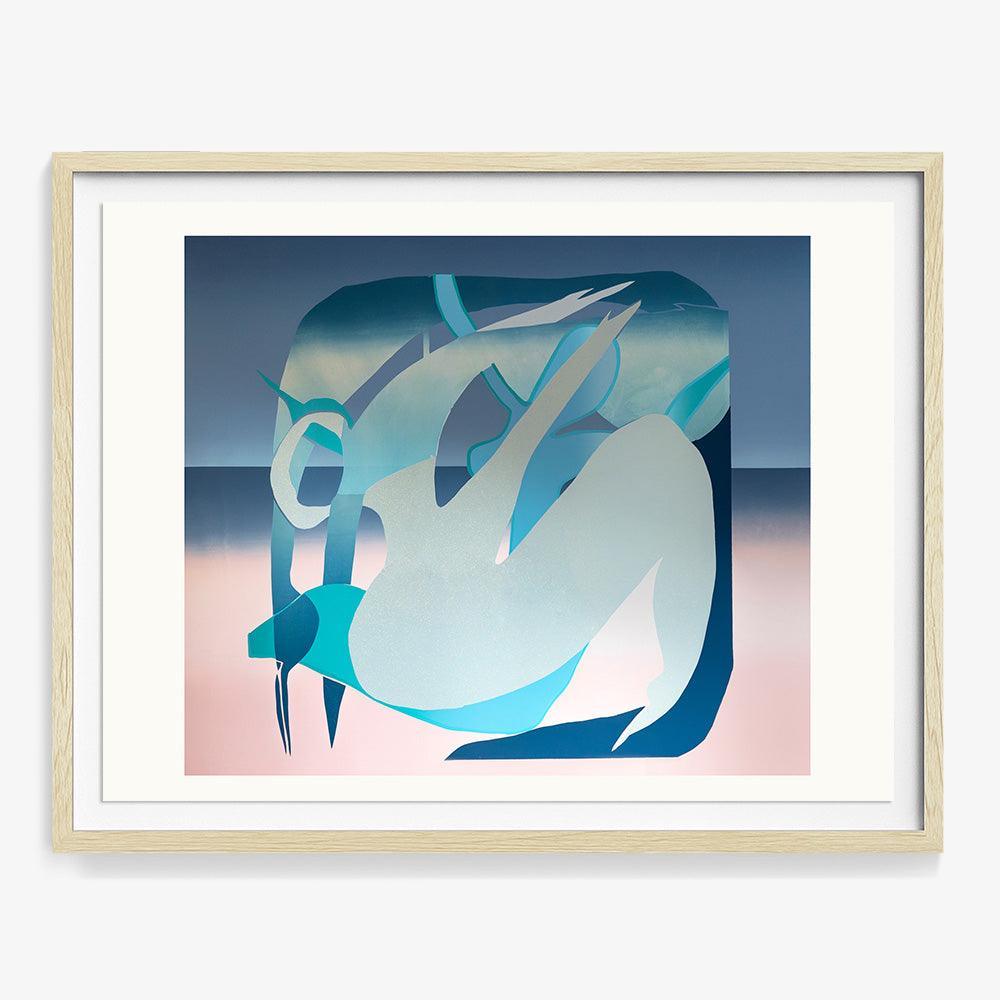 Exile Memories Terrible Leaked Away
DESCRIPTION
Hand pulled screen print on Japanese Izumi paper, gloss ink and glitter on selected elements | 2019
"If not, winter," the continued series from multimedia artist Ewelina Skowrońska, was created during her residency at Shirakino Art Village in Minamishimabara. Inspired by fragments of Sappho, the earliest and most famous Greek woman poet, the series explores issues connected with gender, identity, sexuality, and the body — particularly what is absent and what is present in the idea of self. Across the limited edition screen prints, Skowrońska explores subjects connected with the experience of living within the body, and the ways gender and sexuality intersect to form complex identities. Each title in the series is taken from the fragmented poems of Sappho, and the artist responded to each of those fragments through her art in a quest for her own identity and place of belonging. Much is left to the imagination regarding history's Sappo. Similarly, Skowrońska's work leaves the viewer thinking about the unseen connections we could take for ourselves — with her work and with each other.
DIMENSIONS
30 x 39.5 inches
FRAMED DIMENSIONS
Floated: 35 x 44.5 x 2 inches
AUTHENTICATION
Signed by artist.
The work comes with a Certification of Authenticity signed by the Co-Founder of Tappan.
Size: 30 x 39.5 inches | Edition of 6
"Everything around me inspires me and I am motivated by a need to create, make, and constantly improve. My work is created by looking inward and seeing how those experiences can become shared or universal."
-Ewelina Skowronska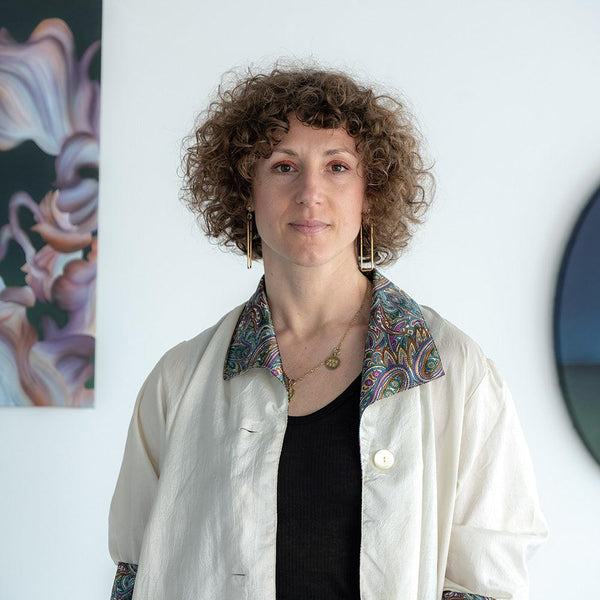 About the Artist
Ewelina Skowronska
Drawing from history, mythology, and culture to explore concepts of body, gender, and identities across a variety of mediums, Ewelina Skowronska's works have been exhibited globally in London, Ireland, the USA, Canada, Poland, and Japan.
In the Studio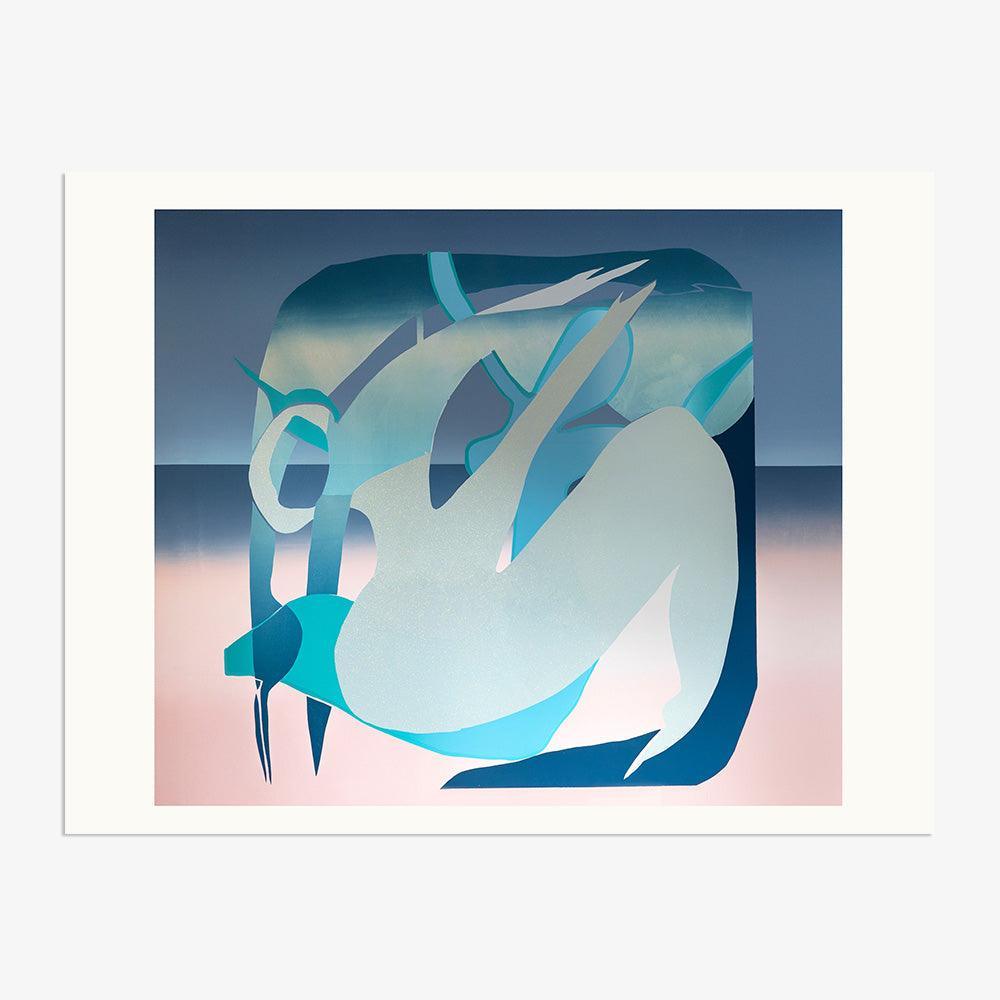 Exile Memories Terrible Leaked Away
$ 1,200
Choose options