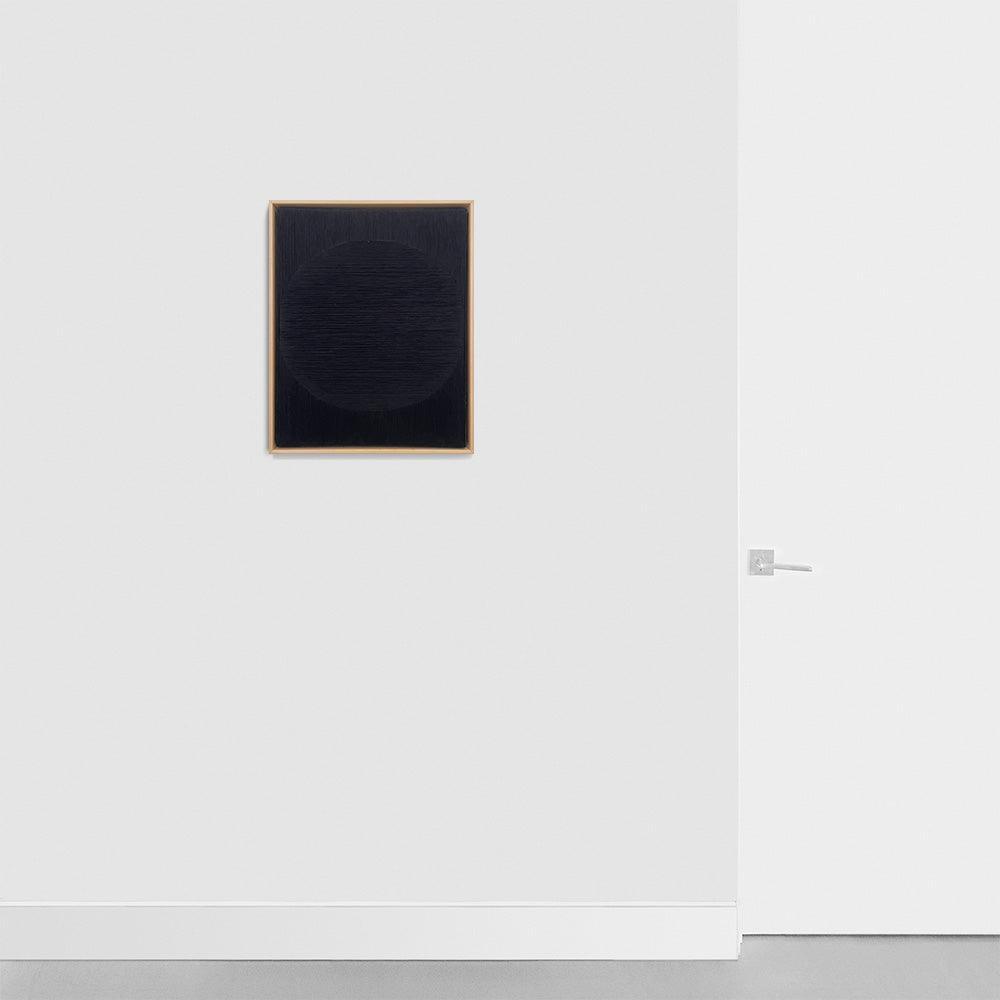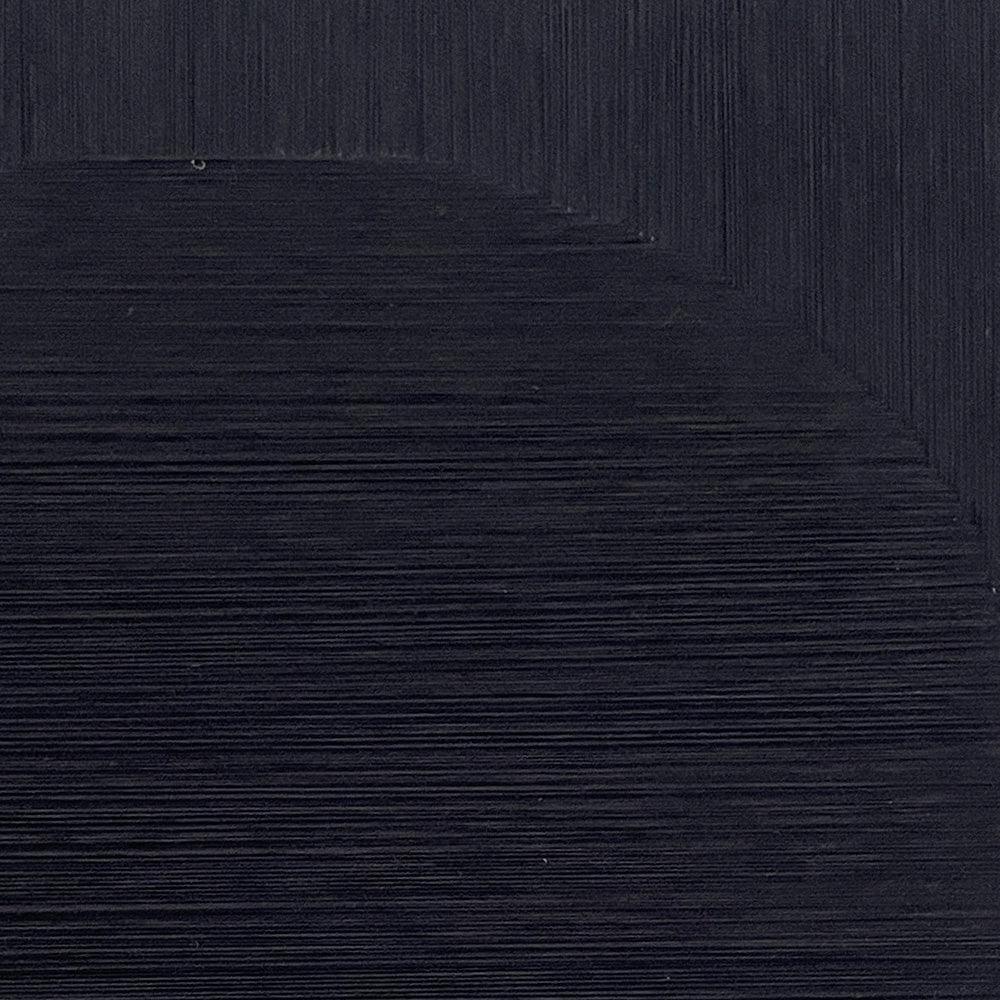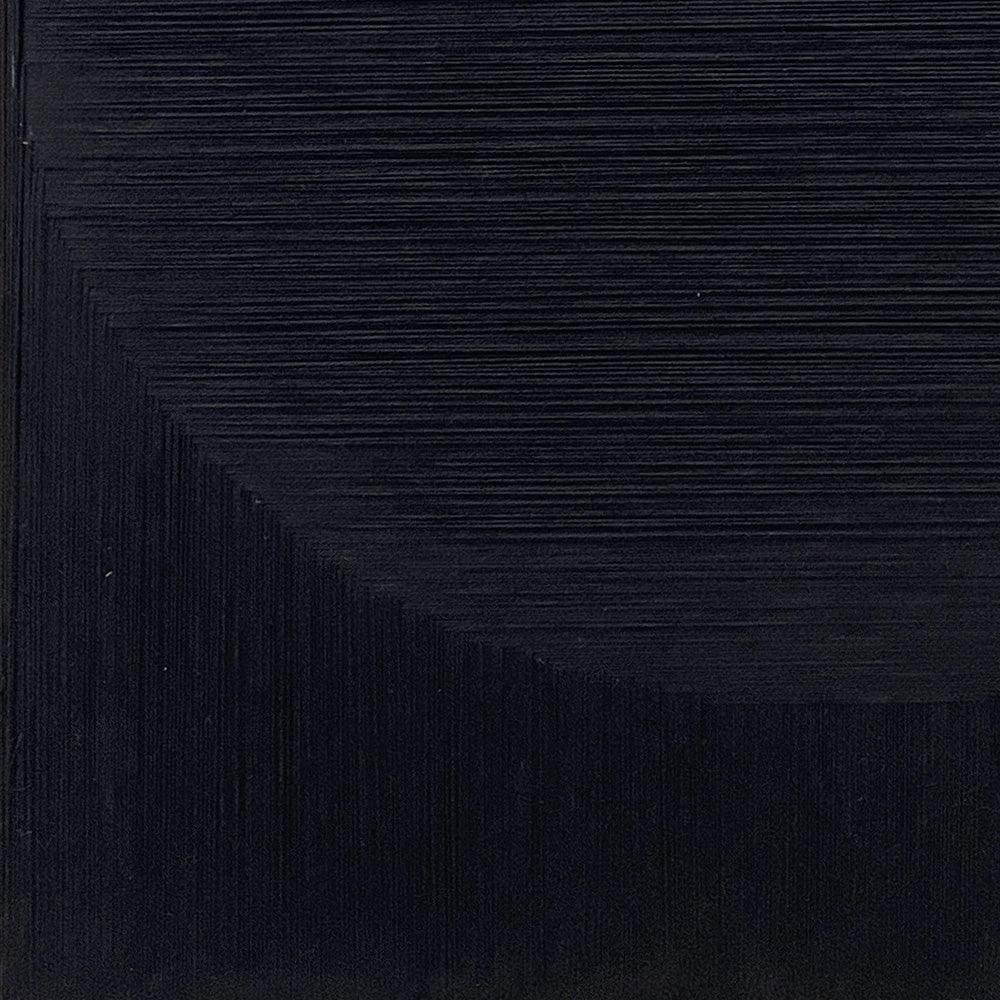 Unmercerized cotton on canvas, maple frame
This new launch of work from Alyssa Breid has two distinct influences: A "no waste" concept, combined with the frenetic energy that emanates through the end of each year. Using canvas sizes left over from previous works, Bried prioritized using what she had already — a practice she is also employing elsewhere in her practice and life. For Breid, this practice allows for new ideas to flow freely and puts a punctuation of sorts on the close of the year. To mitigate the frenetic energy that accompanies the end of the year, Bried uses a palette that encourages a sense of inner calm, leaving the viewer with a sense of stillness that is timeless and all-encompassing. The series is an invitation to meditate on the quiet beauty that surrounds us. It's a gentle reminder that even in the busiest of seasons, we can find tranquility if we are willing to listen to its whispers.
Size: 20 x 16 inches
Custom Framing Included
This original artwork has sold
Follow Alyssa Breid to get updates on their practice and upcoming exhibitions
Be in the Know About Artwork Launches & Artist News
This artwork is excluded from all discounts
Most artwork will arrive after the New Year, please reach out to info@thetappancollective.com for questions.
Artwork Information

Year
2023

Materials
Unmercerized cotton on canvas, maple frame

Authentication
Signed by artist.

The work comes with a Certification of Authenticity signed by the Co-Founder of Tappan
Dimensions

20 x 16 inches
"I feel that I am a part of a tradition that generations before me have done, working with thread, working with their hands. It is my goal to carry on this tradition, but in a new way."
-Alyssa Breid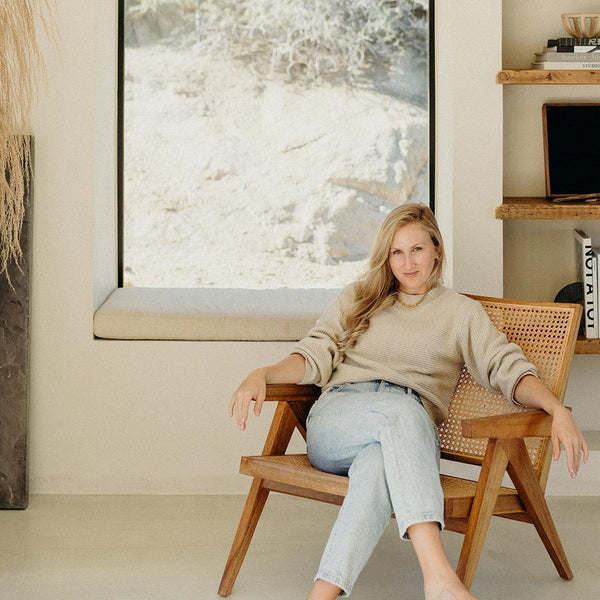 About the Artist
Alyssa Breid
A classically-trained flutist, Alyssa Breid found her artistic medium in minimalist weaving on canvas—a practice that is influenced by the Japanese and Scandinavian concepts of wabi-sabi and hygge—that are rich in detail and spontaneous in form. Breid's work has been featured in the Netherland's design magazine VTWonen and is featured in numerous international interior designs.
In the Studio