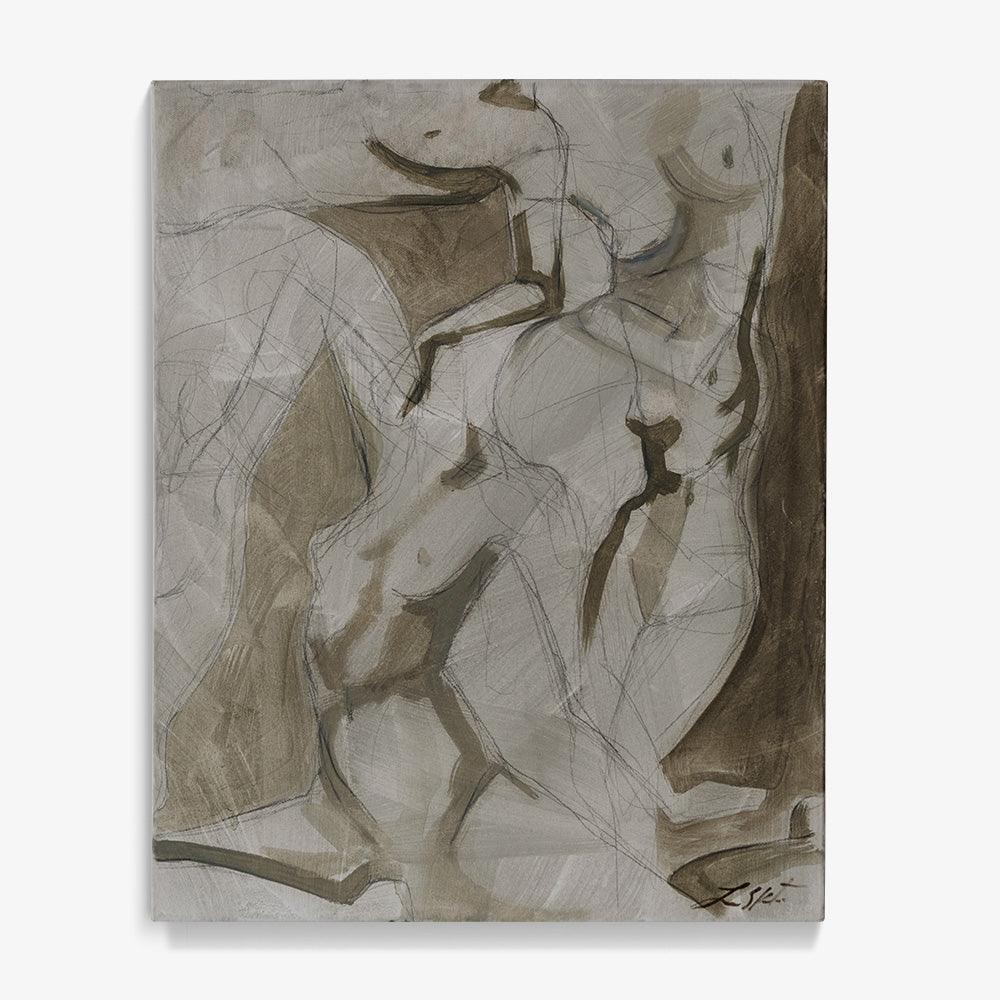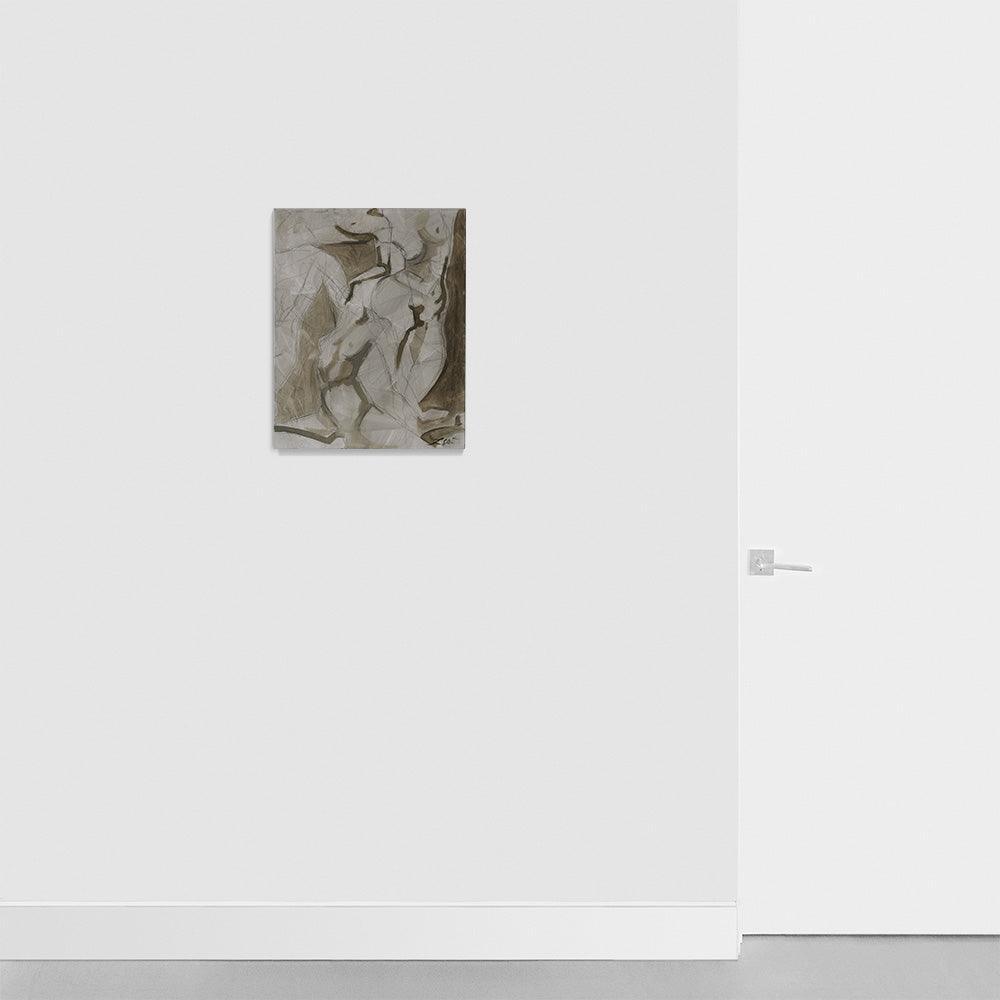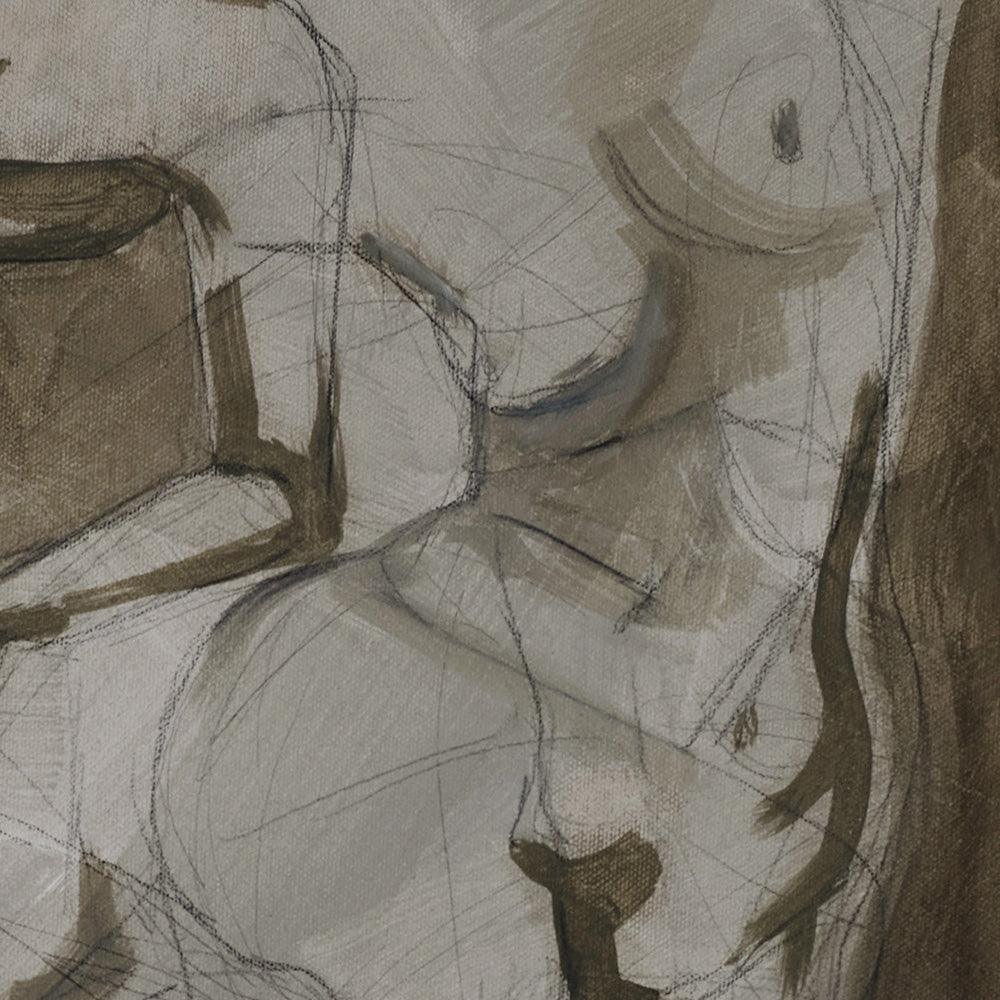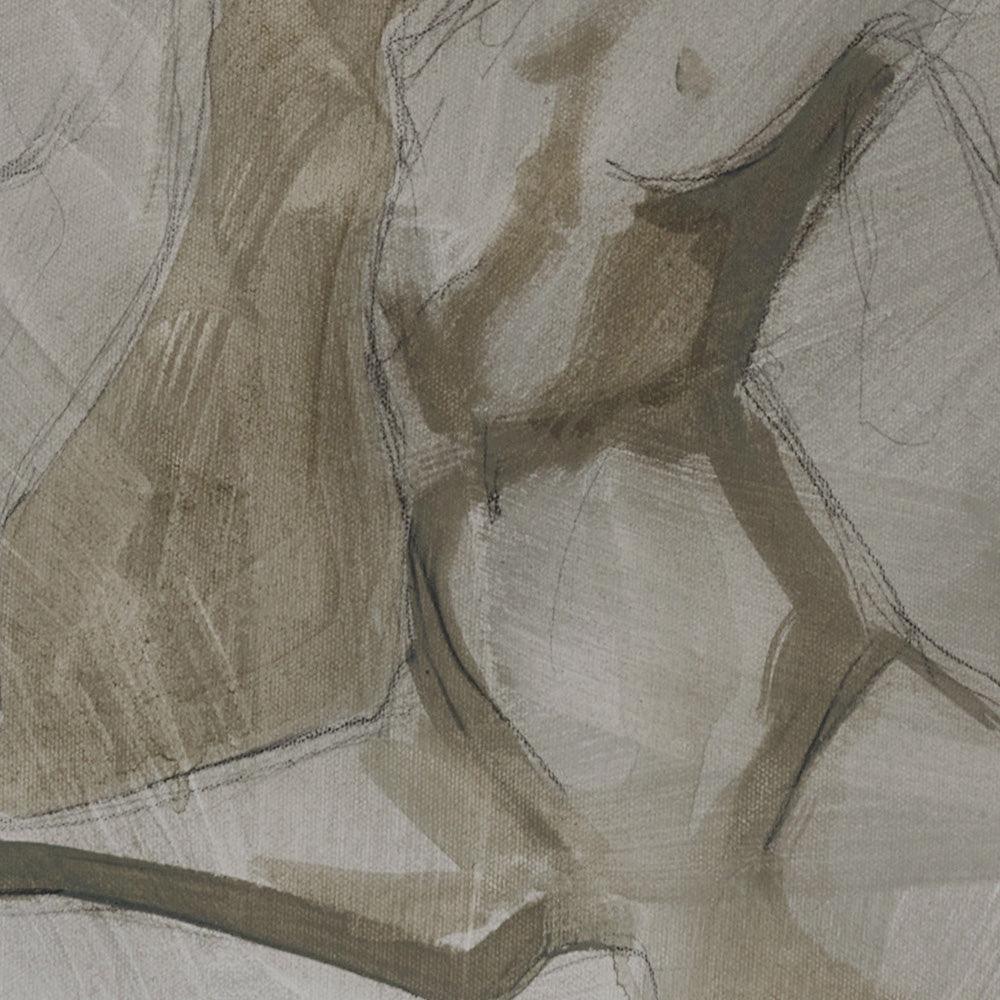 DESCRIPTION
Oil and mineral on canvas | 2020
With this latest series, Skunta developed a technique to find balance between figurative and abstract work. Through showcasing the graphite underdrawing and radiating echoes of the figures, the artist is able to select sections to highlight with either mineral or oil paint. Pushing some of the composition backwards and highlighting other features to bring them forward creates a desired push and pull effect. She wants the energy of each piece to diffuse outward and affect the viewer. These are pieces that invite the viewer to spend time with them, to notice the subtleties of the layers. Some elements are obvious upon the first glance, but the more the viewer looks the more they will uncover.
DIMENSIONS
20 x 16 x 1.5 inches
AUTHENTICATION 
Signed by artist.
The work comes with a Certification of Authenticity signed by the Co-Founder of Tappan
This original artwork has sold
Follow Lauren Skunta to get updates on their practice and upcoming exhibitions
Be in the Know About Artwork Launches & Artist News
Most artwork will arrive after the New Year, please reach out to info@thetappancollective.com for questions.
"I want the energy of each piece to diffuse outward and affect the viewer."
-Lauren Skunta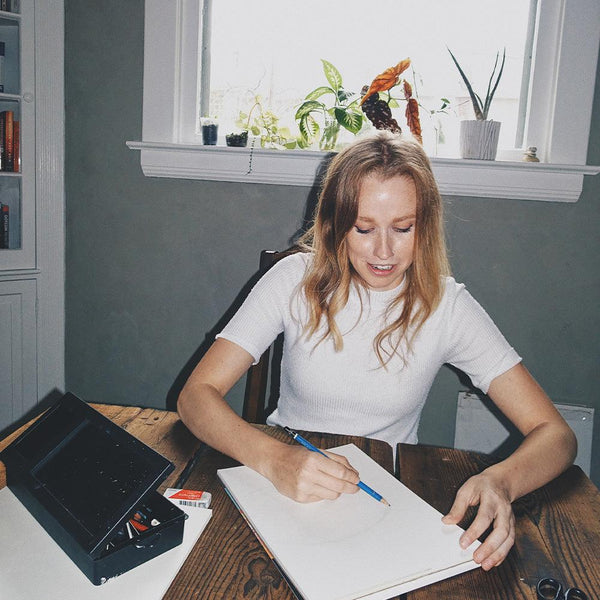 About the Artist
Lauren Skunta
Skunta is inspired by the negative space human bodies form in different positions, aiming to capture the tension and the gesture in each pose. Though the brushwork across her work is impressionistic, the anatomy of each figure is grounded in reality. Through her work, she aims to bridge the gap between figurative and abstract.