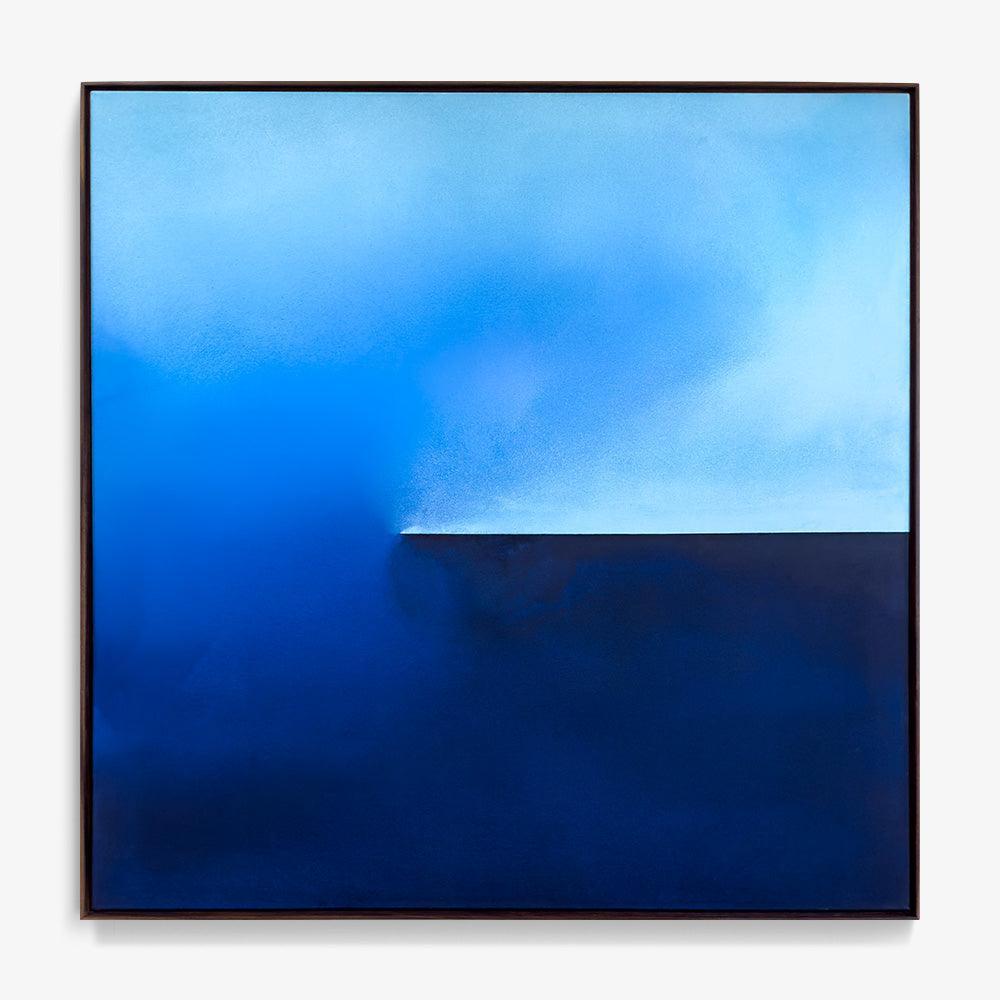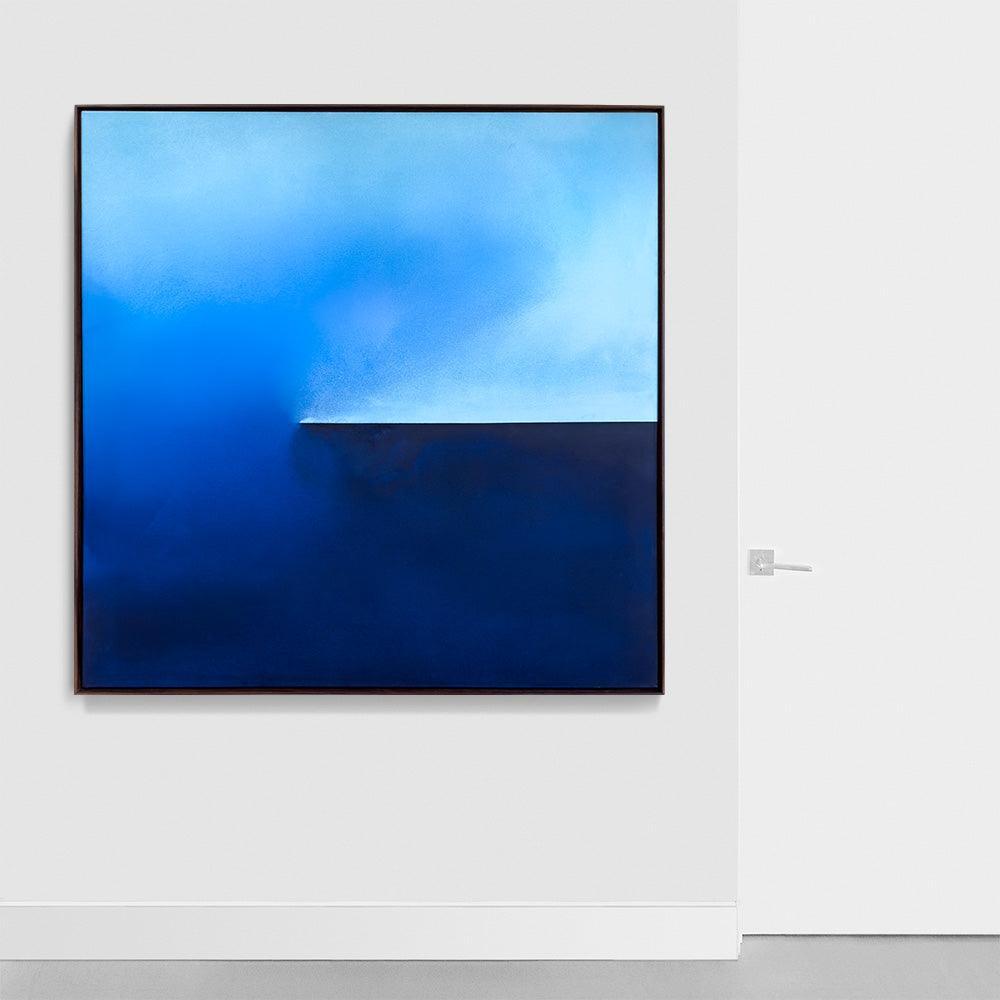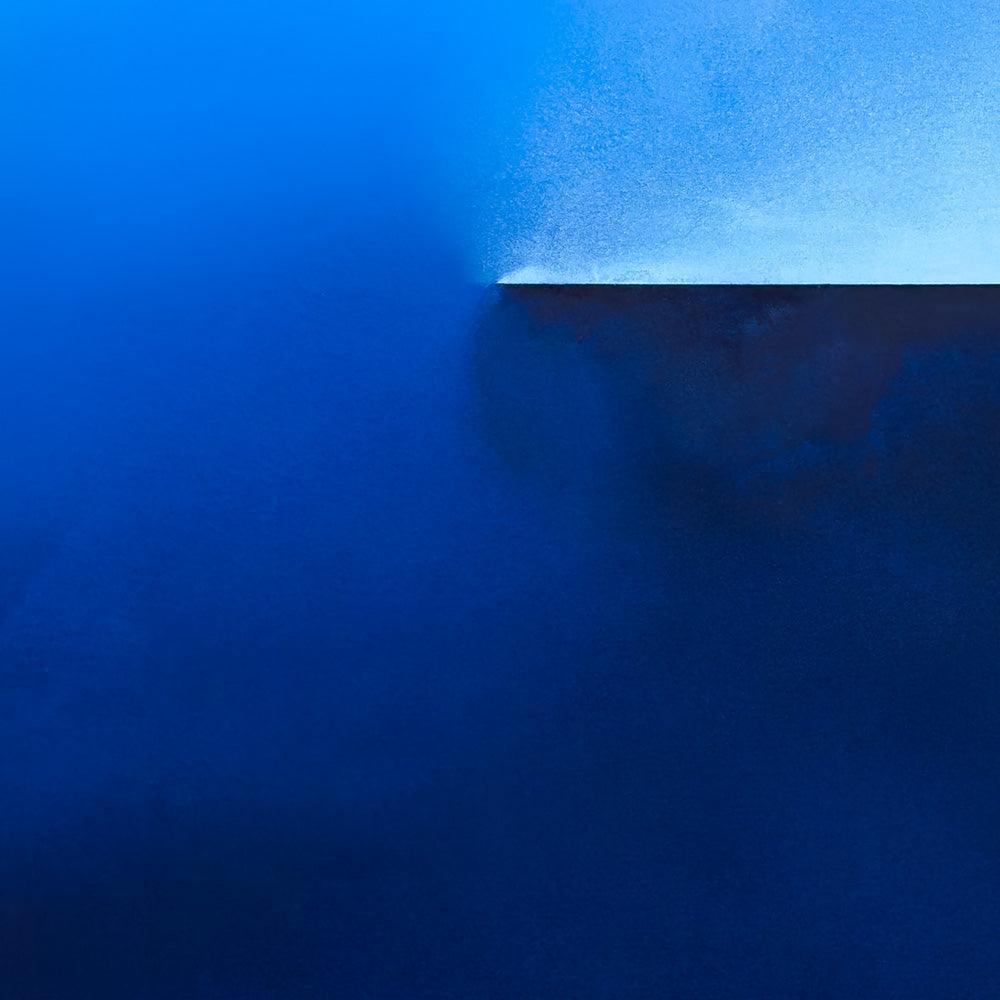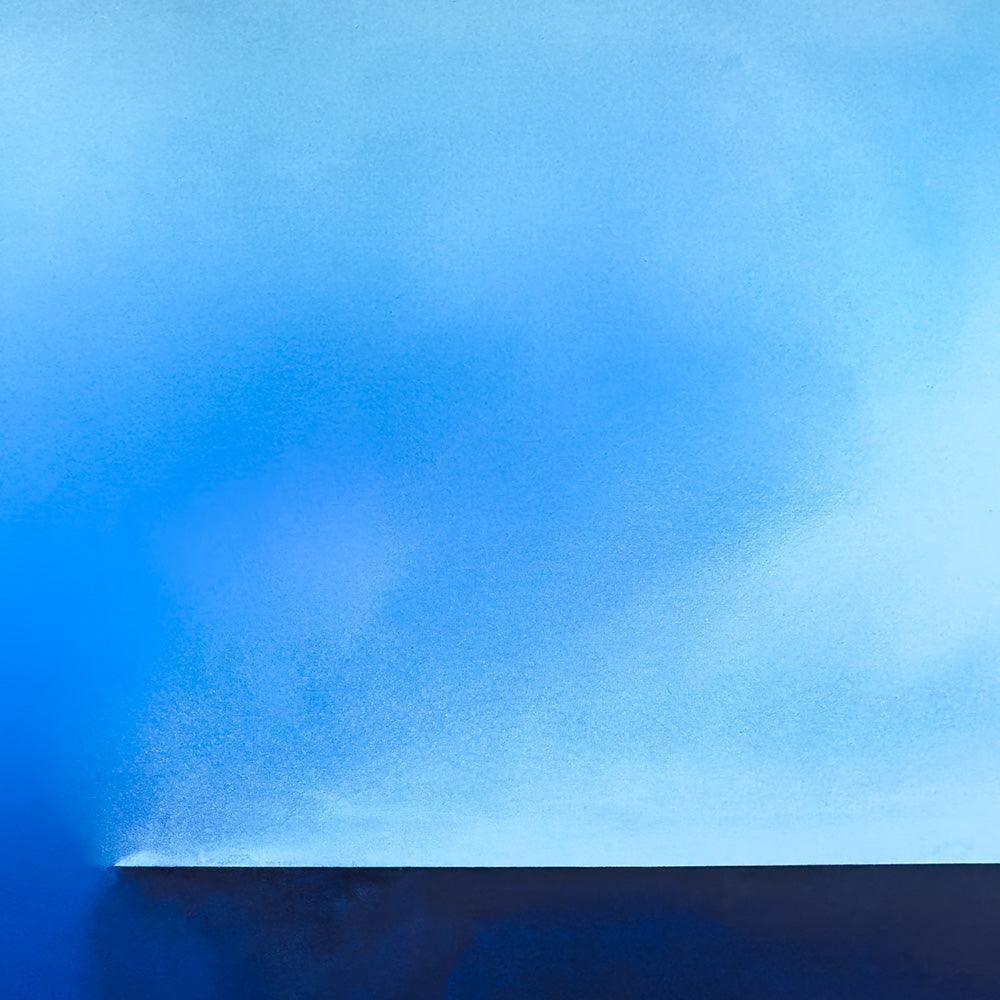 Acrylic on Unprimed Cotton Canvas, Walnut Frame
In his new series, Faris explores the softness between hard-edged forms as they collide and divide with a sense of buoyancy. Across the works, the viewer is compelled to look, and wonder what is really happening in each composition.
Size: 48 x 48 inches
Custom Framing Included
This original artwork has sold
Follow Andrew Faris to get updates on their practice and upcoming exhibitions
Be in the Know About Artwork Launches & Artist News
Artwork Information

Year
2022

Materials
Acrylic on Unprimed Cotton Canvas, Walnut Frame

Authentication
Signed by artist.

The work comes with a Certification of Authenticity signed by the Co-Founder of Tappan
Dimensions

48 x 48 inches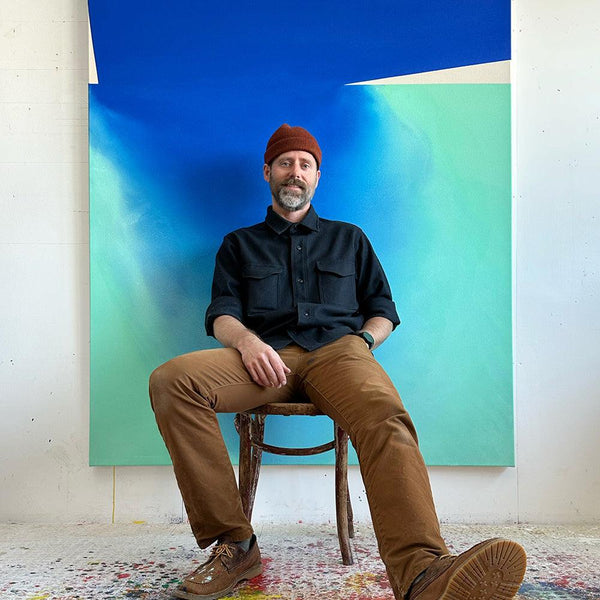 About the Artist
Andrew Faris
Andrew Faris is an American artist and co-founder of Recess, a design studio in Venice, CA whose clients included Fortune 500 companies. Born in Ohio, Faris grew up surrounded by the arts, his father a writer and his mother a teacher and an artist. His art is influenced by his design background — aiming for simplicity and impact through his bold use of color and composition, while embracing the spontaneity of water and paint on canvas.