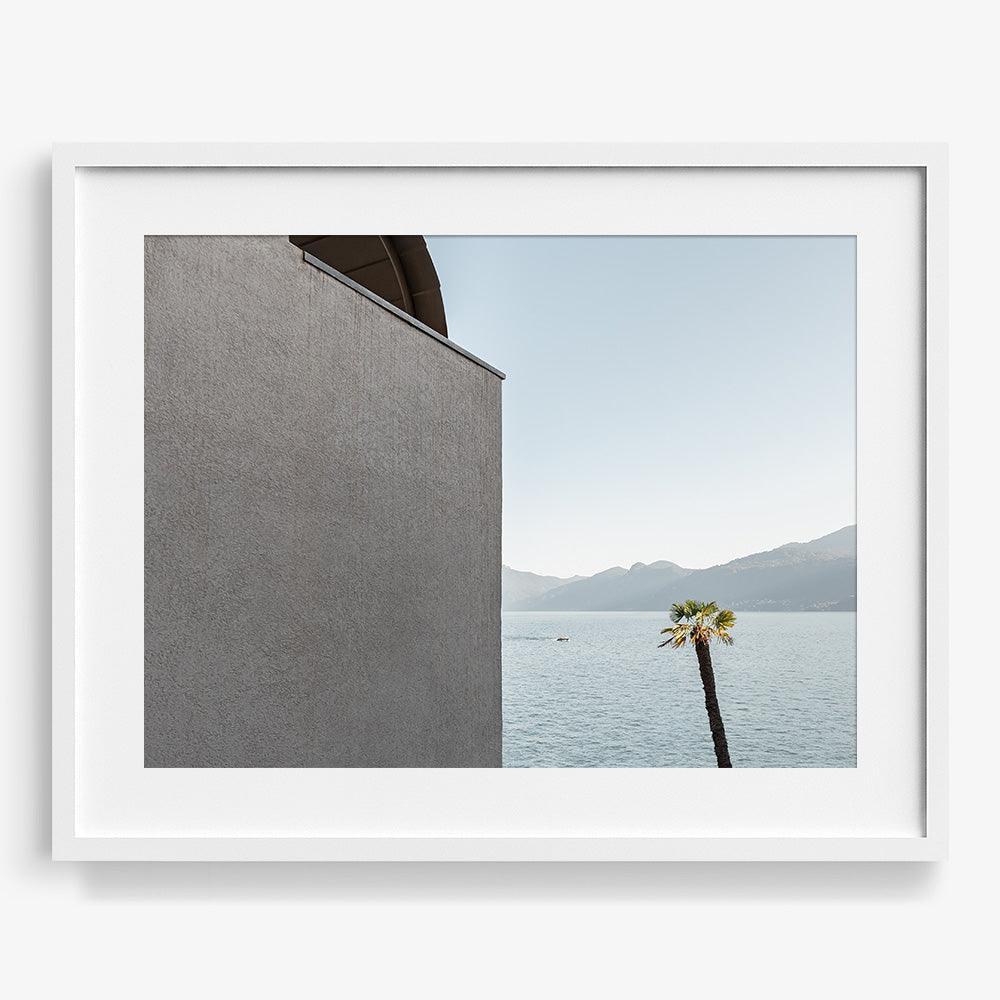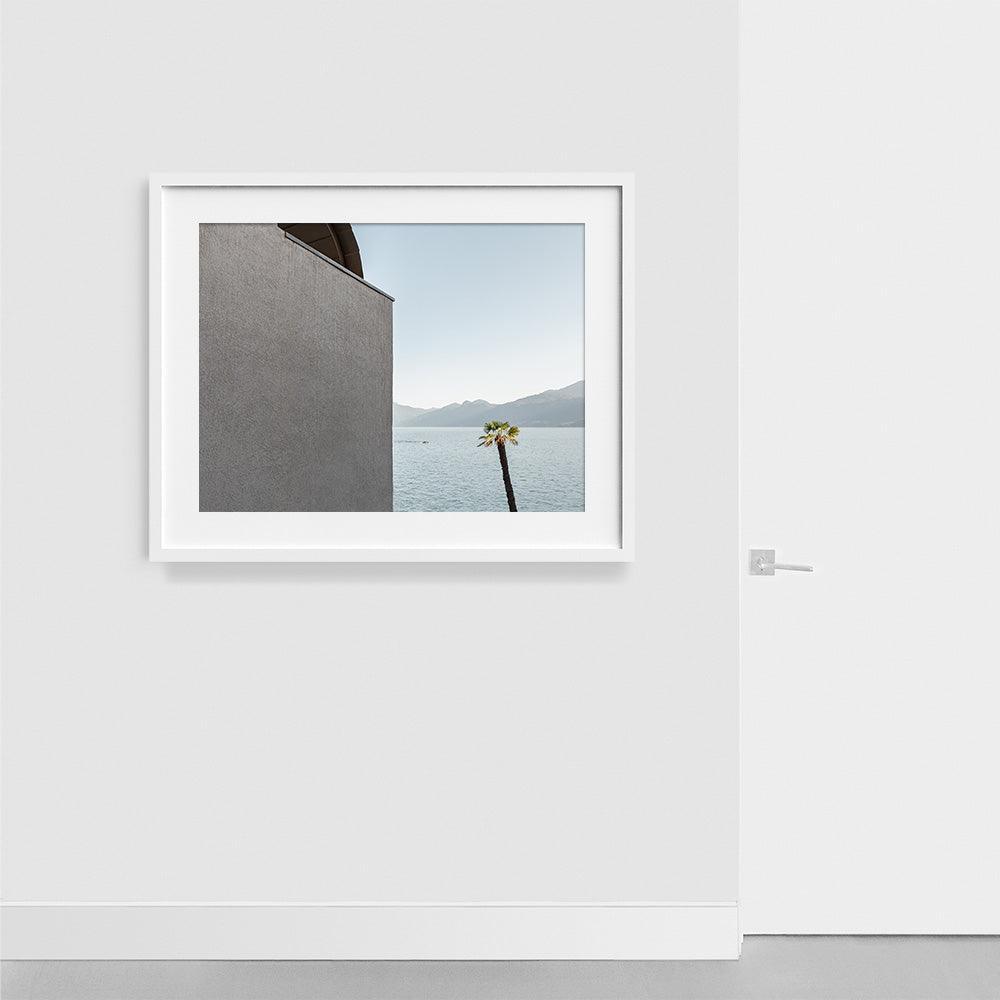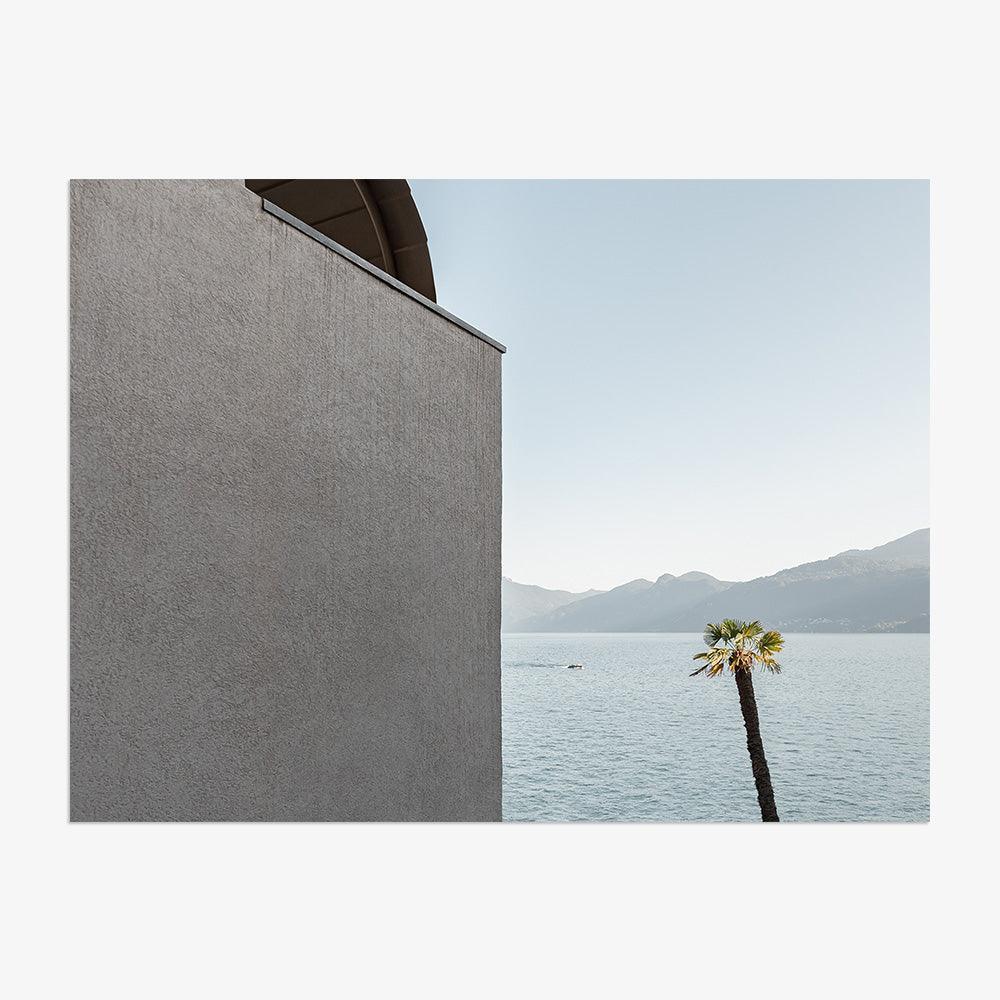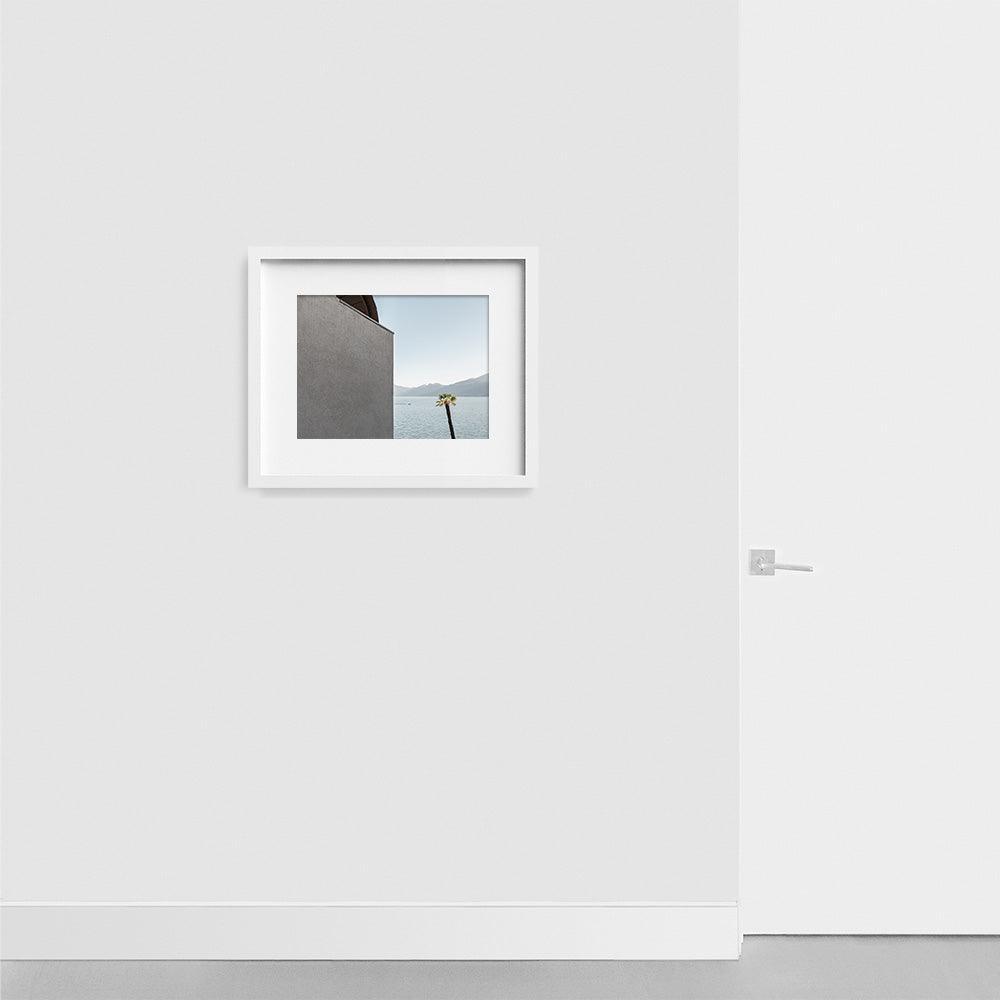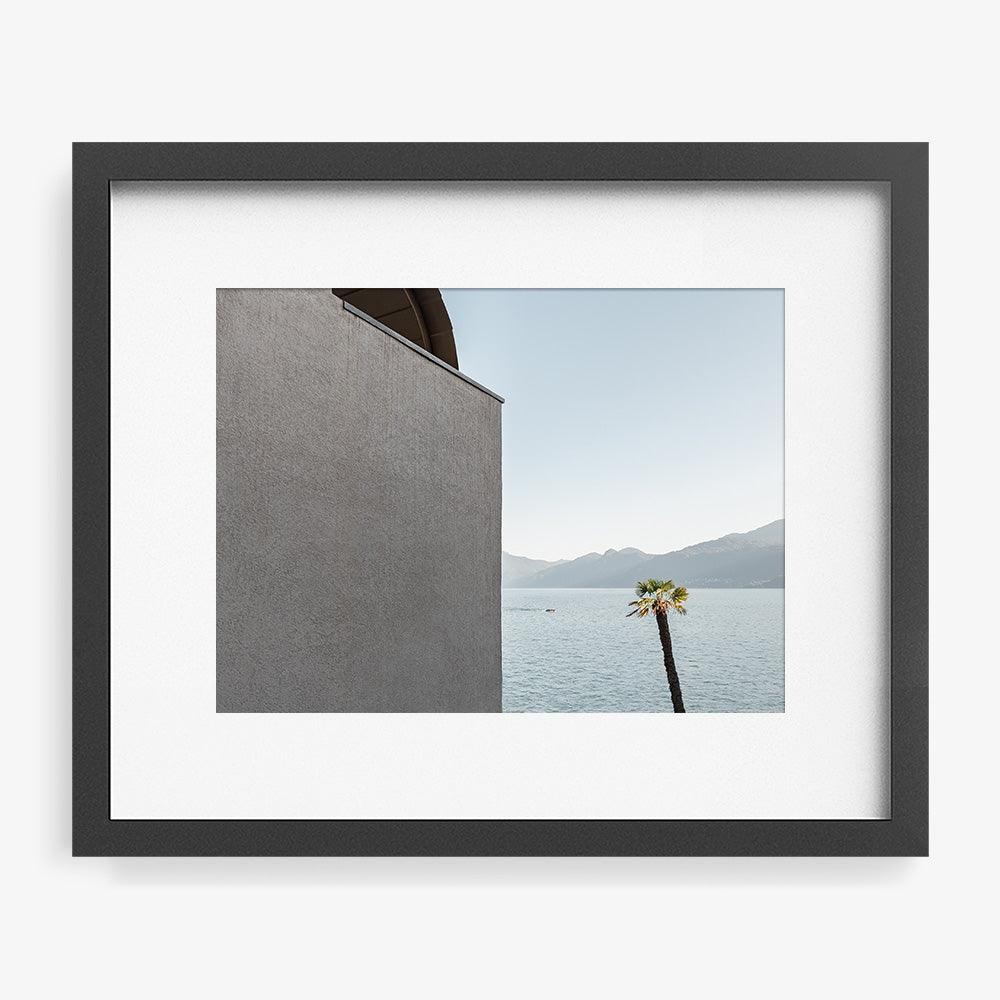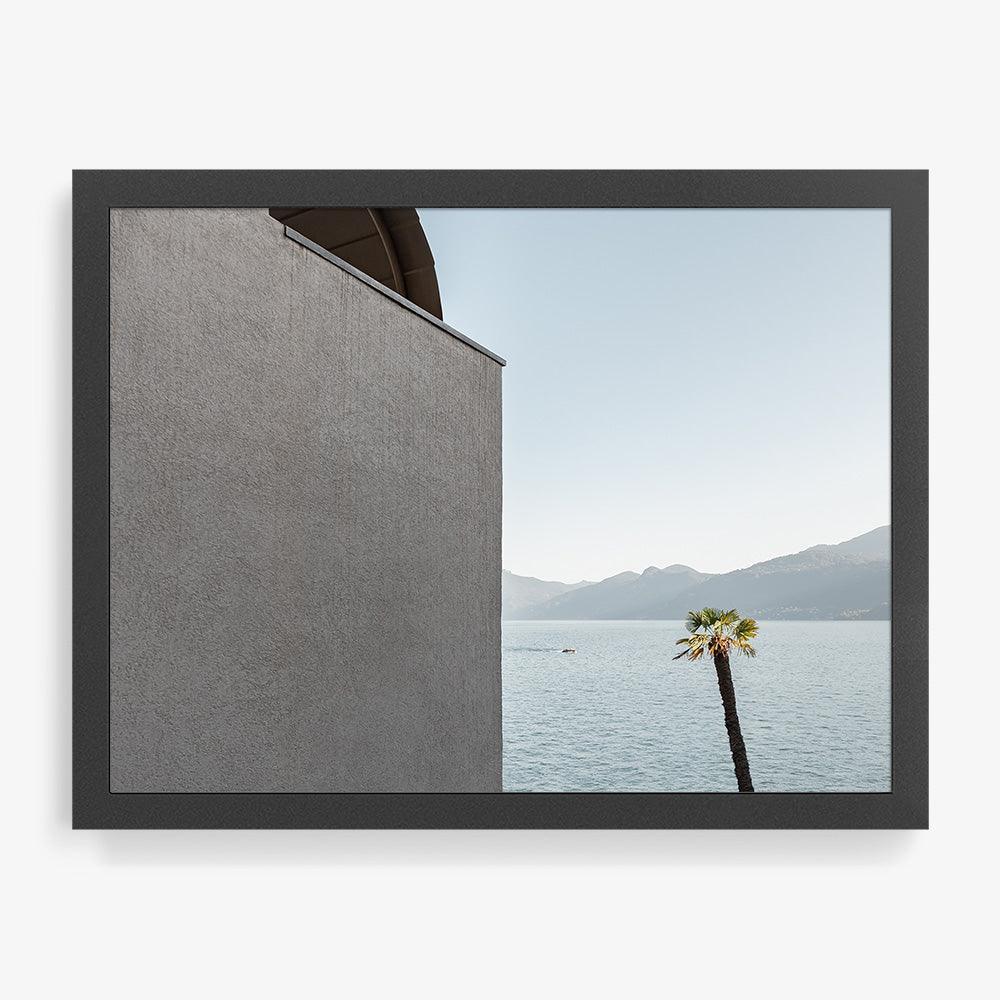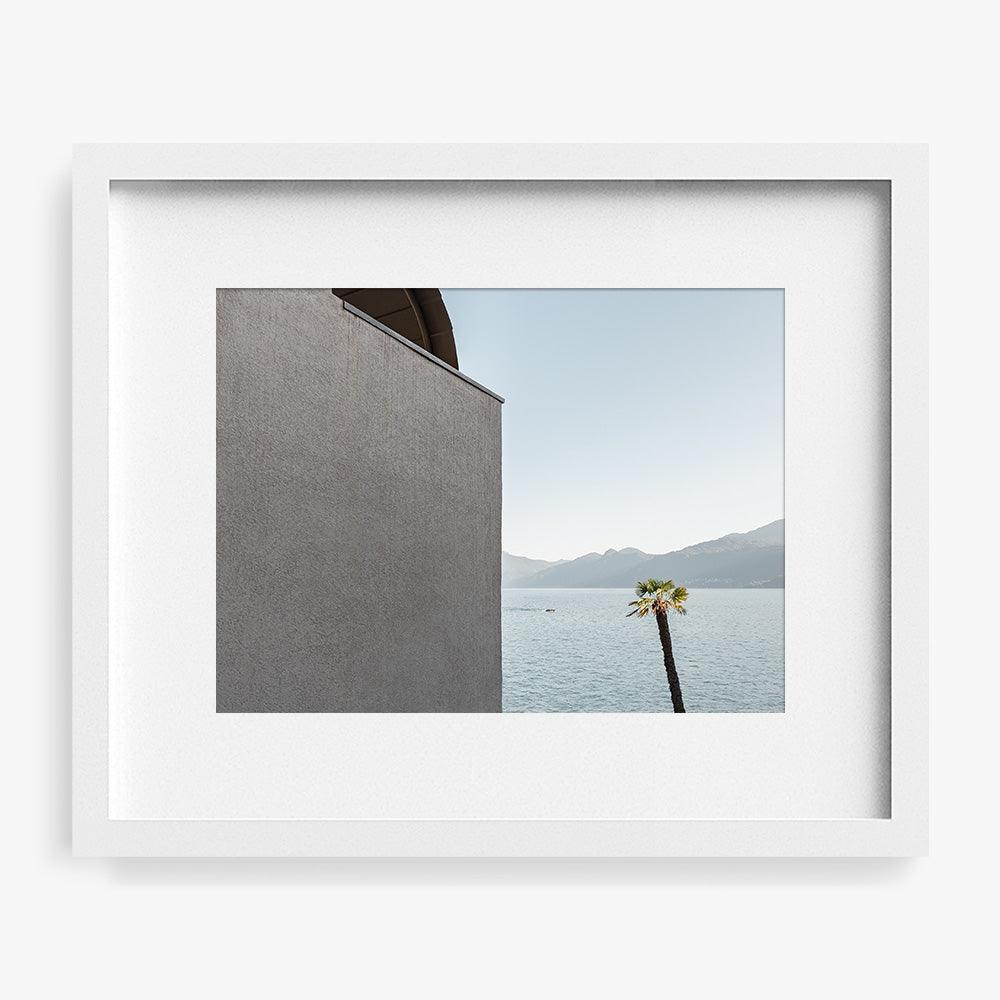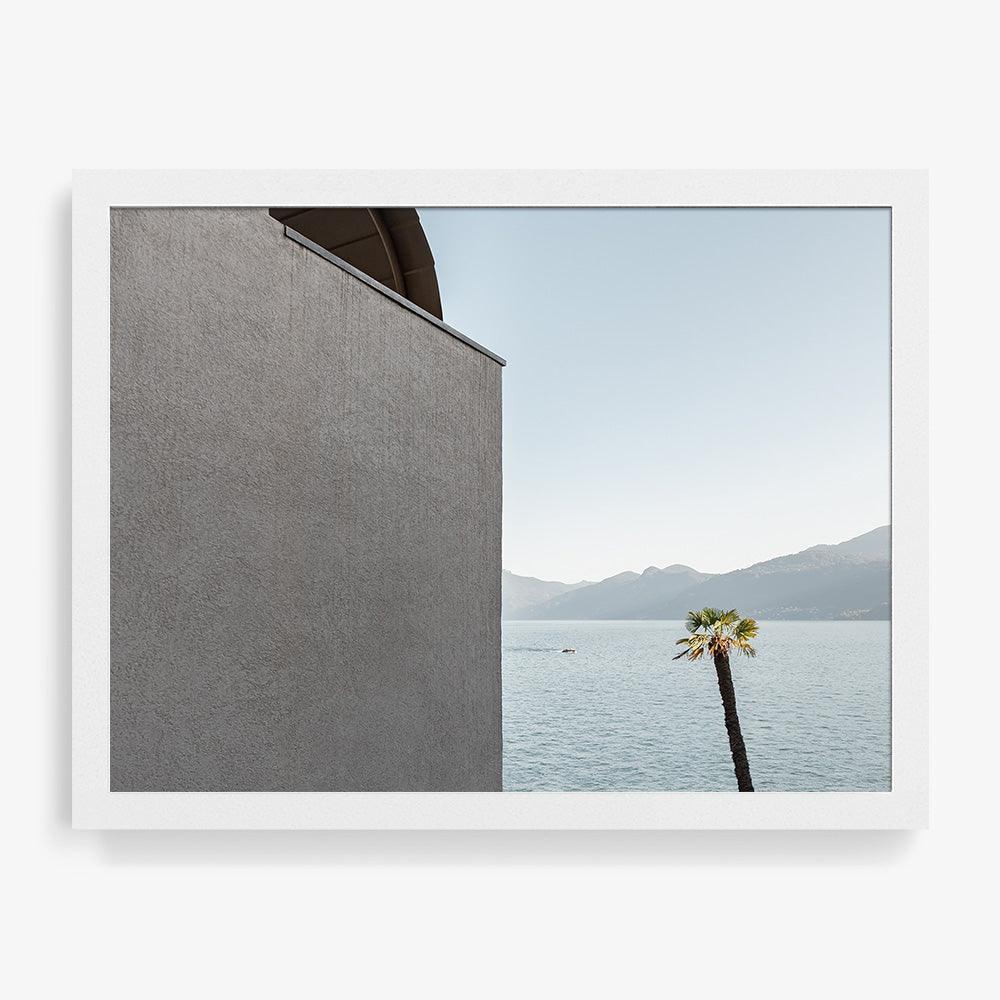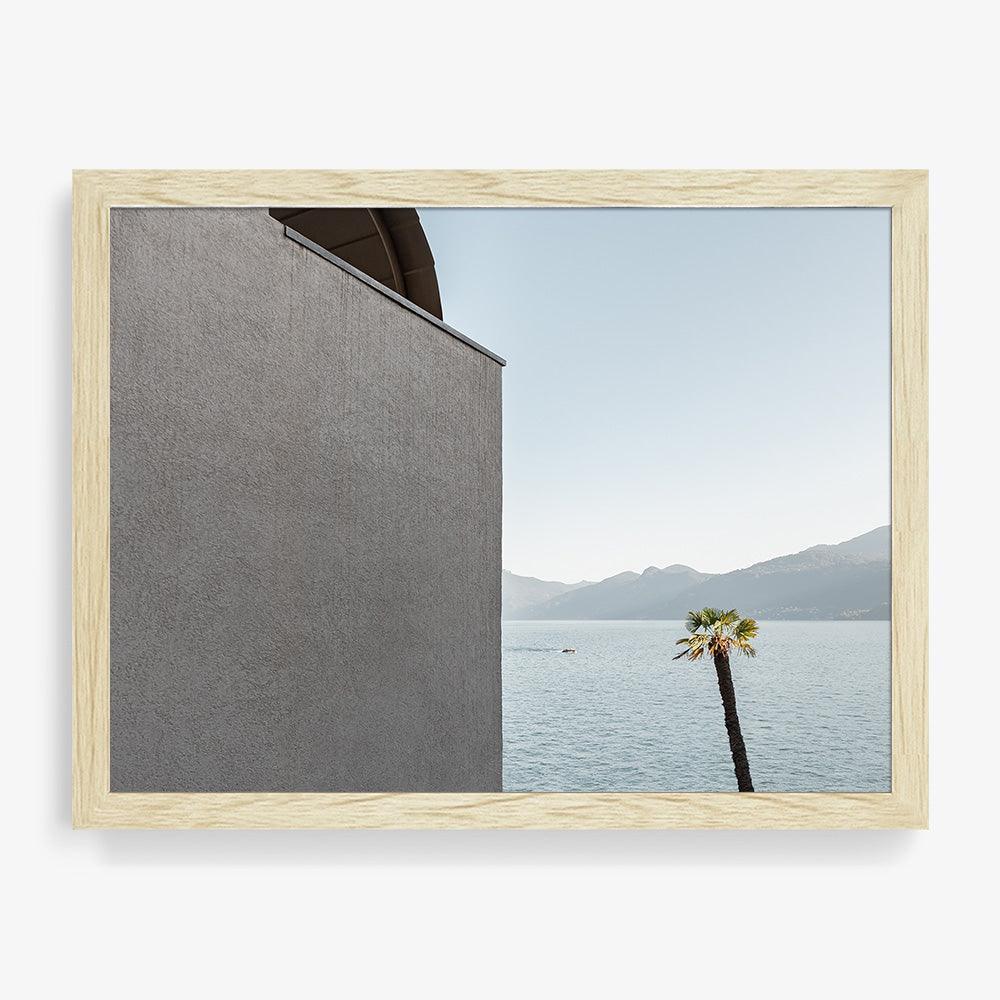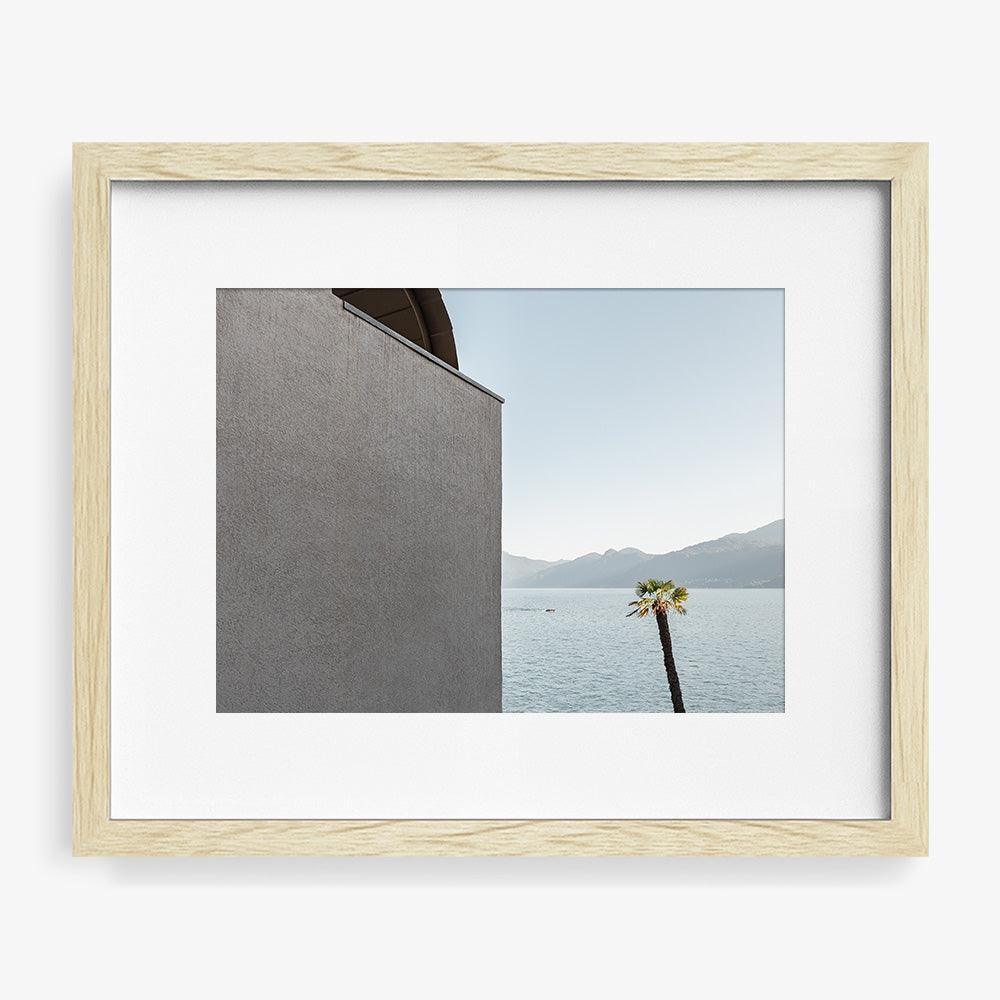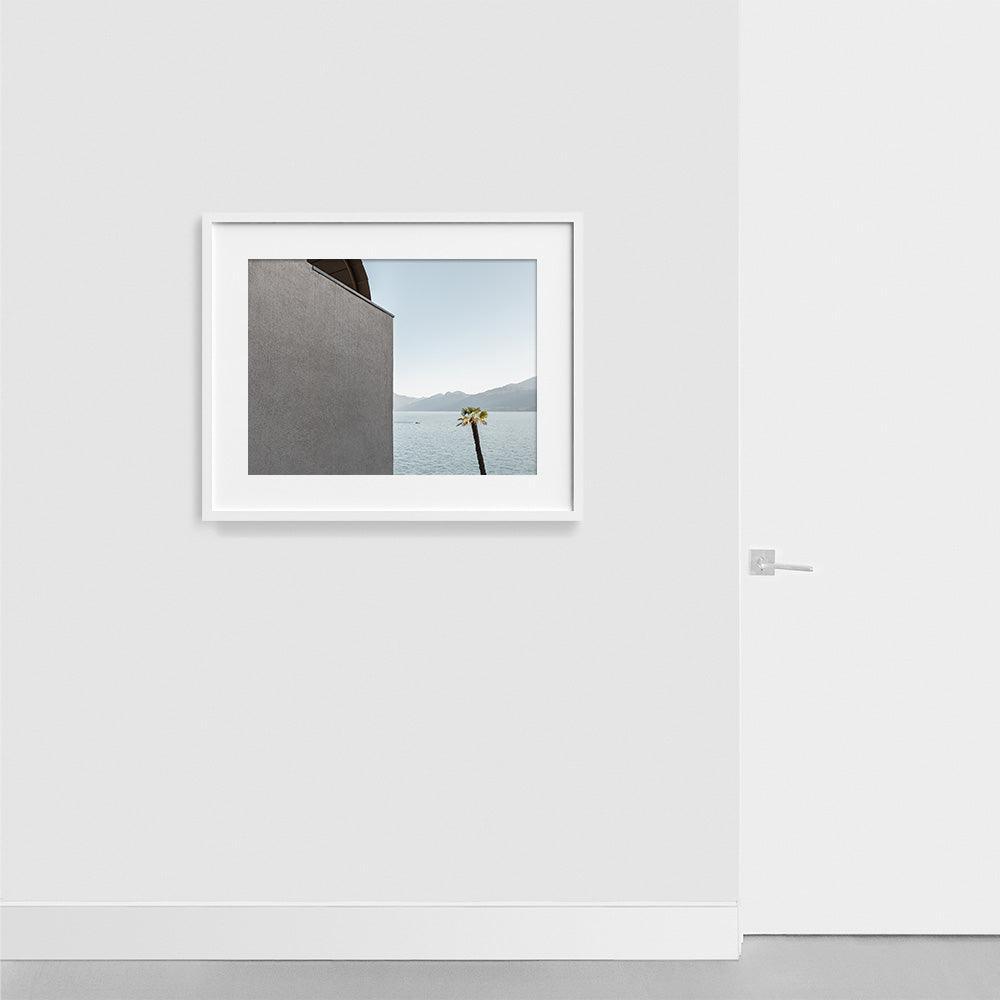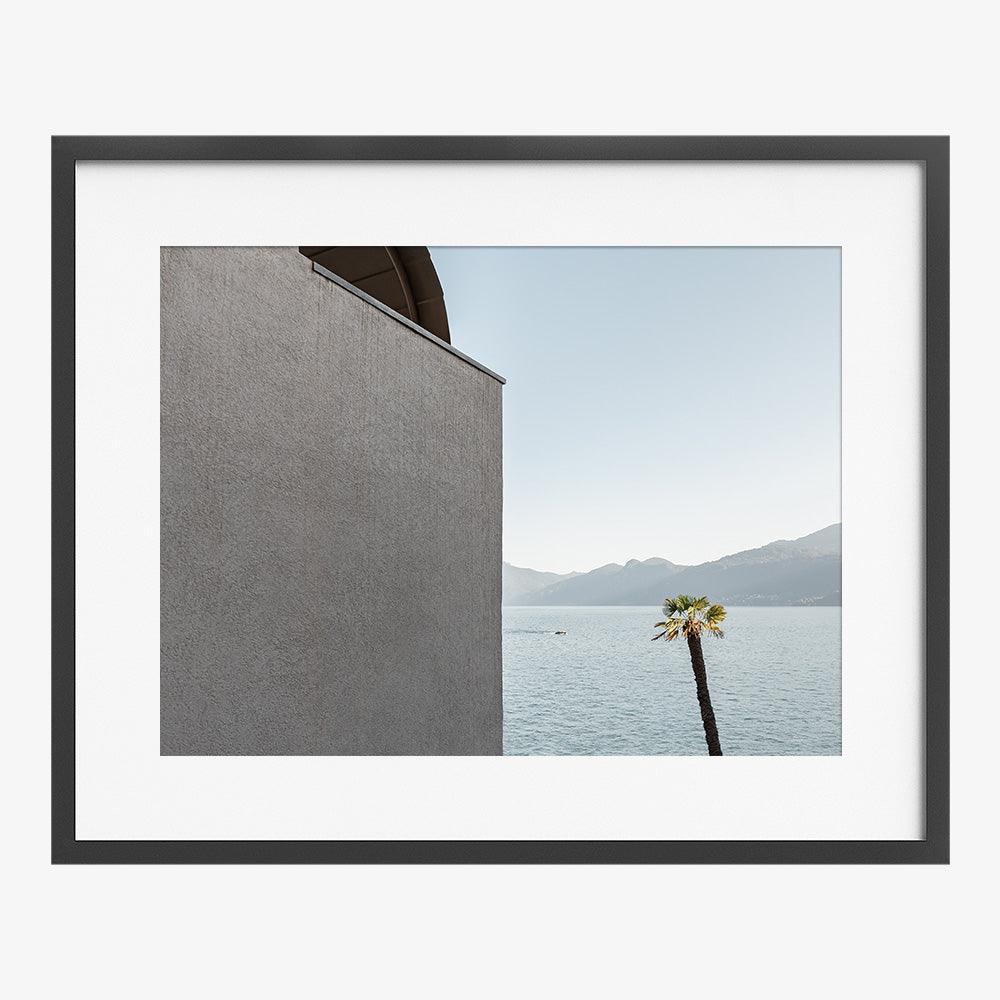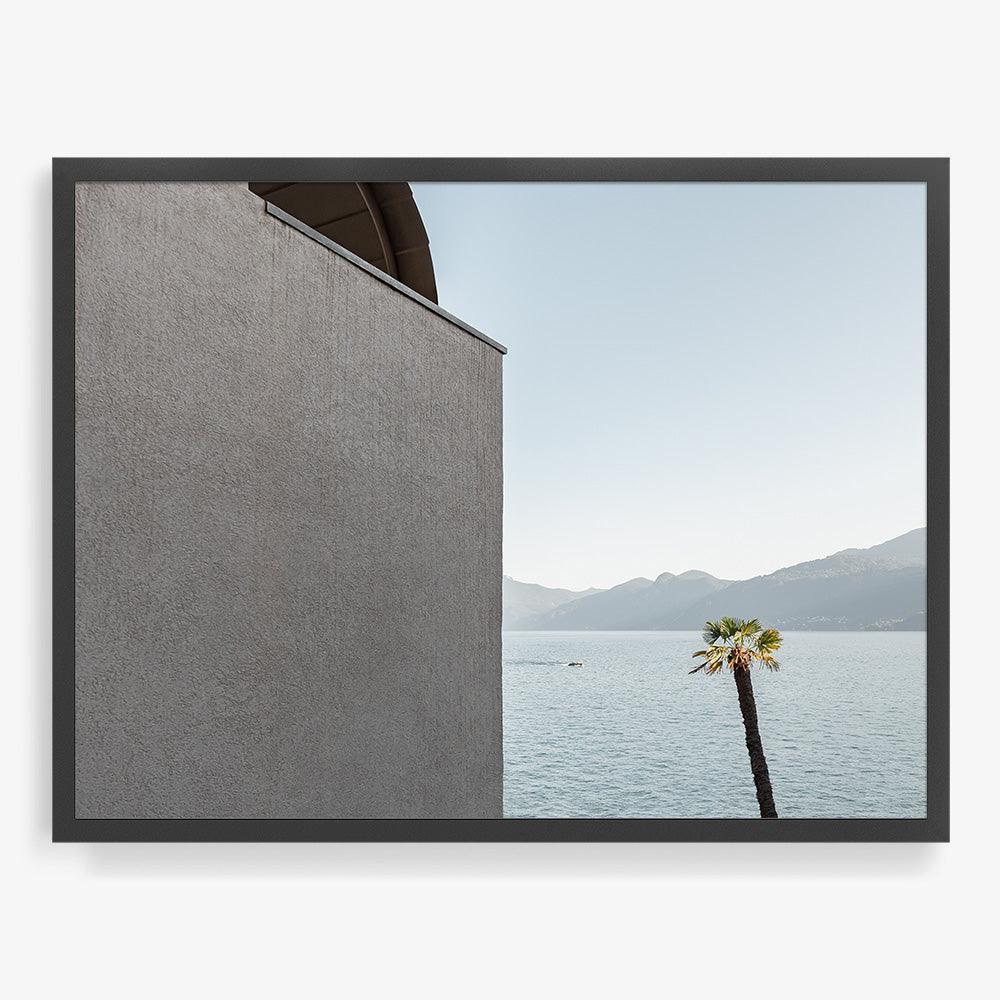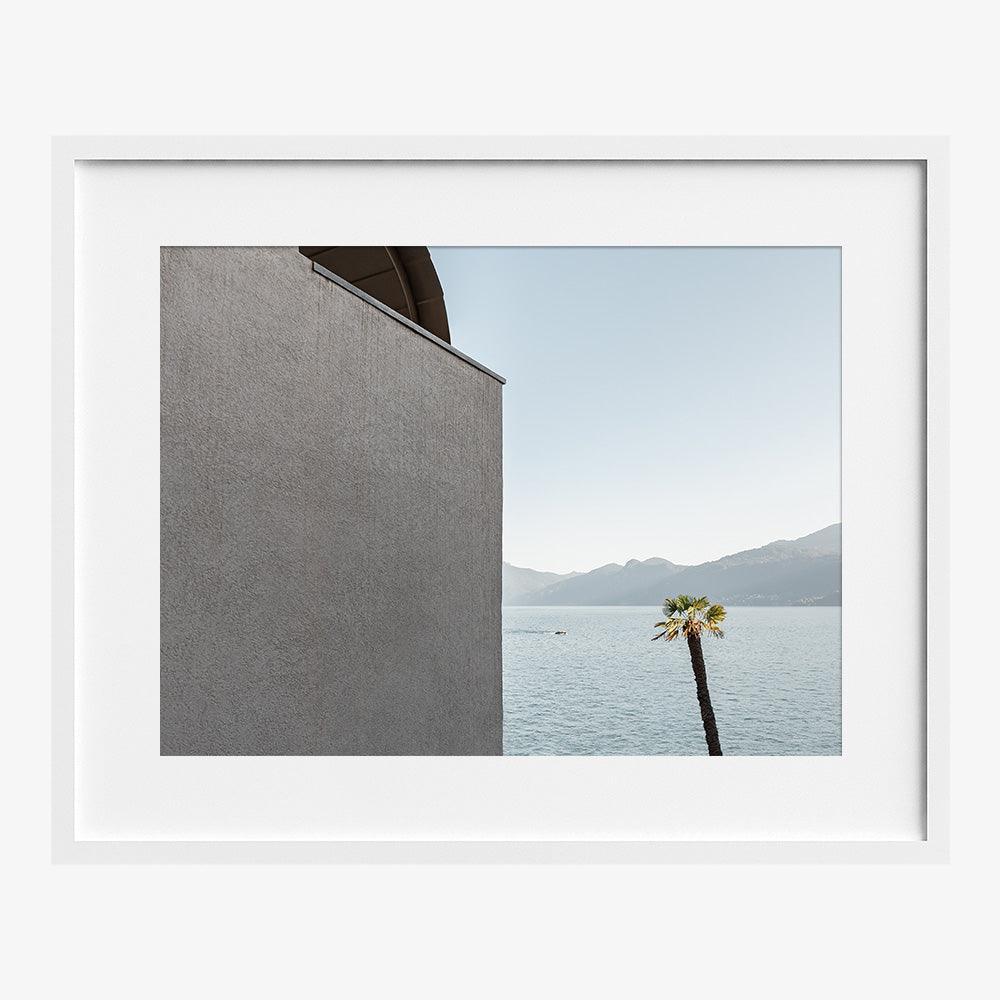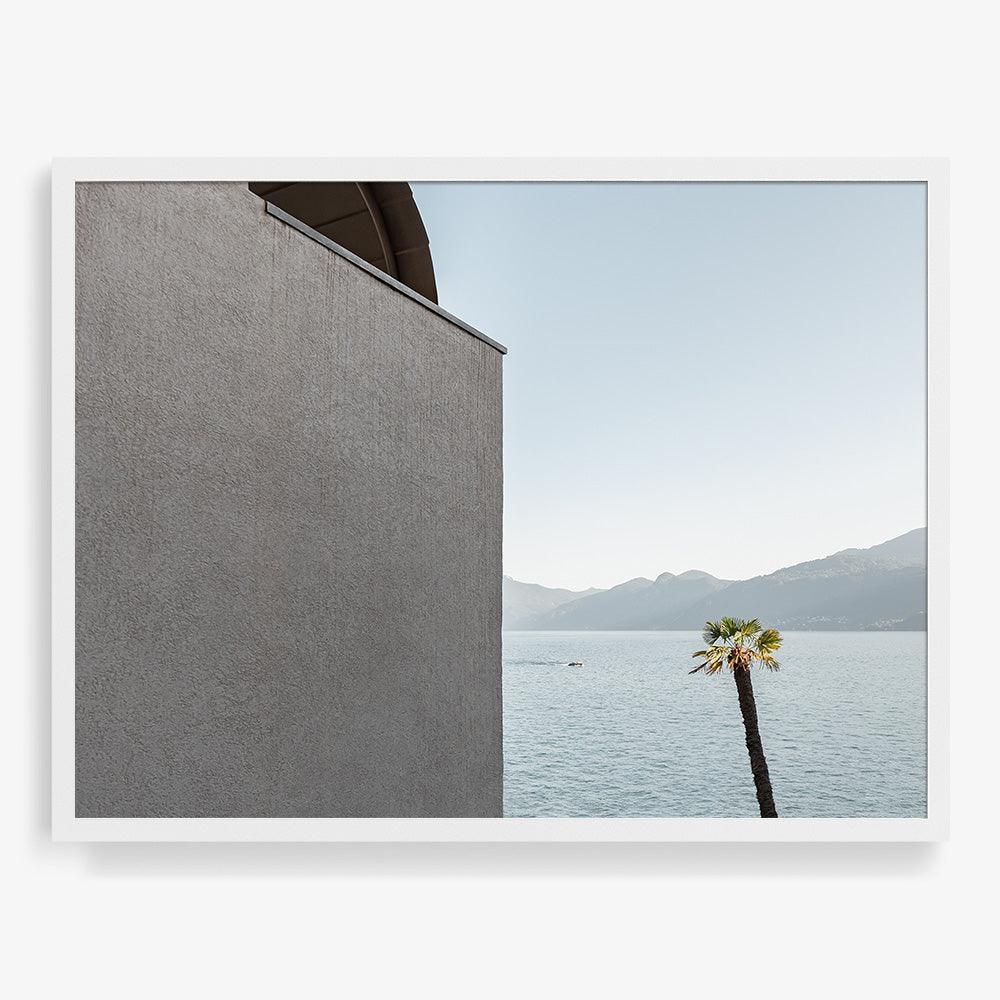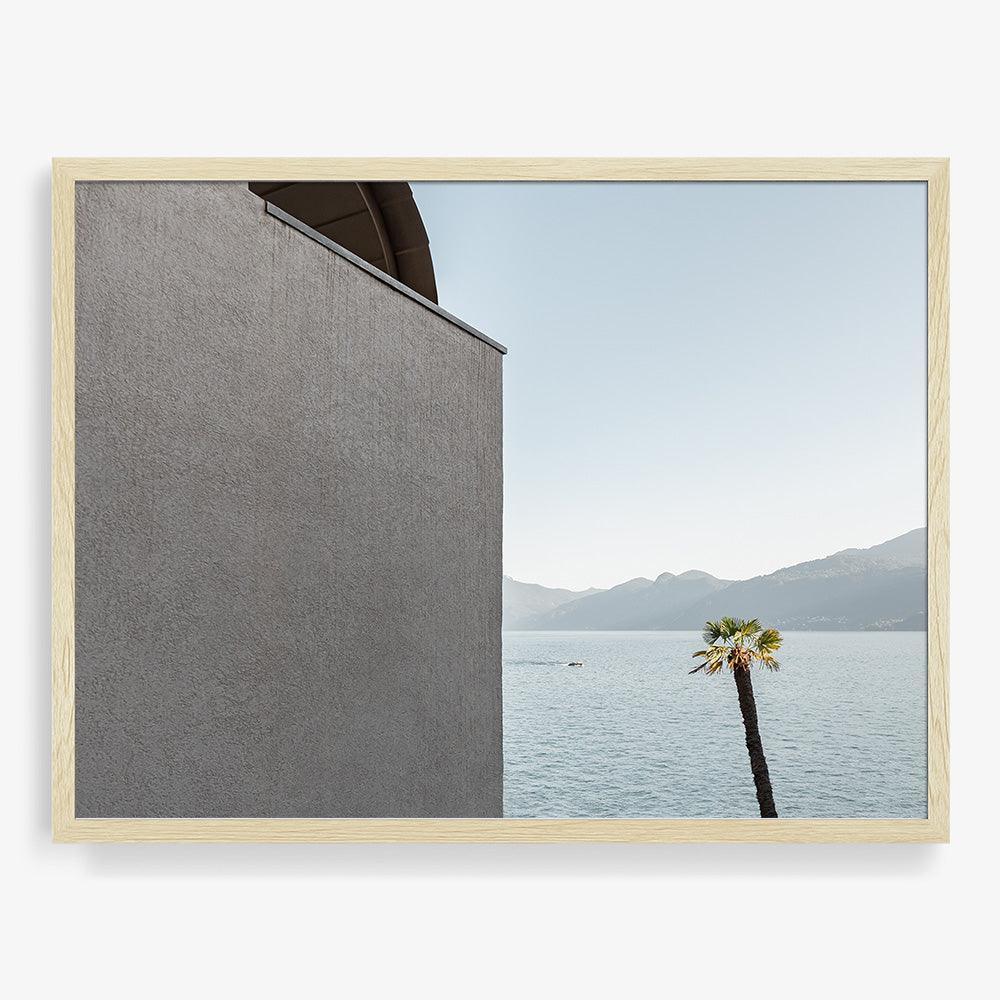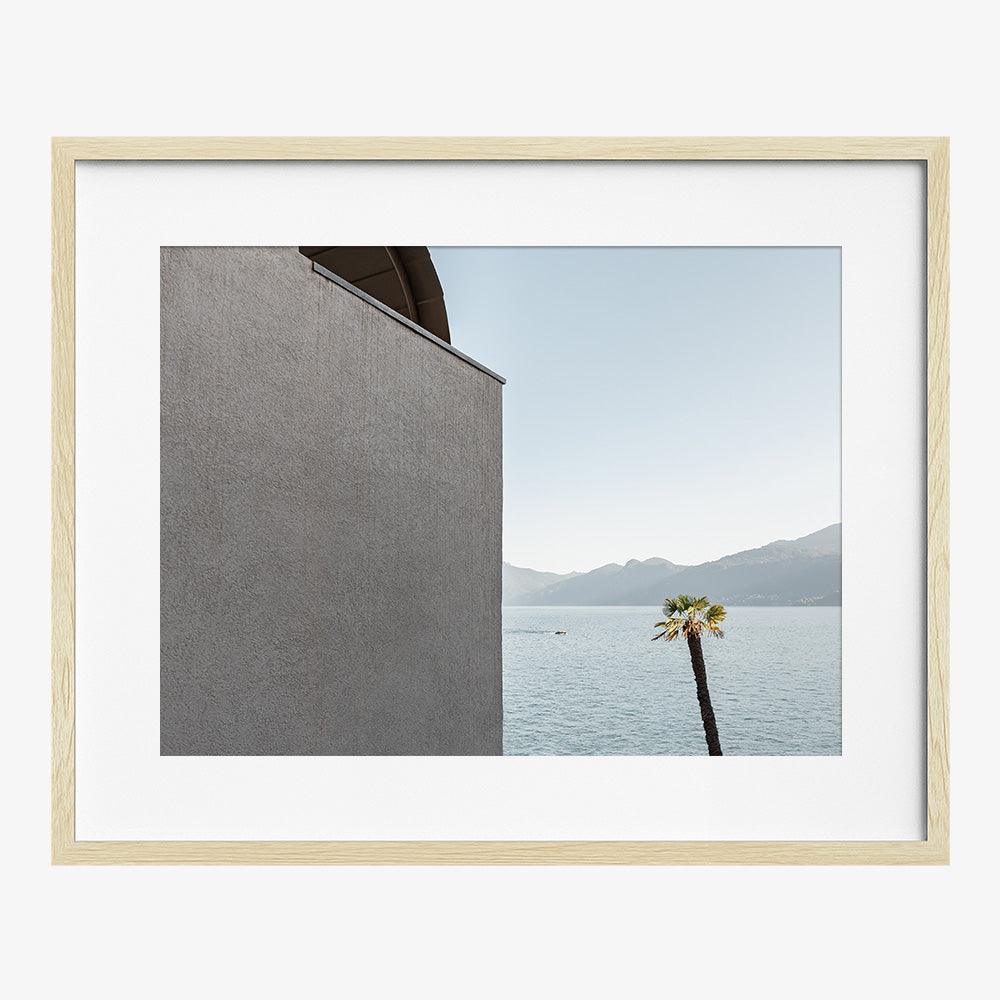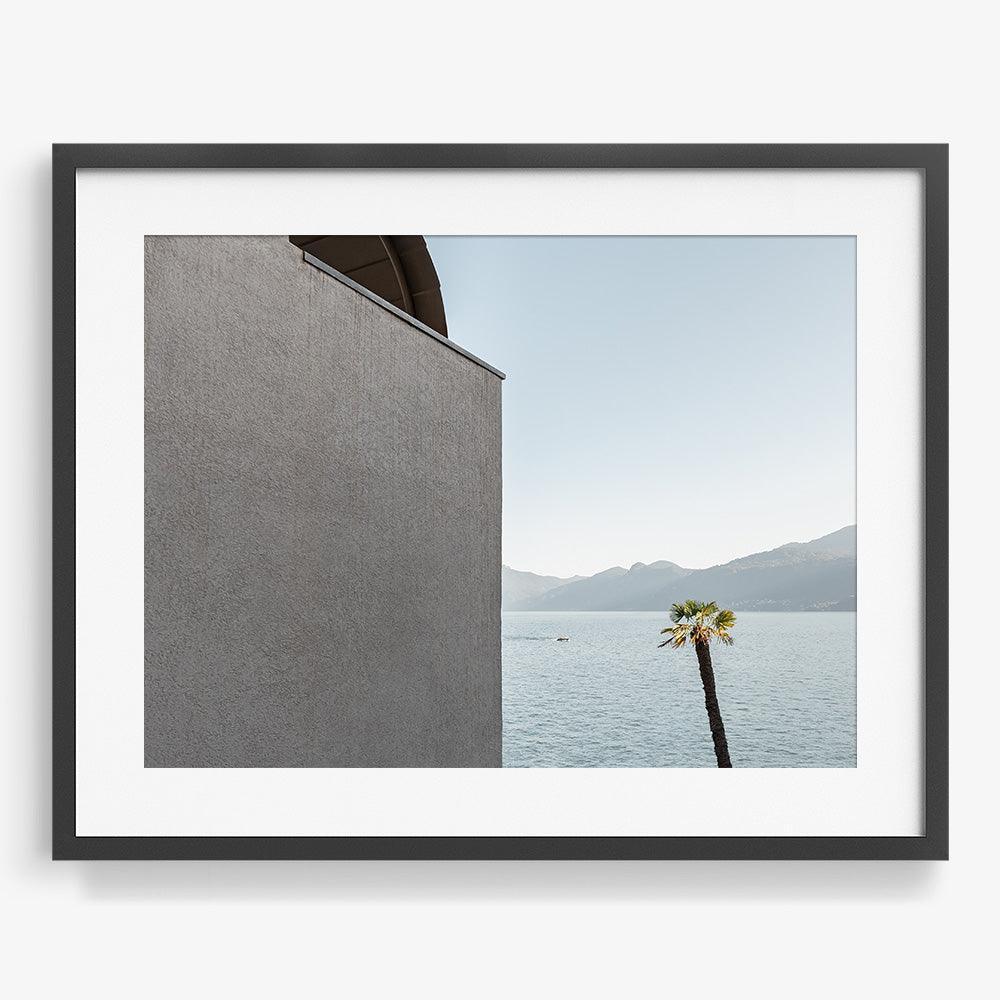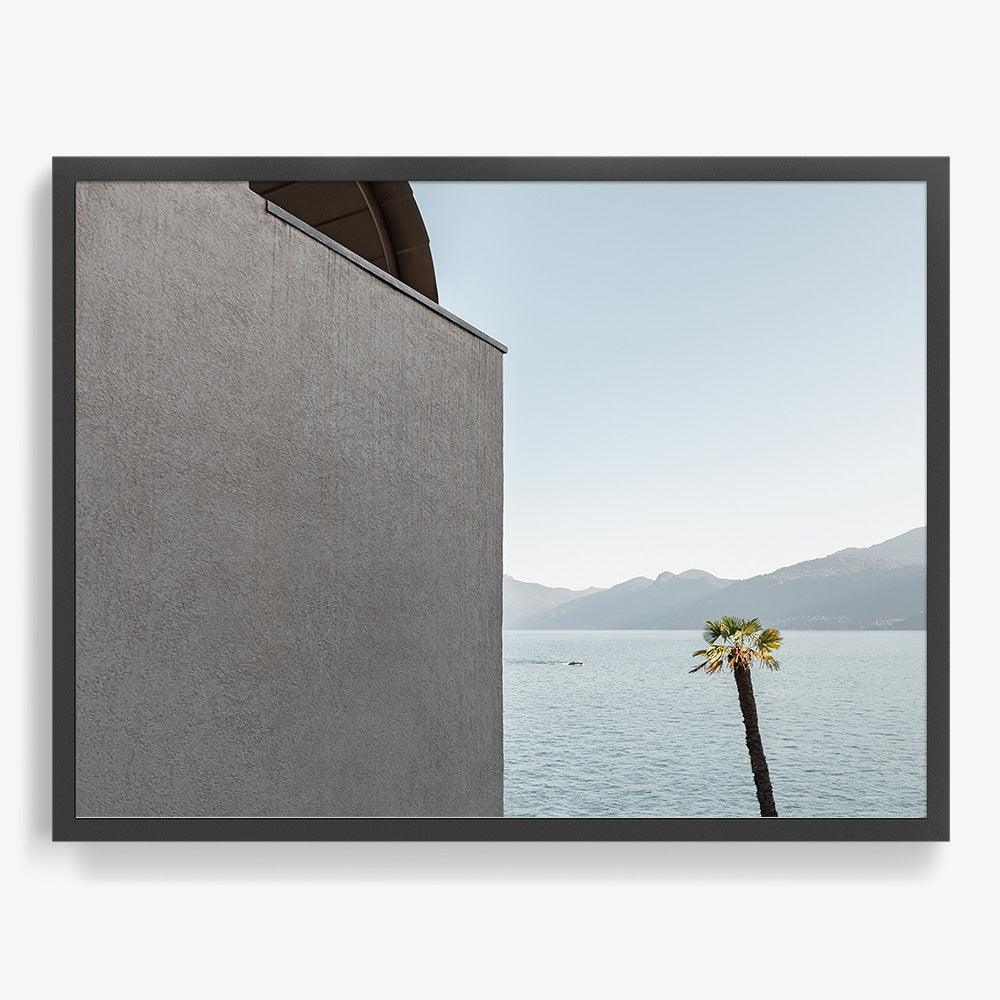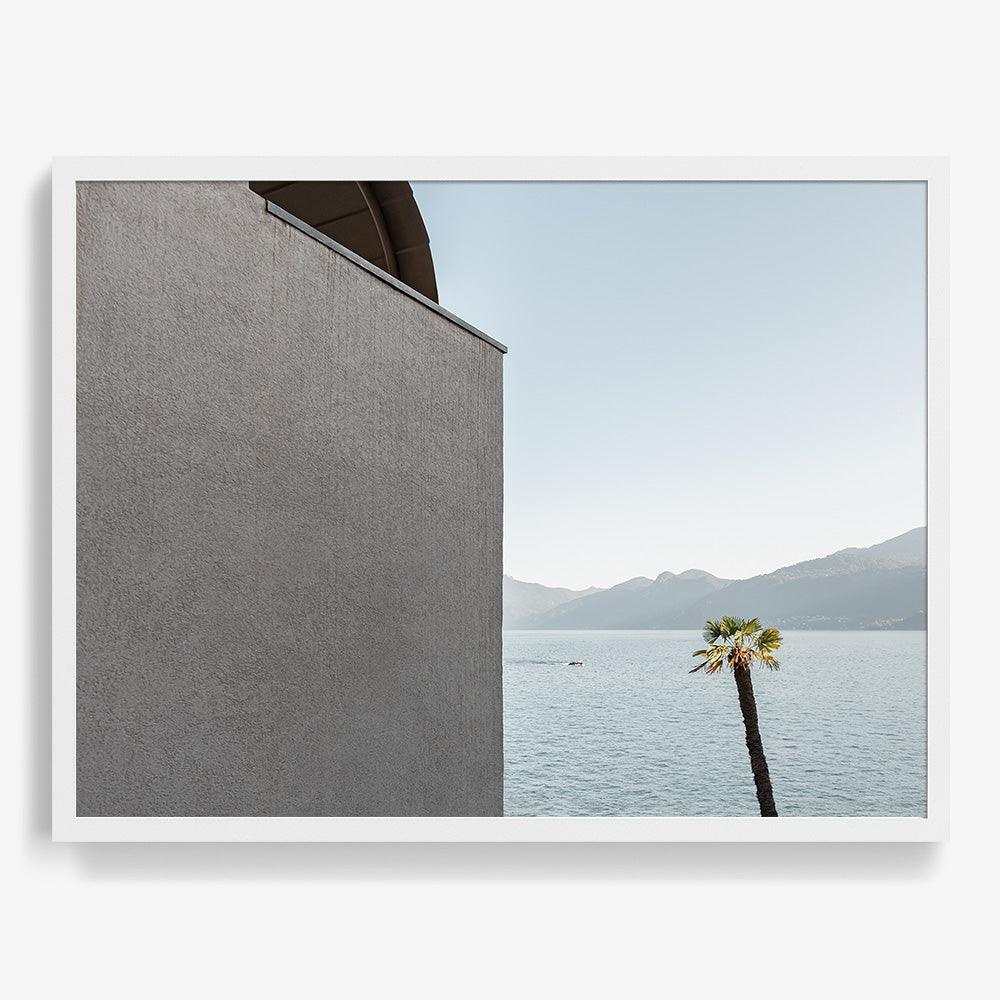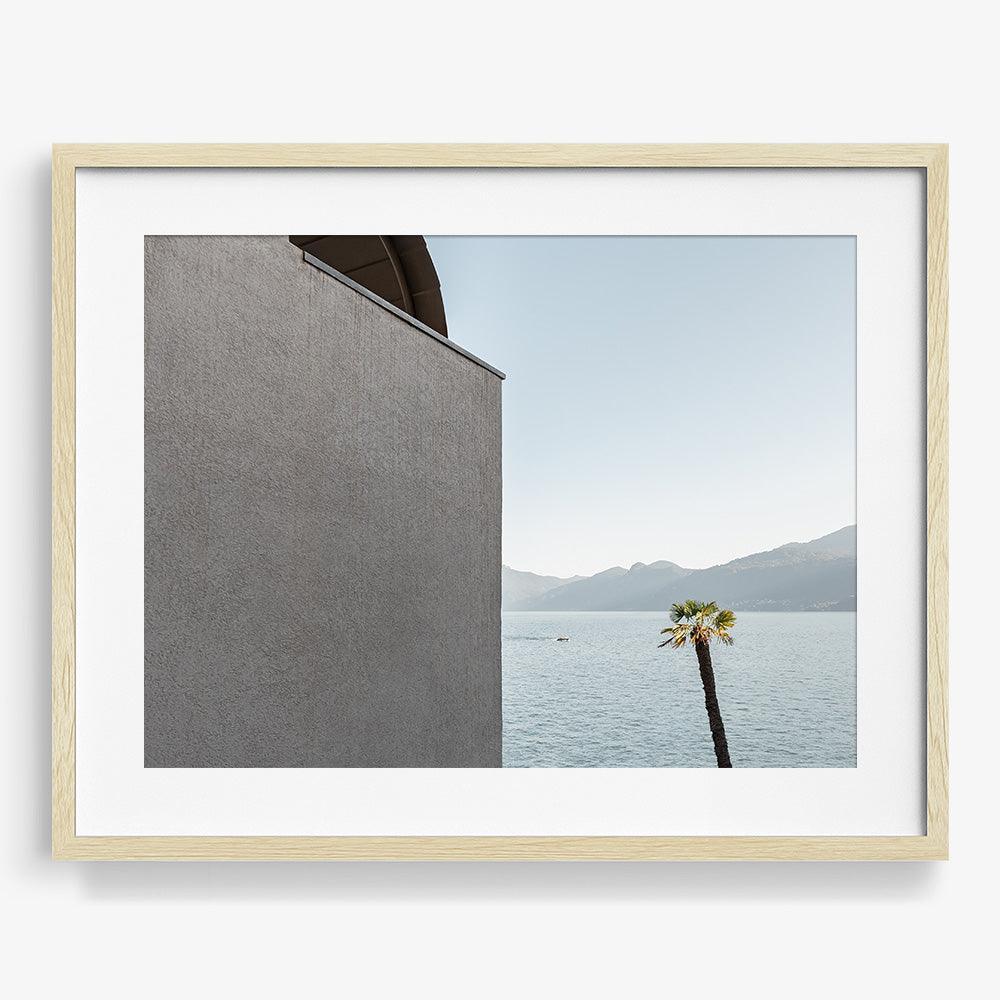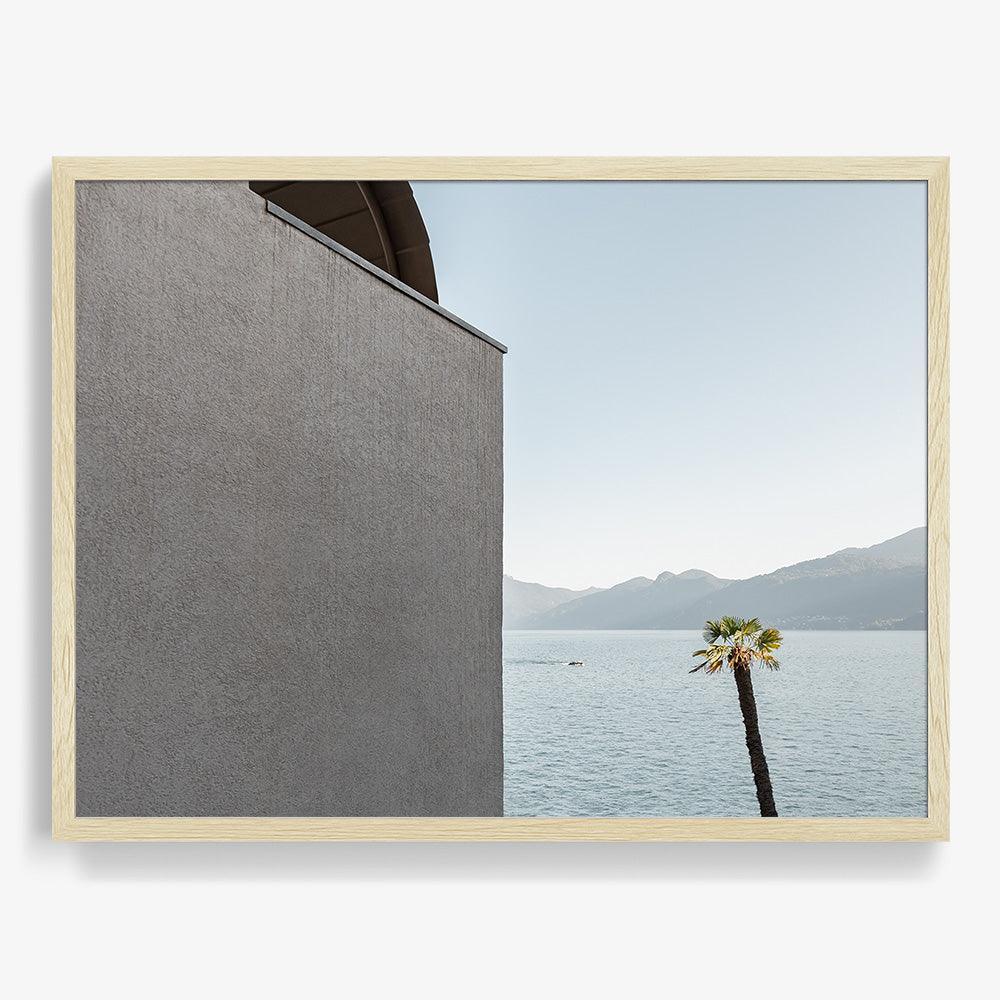 DESCRIPTION
Archival ink on museum-quality cotton rag paper | 2021
Jan Prengel's "Maritime Series" explores the connection between architecture and water. The photographs feature a bank—an architectural, man-made landscape—against the vast, natural backdrop of water. The surrounding water evokes an infinite feeling of freedom, but also creates a physical limit for solid ground and familiar terrain.
DIMENSIONS
12 x 16 inches
18 x 24 inches
24 x 32 inches
FRAMED DIMENSIONS
12 x 16 inches
Matted: 19.5 x 23.5 x 2 inches
Full Bleed: 13.5 x 17.5 x 1.5 inches

18 x 24 inches
Matted: 25.5 x 31.5 x 2 inches
Full Bleed: 19.5 x 25.5 x 2 inches
24 x 32 inches
Matted: 32 x 40 x 2 inches
Full Bleed: 25.5 x 33.5 x 2 inches
AUTHENTICATION
The work comes with a Certification of Authenticity signed by the Co-Founder of Tappan
Studio Visit
Q. Describe your work in three words:
A. Silence. Colors. Composition.
Explore
Explore our curated collection of works where our artists explore the landscape of urbanism, architecture and structures, both literally and in the abstract.
"I try to create a composition where your eyes come to rest, a composition which 'feels' right."
-Jan Prengel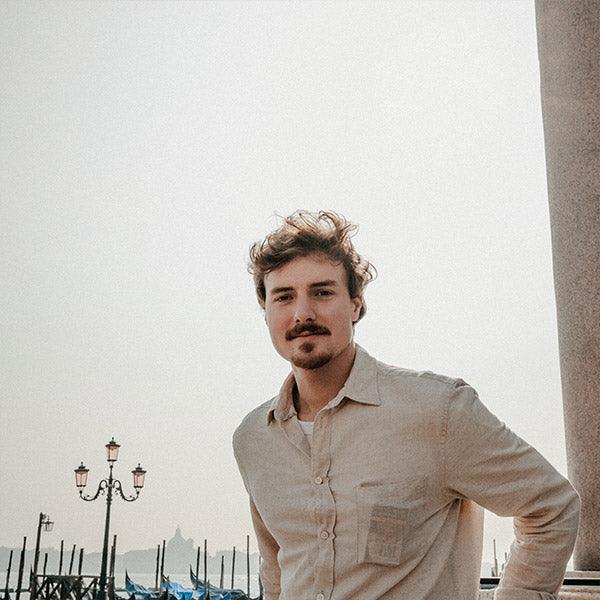 About the Artist
Jan Prengel
Jan Prengel's photography practice includes elegant architectural photographs and haunting floral still lifes. His work has been featured in Architectural Digest , Design You Trust, SFGATE, Aesthetica Magazine, and Condé Nast Traveler.
In the Studio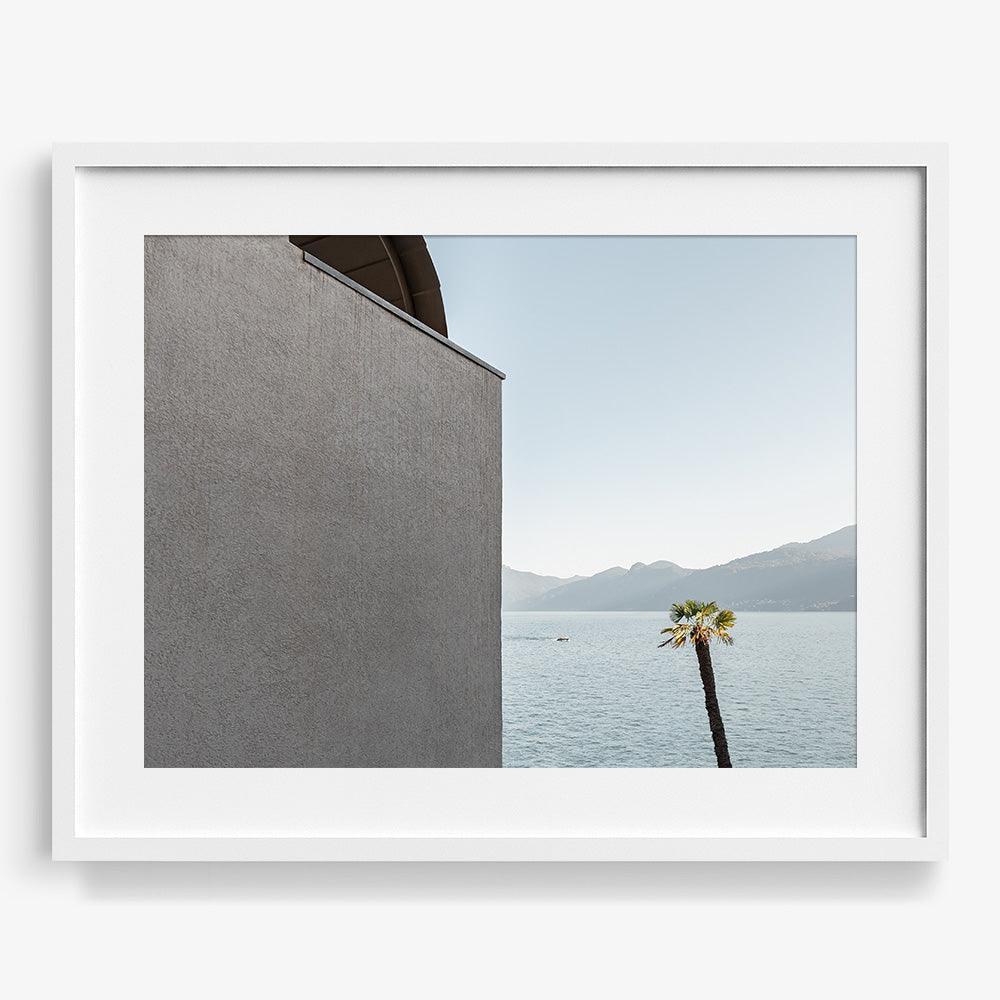 Choose options