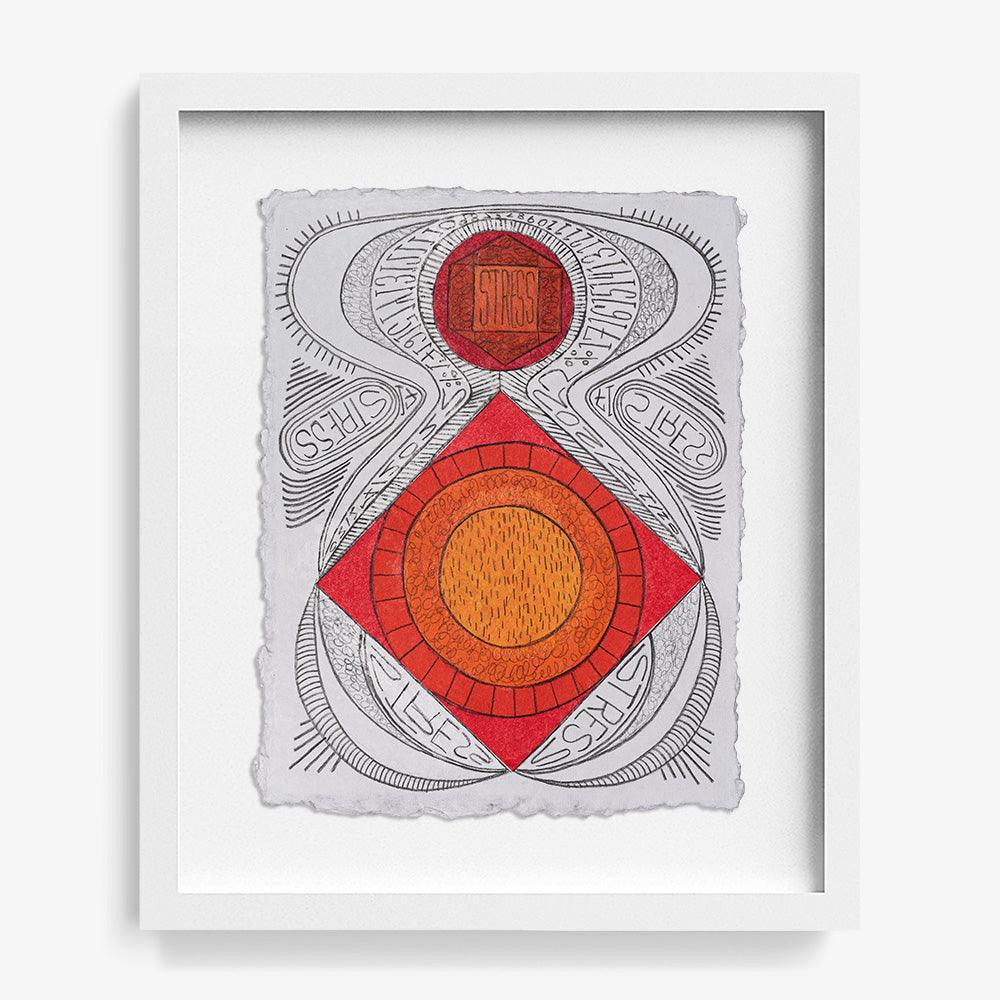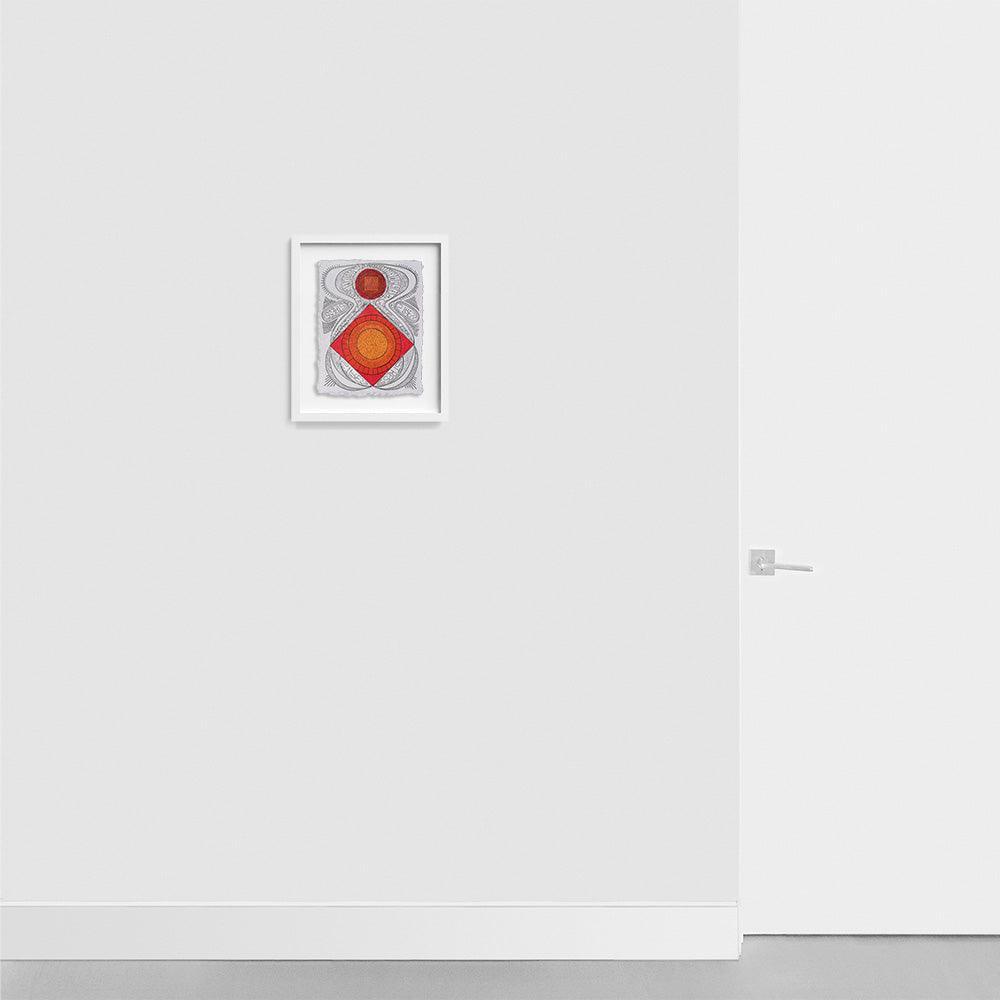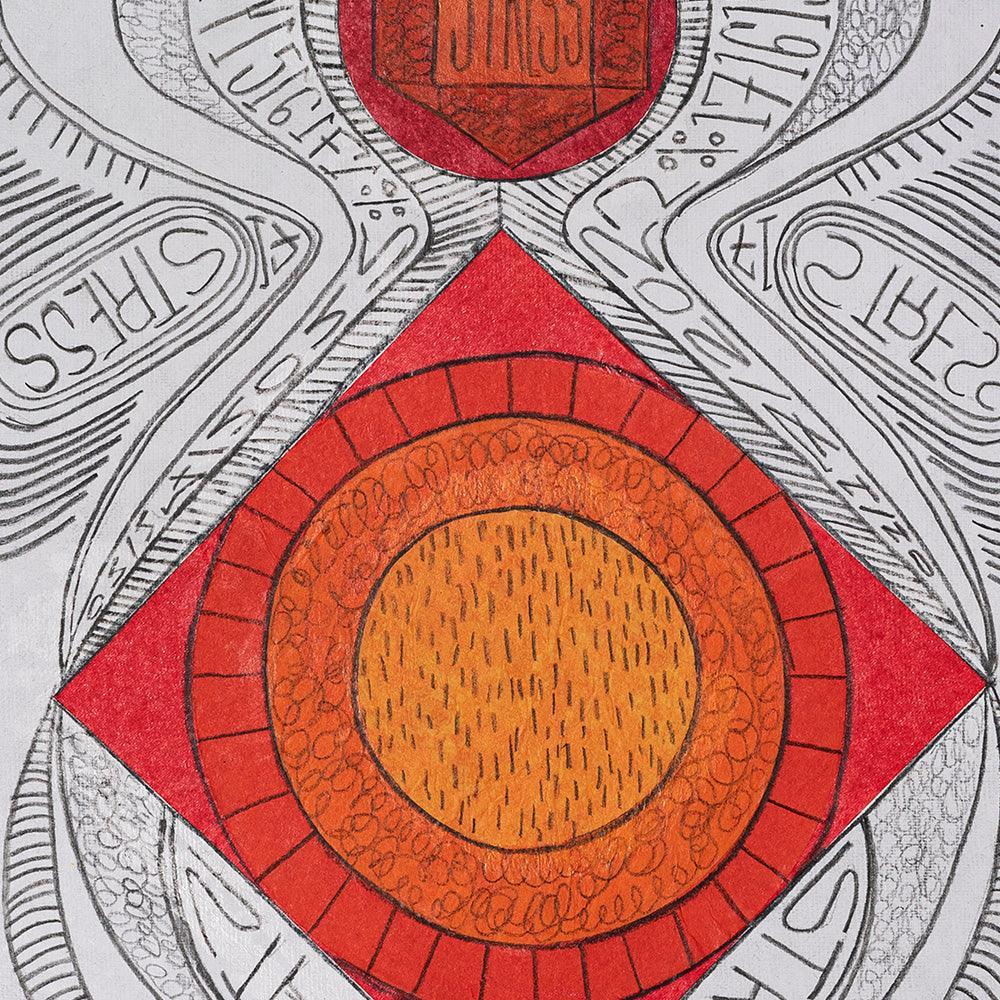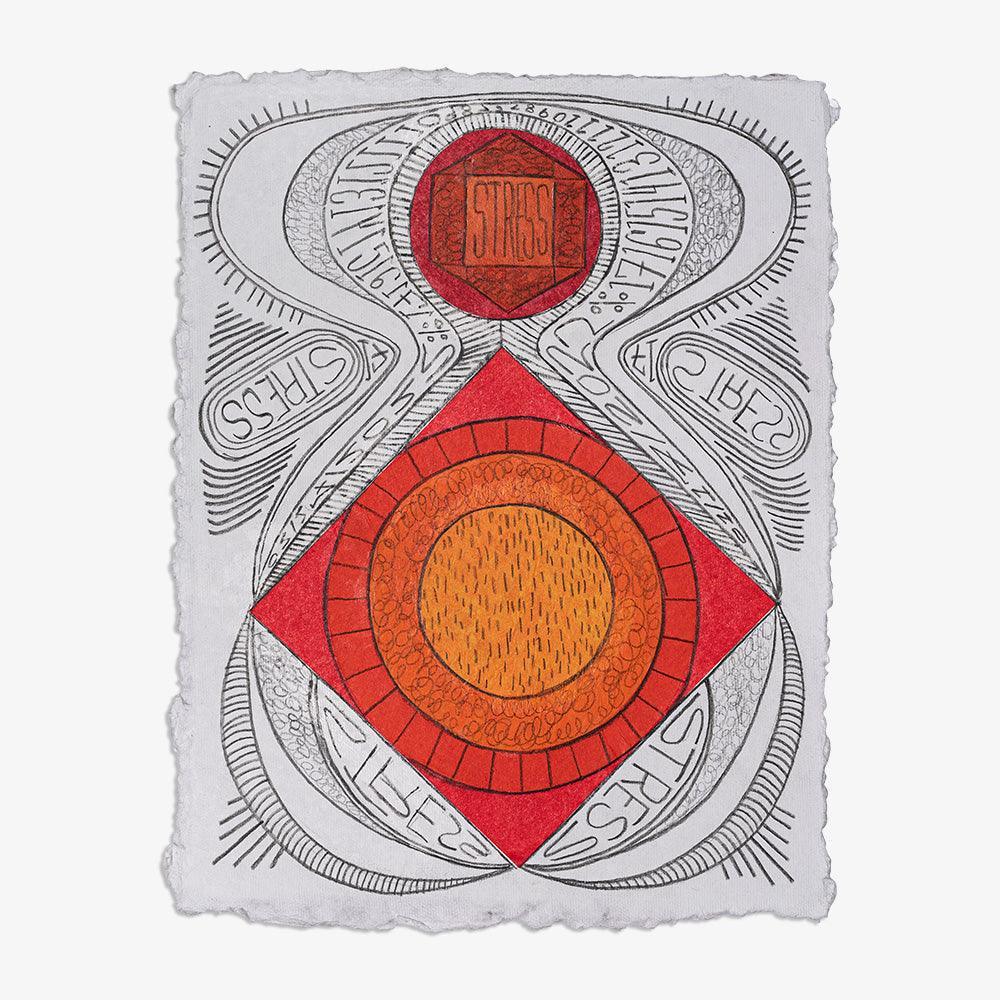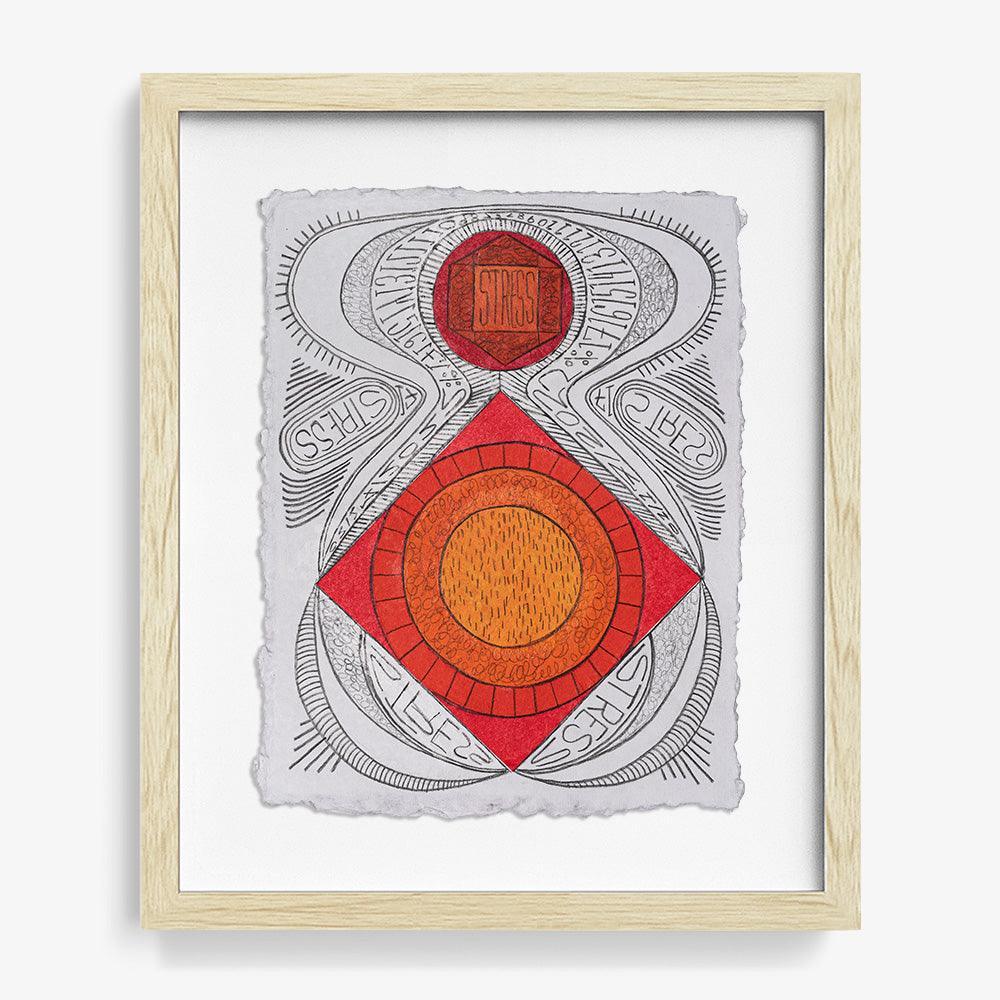 DESCRIPTION
Lithography pencil and collage on handmade paper | 2022
In her new series of pencil and collage works, Helen Rebekah Garber uses her creativity to digest and interpret her daily activities—that can so often leave many of us tossing and turning in our beds—converting them into positive, tangible records of moments in time. Each piece is a record at the end of the day and serves as a vessel that Garber poured the stress and challenges that all of us have faced while living during a pandemic. Instead of suppressing them, Garber draws them out, creating vibrant works of art that are each a unique moment in time. The resulting work is universally resonant—a reminder of the power each of us have in expressing our emotions for the benefit of ourselves and each other.
DIMENSIONS
11.5 x 9 inches
FRAMED DIMENSIONS
Floated: 16 x 13.5 x 1.5 inches
AUTHENTICATION
Signed by artist.
The work comes with a Certification of Authenticity signed and numbered by the Co-Founder of Tappan
"Painting is a sixth sense for me. I use painting as a way to digest life experiences."
-Helen Rebekah Garber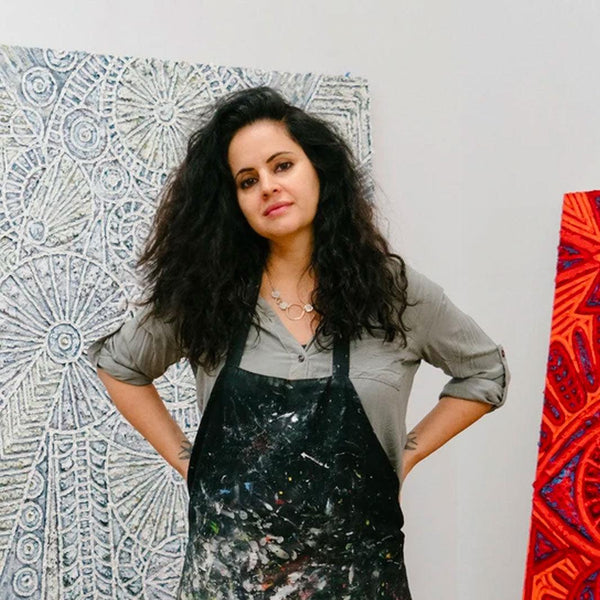 About the Artist
Helen Rebekah Garber
Helen Rebekah Garber's figurative paintings and geometric drawings have been exhibited in museums and galleries across the U.S. and internationally, including Torrence Art Museum, Zona MACO (Mexico City), Santa Monica Museum of Art and the Laguna Art Museum. Her practice revolves around ideas of feminist ideology in relation to societal attitudes on nurturing, spirituality, science and medicine. Her work has been featured in The New York Times, New American Paintings, Vice Media, and the LA Times.
In the Studio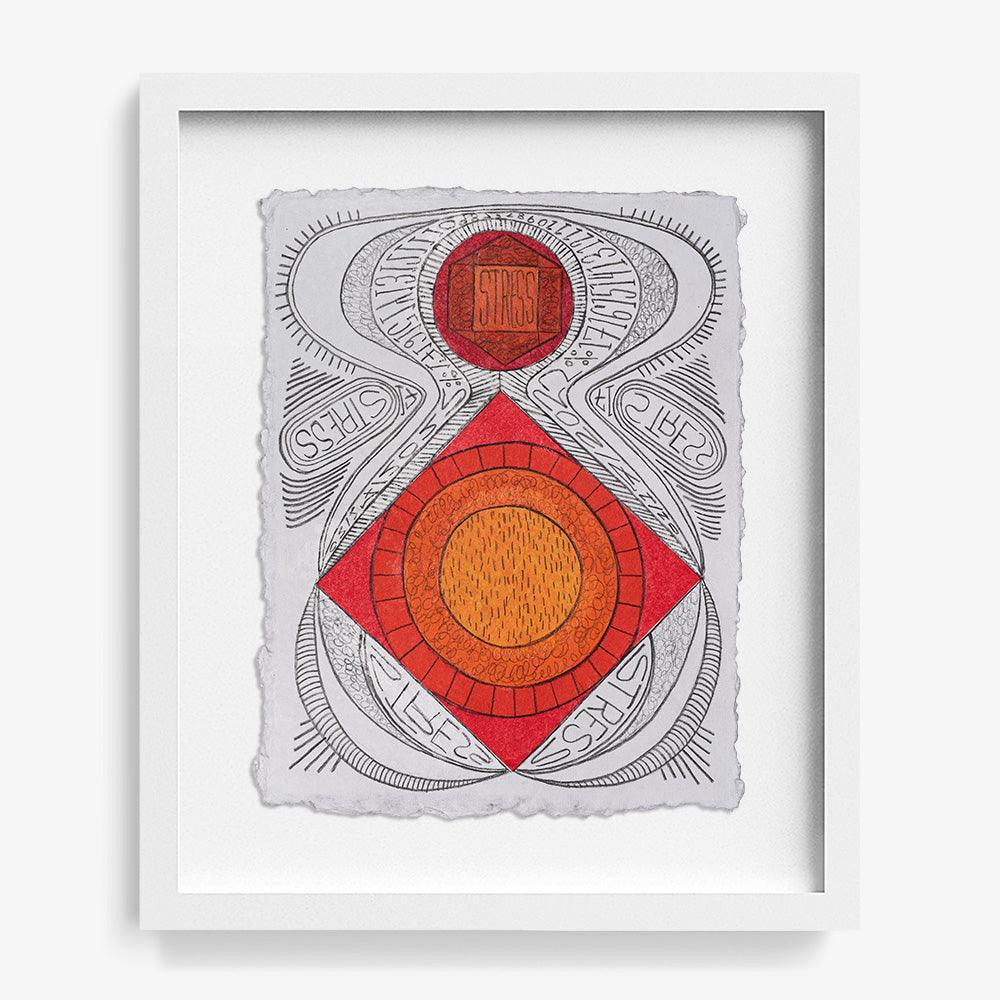 Choose options