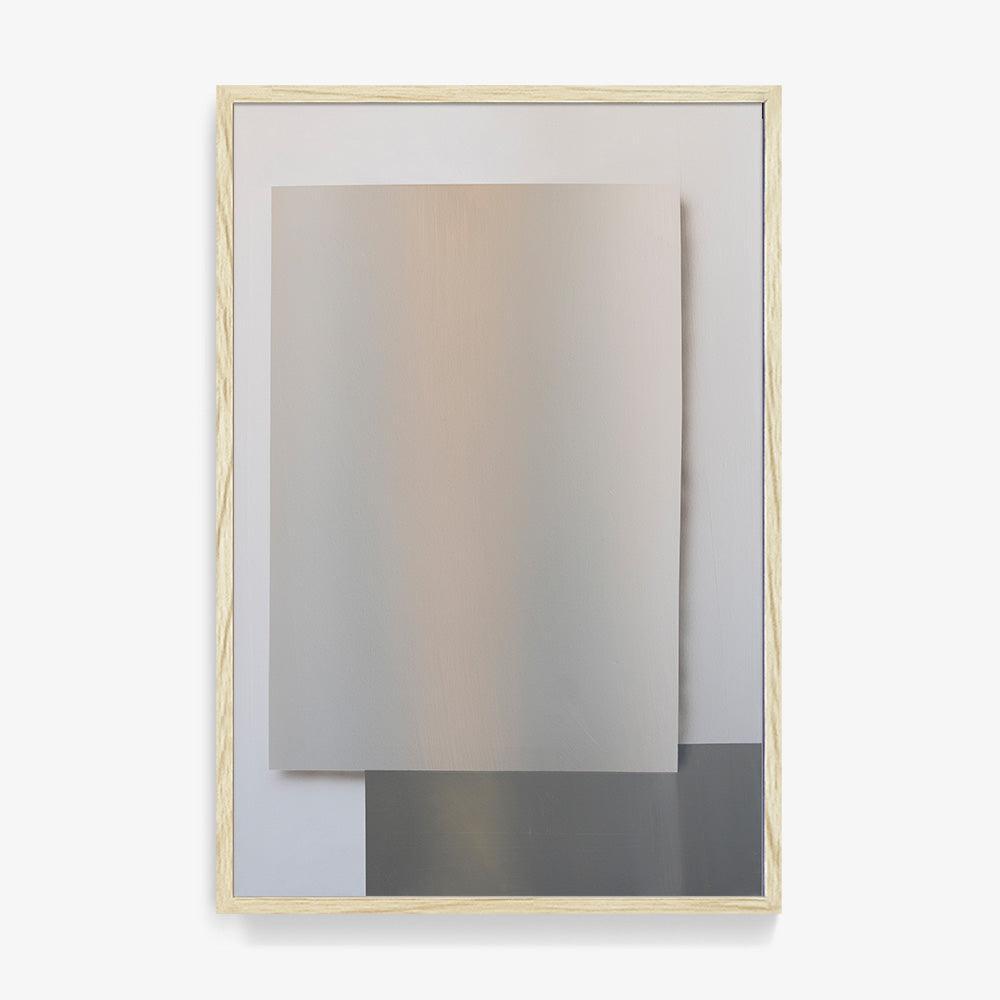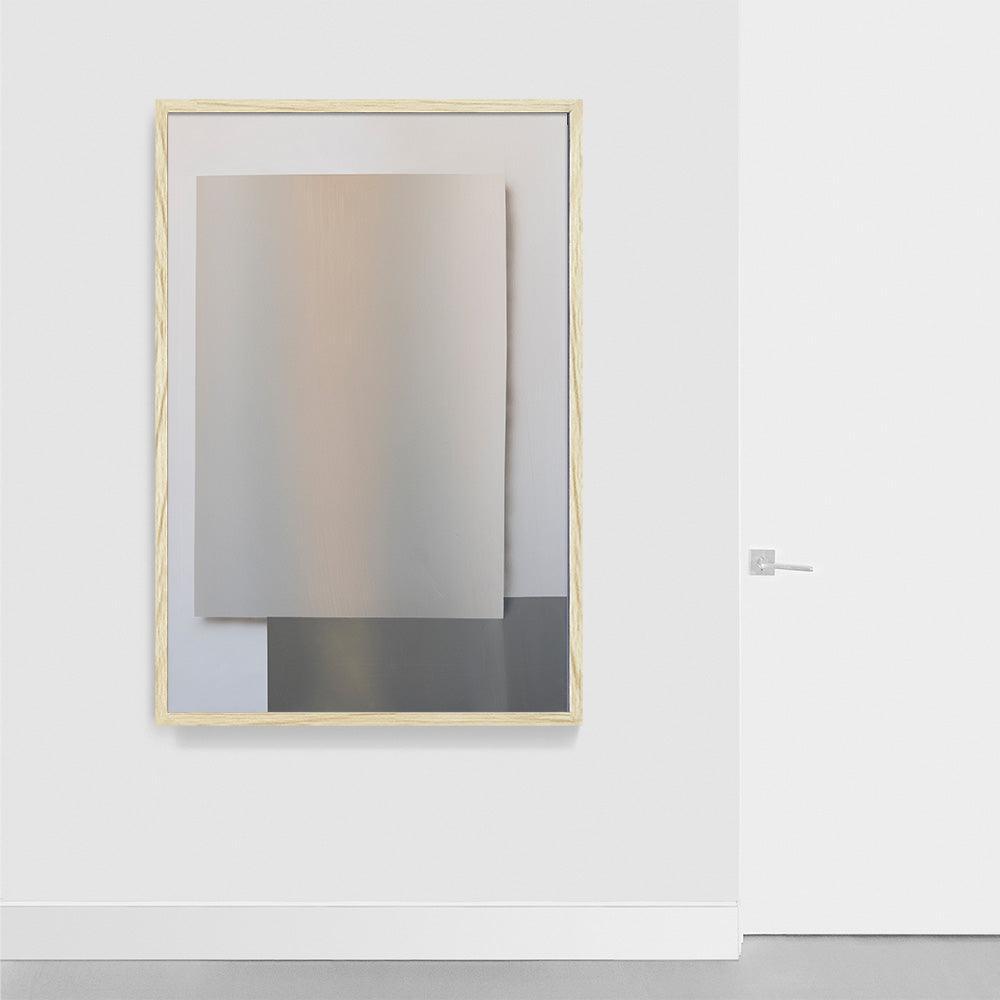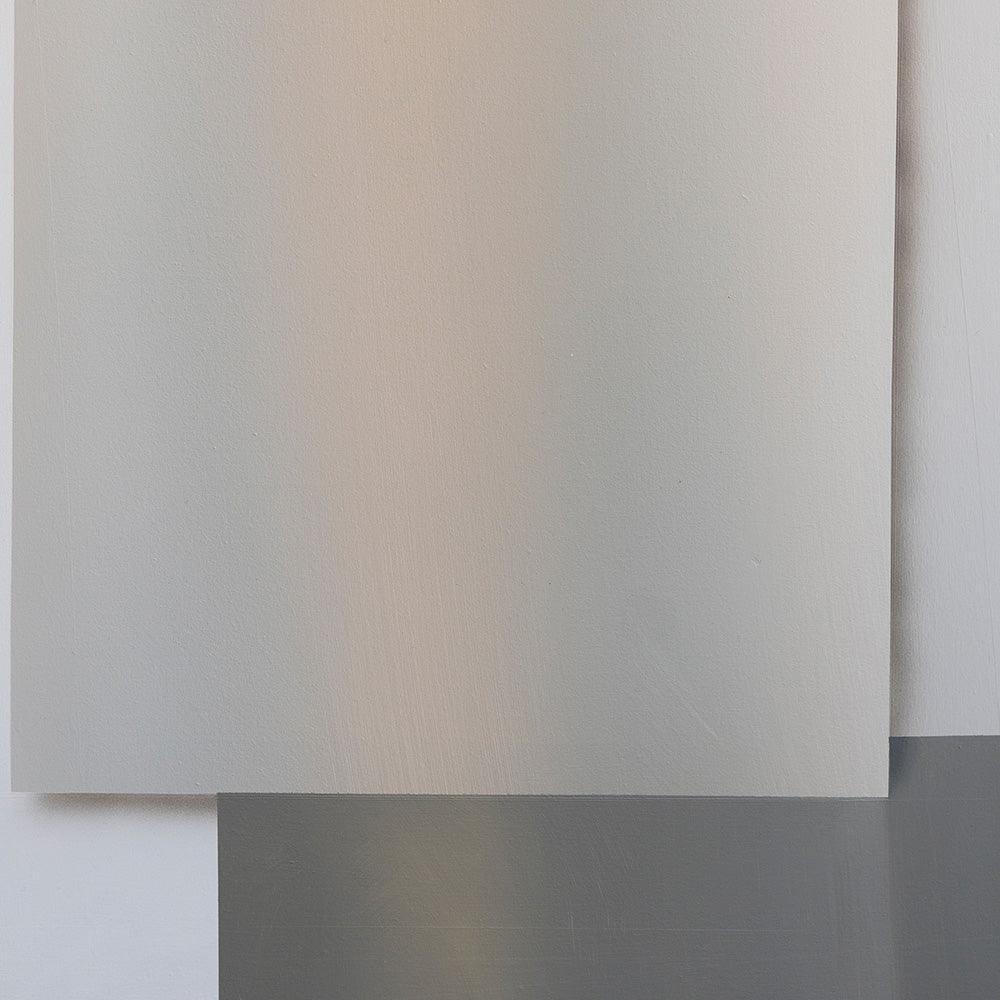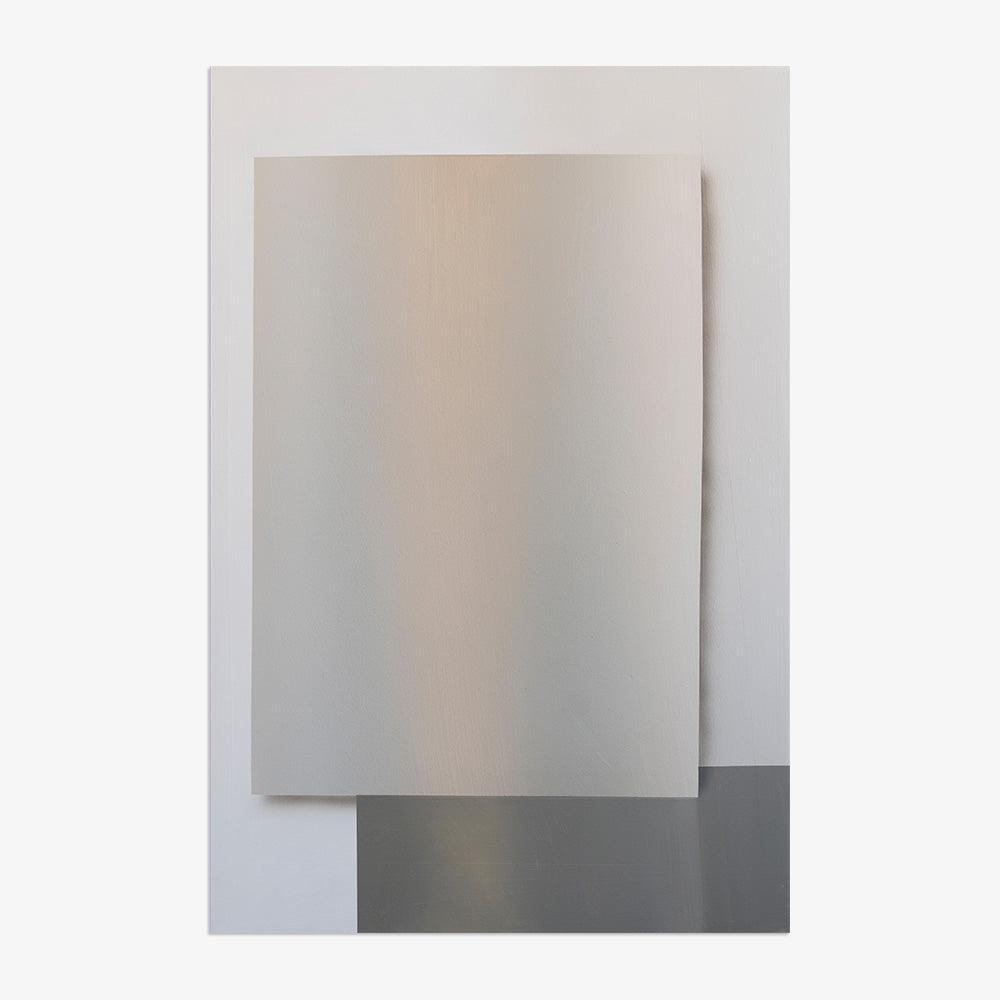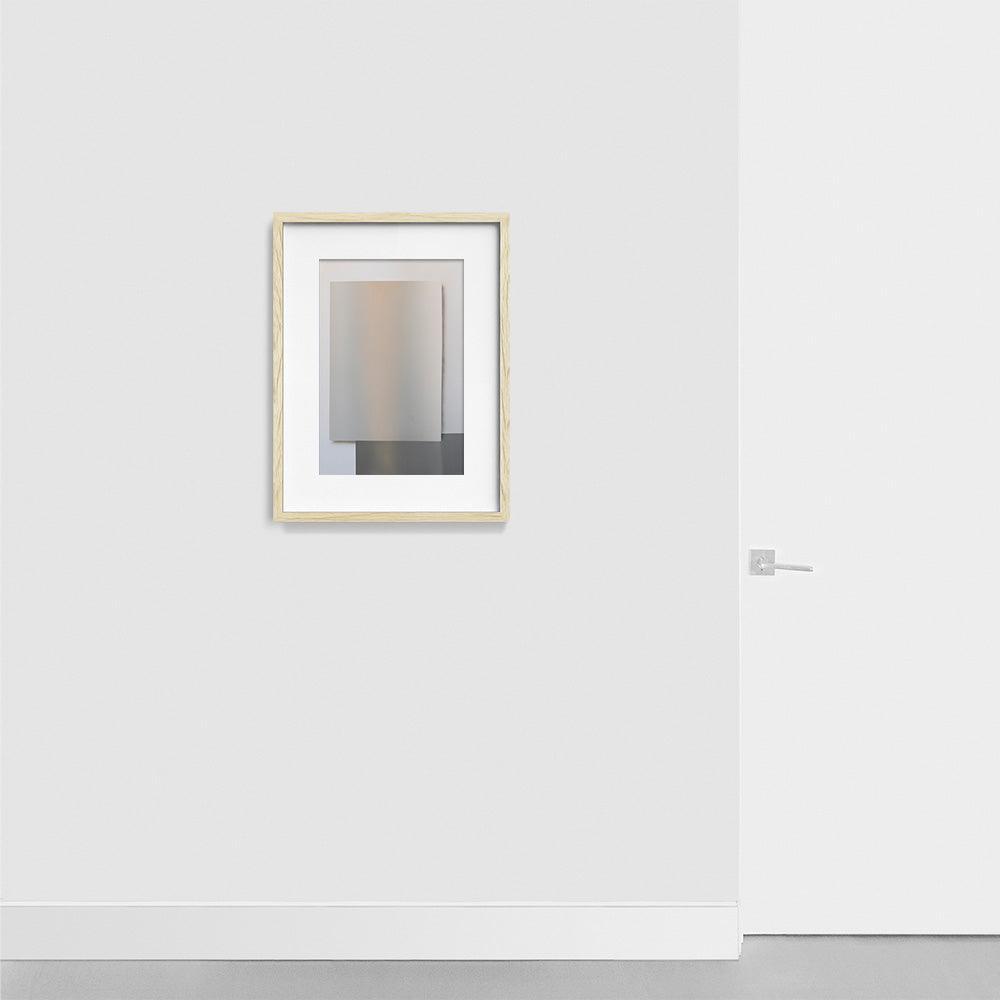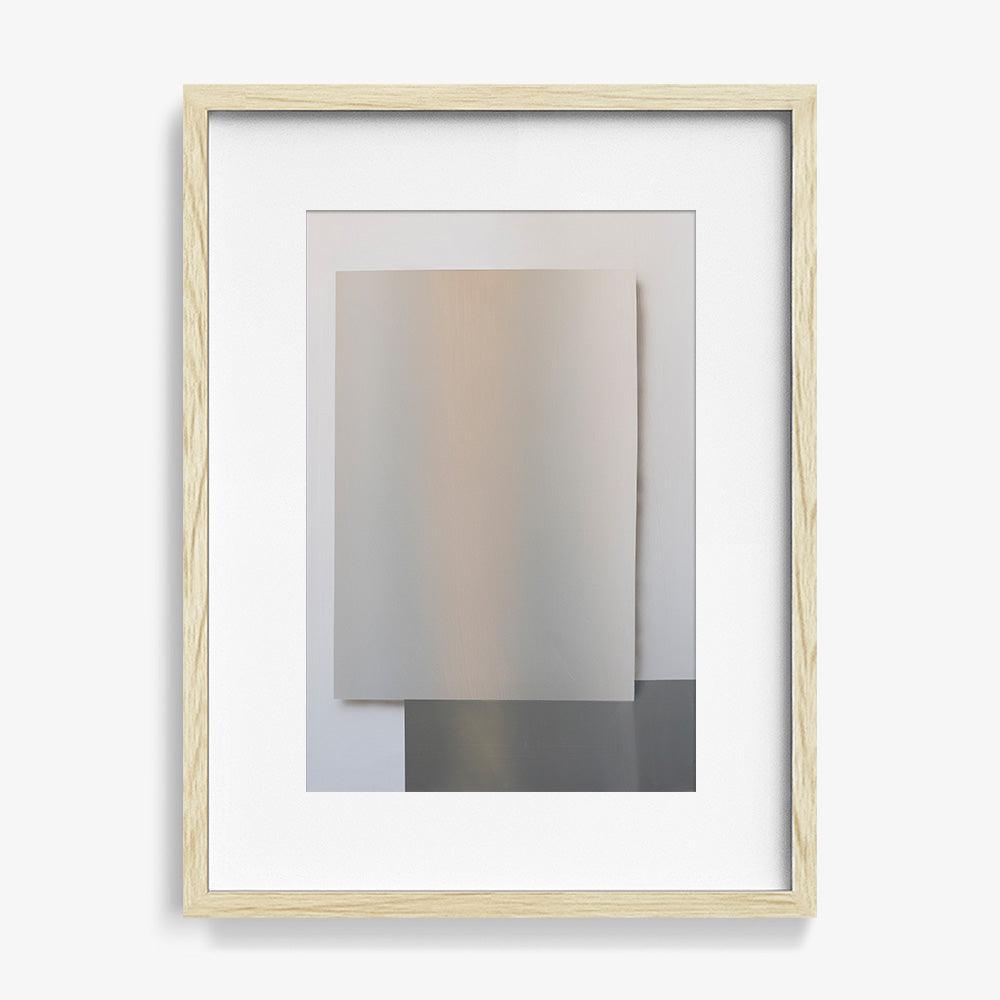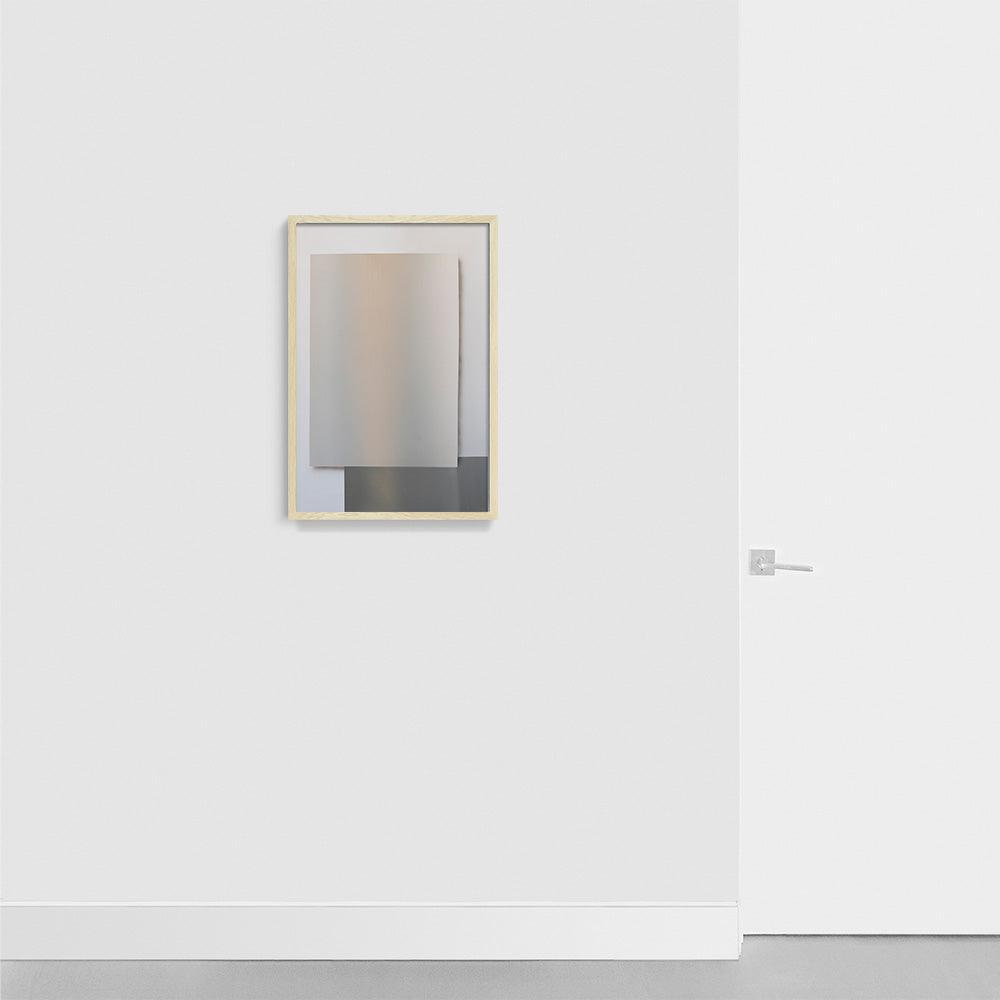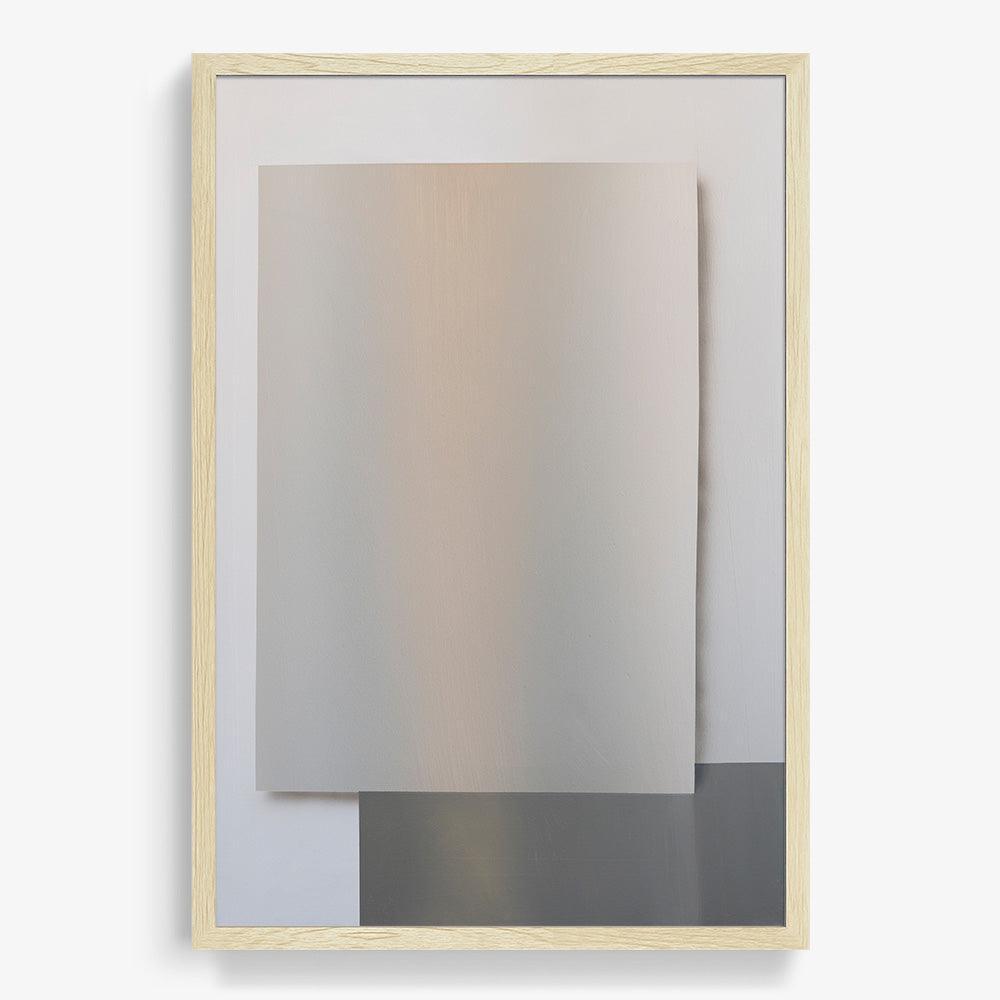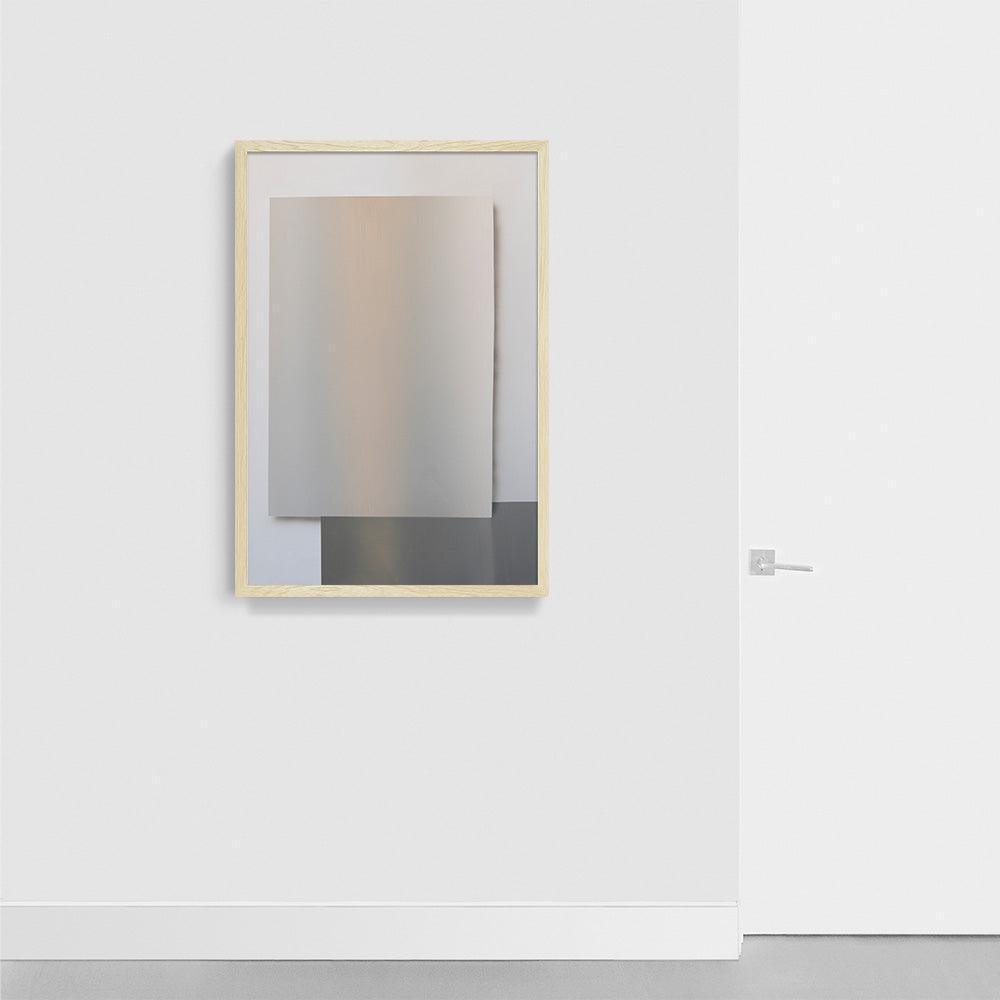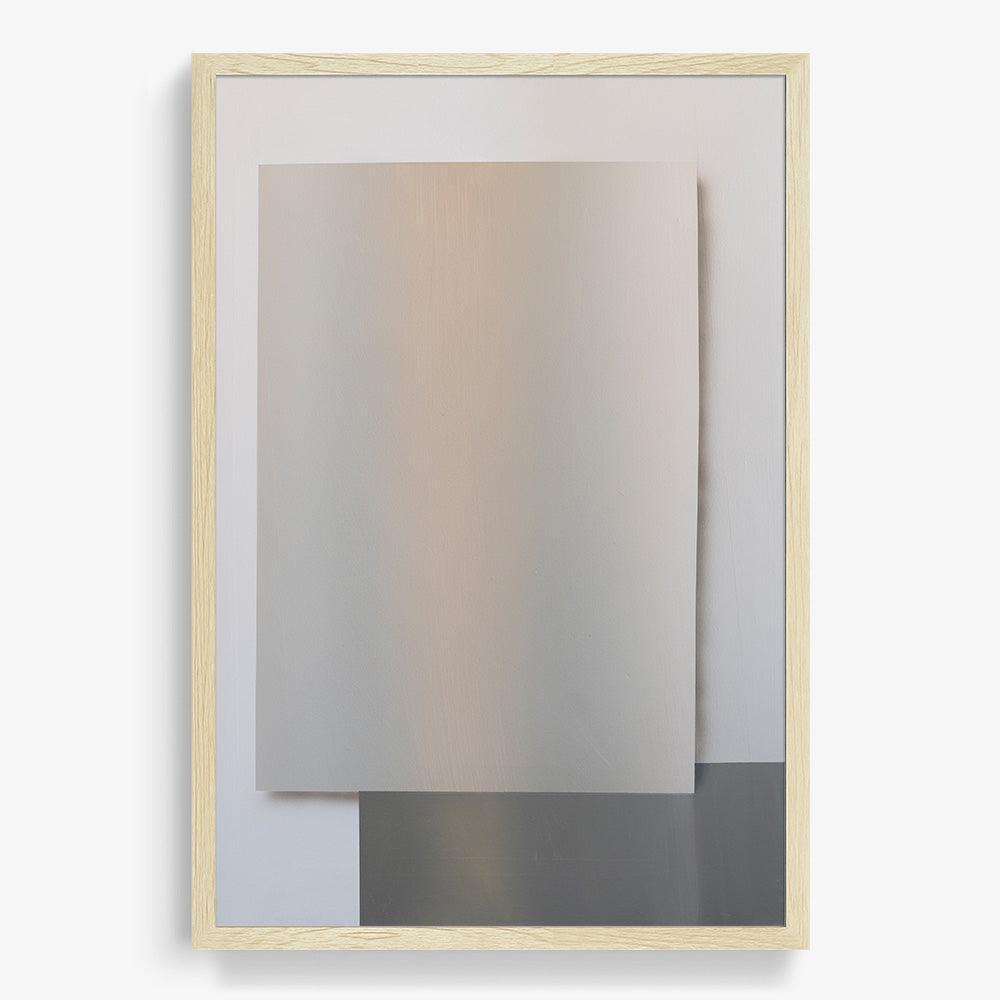 Archival ink on museum-quality cotton rag paper
In Tycjan Knut's powerful first print release with Tappan, artificial sources of light dance with shadows across prints whose original paintings are sometimes infused with Carrara marble dust. The works wrestle with the abstraction of geometrical design as Knut uses layers of paint and even varying mediums to bring dimensionality to the striking works. Some of the works were created in Tuscany and will be exhibited in Florence as part of the "Horror Vacui" exhibition. The intention behind other works in the release is to create a gentle artificial light source with subtle illusions of shadow and light. The result is an oeuvre that is instantly classic, yet pushes the medium into new and exciting realms.
Artwork Information

Year
2022

Materials
Archival ink on museum-quality cotton rag paper

Authentication


The work comes with a Certification of Authenticity signed by the Co-Founder of Tappan
Dimensions

18 x 12 inches

24 x 16 inches

36 x 24 inches

50 x 33.5 inches
"...be happy with failures. If I've failed to make a good painting, it's only because I tried to do something new. Every mistake leads to progress."
-Tycjan Knut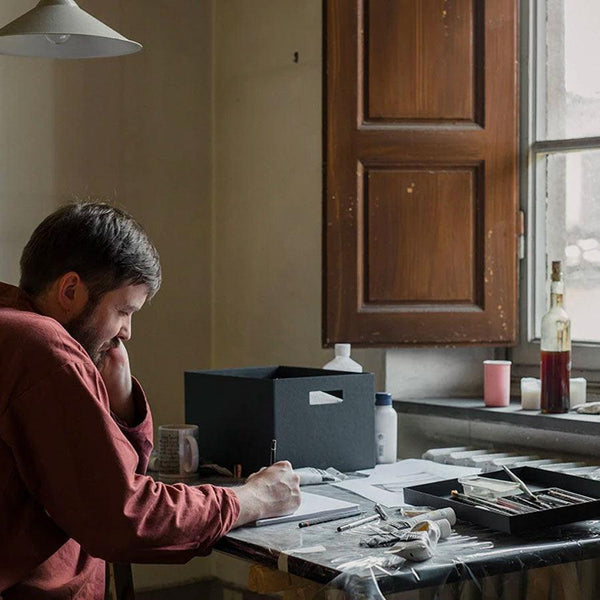 About the Artist
Tycjan Knut
London-based Knut's large, minimalist paintings have been shown extensively across Europe, including Cadogan Contemporary and Contemporary Art Centre Gallery El (Poland).
In the Studio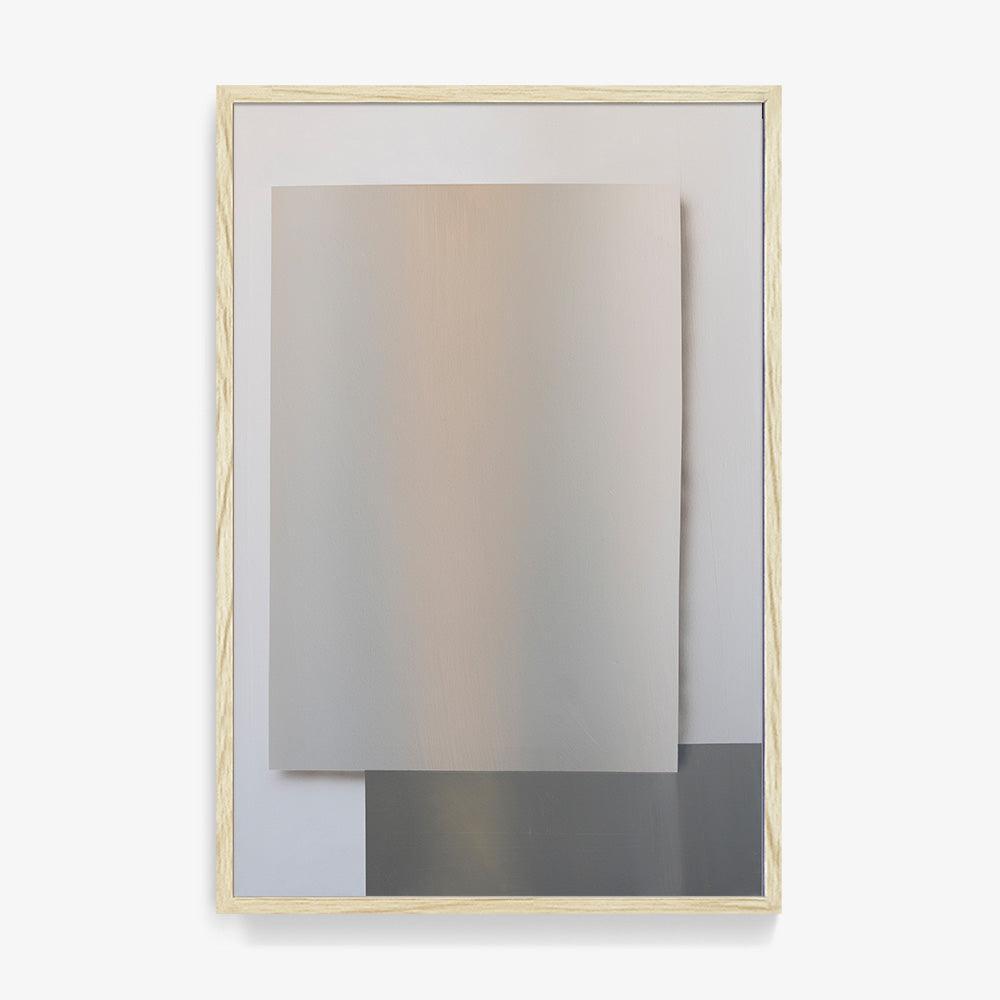 Choose options