In the Studio | Firoozeh Neman
Deeply inspired by poetry and mythology, Firoozeh Neman is an intuitive artist who allows her works to present themselves organically. Read on to her explore her studio.
TAPPAN
Walk us through your creative process.
FIROOZEH NEMAN
I let the pen flow and allow the pen to take a life of its own. I am a mere channel that holds the pen. When I put the pen to paper I don't have a clue as to what will appear on the paper.

In regards to my sculptures, the same principles apply. I don't dictate to my pieces what they will turn out to be. They have a life of their own. I give them form, they give me the details and their expressions. We don't fight. We flow together and we are both happy.
Firoozeh Neman says:
"They all start with a clump of clay. It boggles my mind how each develops into a character unique to itself. Sometimes as I'm wrapping up a piece, doing the last touch ups, a name pops up into my mind. I'd like to think that they are introducing themselves to me."
TAPPAN
Where do you draw inspiration from?
FIROOZEH NEMAN
Mythology and poetry.
TAPPAN
Describe your work in three words.
FIROOZEH NEMAN
Out of the box. Whimsical.
TAPPAN
What art/artists are you inspired by/interested in?
FIROOZEH NEMAN
Modigliani and Egon Schiele.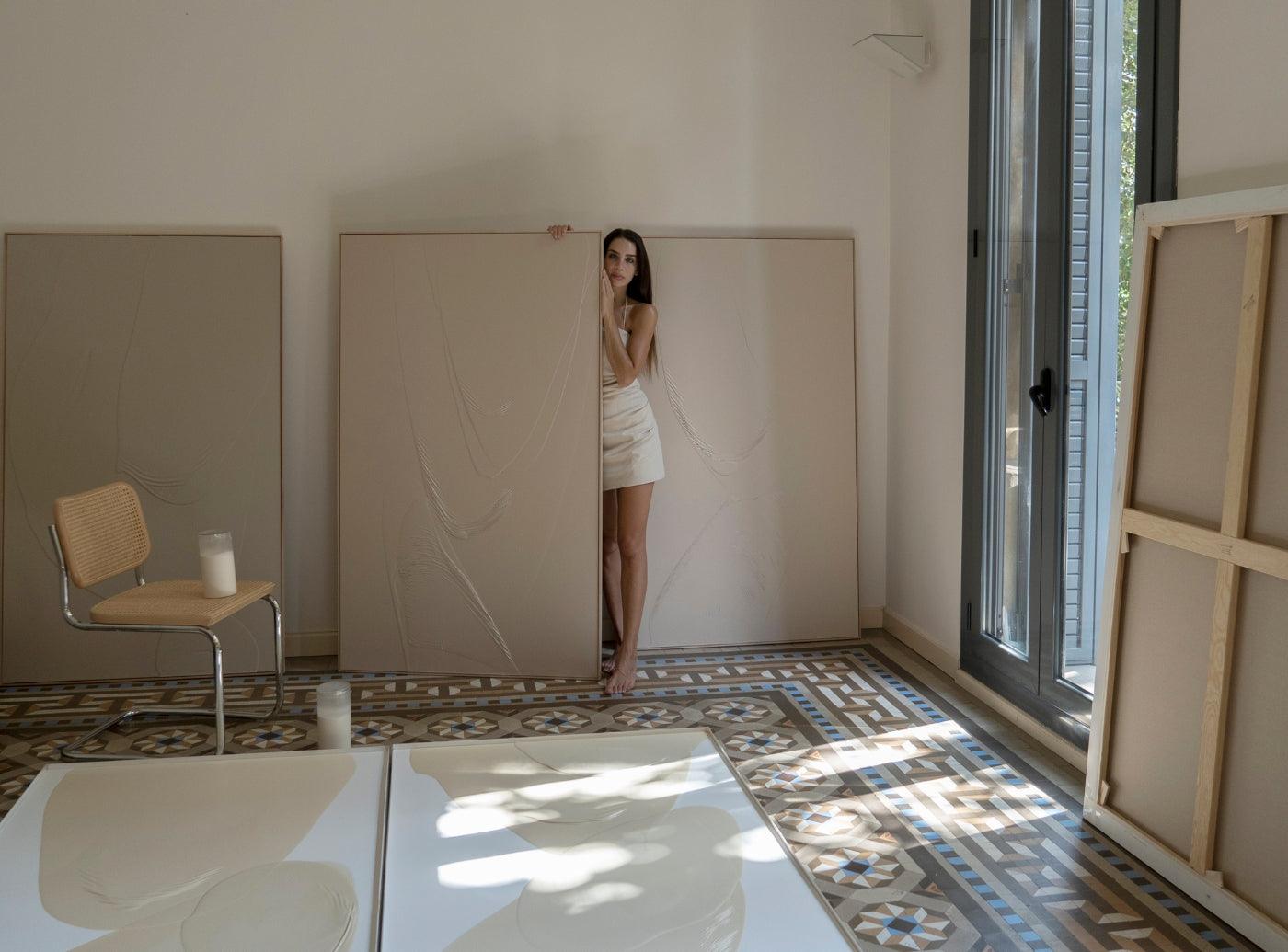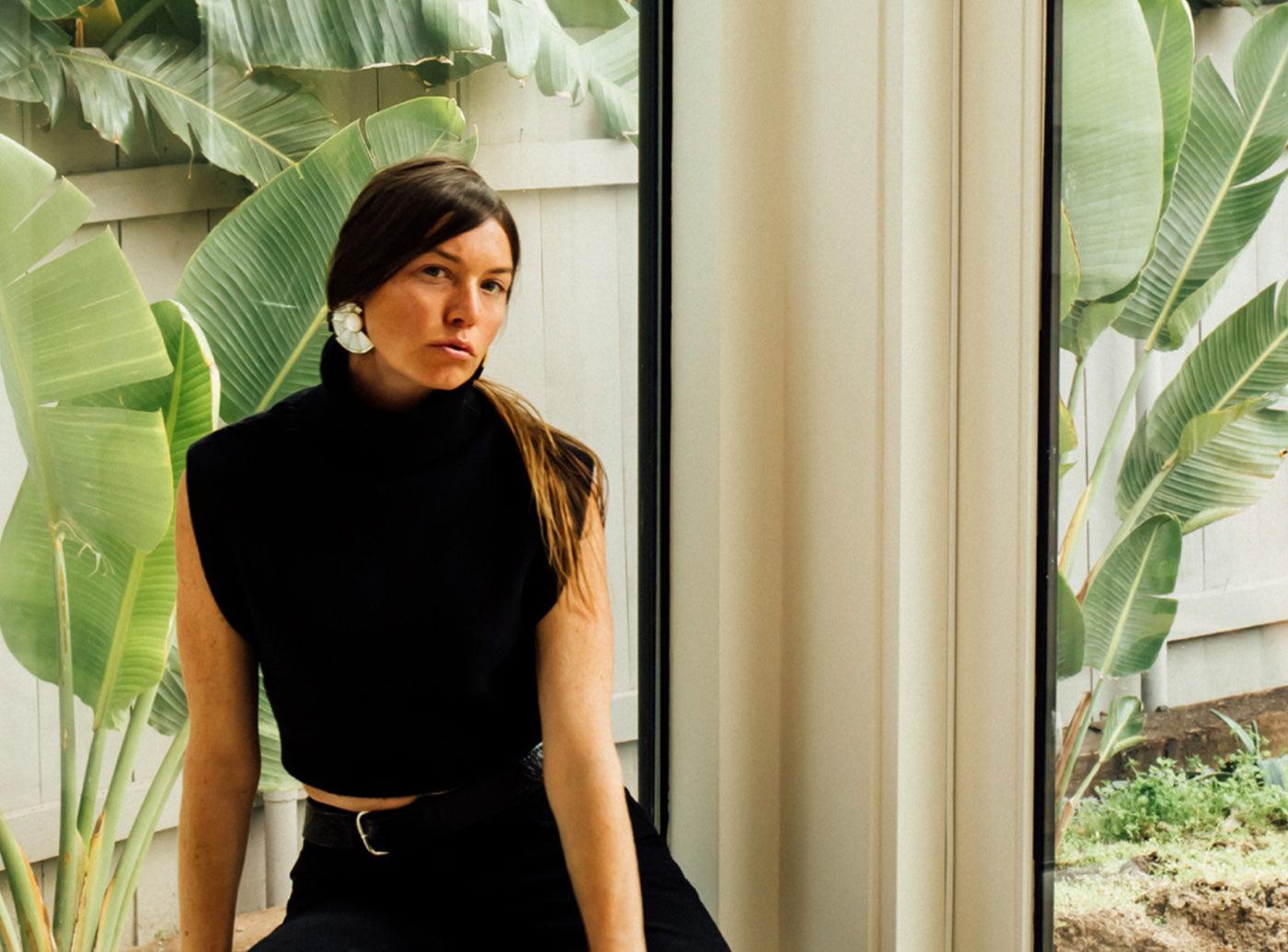 In the Studio
Working in a variety of mediums, Ali Beletic is a conceptual artist whose diverse bodies of work reflect her connectedness to the earth and a desire to explore, simplify, and bring viewers clos...
Read more