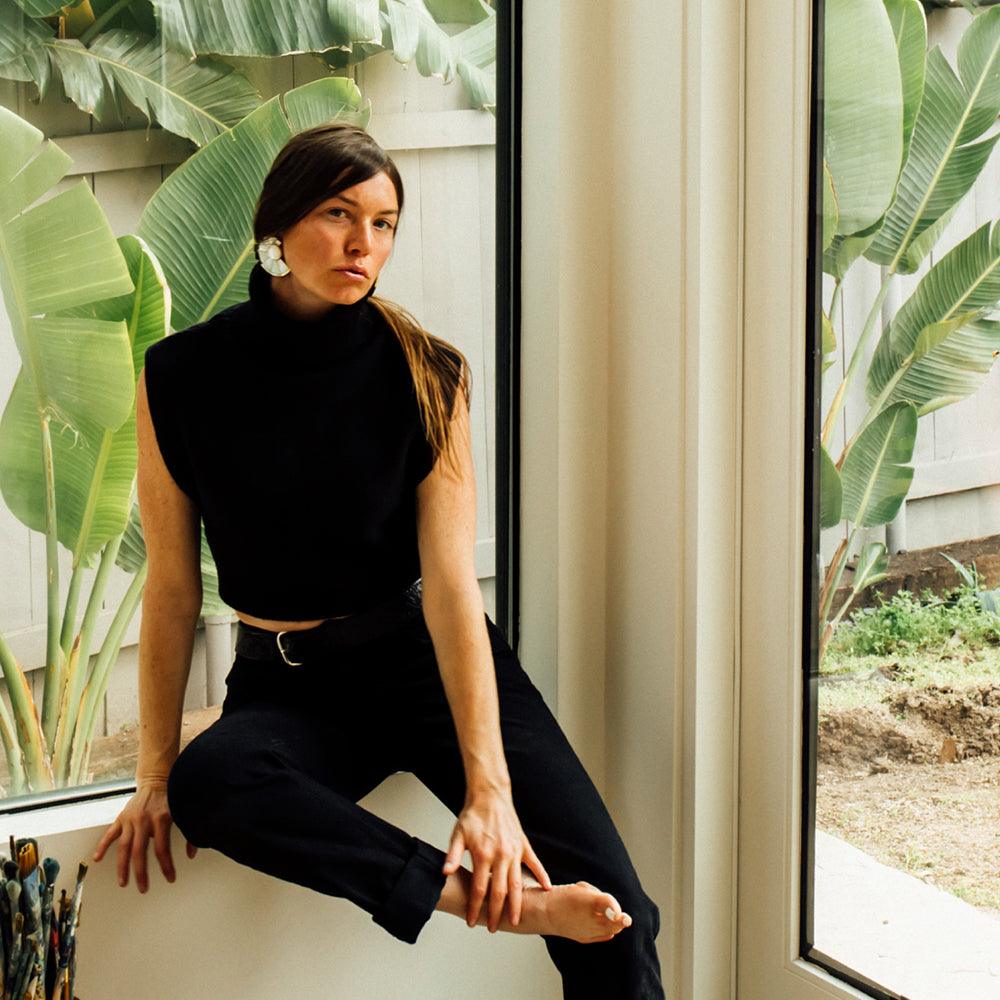 Ali Beletic
Painting, Textiles, Neon Sculptures & Site-specific Installations
b. Dallas, TX
Lives and works in Oceanside, CA
Recently featured in Vogue and Architectural Digest (in the home of Eva Chen), Beletic's practice includes large, abstract paintings, neon sculptures, sewn textile flags, and site specific collaborative experiences that incorporate her music practice. Her work explores the perception of human joy and celebration, through the lens of rock n roll, ancient traditions, latent instincts and sensual experiences.
"I feel like all of my work not only has this grounding in earth and humanity, but also in a sense of party, celebration, and vibrancy."
-Ali Beletic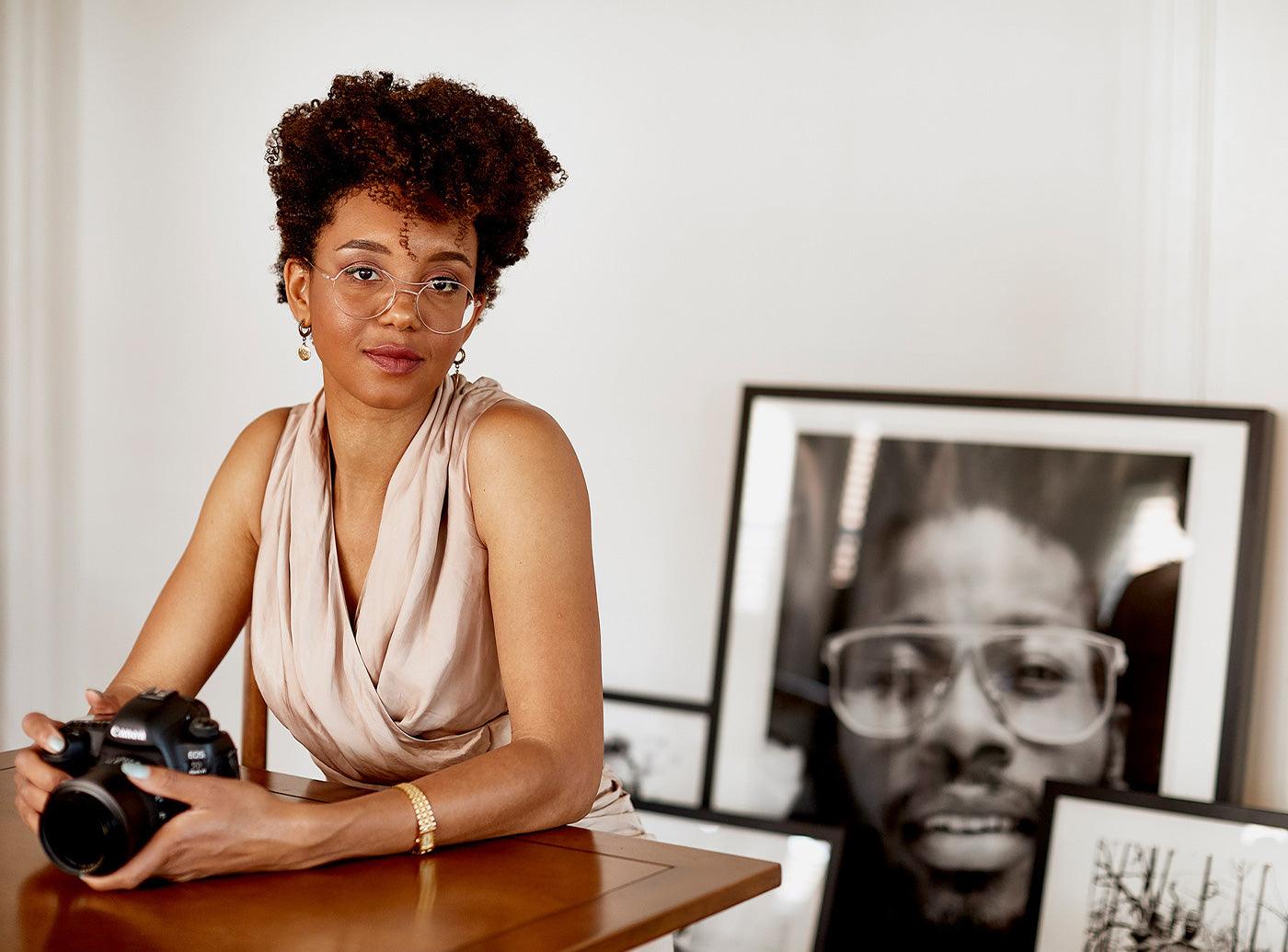 In the Studio
Jaimie Milner is a photographer based in Los Angeles who brings contemporary black life into focus by photographing men unguarded in moments of their life. Built on the want to create a change ...
Read more