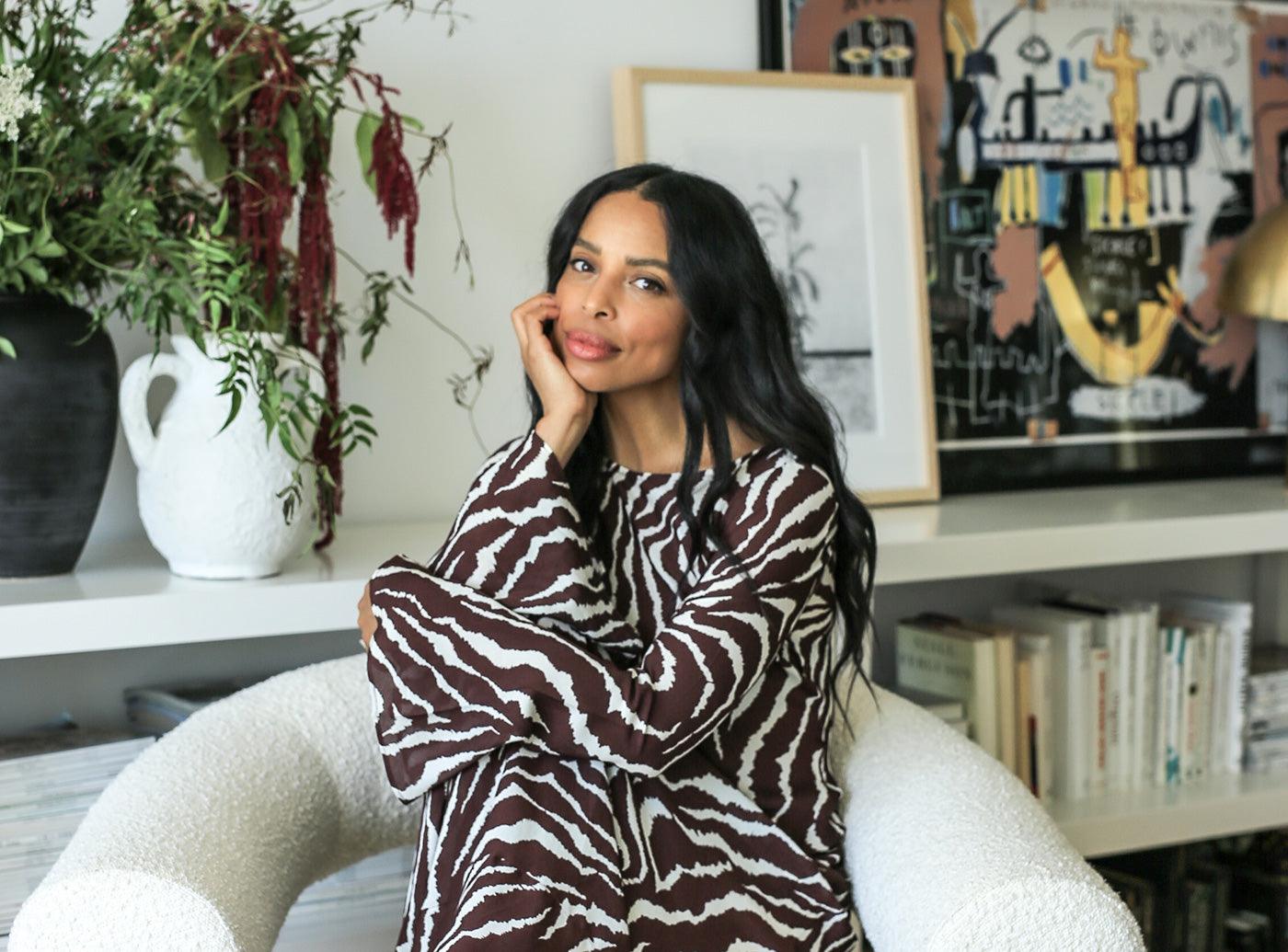 Janelle Lloyd | Guest Curator
Janelle Marie Lloyd's journey in the creative field has earned her many labels — assistant buyer, interior design student, stylist, marketing professional, and influencer. You might know her handle @waityouneedthis, where she deftly applies her tool kit to her content, inviting her audience to live stylishly amid her covetable looks, interior inspiration, and spirited New York City lifestyle. She resides with her family in Harlem and can usually be found working on her latest brand collaboration, shopping for treasures around the city, or strolling through Central Park with her baby girl.
TAPPAN
Why would you recommend Tappan to someone looking for art?
JANELLE
How exciting to discover someone that may not be on everyone's radar. I like having access to unique, limited works that you won't find all over social media.
TAPPAN
What inspires you to collect the work of emerging artists?
JANELLE
Diversity in any creative industry is so important and supporting emerging artists is a way to ensure it's maintained.
TAPPAN
What is your earliest memory of art, and what led you to start collecting it?
JANELLE
My grandfather introduced me to art at a young age. I will always remember sitting with him as he taught me how to draw a lifelike tree or how to delicately add gold foil to an easter egg. My mother was also the creative type and took me to art and craft fairs on weekends growing up.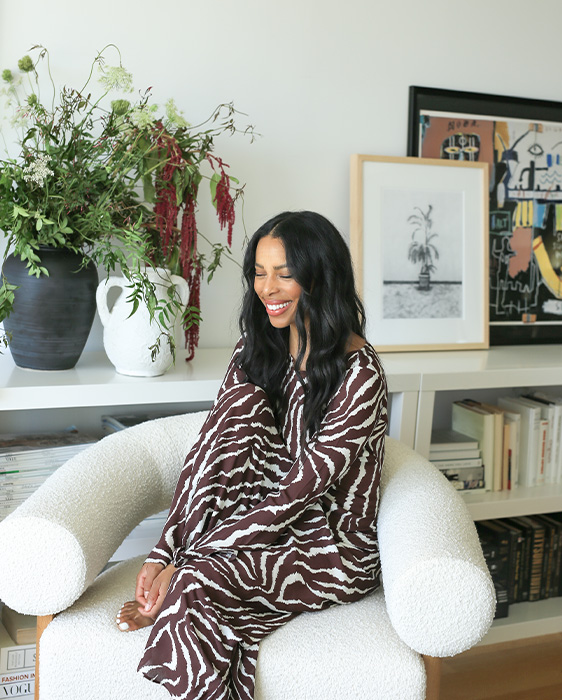 Janelle Lloyd says
"Diversity in any creative industry is so important and supporting emerging artists is a way to ensure it's maintained."
TAPPAN
How has the sentimentality of your collection evolved over time?
JANELLE
After years living in buzzing NYC, I want to be the most relaxed version of myself when I'm at home. With that in mind, I've come to select pieces that have a serene or transportive quality to them.
TAPPAN
Is there a particular type of art you collect?
JANELLE
I enjoy a variety of mediums, whether original works, prints, photography, or textiles. I think my taste is pretty eclectic.
TAPPAN
Where and when do you feel the most creative?
JANELLE
I feel the most creative when I'm around like-minded people sparking fresh ideas. That or when I'm zhushing my apartment and moving furniture around, which happens a lot.
TAPPAN
Where do you draw inspiration from?
JANELLE
New York City is one big playground for inspiration. Anytime I can get out from behind a screen and walk around, I'm inspired.
TAPPAN
For new collectors, do you have any advice you wish to impart; Do you have a collecting ethos or philosophy that you want to share?
JANELLE
If you're feeling nervous about what to invest in first, I'd suggest starting with a color palette in mind, then simply buy what you love. Understanding the decor palette that I've gravitated to for years gives me confidence to select pieces I know will grow with me over time.
TAPPAN
Describe your collection in three words.
JANELLE
Relaxed. Transportive. Natural.
TAPPAN
Share three people in the creative space who are inspiring you right now.
JANELLE
Interior Designer Brigette Romanek, Fashion Stylist Erin Walsh, Creative Director Olympia Gayot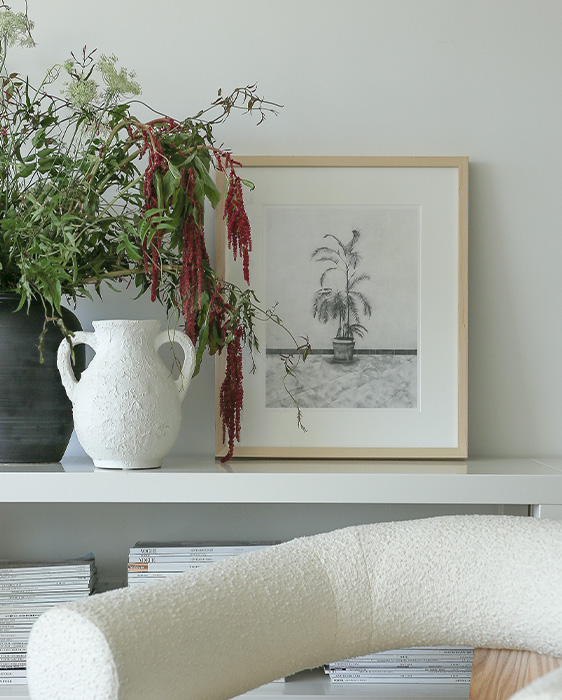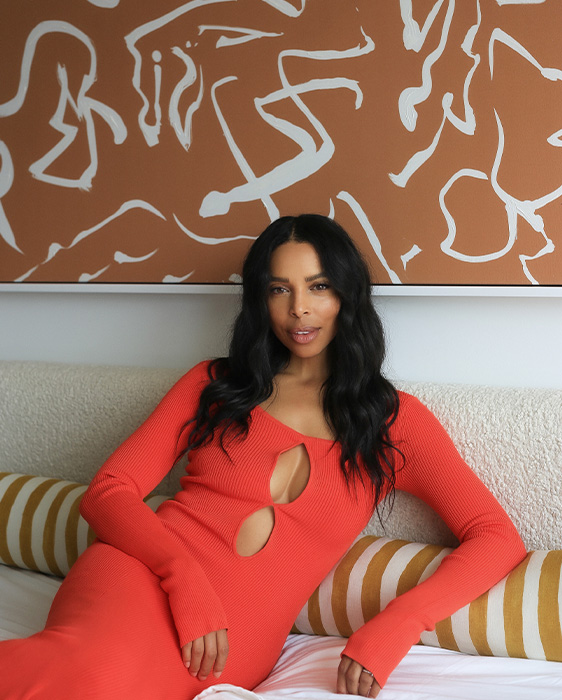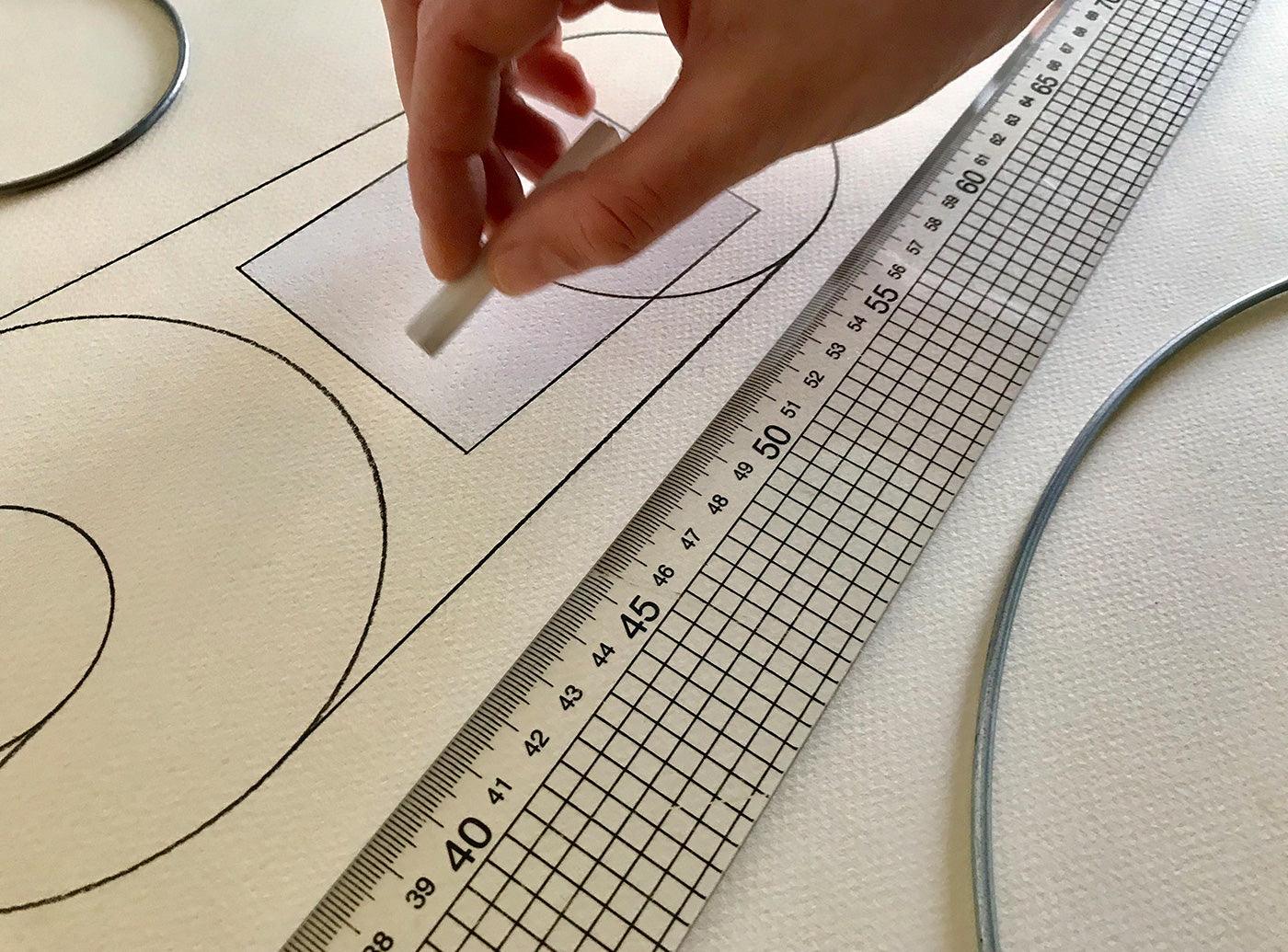 In the Studio
Fascinated by geometry, in particular the circle, Alarah Gee's artistic practice is a methodical exploration of these themes. Read on to explore more of her work and learn about her studio phil...
Read more