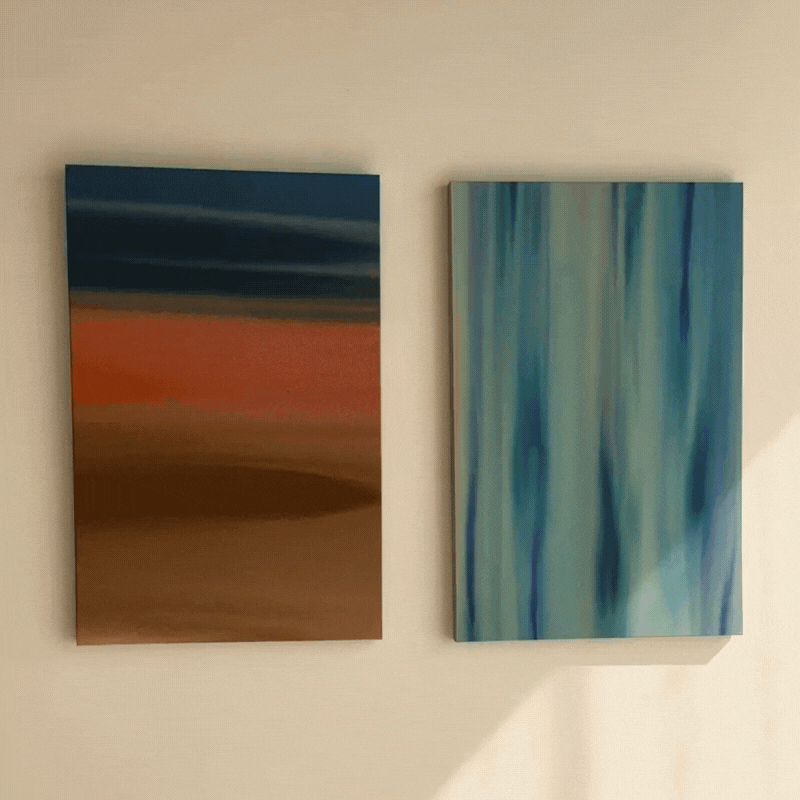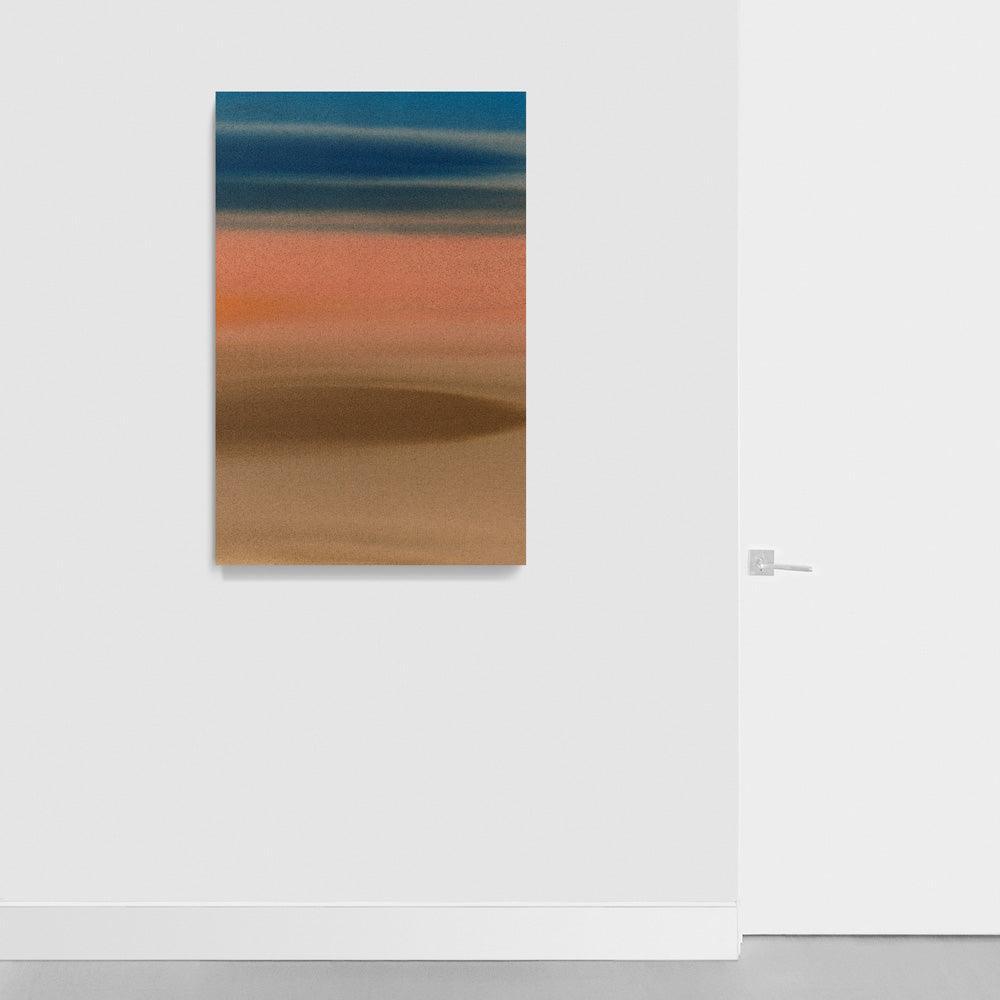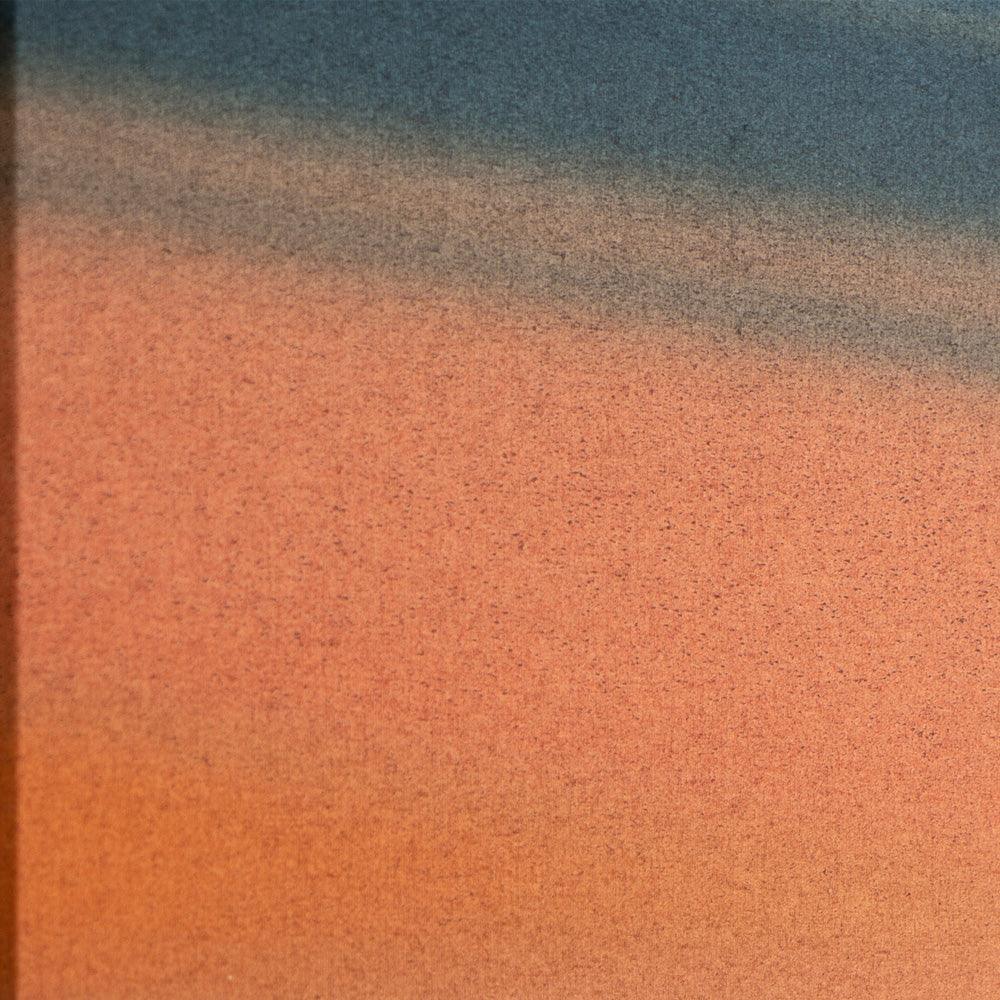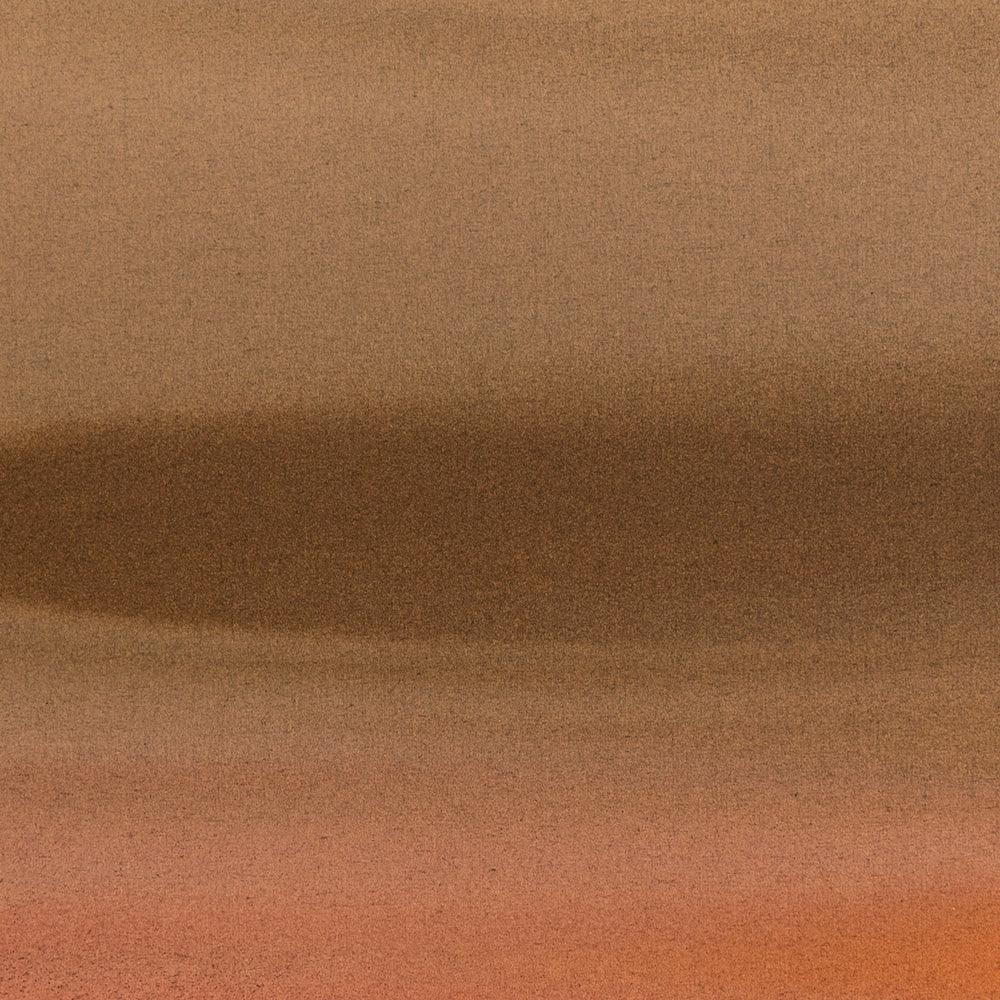 Carla Cascales' Manantial Series delves into the mysterious power of gravity in the natural world. Gravity's role in shaping our world, from grand celestial bodies to the tiniest of human existence. In Manantial, gravity plays an essential role where the artist, Carla Cascales, acts as a conduit, allowing gravity to shape her art organically.

Natural pigments blend harmoniously to create an array of mineral and aqueous tones, with varying intensities and contrasts achieved through alchemy rather than mixing methods. Her minimalistic approach reveals that the process is not merely a matter of simplification but rather a sincere act of removing distractions and clearing the path to the essential.
This original artwork has sold
Follow Carla Cascales Alimbau to get updates on their practice and upcoming exhibitions
Be in the Know About Artwork Launches & Artist News
Most artwork will arrive after the New Year, please reach out to info@thetappancollective.com for questions.
Artwork Information

Year
2023

Materials
Pure pigment on linen

Authentication
Signed by artist.

The work comes with a Certification of Authenticity signed by the Co-Founder of Tappan
Dimensions

39.5 x 25.5 inches
"We need to accept that time passes by and consider it an element of beauty. Showing our scars make us stronger. All these concepts about being in harmony with life is what I try to communicate in my work."
-Carla Cascales Alimbau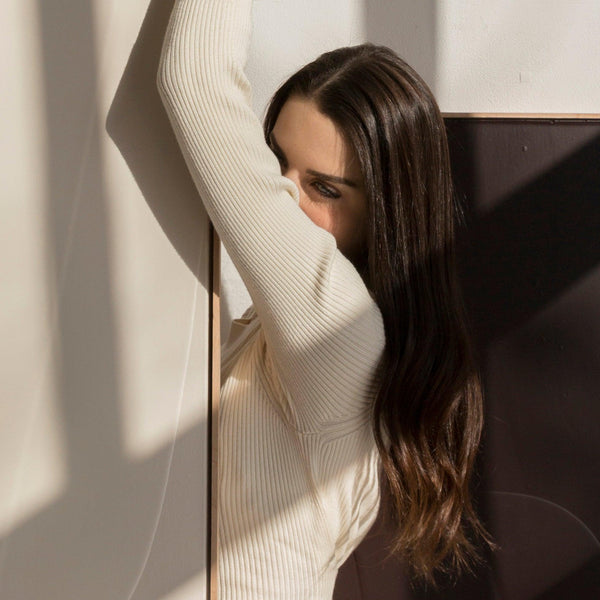 About the Artist
Carla Cascales Alimbau
Internationally renowned painter Carla Cascales Alimbau has been featured in Architectural Digest, Sight Unseen, Elle, Glamour, Vogue, Harper's Bazaar, among others. She's given talks at numerous cultural institutions including the Design Museum of Barcelona.
In the Studio