Collage & Mixed Media
b. Rockville, CT
Lives and works in Los Angeles, California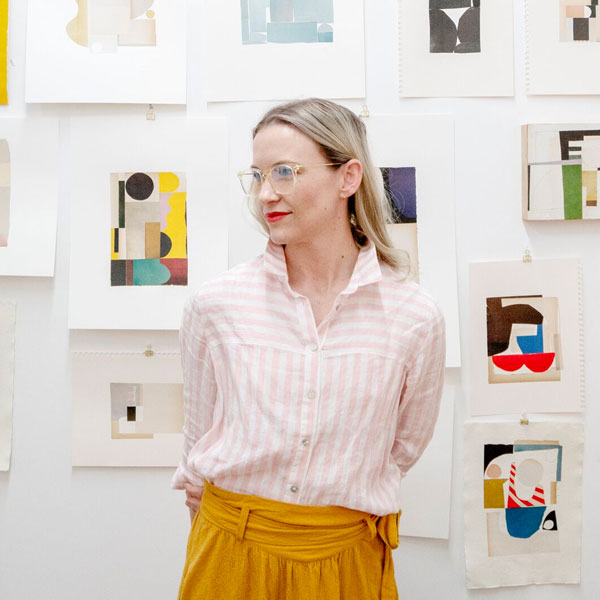 Los Angeles artist Maureen Meyer drew on her background in typography to create a vocabulary of familiar forms and everyday objects using found materials — magazines, office or scrap paper, and print materials, some dating as far back to the 1920s.
"Allowing myself to make art has been one of the most terrifying, rewarding and authentic things I have ever done."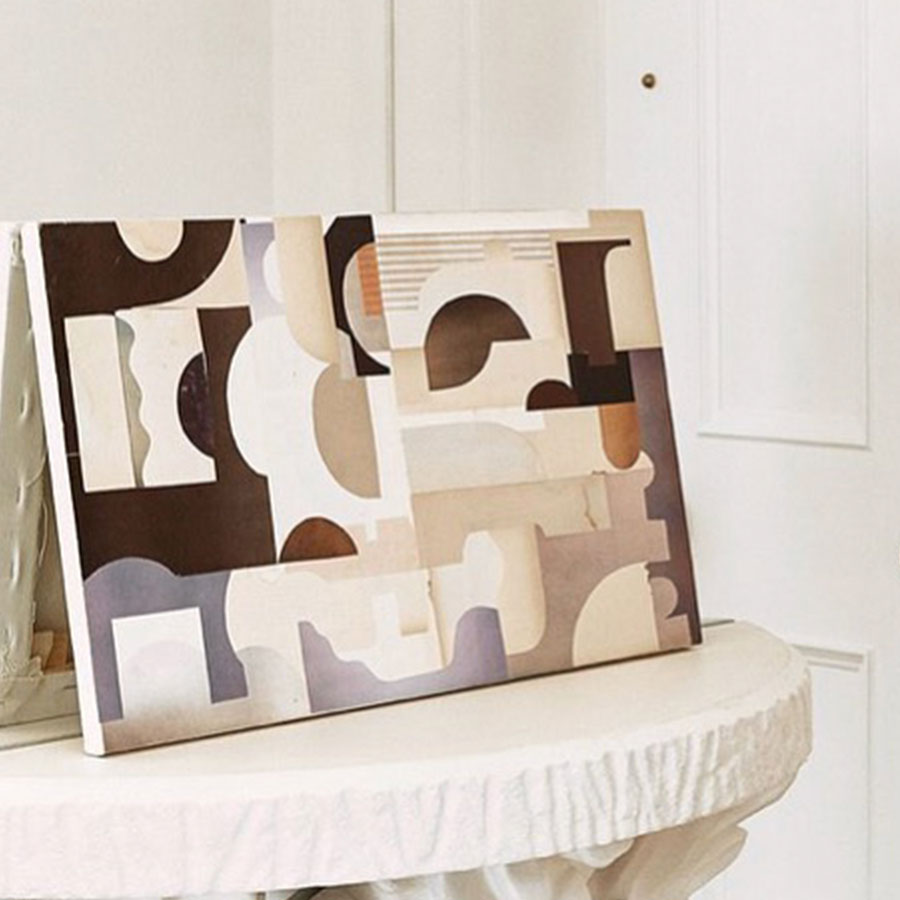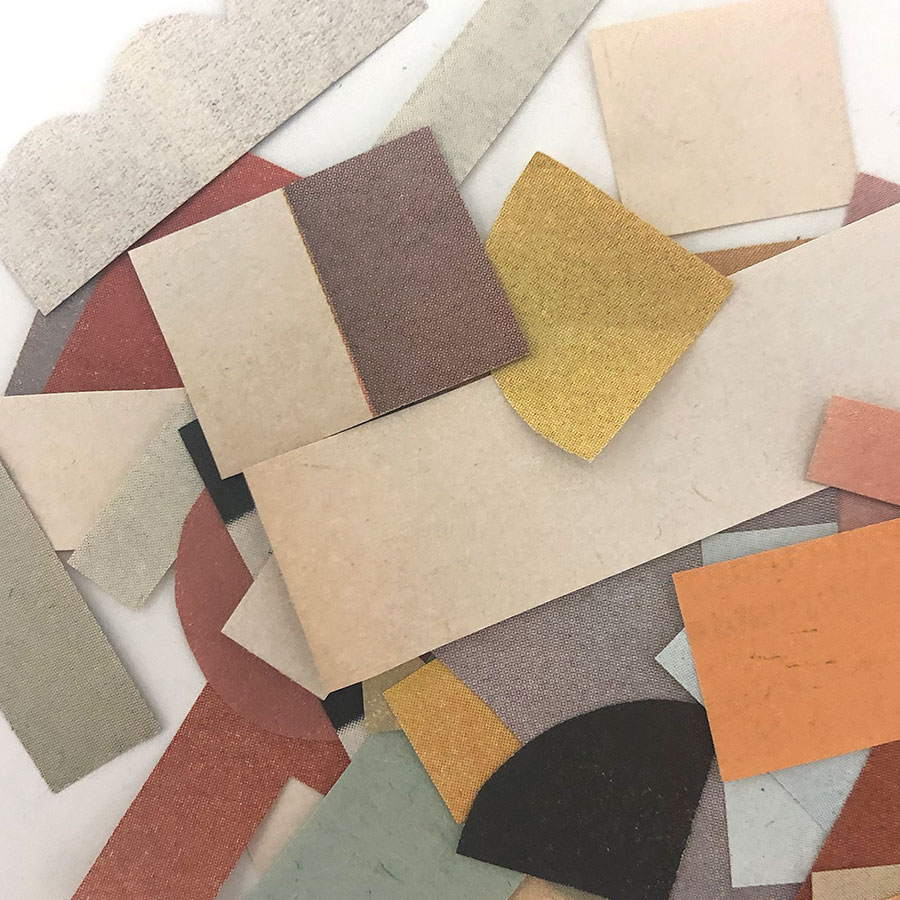 Explore More
Get to know our coveted and institutionally recognized artists, explore curations made by art and design insiders and peek inside the homes of our collectors.