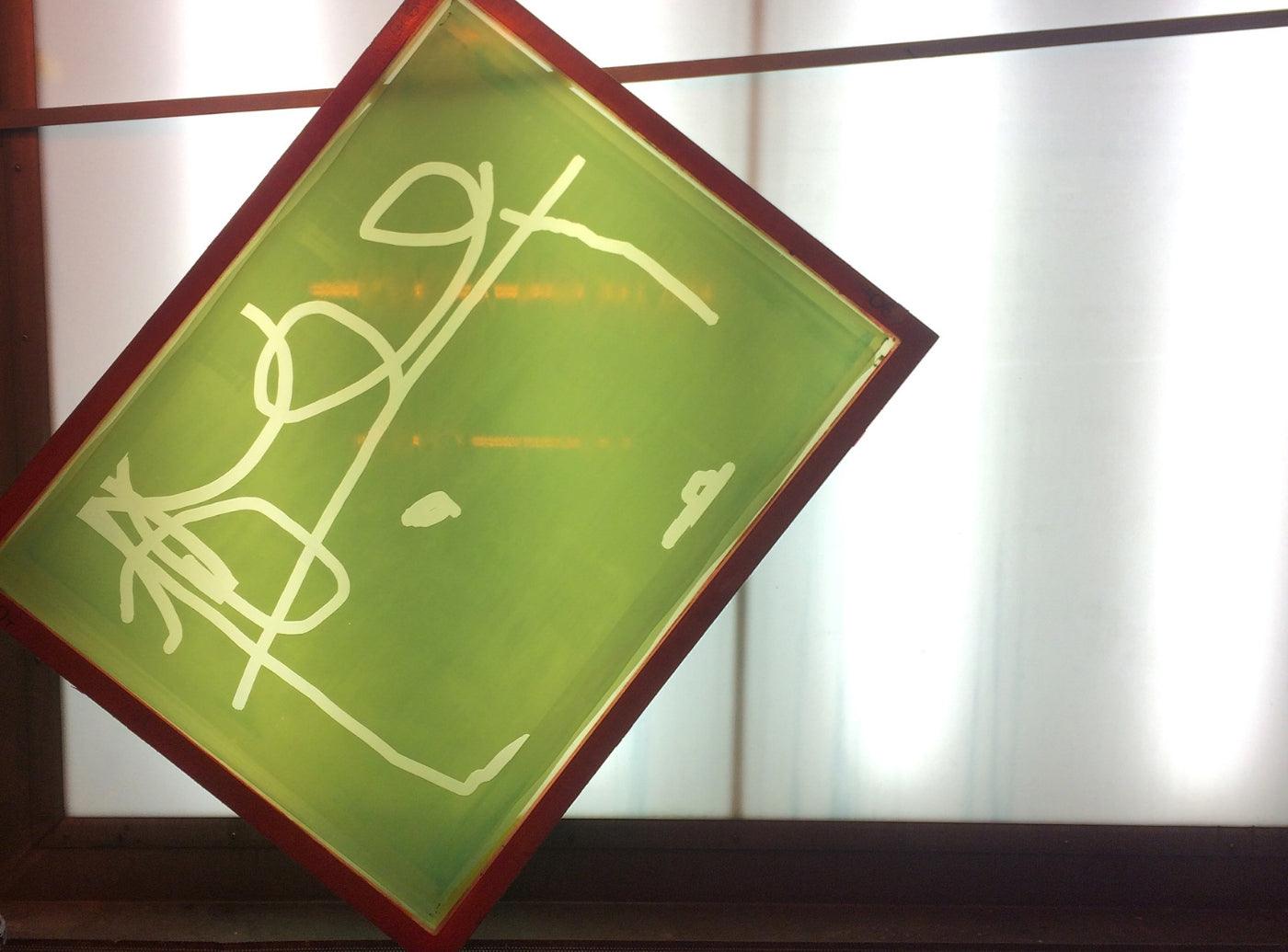 What is a Silkscreen Print?
A silkscreen print, also known as  a "serigraph" or "screenprint", is of print made using a image-making technique that has been employed by artists for over 1000 years.
An early form of screen printing was developed in China during the Song Dynasty (960-1279 AD). The early process used hand cut stencils printed one at a time. The technique evolved to using finely woven silk screens and stencils to create the multi-layered prints and the use of silk to make the screen is where the name silk screen print or screen print comes from. This technique spread to other parts of Asia, notably Japan, where it evolved further for printing on fabric and paper.
Screen printing did not make its way to Europe until the 18th century. It was initially referred to as "silkscreen" because silk was the primary material used to create the mesh screens. A pivotal moment in its history occurred in the 1910s when a patent for a multi-color screen printing process was filed in England, signifying a significant milestone for the technique.

The early 20th century witnessed the burgeoning popularity of screen printing, particularly in the United States, where it was employed for a wide range of applications. Its adaptability made it indispensable for producing posters, banners, and signage.
The 1960s marked a transformative period for screen printing as it gained recognition in the world of art. Pop artists, notably Andy Warhol, embraced screen printing as a means to mass-produce their artwork, making it more accessible to a broader audience. Warhol's iconic "Marilyn Monroe" and "Campbell's Soup Cans" series were produced using screen printing. The commercial potential of screen printing became evident, and it began to make a substantial impact on the fashion and advertising industries.
Contemporary artists continue to use screenprinting techniques to make monoprints (a unique artwork made using printmaking techniques), limited editions and open edition prints. 20th century artists famous for using this form include Andy Warhol, Roy Lichtenstein, Robert Rauschenberg. Contemporary artists working in this form include John Baldessari, Laura Owens, Wayne Thiebaud, Corita Kent, Bruce Nauman, Glen Ligon, Raymond Pettibon, Shepard Fairey and Bansky.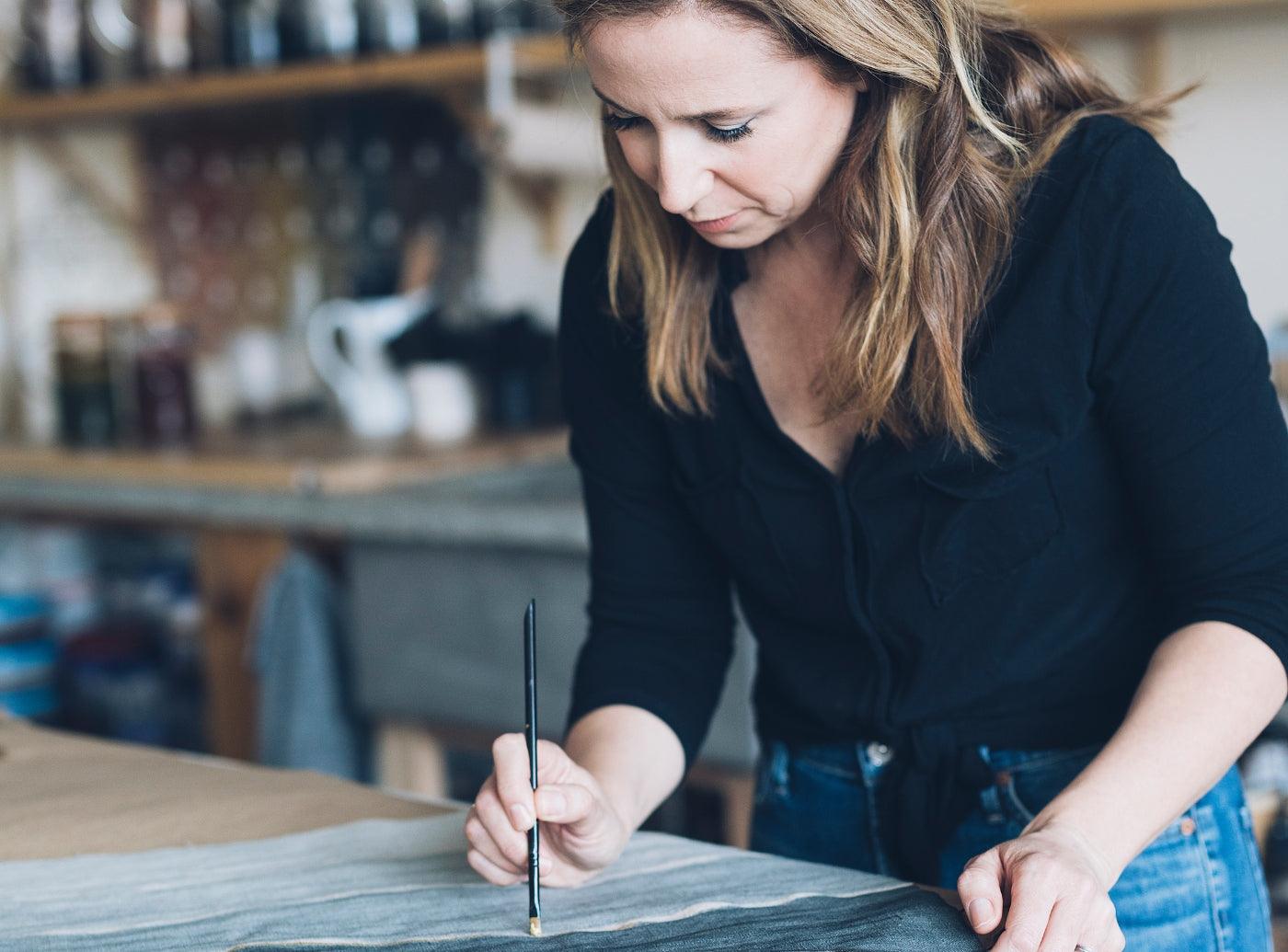 In the Studio
In her first series for Tappan, Chanee Vijay shares her regard for the millennia-old landscape in her California property in textile collages that exude awe and a hard-won sense of joy. Starting...
Read more
In the Studio
Recently relocating from Sydney to Los Angeles, we sat down to talk to Luke Chiswell about his inspiration, his practice and the influence that skateboarding culture still plays in his life. Re...
Read more