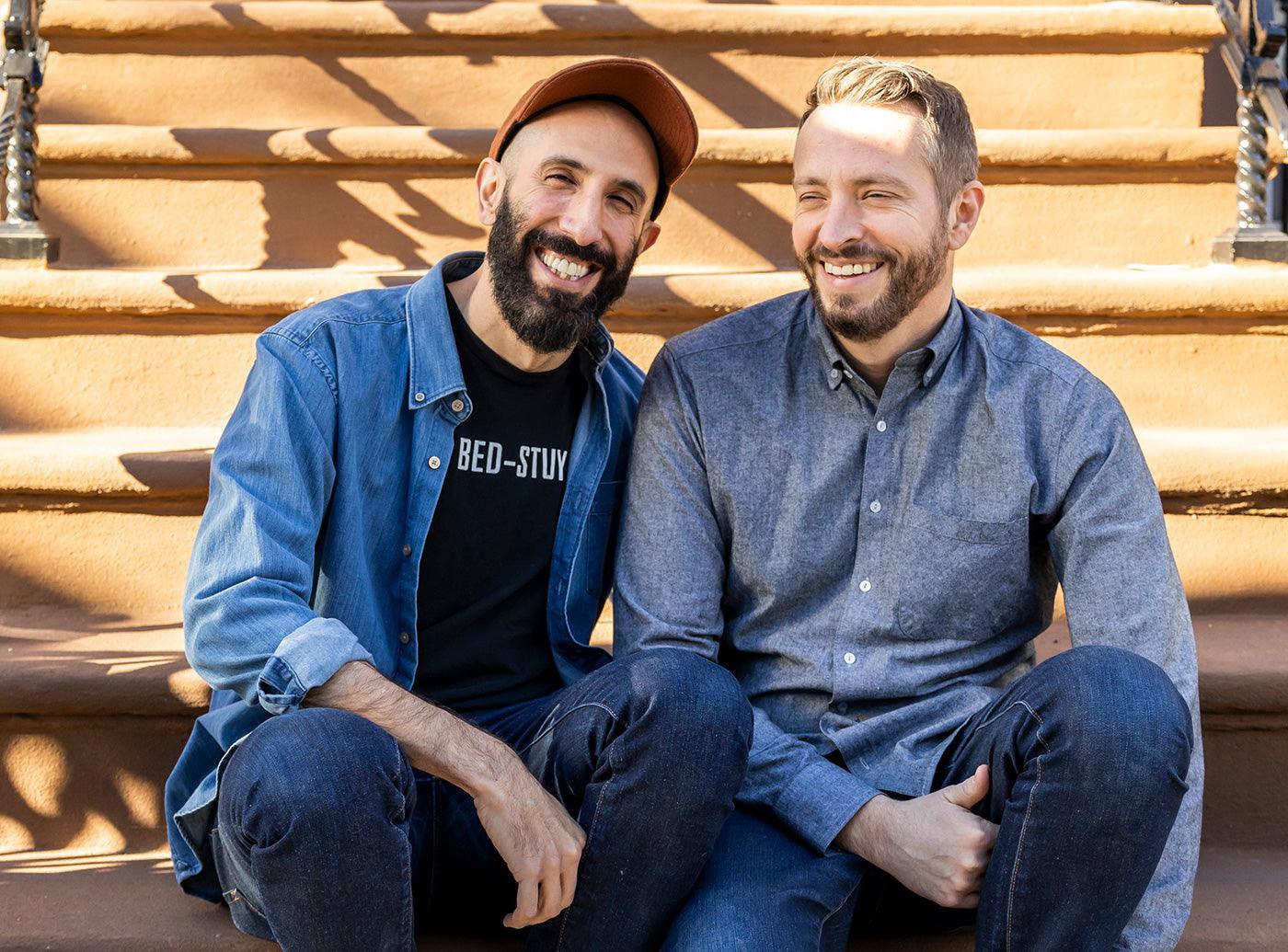 Brownstone Boys | Guest Curator
We're Jordan and Barry, aka the Brownstone Boys! We're designers, DIY-ers, Renovators, and Restorers in Brooklyn, NY. We share a passion for old homes and everything that comes along with them: the details, the quirks, the character, and especially the parts that need lots of love.

As project managers, they work alongside clients from the purchase of property, through the design and build, until the job is complete and they move in. Barry & Jordan's work has been featured in HGTV, Domino Magazine, Lonny Magazine, New York Magazine, Rue, Good Morning America and recently featured on Point of View on Magnolia Network.
"We are influenced by pop culture and of course by Brooklyn! We are always thinking about the city when we make decisions."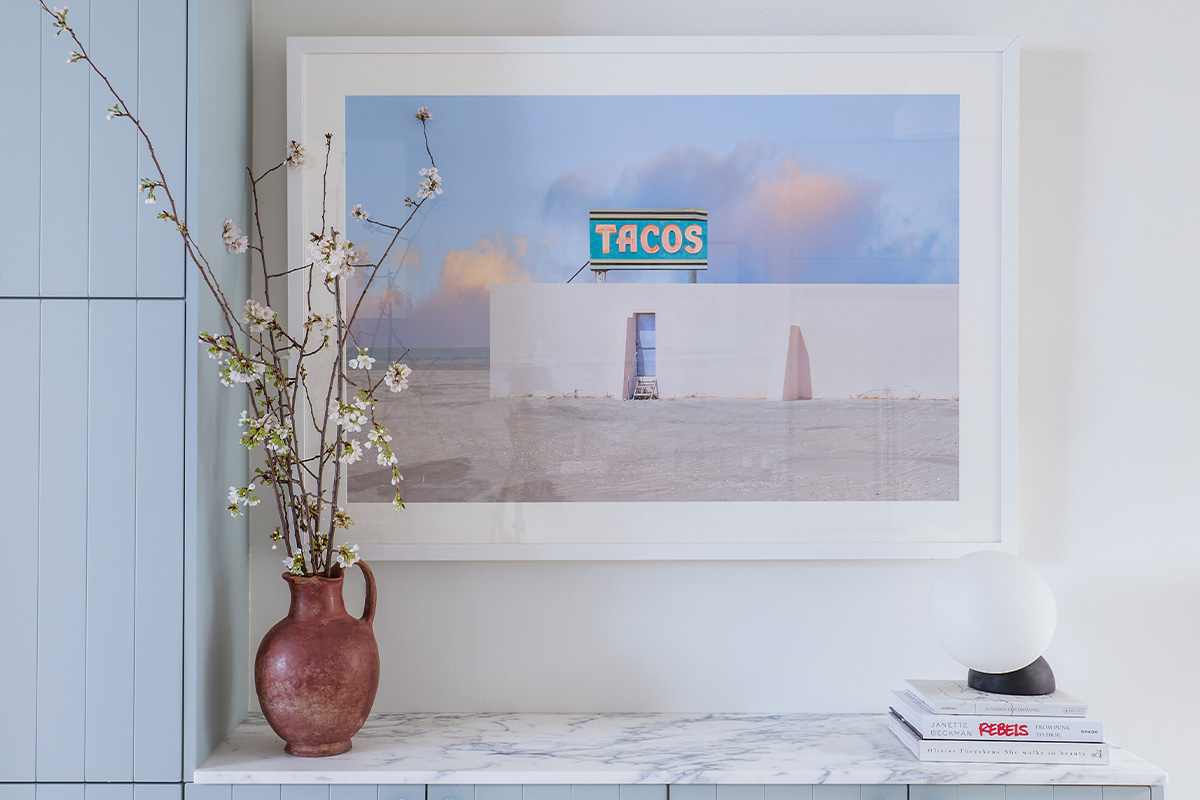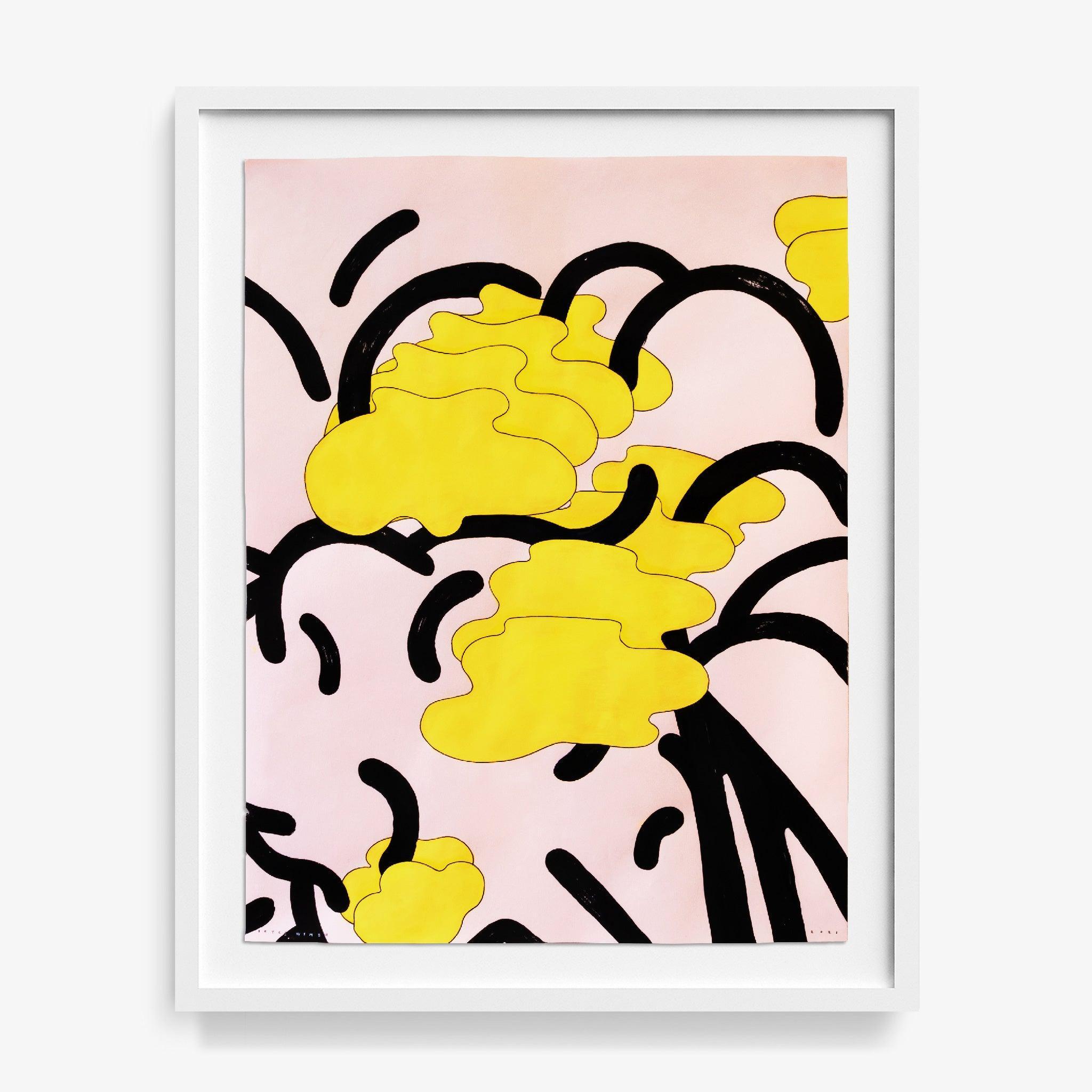 "The playful nature of this piece is what attracted us to it. The abstraction lets your mind run with what the shapes could be. It is one of those paintings that I feel like I could look at forever– something definitely to consider when you are living with a work!"
On Forsythia 101 by Bryce Wymer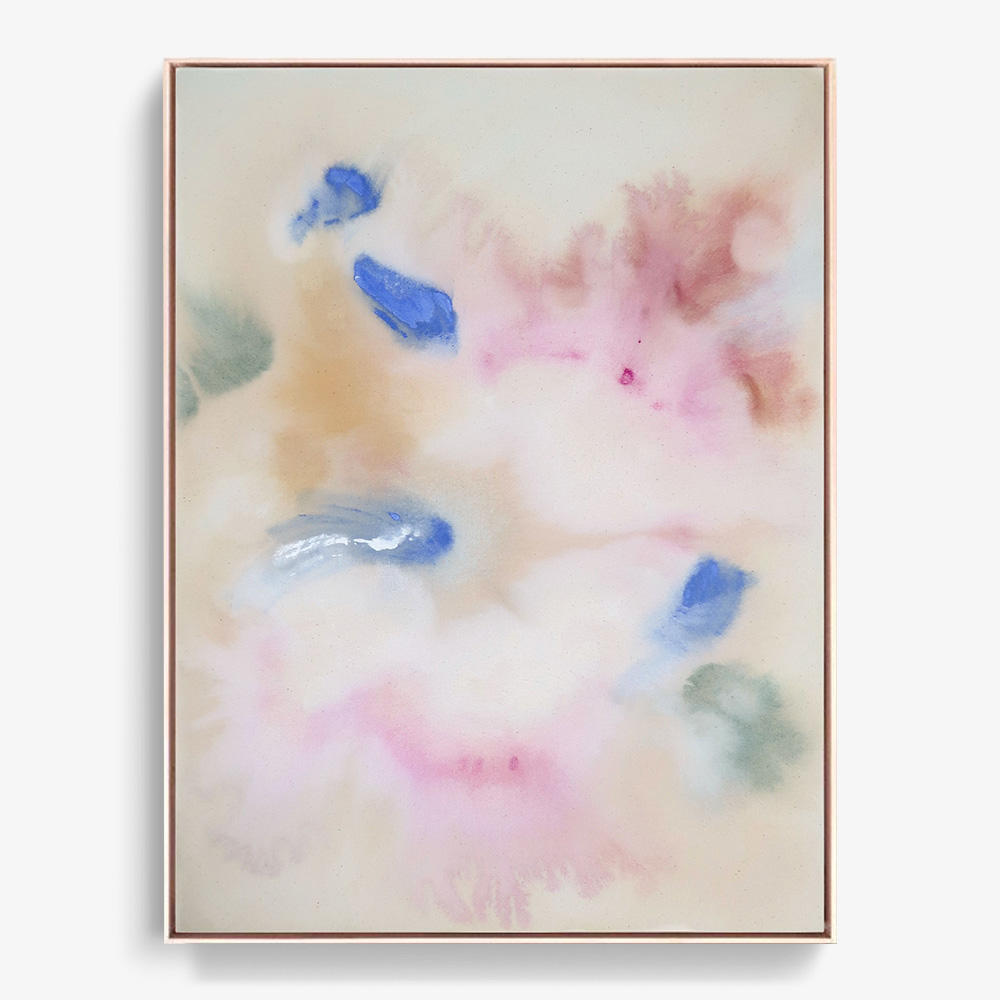 "We loved how calming this work is. It was soothing to look at and we really enjoyed the ways the pastels worked together. "
On DEEP BREATH I'M HERE by AOTH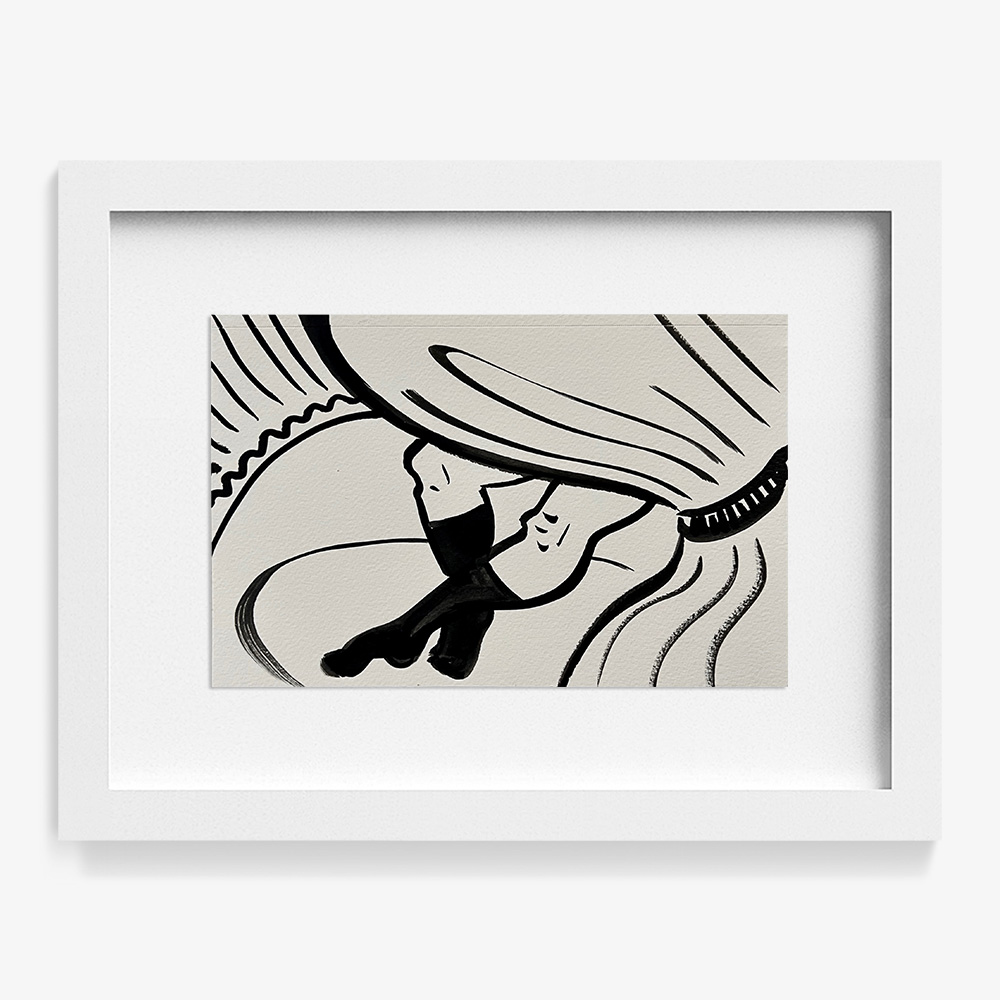 Profiles
Paige Wassel is a freelance prop stylist who brings a "say what" perspective to her work, which includes styling for everything from mainstream magazines like Architectural Digest, to trend-top...
Read more