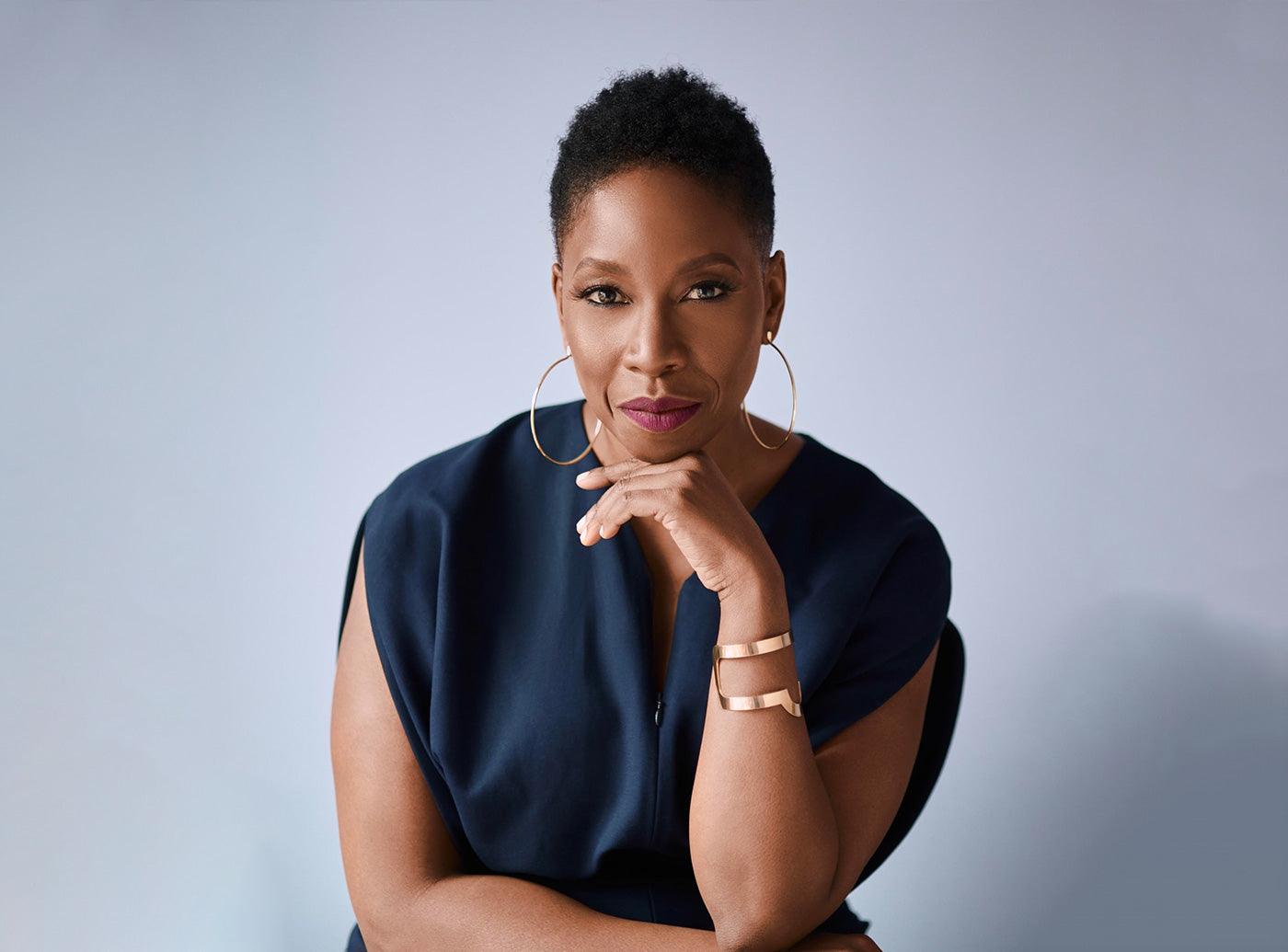 Malene Barnett | Guest Curator
Malene Barnett is an artist, activist, and authority on the cultural traditions and practices of art in the African diaspora, and how it translates into her vision of the modern black experience. Through her own artistic practice she continues to evolve her craft and share her African heritage with a global audience. We're honored to present her curation and thoughts on her selected Tappan artworks.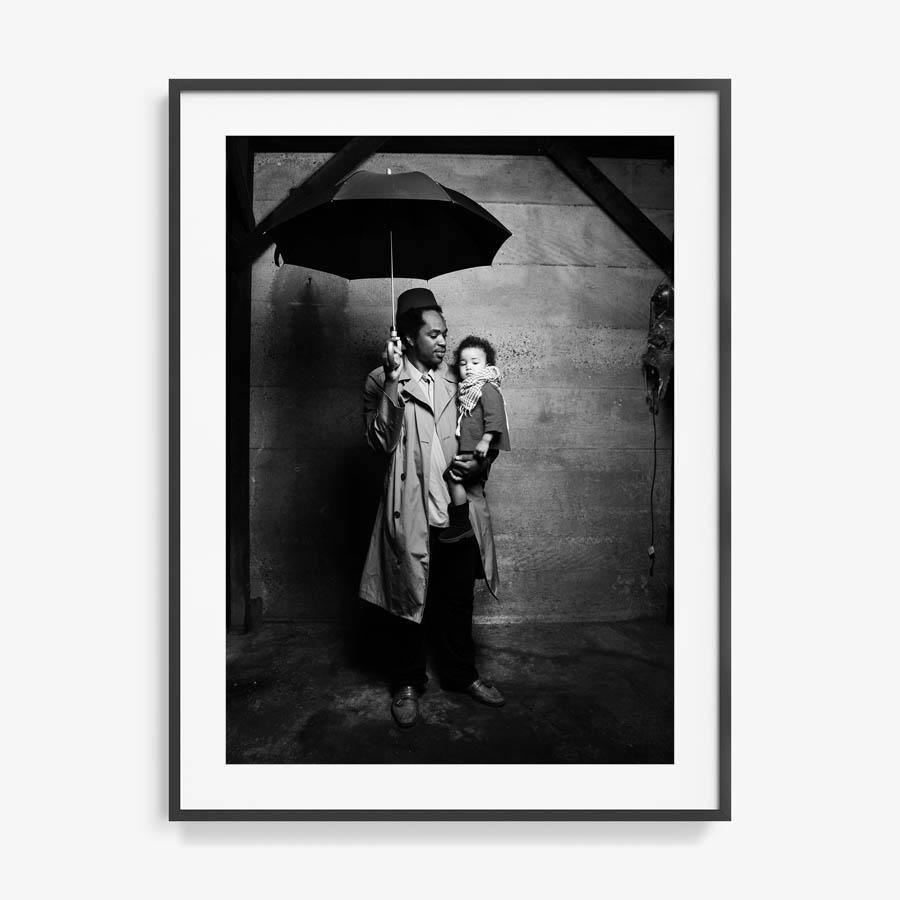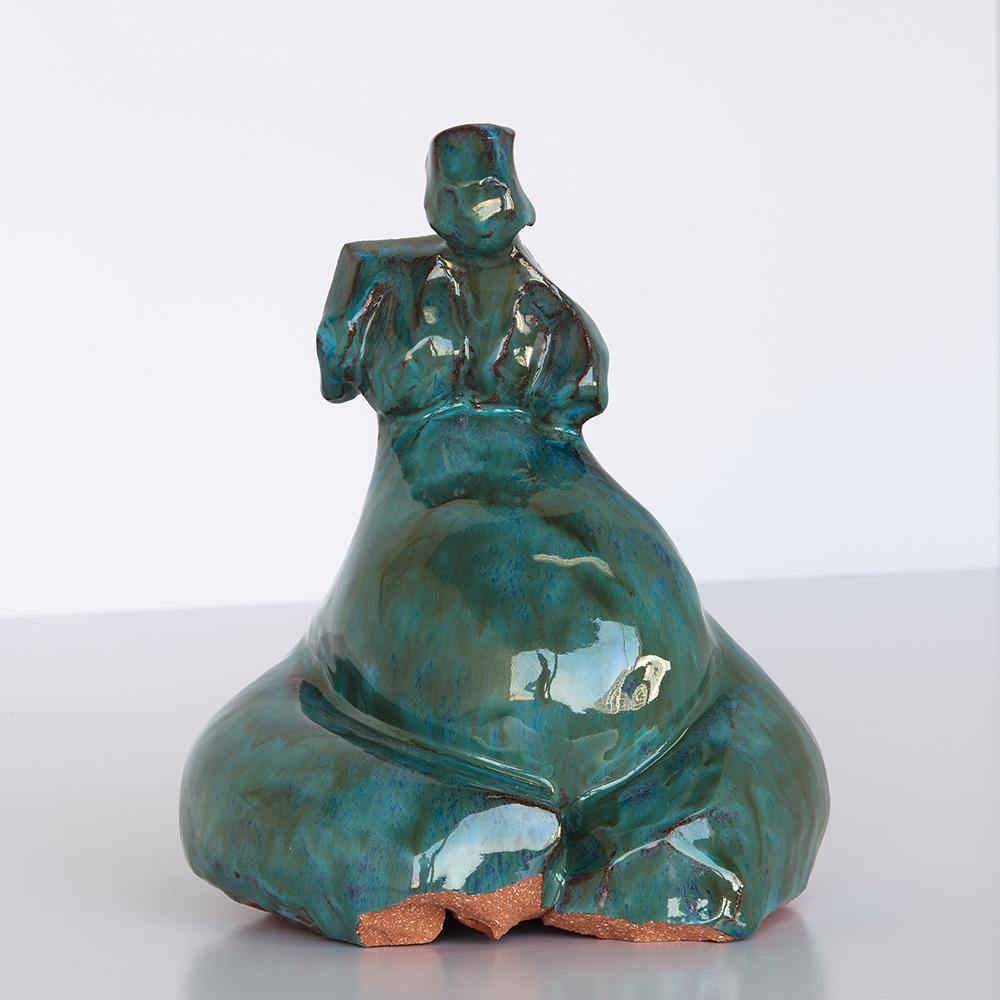 "I've always gravitated towards art in shades of teal or turquoise, because it's an energizing yet tranquil color. I love this figurative sculpture. The color is unexpected and accentuates the silhouette."
On Firoozeh Neman's Gaia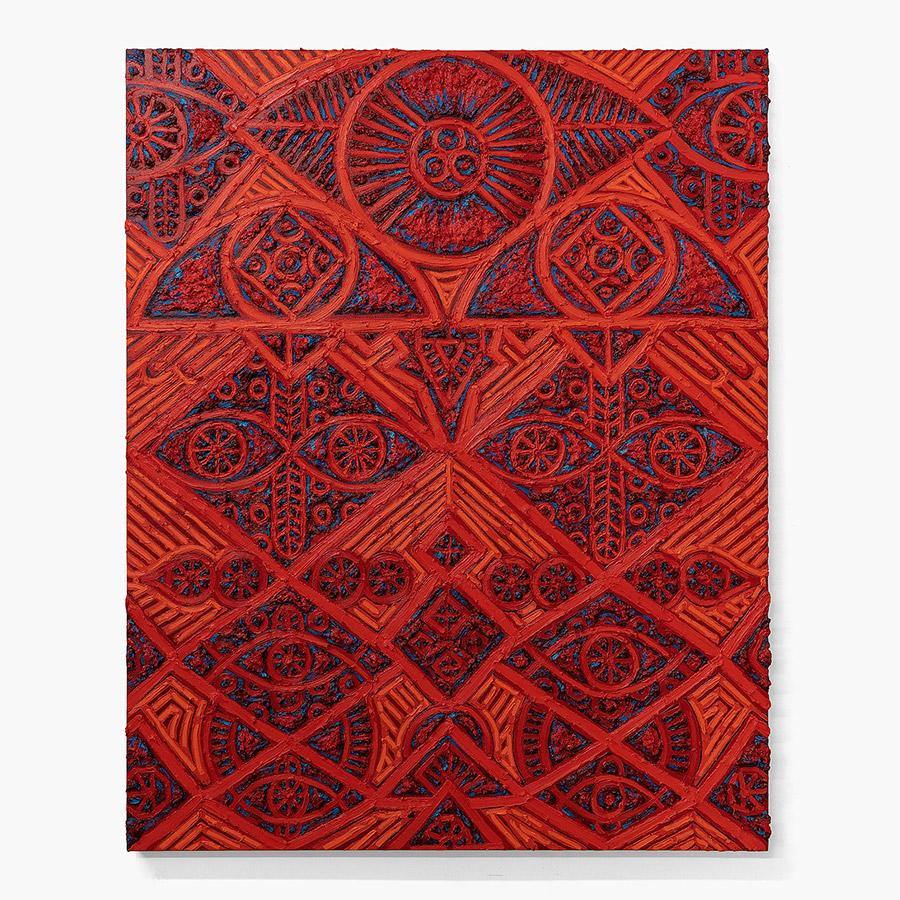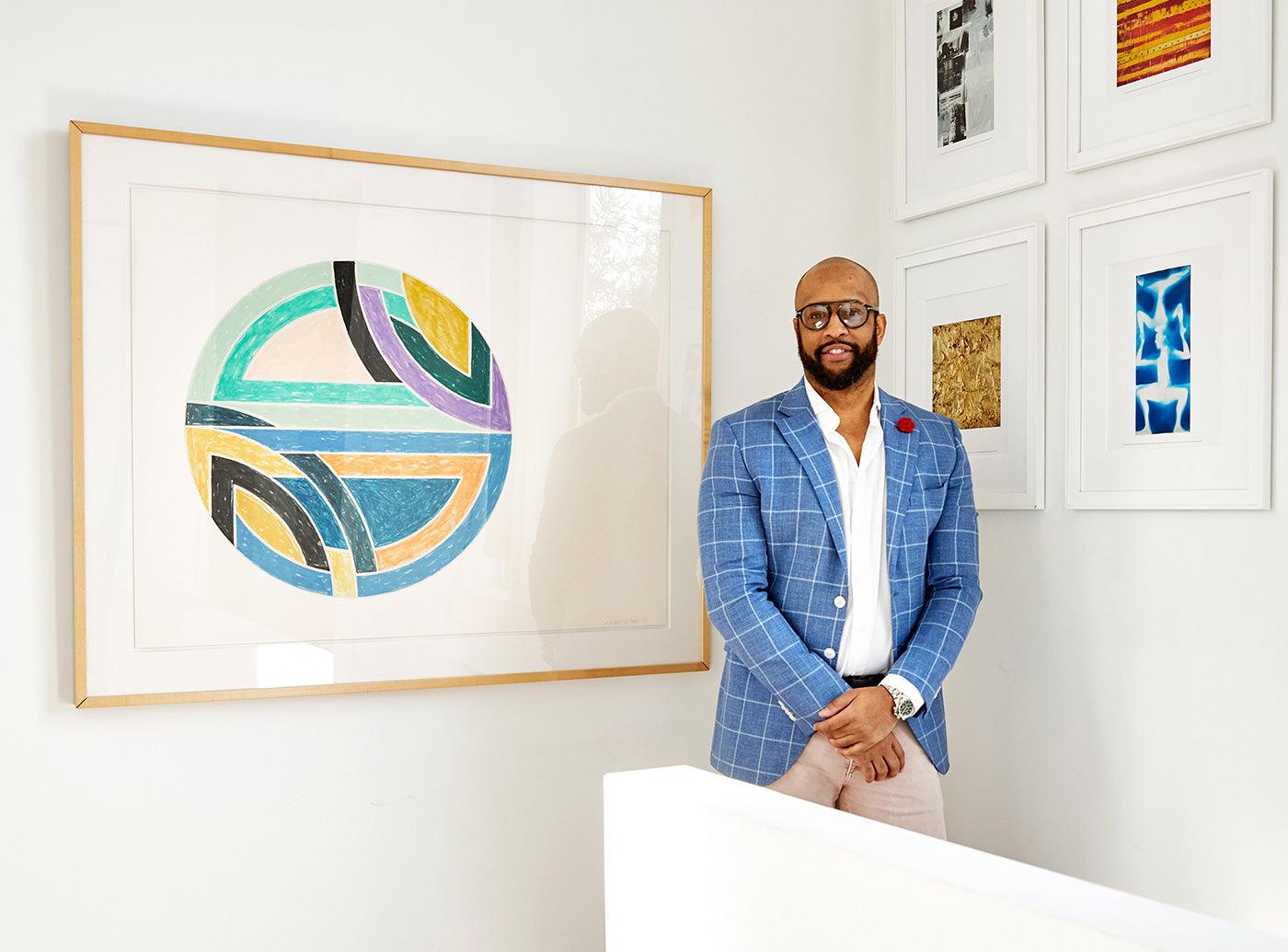 Profiles
Khalid Jones | Collector Profile
When we sought to get to know the collectors of recent Tappan roster addition James Perkins, we were pointed to Khalid Jones, and for good reason. Growing up with James and sharing similar backgrou...
Read more
Profiles
She's the co-creator of Hulu's hit feel-good show Pen15, and both writes for and acts in the Emmy-nominated series that retells the '90s and '00s era of middle school adolescence in all its com...
Read more