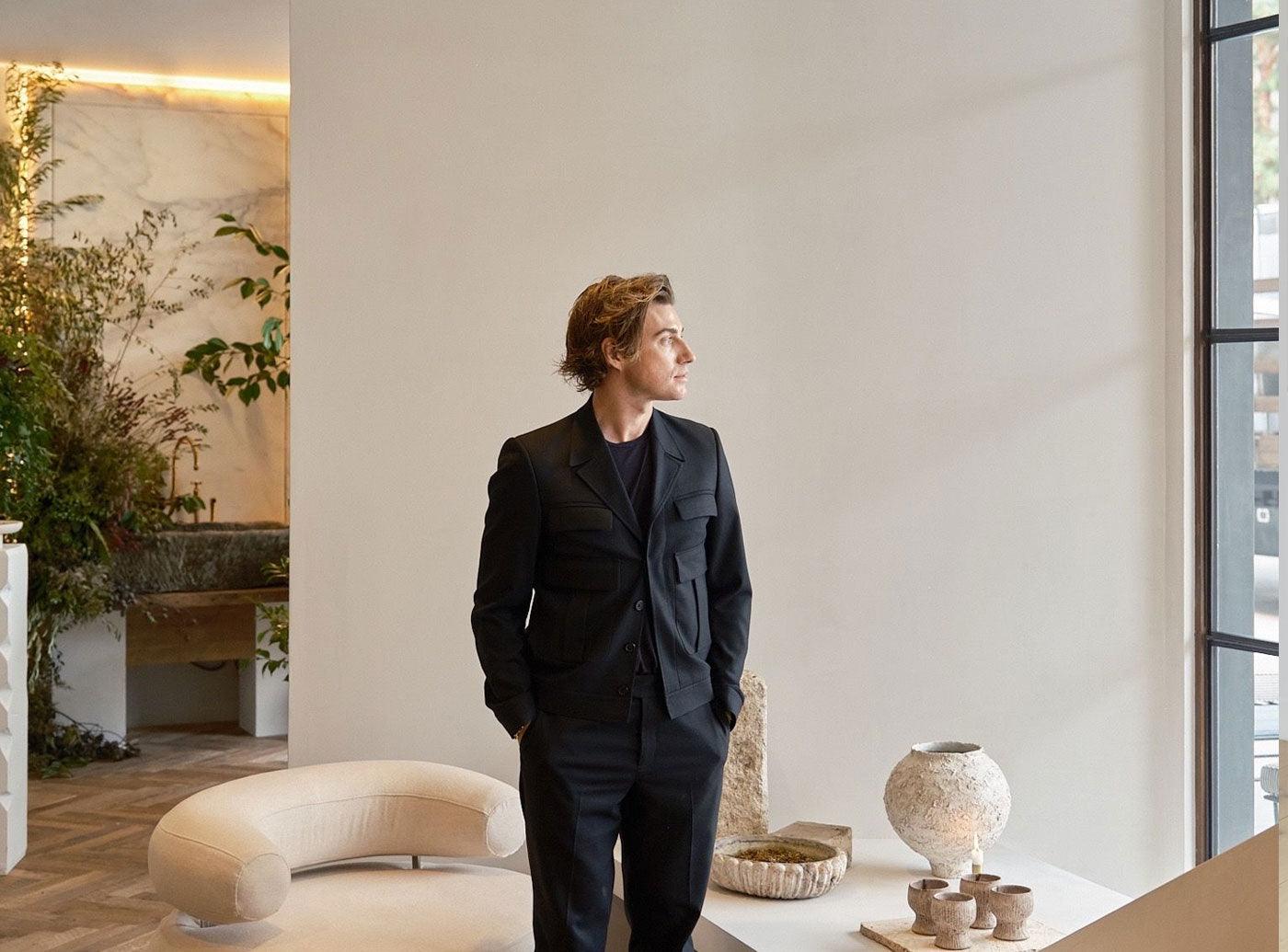 Jeremiah Brent | Collector Profile
Tappan chatted with Jeremiah Brent, Interior Designer and Founder of Atrio, a new destination to find hand-selected and custom interior pieces that help to evoke a life well lived. Jeremiah's love of artistry and interiors first cultivated with furniture design. Expanding upon his technical skills, he parlayed his love of artistry and fashion into decor, quickly gaining notoriety in the interior design world. After founding his design firm in 2011, Jeremiah has transformed countless homes, restaurants, and public spaces across coasts. His "no rules" approach to California Modern style is inspired by the natural beauty of his home state and travels to the far reaches of the globe. Jeremiah curates his clients' homes to reflect those journeys and demonstrates that successful interior design is, above all else, a personal reflection of one's past, present, and future.
Featured in publications such as Architectural Digest, Elle Décor, Domino and Harper's Bazaar, his work shows the effortless depth, fearlessness, and creativity behind his designs. Brent has been named to Architectural Digest's AD100 list which showcases the top design talent creating today.
"The art you invest in should be telling your story and evoke an emotion"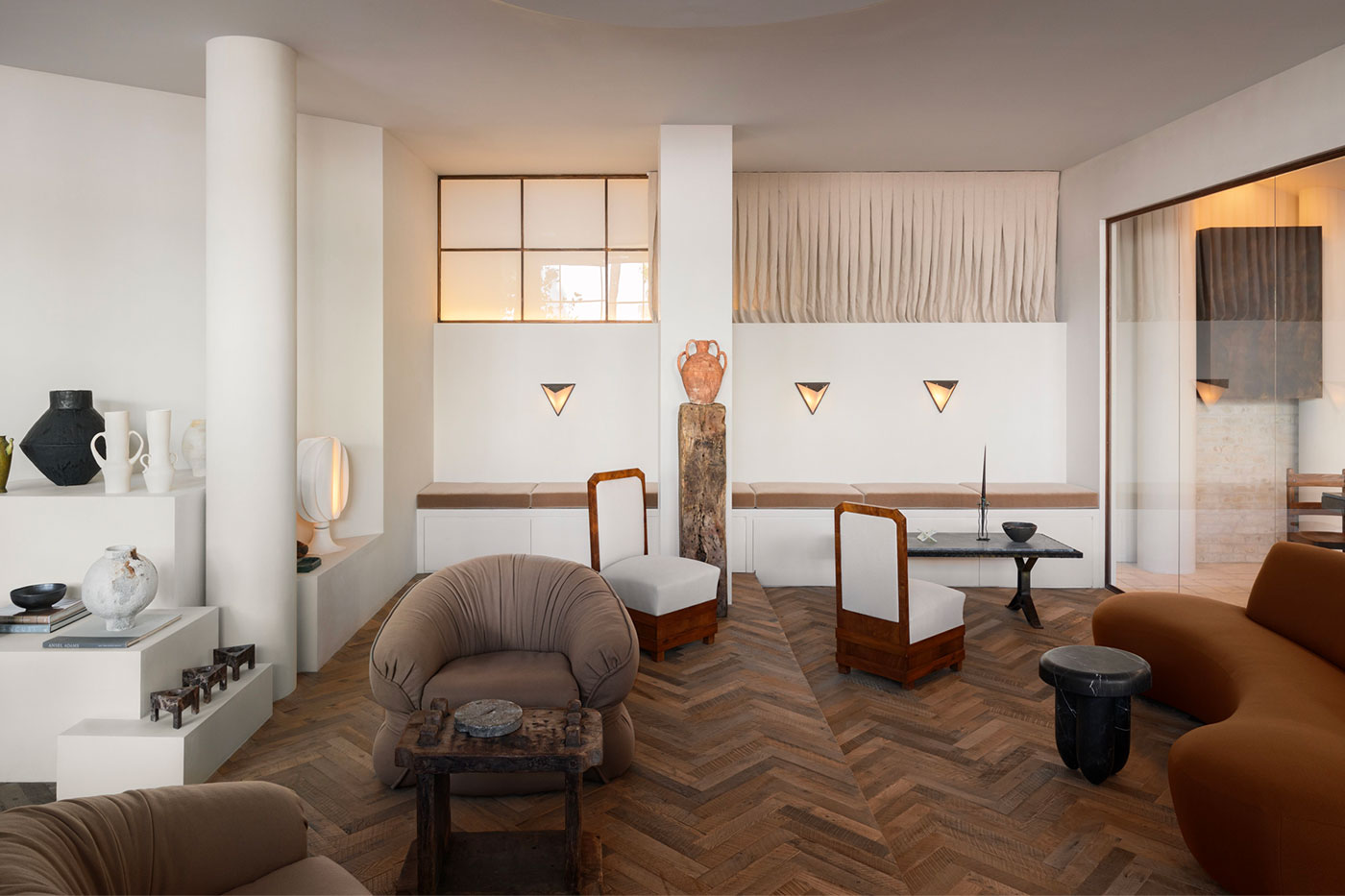 Q&A:
Tell us about your art philosophy when it comes to designing a space? Have you ever designed around a particular piece of art for an entire design?
Art is incredibly subjective. That's the beautiful thing about meeting new clients – each of their perspectives are entirely different from the last and I love the challenge of finding pieces that will inspire them. I recently concepted and designed a dressing room for a family around a portrait that was painted of the mother and daughter. It ended up being one of my favorite spaces in the home.
For new collectors, do you have any advice to impart? A collecting ethos or philosophy you want to share?
Take your time. We often want immediate gratification when it comes to designing our homes but the truth is, the art you invest in should be telling your story and evoke an emotion. That's something that can't be rushed.
What are some of the most sentimental or meaningful pieces in your own collection?
Everything has a sentimentality to it. There are pieces you've seen in our home that our dear friend James Brown painted for us before he tragically passed a few years ago. He's a part of the vibrations of our household. Nate has pieces that his late partner, Fernando, created that have always been important to him and are now important to me and to the story of our family.
Tell us about your new project, Atrio, and your decision to open a retail space and online shop?
The idea of Atrio was to create a resource where everyone can curate a really beautiful life for themselves. Through the physical storefront and online shop, everyone can craft a life that feels personal, thoughtful, and comprehensive.
We are proud to have Tappan artist Ethan Caflisch's works featured at Atrio. Can you tell us why you selected his works for the store, and what drew you to them?
Ethan is a wild talent – I find his work to be very soothing. The art of working with canvas and tapestry is something really special and the pieces he creates can blend with essentially any design aesthetic.
Brent collaborated with Tappan artist Ethan Caflisch to produce new works from Caflisch's coveted textile series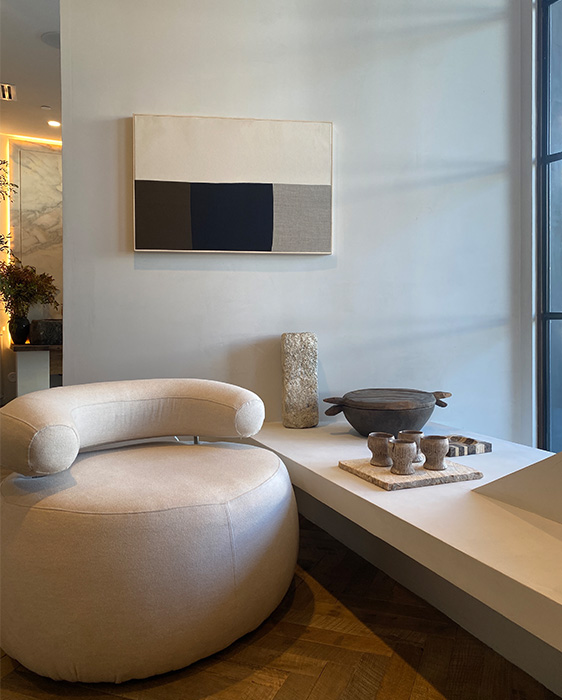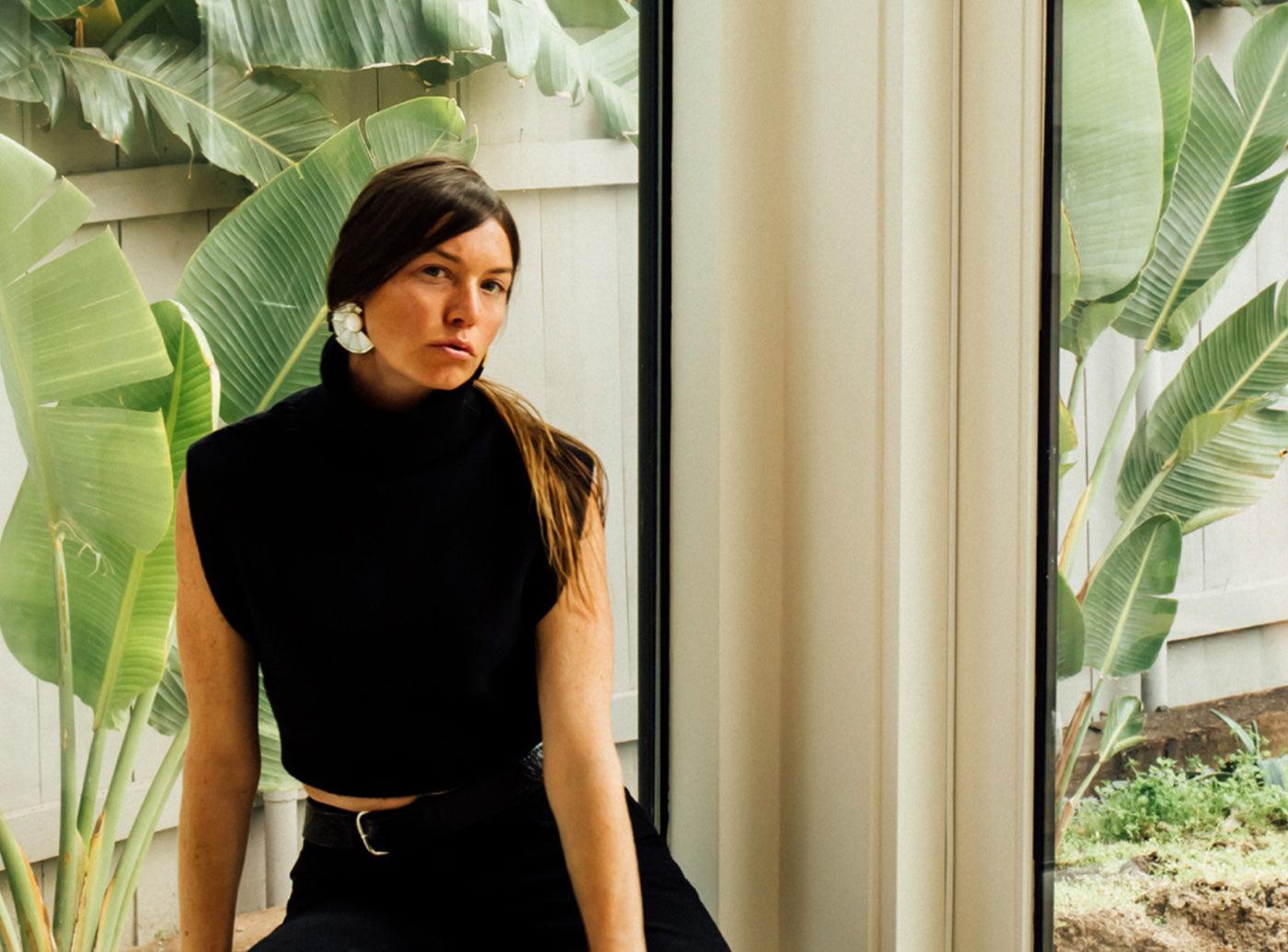 In the Studio
Working in a variety of mediums, Ali Beletic is a conceptual artist whose diverse bodies of work reflect her connectedness to the earth and a desire to explore, simplify, and bring viewers clos...
Read more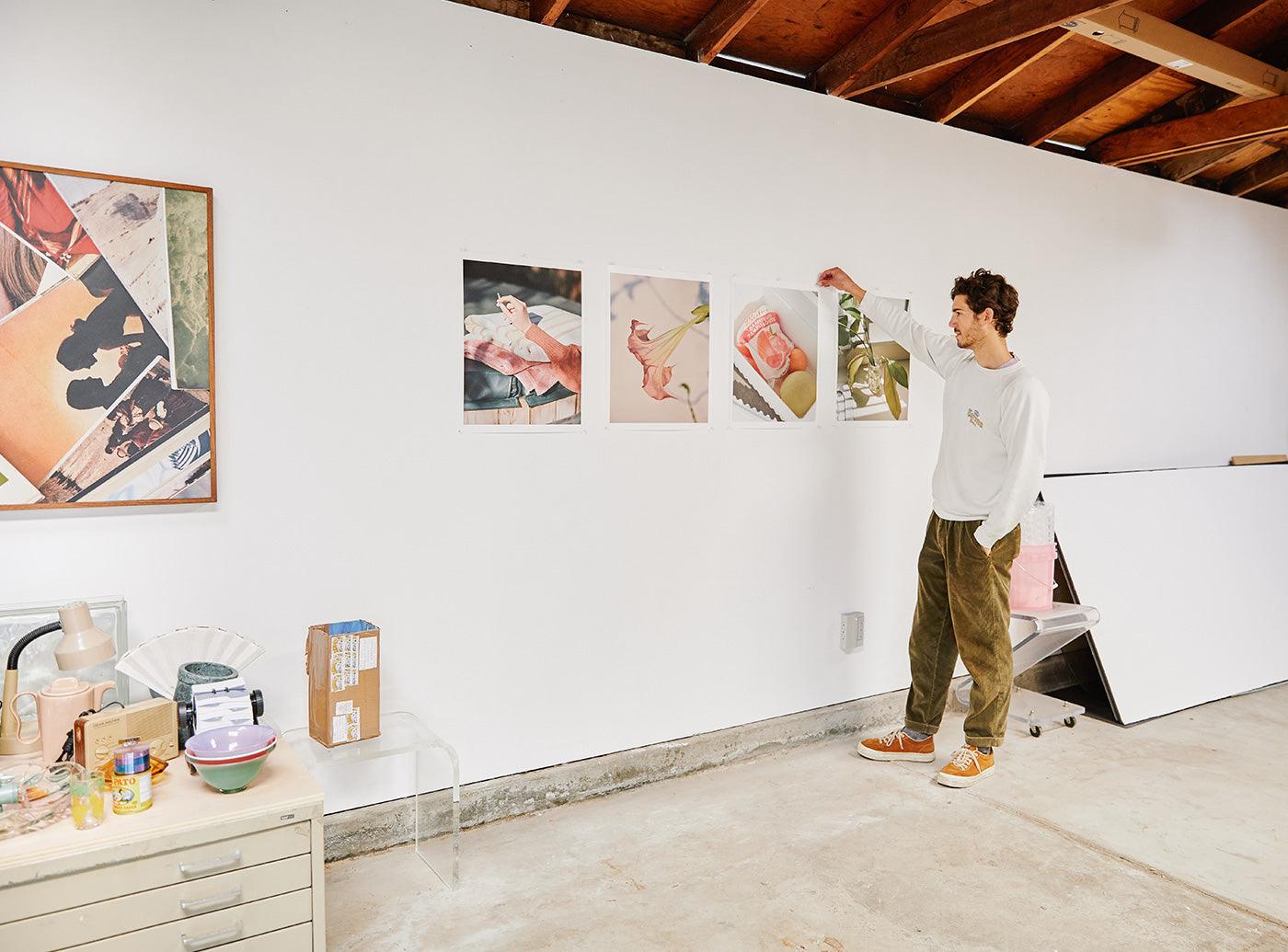 In the Studio
For David Kitz, art is an investigative pursuit, and his camera a tool to single out and re-present complex systems. His photographic imagery is a mixture of both staged and instantaneous momen...
Read more