Let us Help you
Trade Program
Join Now
Whether you're an independent interior designer or a member of a large firm working with an international hospitality chain, Tappan can help you find meaningful art for your project.
Member Perks
15% Trade Discount
Dedicated Art Advisor
Project or Site specific artwork-sourcing
Questions?
EMAIL: advising@thetappancollective.com
WEBCHAT: Tuesday - Saturday 11am - 5pm PST
JOIN NOW
apply for our trade program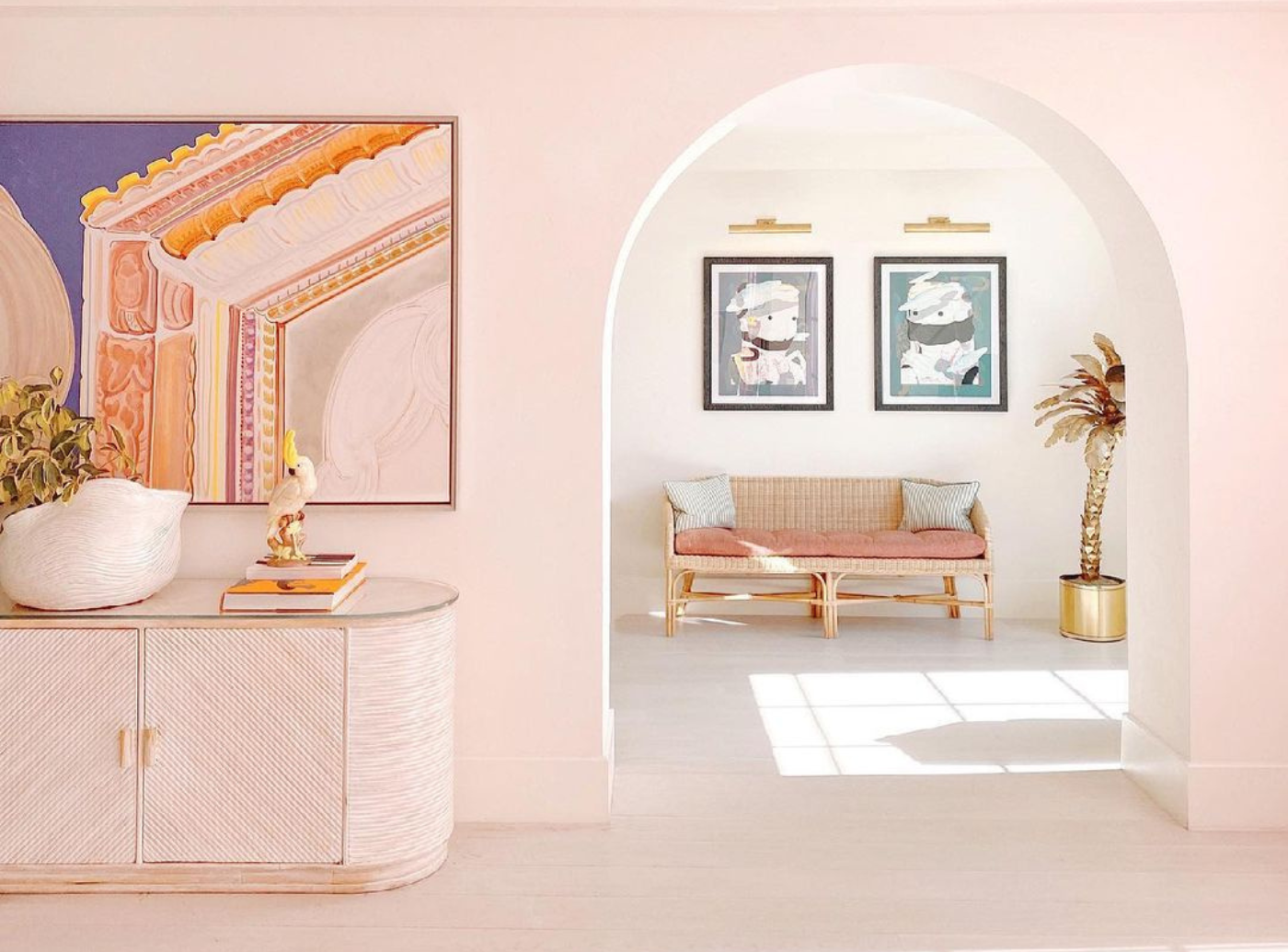 THE GOODTIME HOTEL
Hospitality
Original artwork for public spaces and model rooms for Pharrell's Miami Hotel. Interior Designer: Ken Fulk.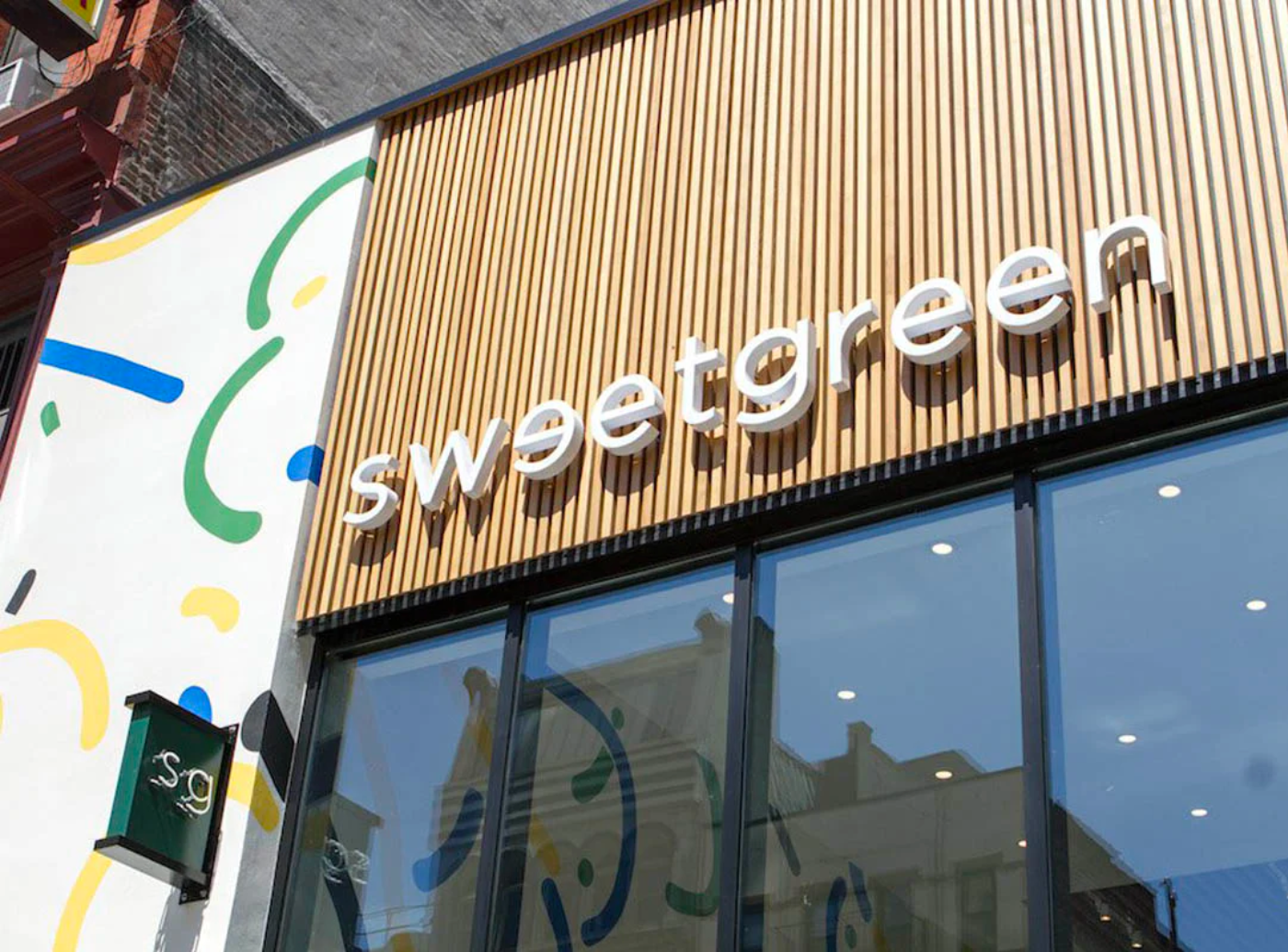 SWEETGREEN
Retail
10+ Locations with bespoke artwork curations including local artists and site-specific murals.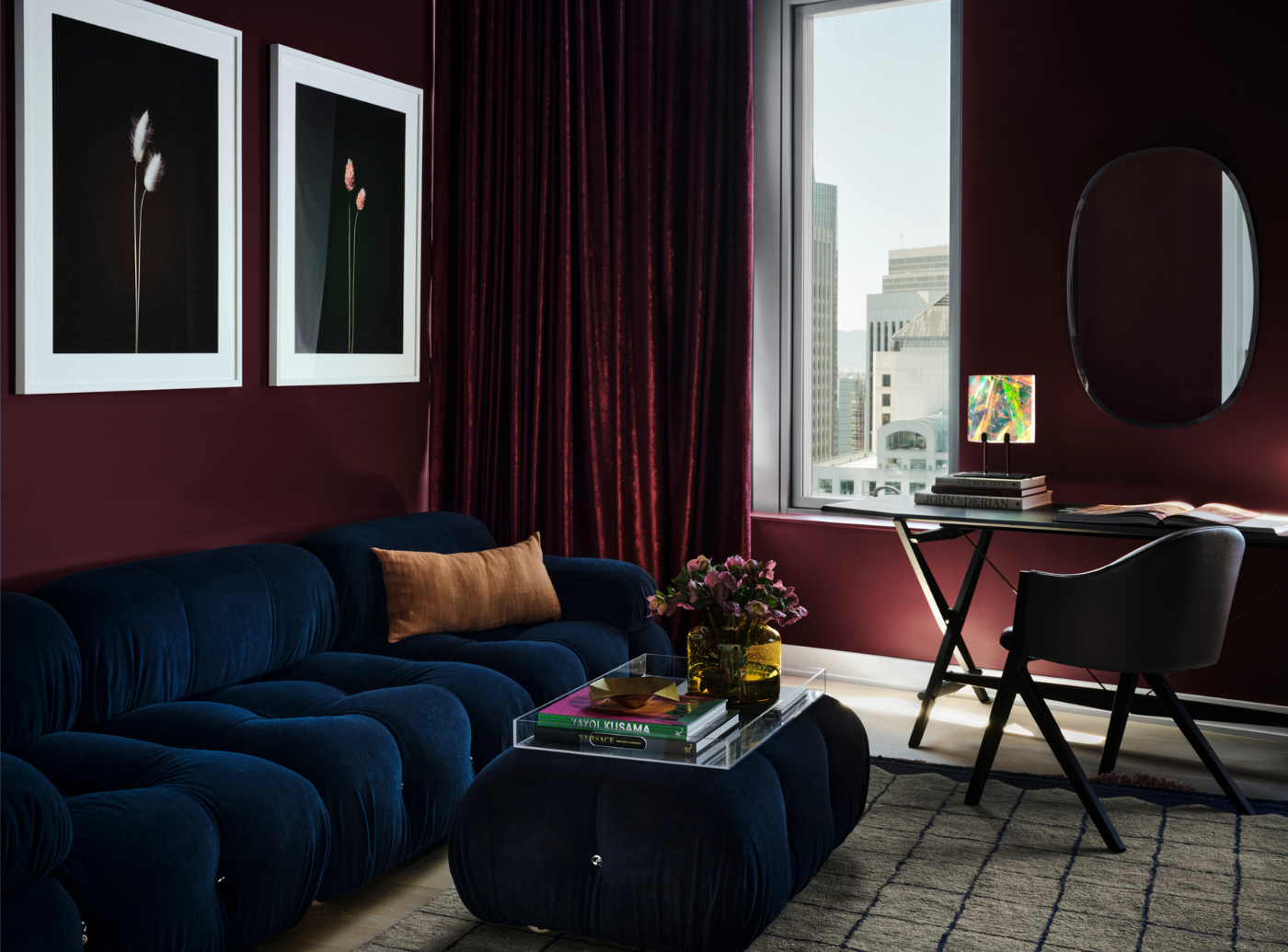 TISHMAN SPEYER / frenchCALIFORNIA
Developer / Designer

MIRA is a spiraling residential tower on the San Francisco skyline by developer Tishman Speyer. Tappan partnered with frenchCALIFORNIA to curate artwork for residences on top five floors.
Questions?
EMAIL: advising@thetappancollective.com
WEBCHAT: Tuesday - Saturday 11am - 5pm PST