JUST ADDED TO YOUR CART
Qty: 1
VIEW CART (

0

)
Continue shopping
Waves (in Indigo)
Work on Paper
<!- Product Available ->.
This artwork is excluded from all discounts
<!- Product Sold Out ->
Be in the Know About Artwork Launches & Artist News
DESCRIPTION
Ink and deboss on hand-dyed paper | 2019

For Humphreys these works began as color studies. Relying on simple shapes and small canvases allowed her to explore color immediately: the color of the paper, the ink and the layering of the two. Here is where she discovered the transcendence of color. It can lead to a memory, a feeling, a thought, a place, a dream. As the color studies multiply, flip and sit side by side, the simple shapes get more complex.

For the tessellated works, each paper tile has been individually torn, dyed and printed to become part of a whole. These works come with maps prompting different variations on how the tiles can live together. They are meant to be played with, arranged and rearranged until a combination appears that makes the viewer feel. The final work of art becomes a collaboration.

For the past year Humphreys has been studying and experimenting with plant based dyes. Her friend and indigo guru Niki Tsukamoto's workshops and knowledge have opened up a whole new world. She will be continuing to work with plant-based dyes moving forward. The process of working with natural dyes is a slower one. It requires patience and an open mind as the maker will only know the outcome at the end.
24 x 12 inches
FRAMED DIMENSIONS
Floated: 28.5 x 16.5 x 1.25 inches
AUTHENTICATION
The work comes with a Certification of Authenticity signed by the Co-Founder of Tappan.
Studio Visit
Q. What is your biggest demon?
A. Perfectionism...
Explore
We invite you to explore our curated collection of geometric and abstract works.
"For me, Disco Nap is a quiet reminder to dance whenever possible."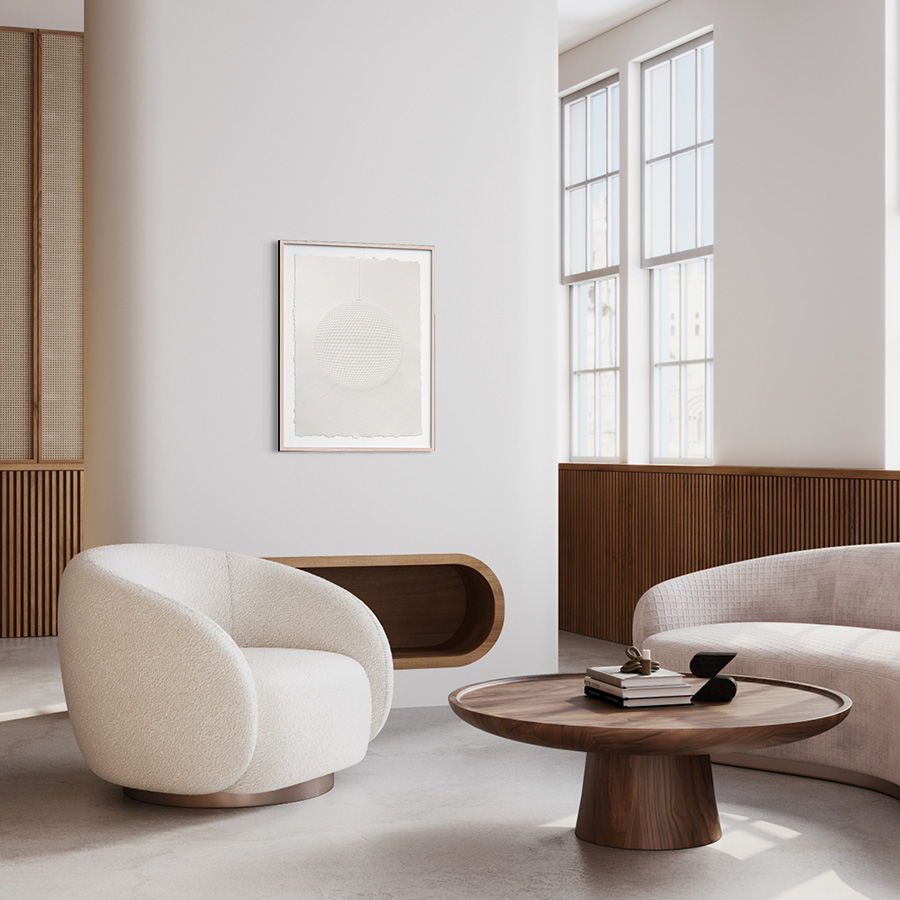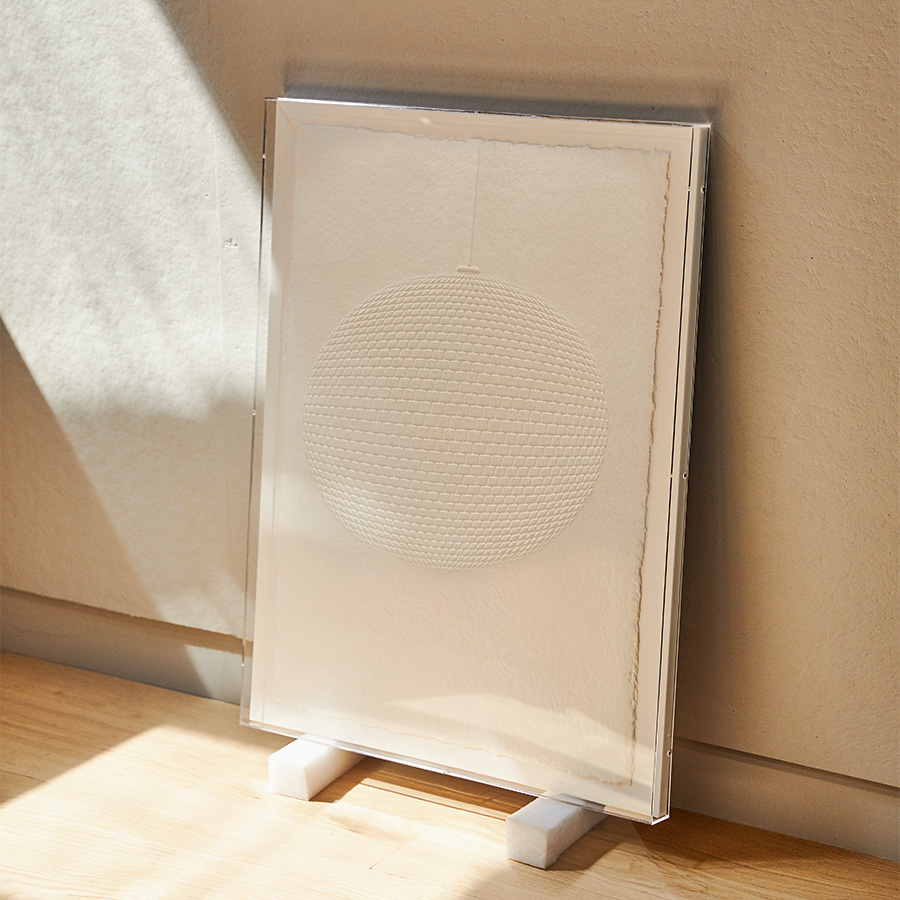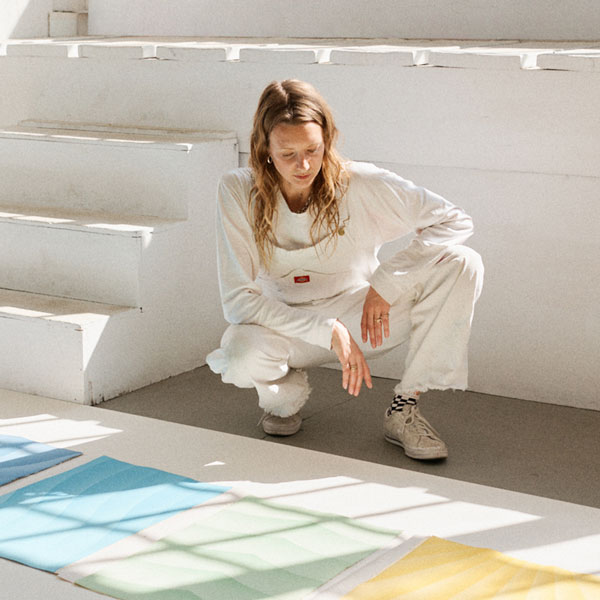 About


Cheryl Humphreys

Cheryl Humphreys' meticulously crafted, hand-pulled prints have been featured in Vogue, MyDomaine & Artnet.com. Recent residencies include Pocoapoco Residency, Otra Vox and MacArthur Place.