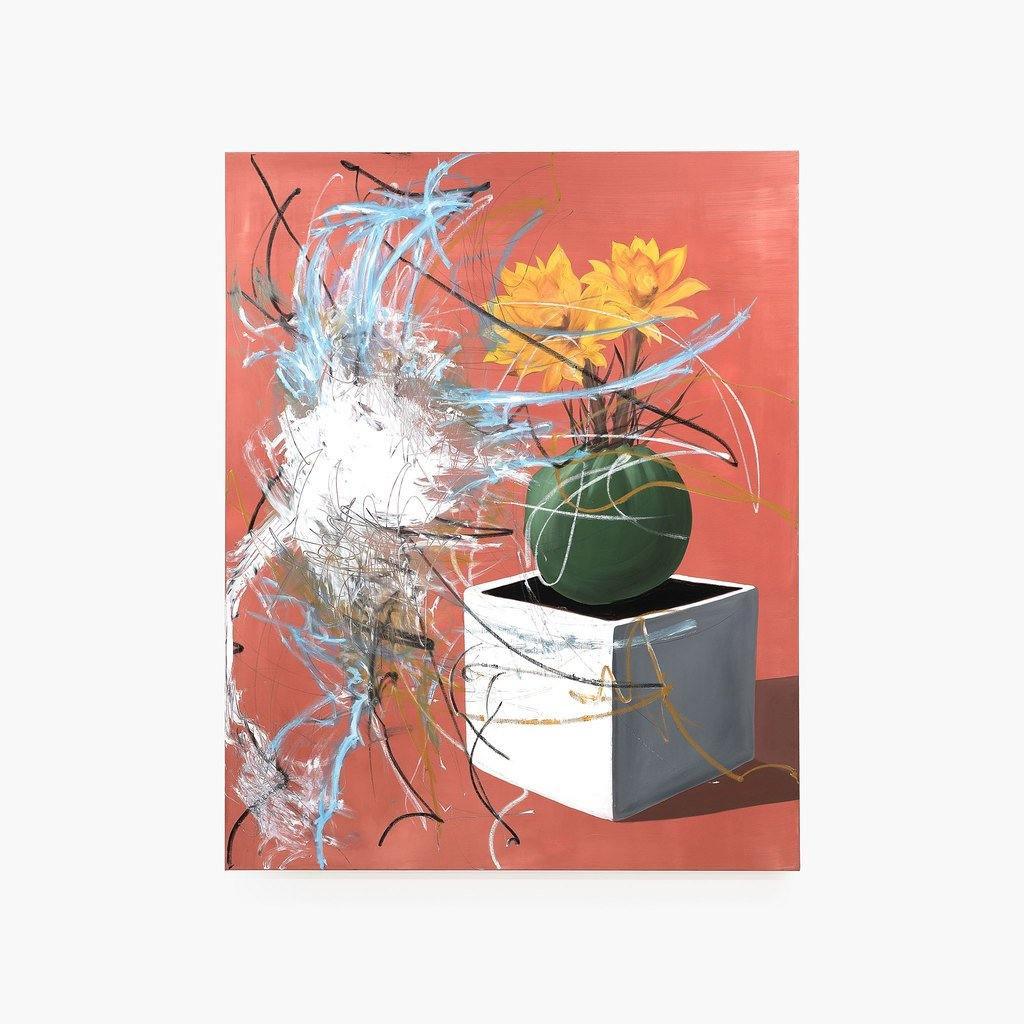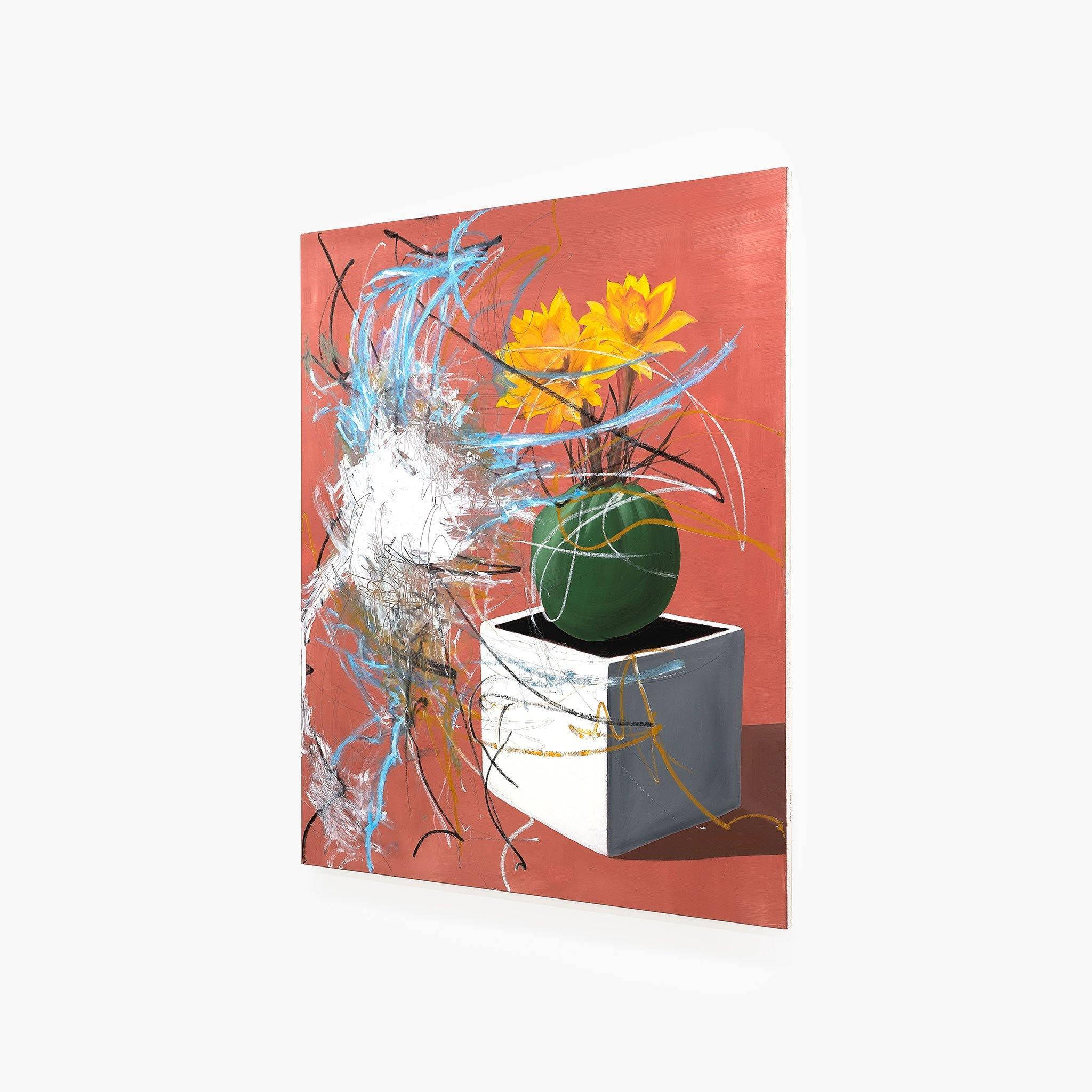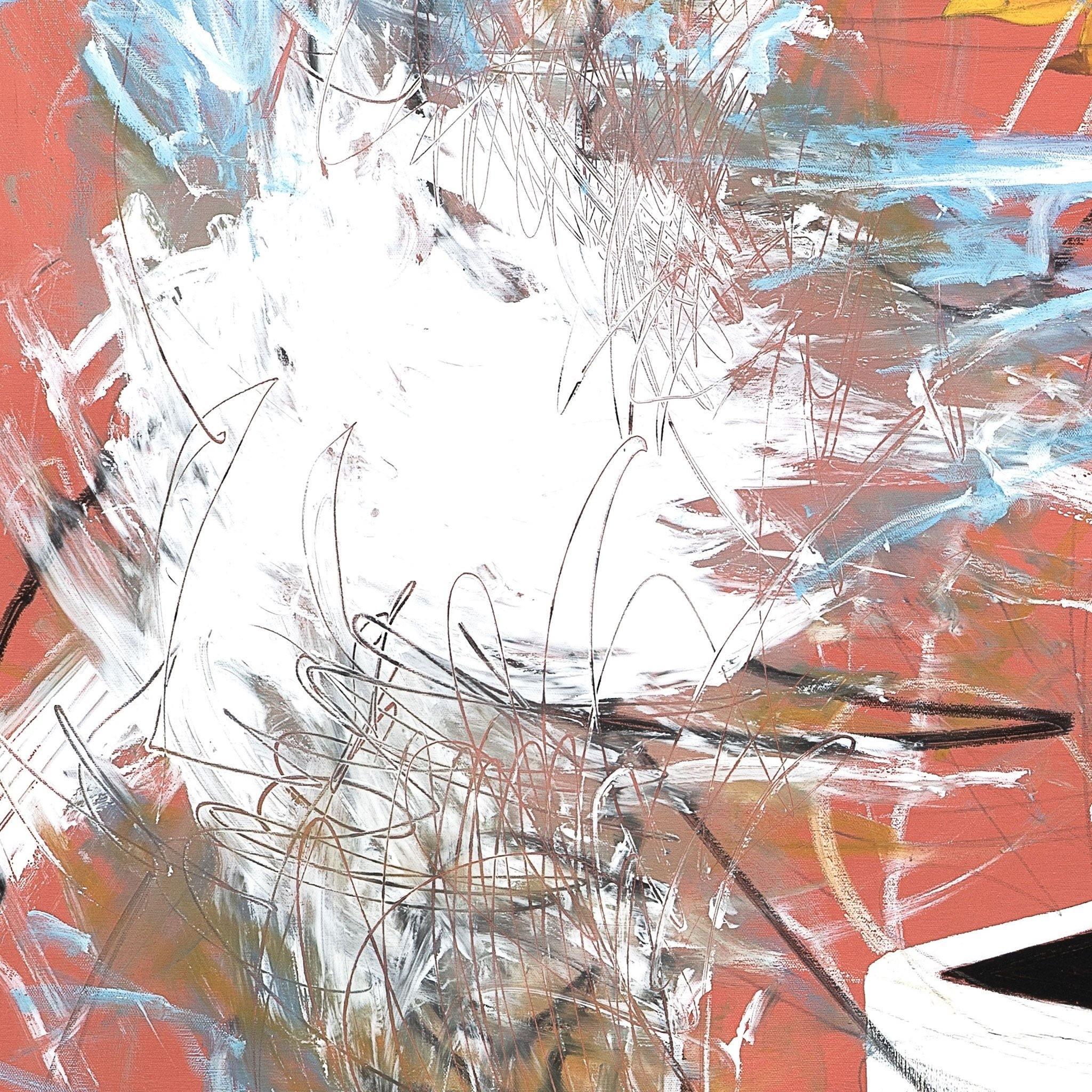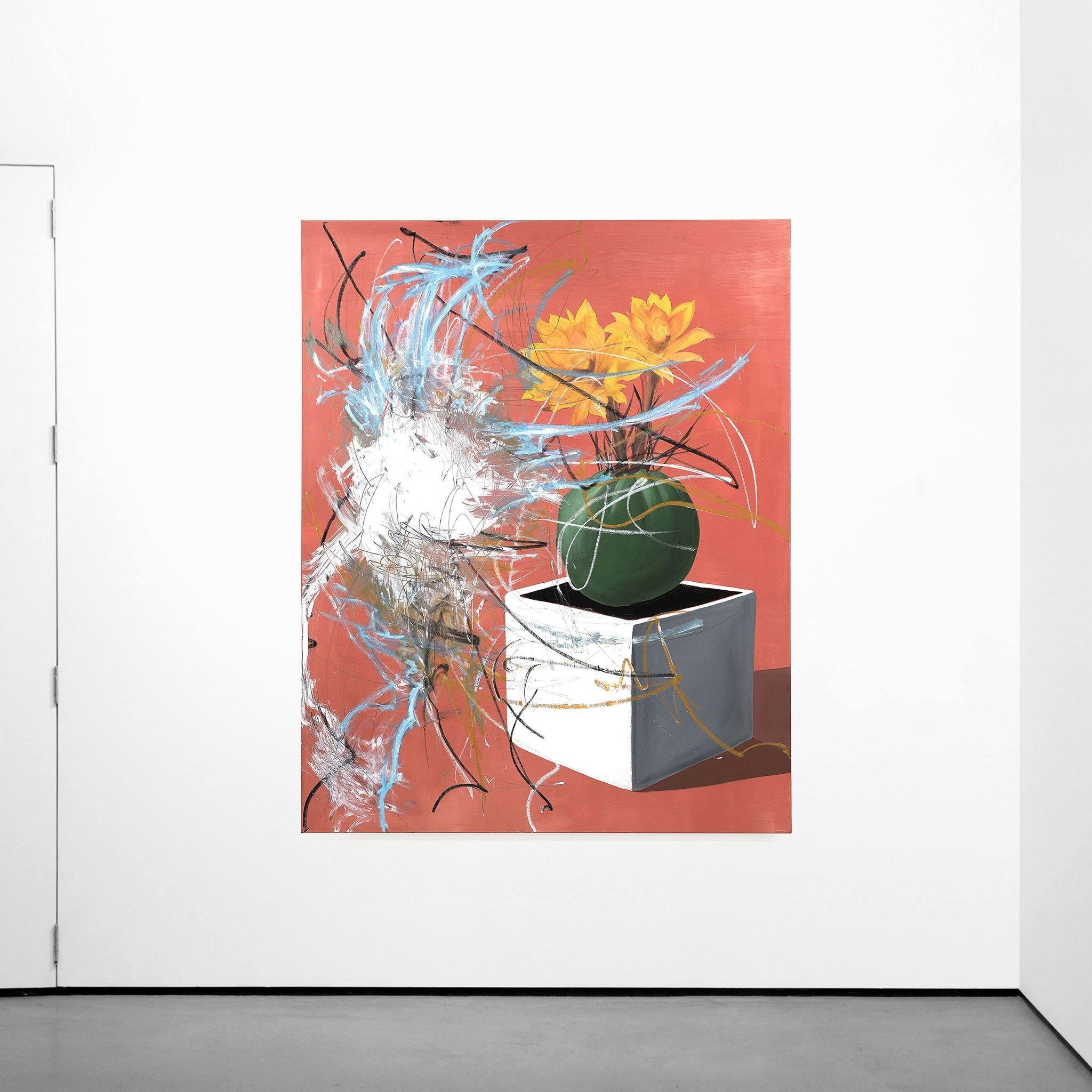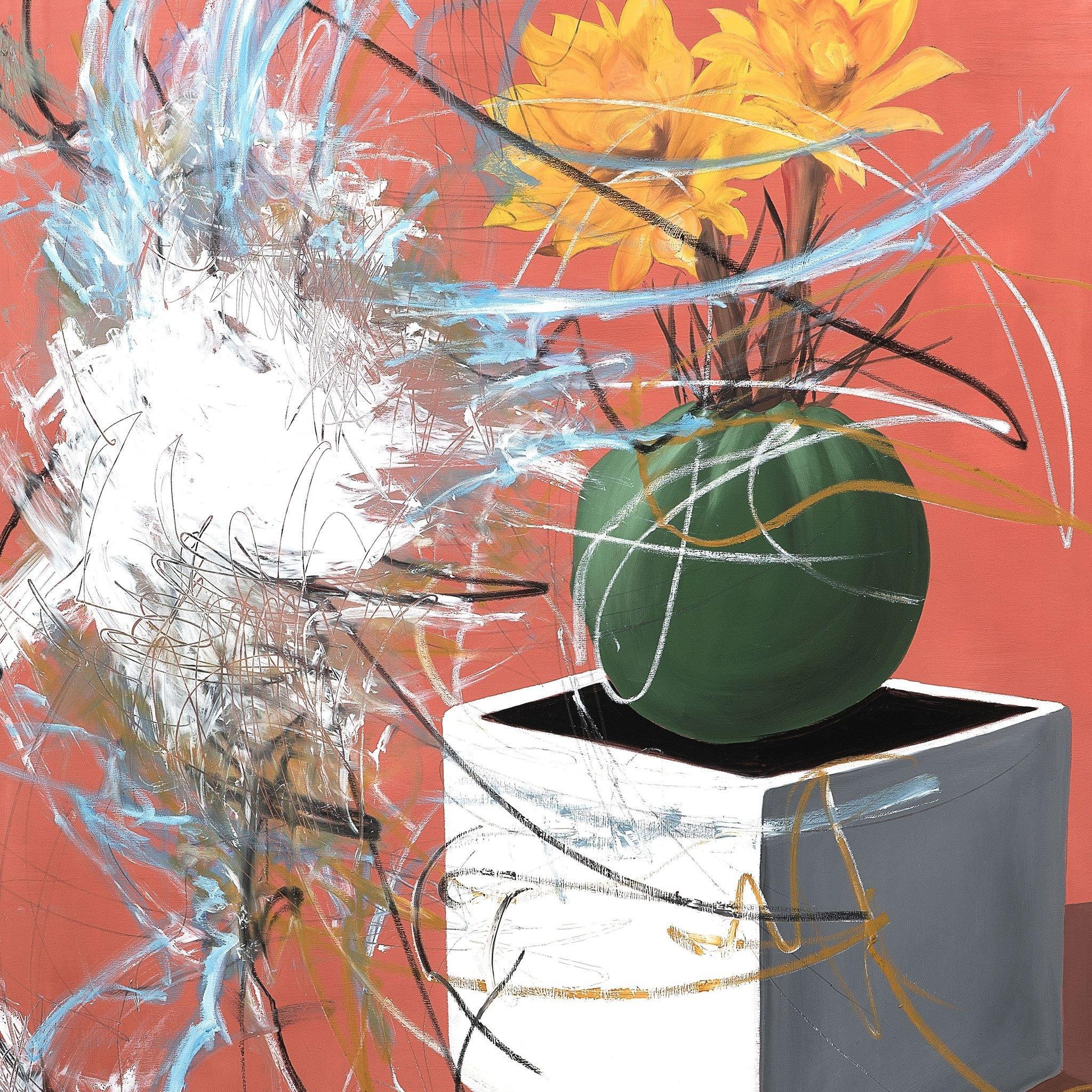 DESCRIPTION
Oil on canvas | 2017
Contrasting mundane objects with gestural abstraction, Early Entropy creates an inherent tension between objects and the emotions connected to them. In this way, McCormick simplifies and isolates memories, encouraging the viewer to project their own narrative onto the works.
DIMENSIONS
60 x 48 inches
AUTHENTICITY
Signed by the artist.
Within
McCormick
's body of work, seemingly incompatible elements cohabitate with ease, reflecting the conflicting histories of California.
Studio Visit
Q. Where do you draw inspiration from?
A. A lot of the work is based on personal memories and idolized daydreams around those memories...
Explore
To make a statement. This selection of work provides the artist with the space to create on a larger scale. 
"It's all based around getting to this place of mental freedom."
-Matt McCormick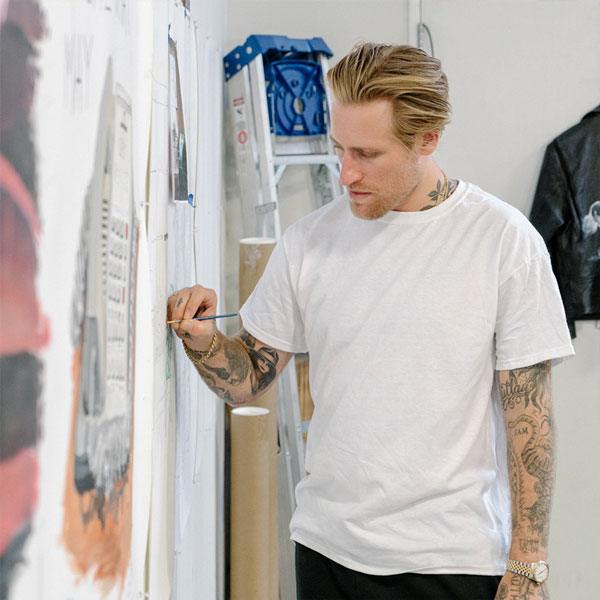 About the Artist
Matt McCormick
Featured on the covers of Hypebeast, Vogue Italia, and Cultist, among others, Los Angeles artist Matt McCormick's coveted work often feature the American West or popular culture, seen through a cinematic gaze. Recent exhibitions include the Long Beach Museum Of Art (California), and Beyond The Streets (Shanghai).
In the Studio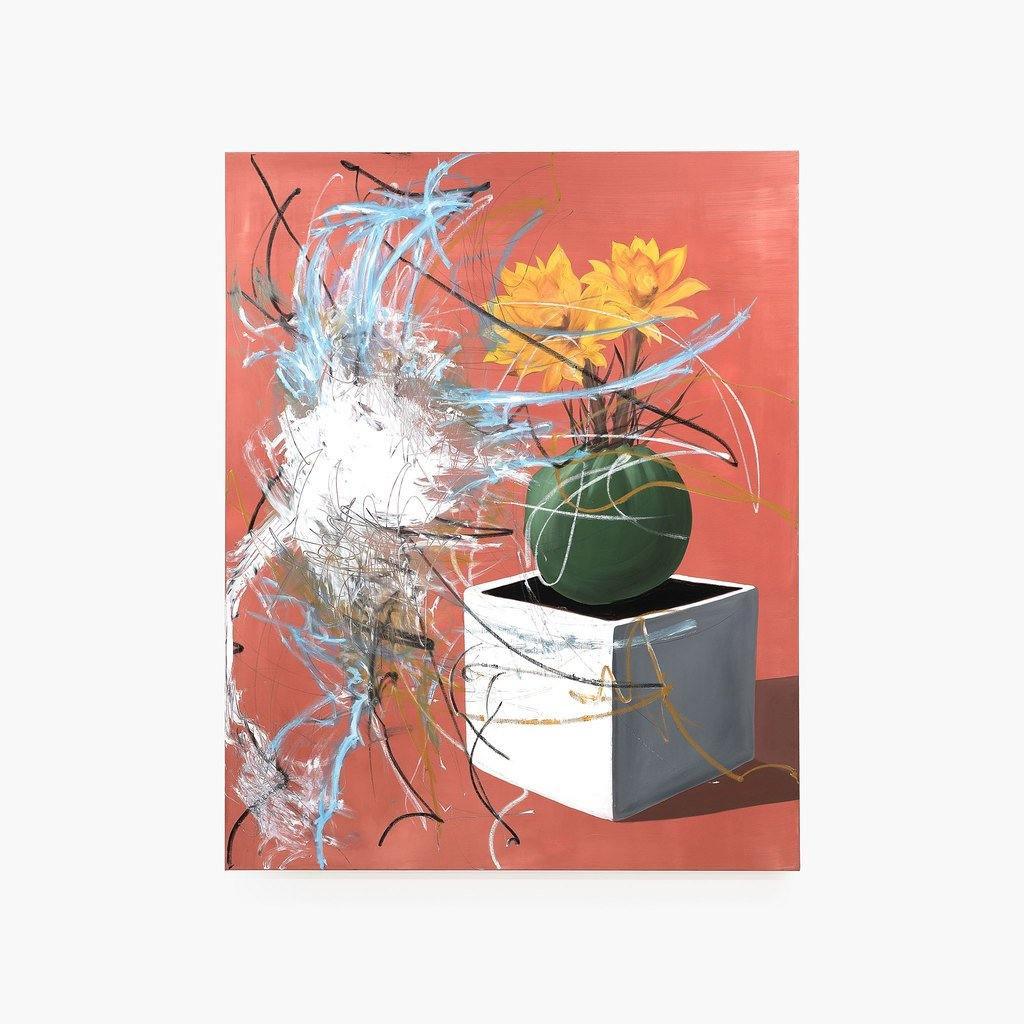 Choose options