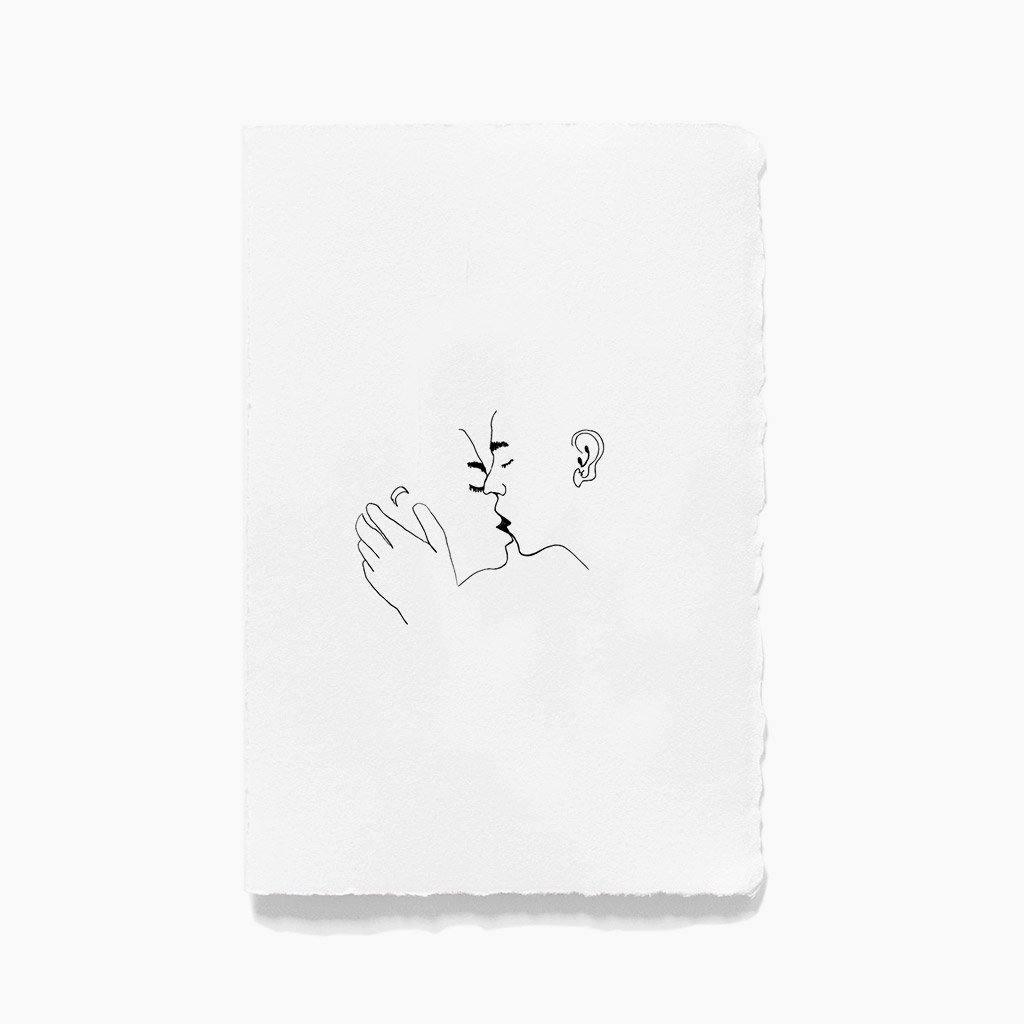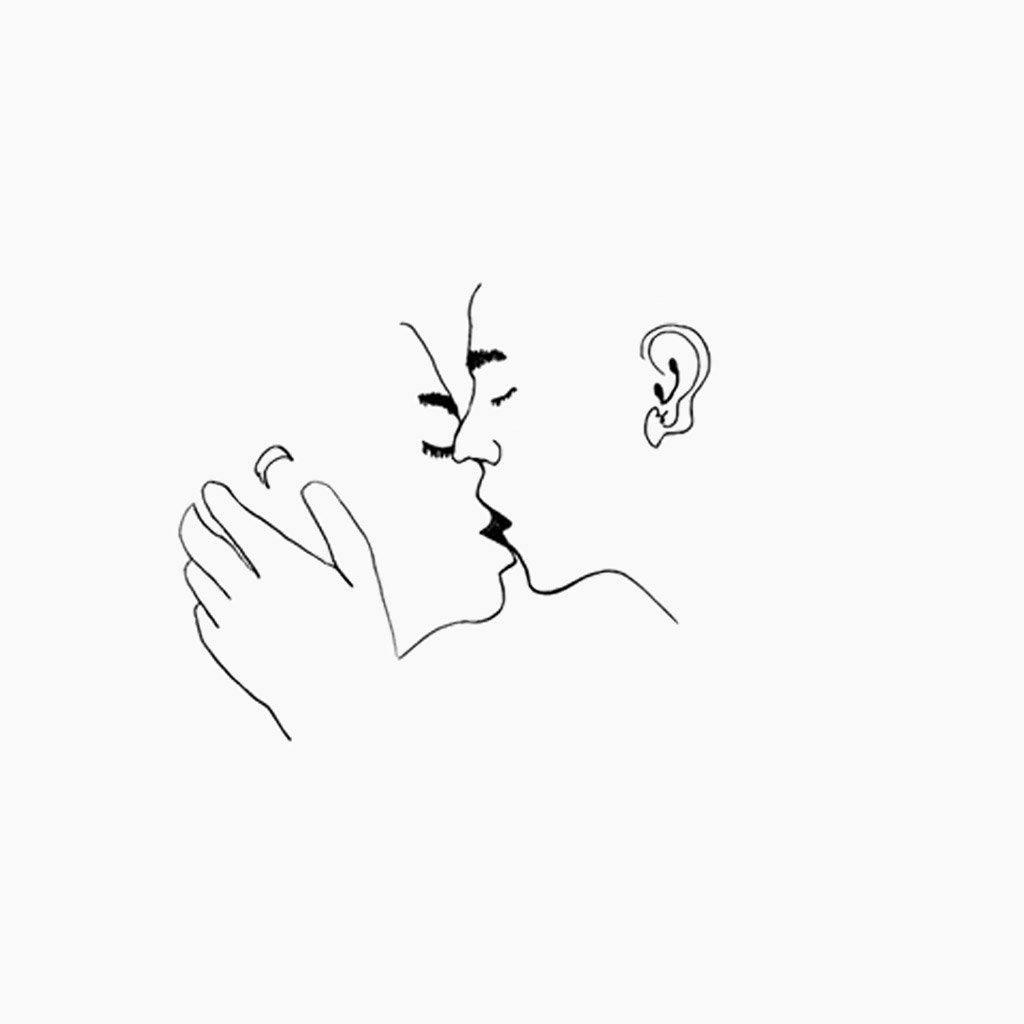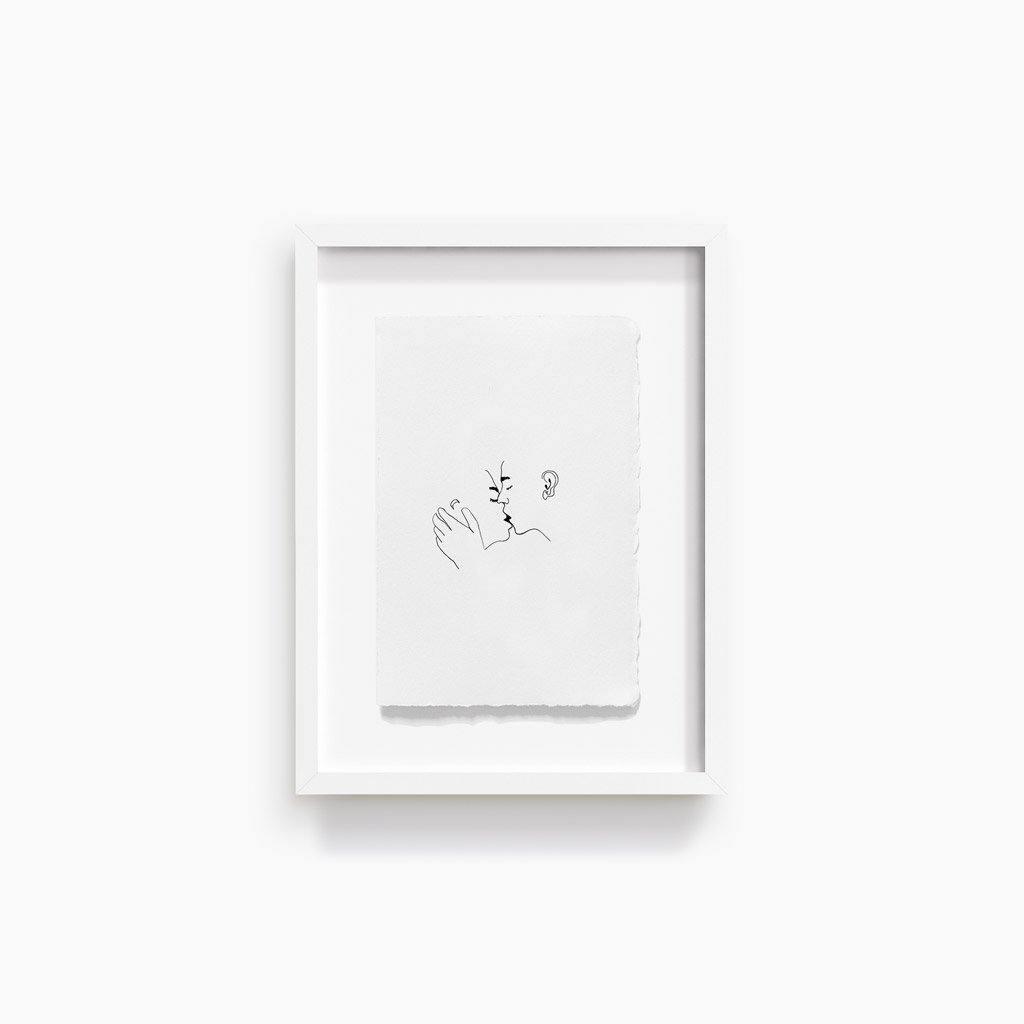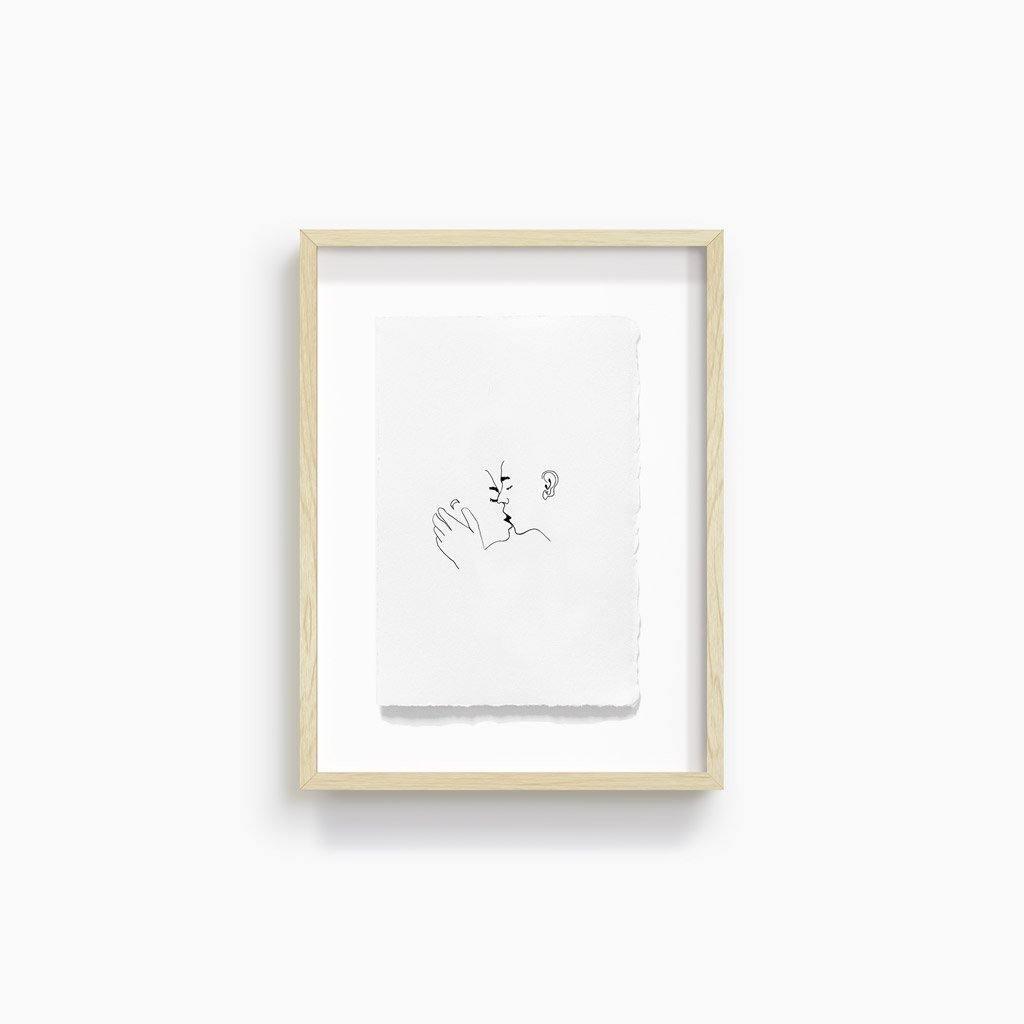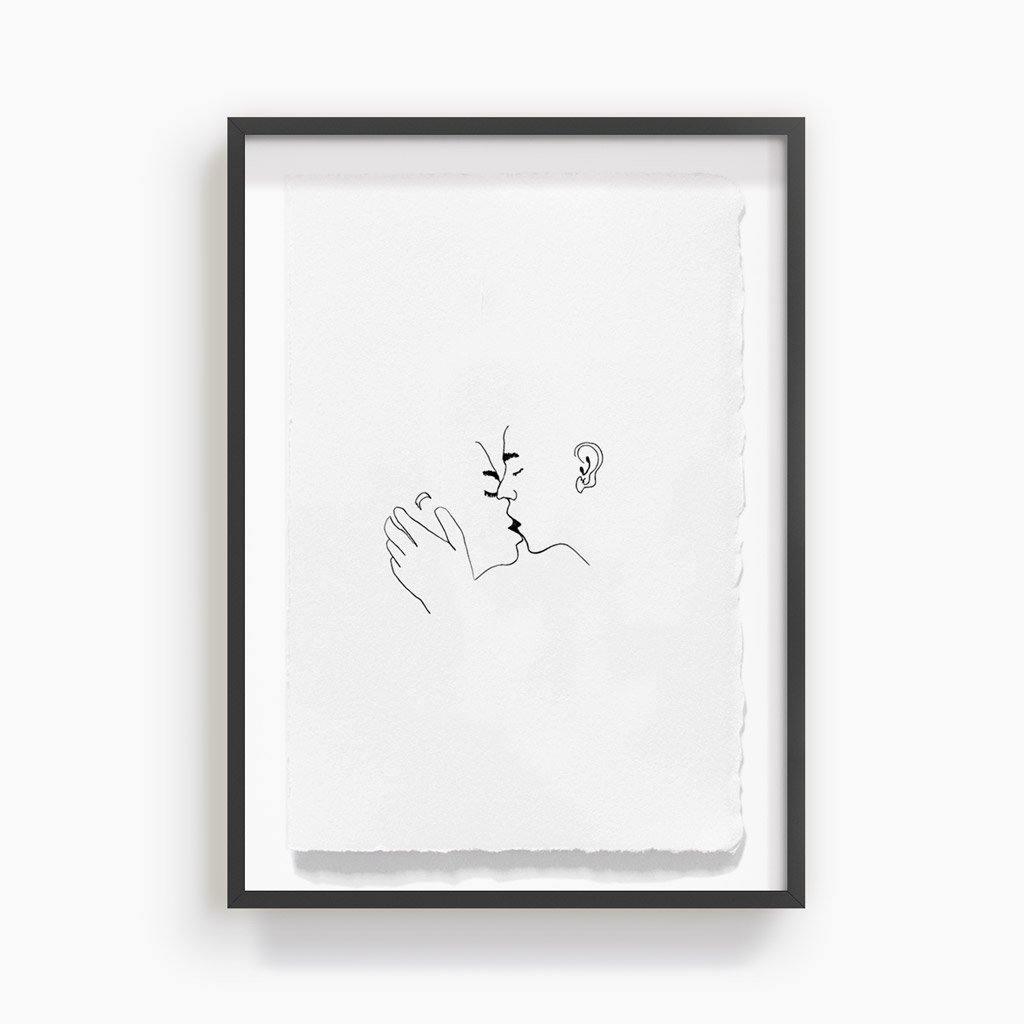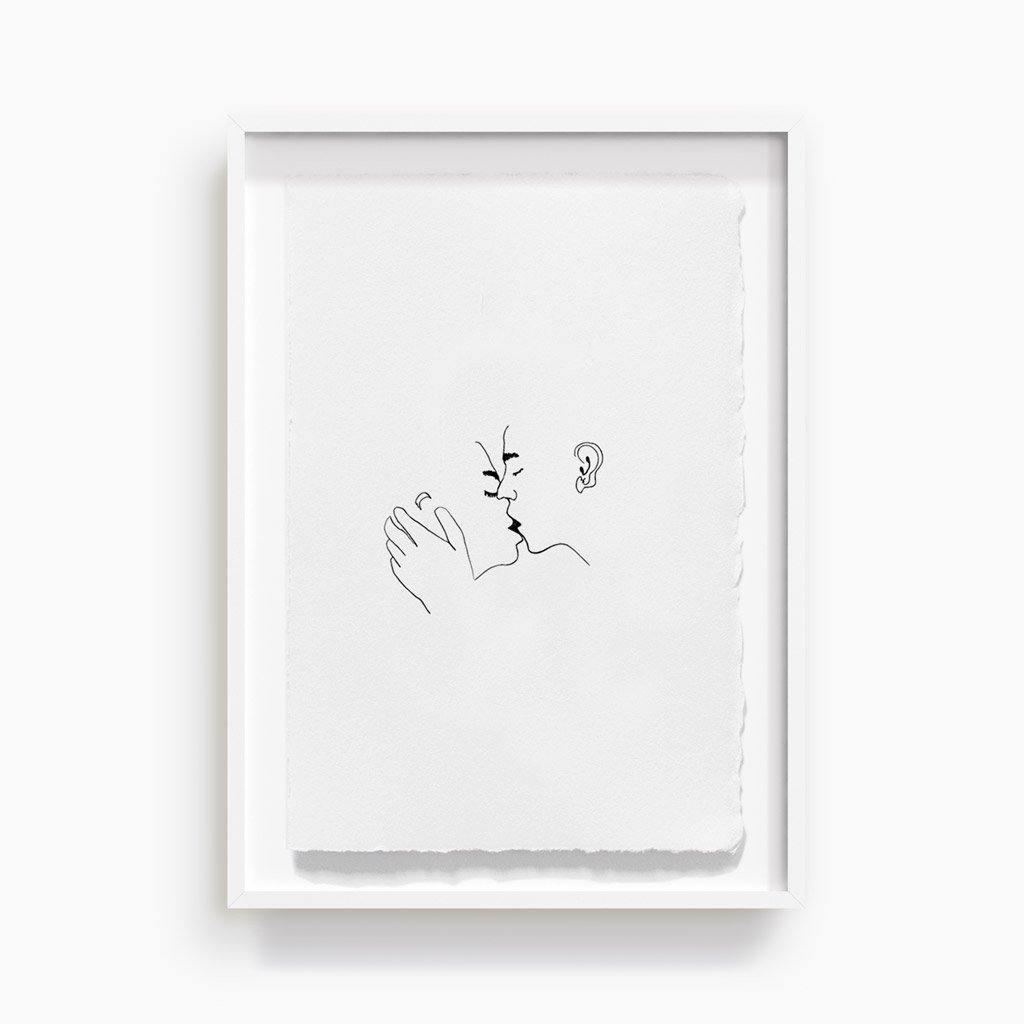 DESCRIPTION
Archival pigment print | 2016
Inspired by photographs of couples kissing - snapped by the likes of Ed Templeton and Weegee - the artist Dana Veraldi initially began a series of gestural line drawings as an experimentation for larger works. As she grew to love their simplicity, these studies evolved into stand alone works.
DIMENSIONS
7 x 9 inches
18 x 24 inches
FRAMED MEASUREMENTS
7 x 9 inches
Matted: 14.25 x 16.25 x 1.25 inches
Full Bleed: 8.25 x 10.25 x 1.25 inches
18 x 24 inches
Matted: 25.75 x 31.25 x 1.25 inches
Full Bleed: 19.25 x 25.25 x 1.25 inches
AUTHENTICATION
The work comes with a Certification of Authenticity signed by the Co-Founder of Tappan
SHIPPING
Unframed works ship in 5 - 7 business days.
Framed works ship in 7 - 10 business days.
DEERDANA

is a lifestyle brand and creative collective best for their sought after t-shirt collections featuring hand-drawn portraits of cultural tastemakers in music, film, fashion, sports, and art.
Studio Visit
Q. What gets you out of bed in the morning?
A. Howard Stern and coffee...
Explore
We invite you to explore our curated collection of abstract artworks by Tappan artists.
"I create to share with others."
-Dana Veraldi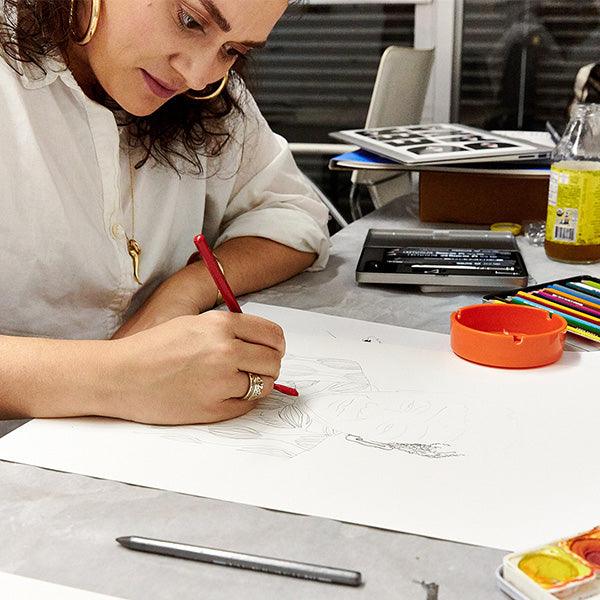 About the Artist
Dana Veraldi
Featured in The New York Times, Architectural Digest, and MyDomaine, Dana Veraldi's elegant portraits capture the spirit of her subjects with a unique and elegant line.
In the Studio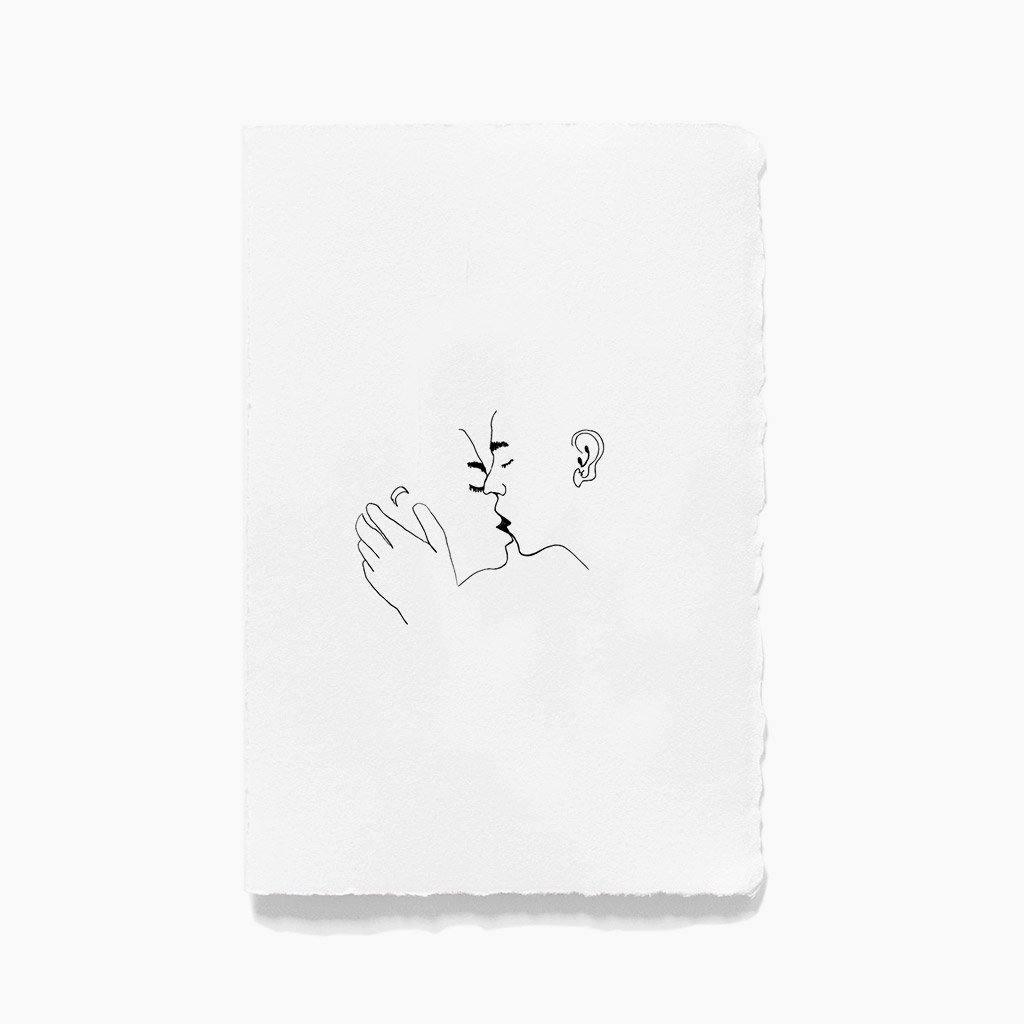 Choose options