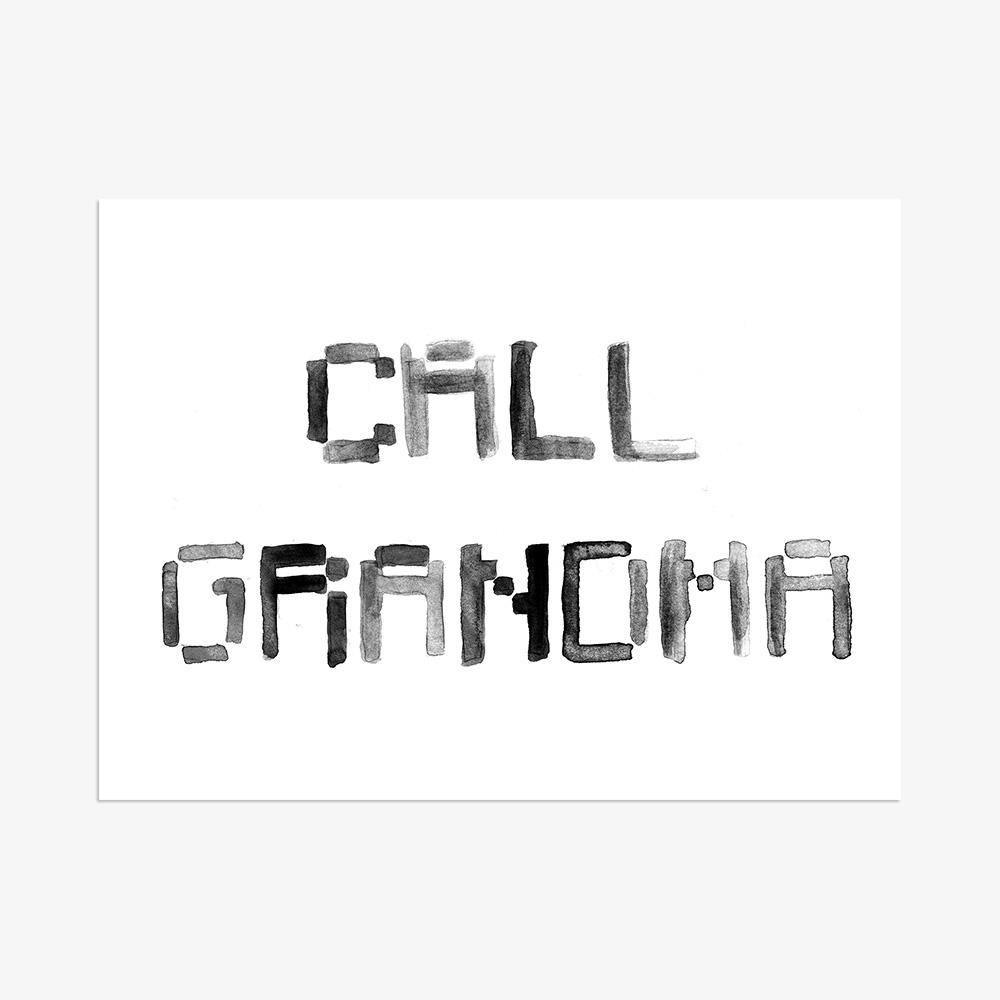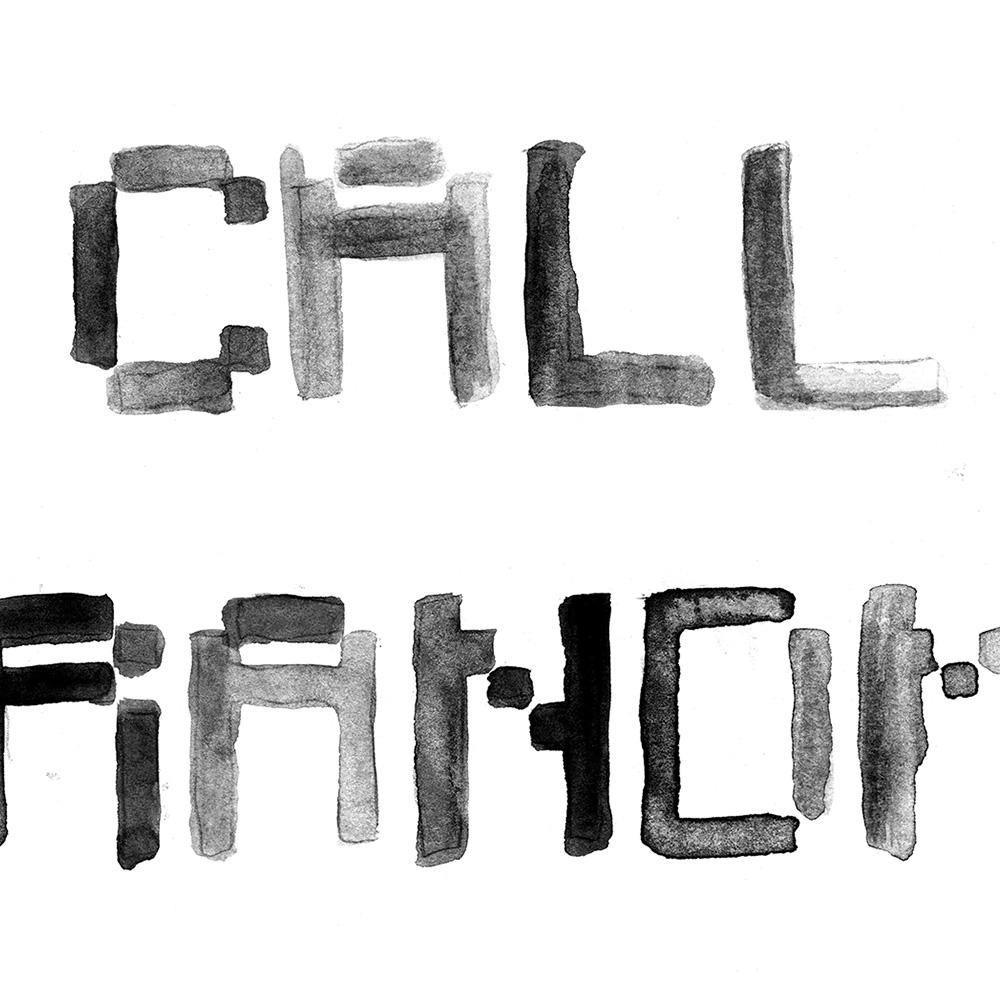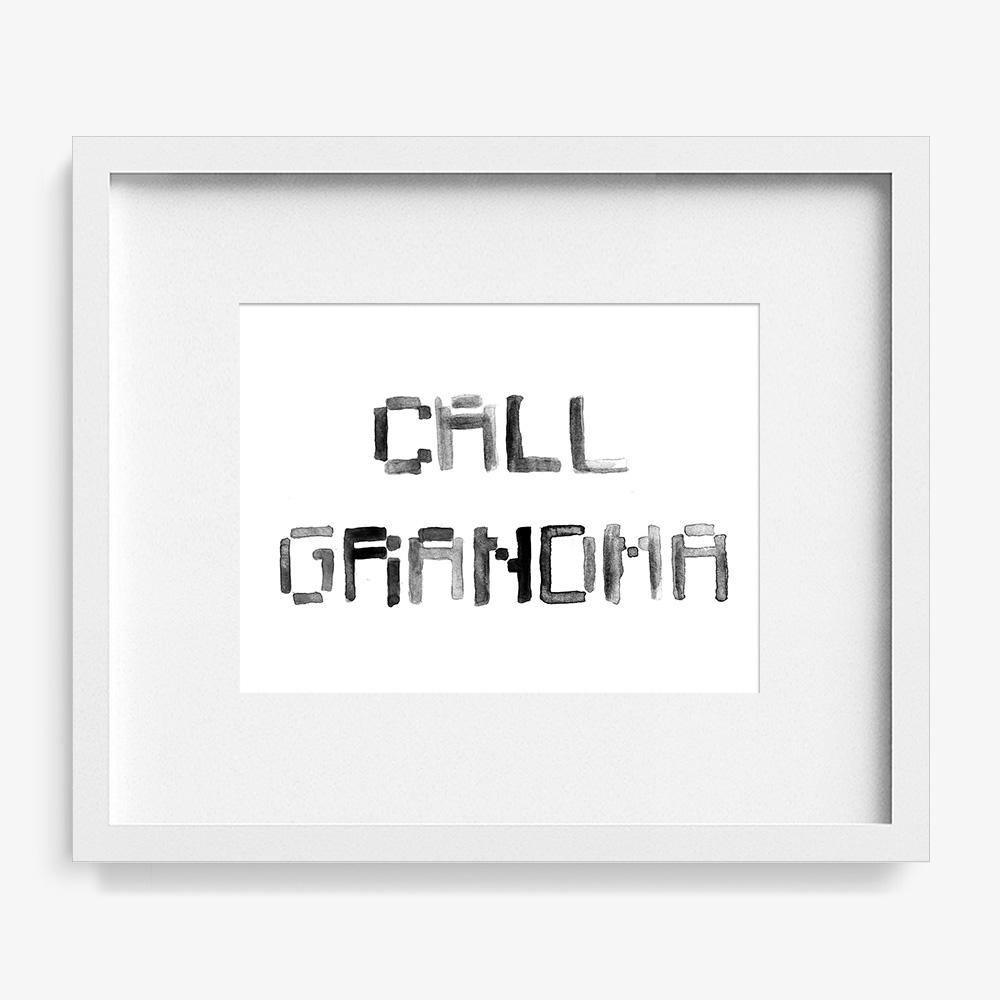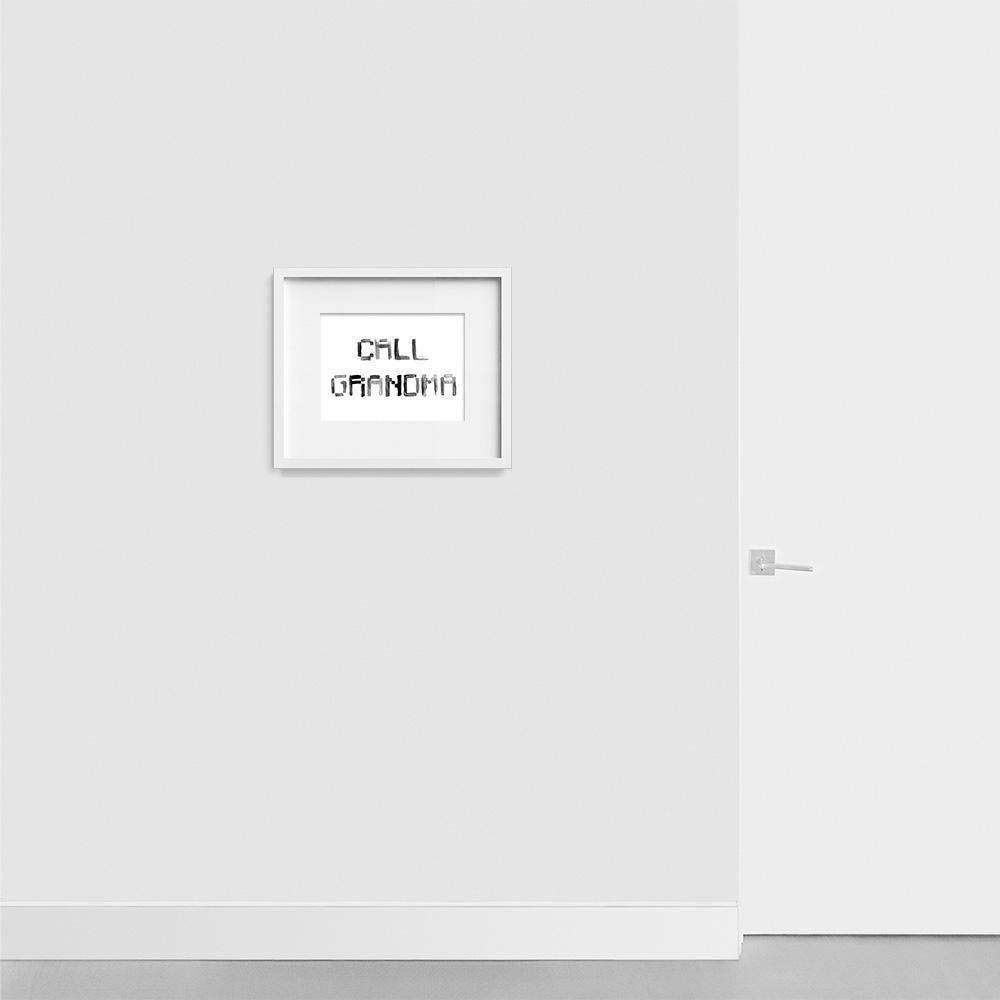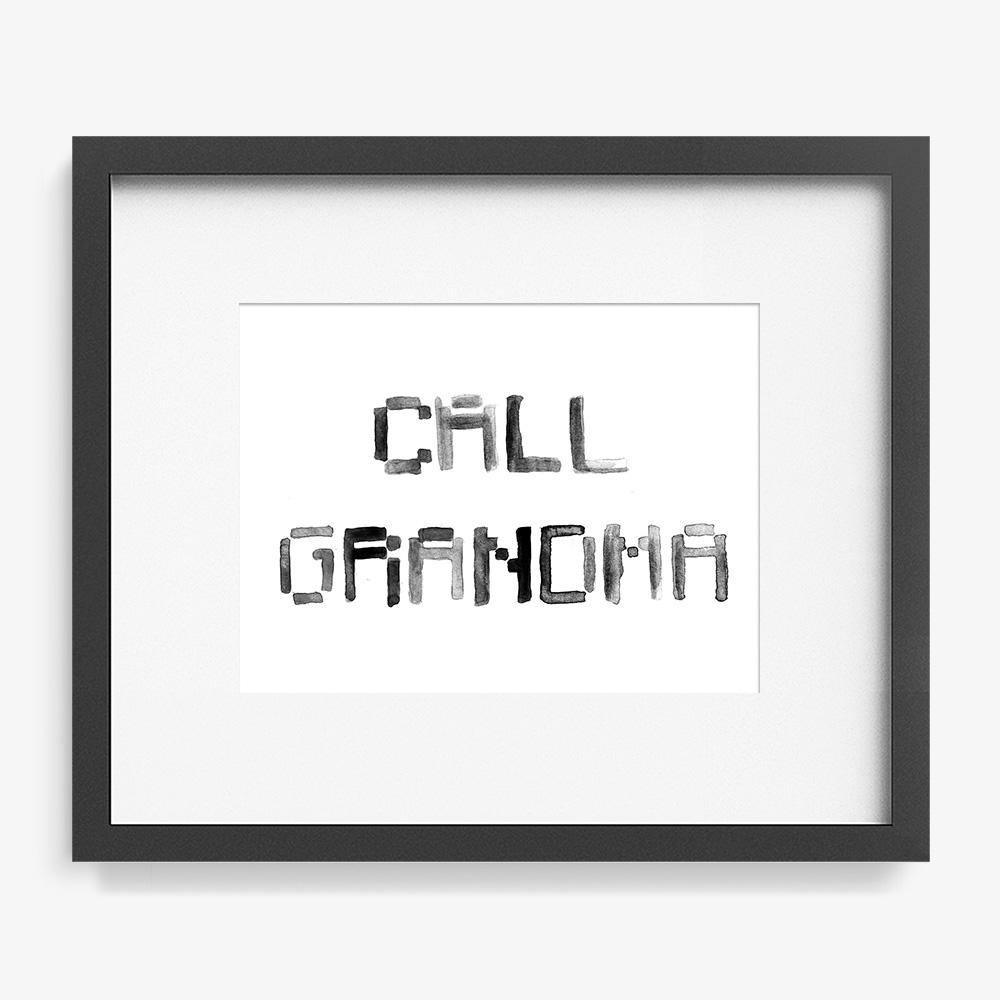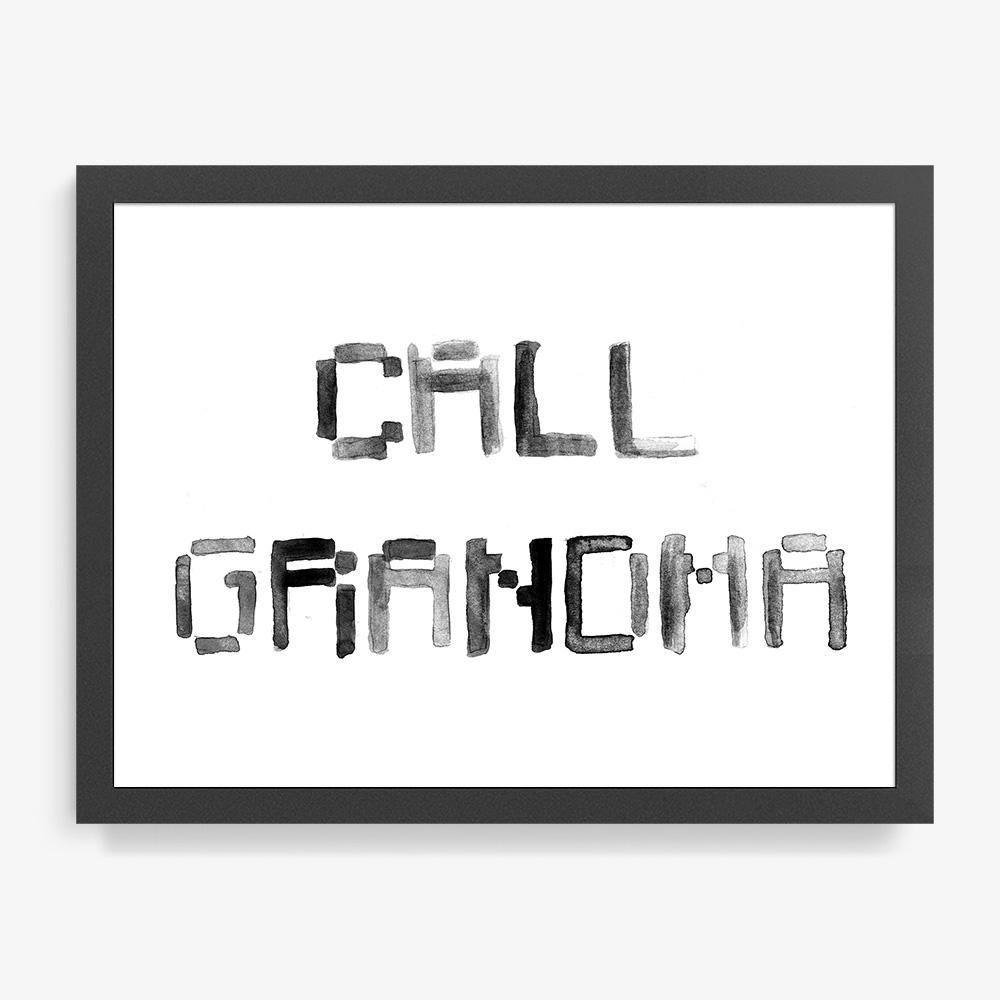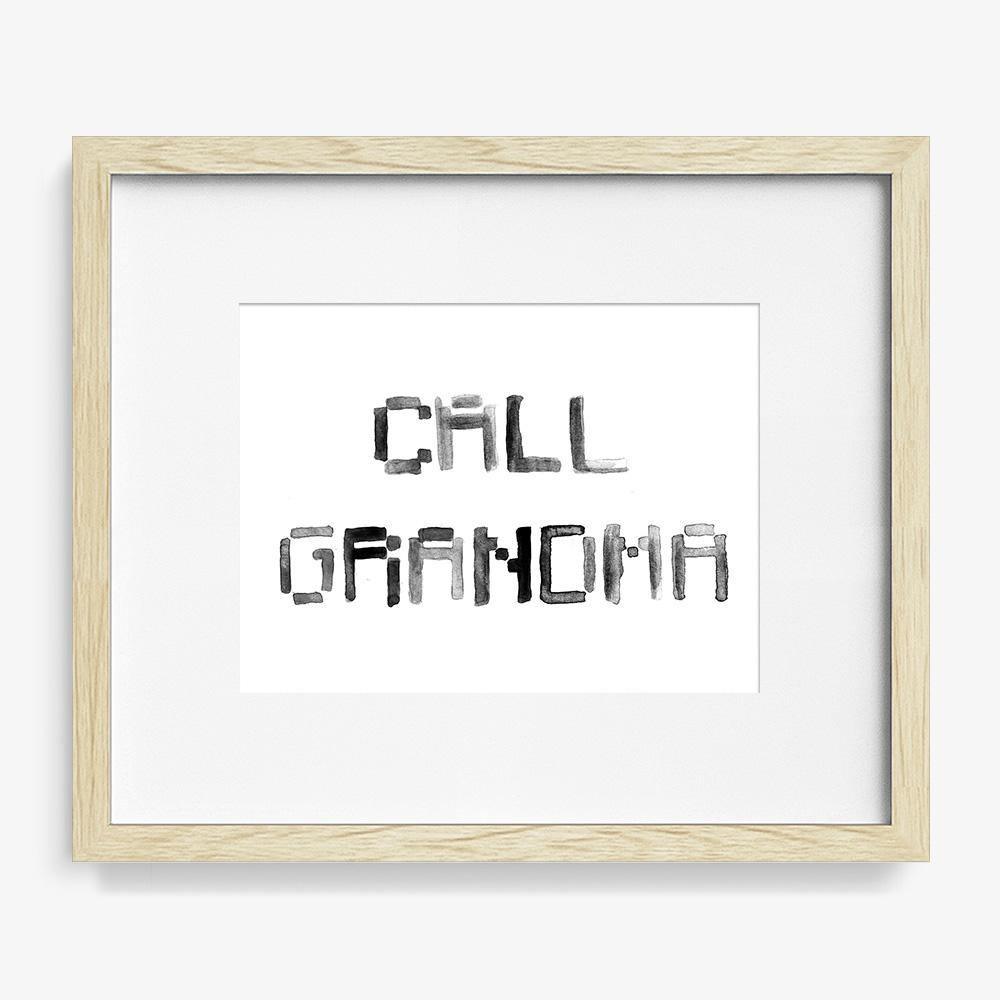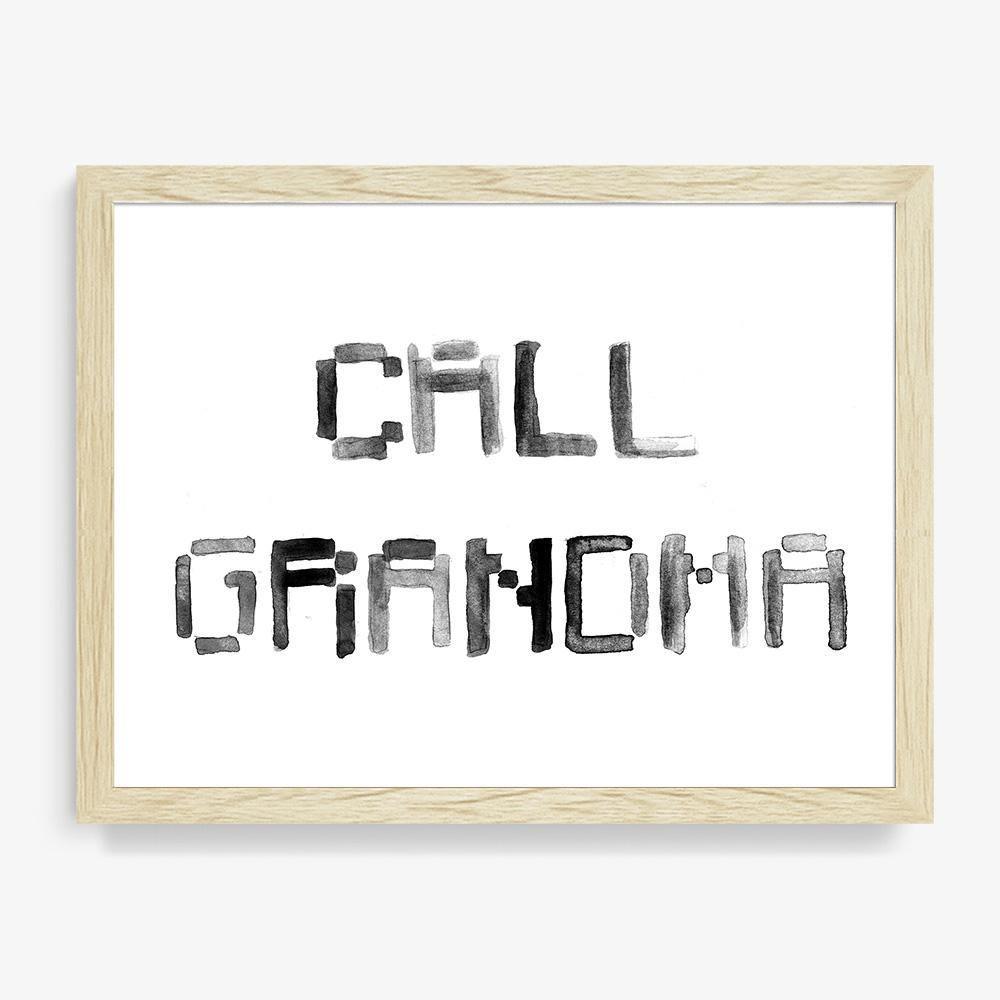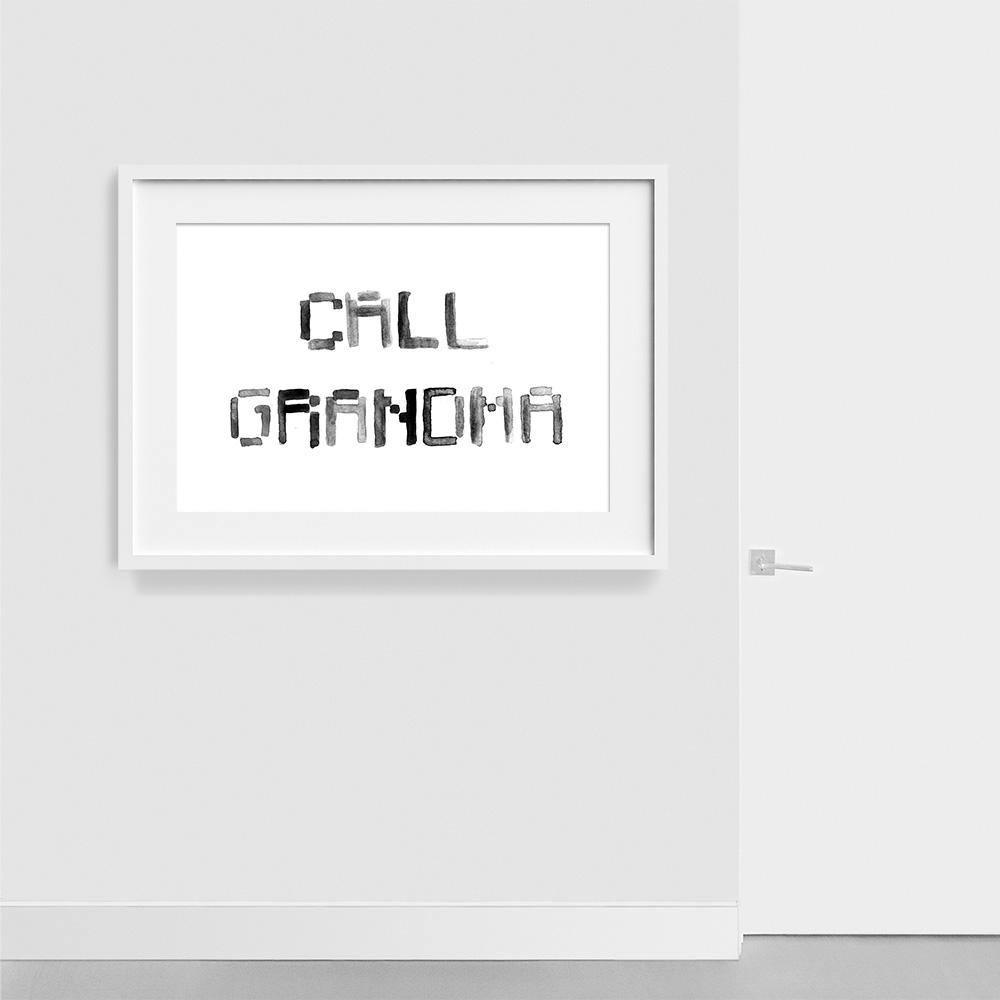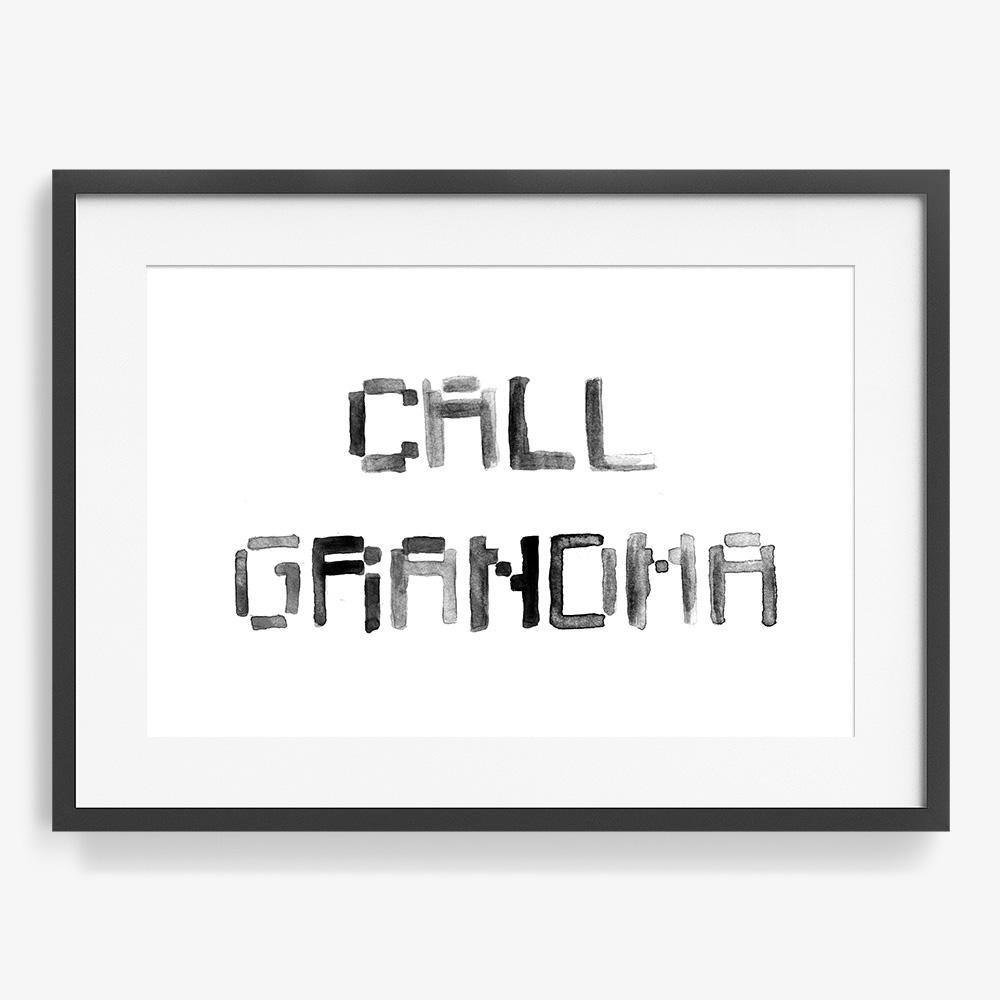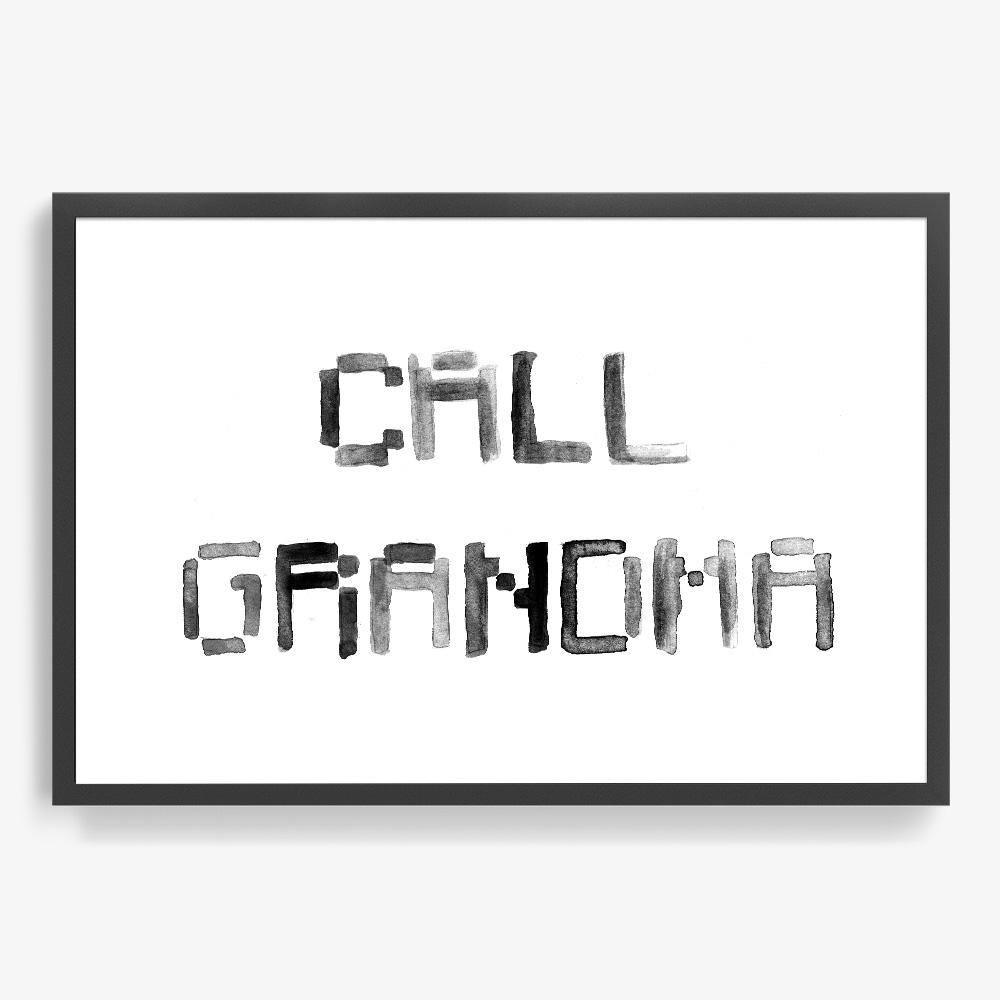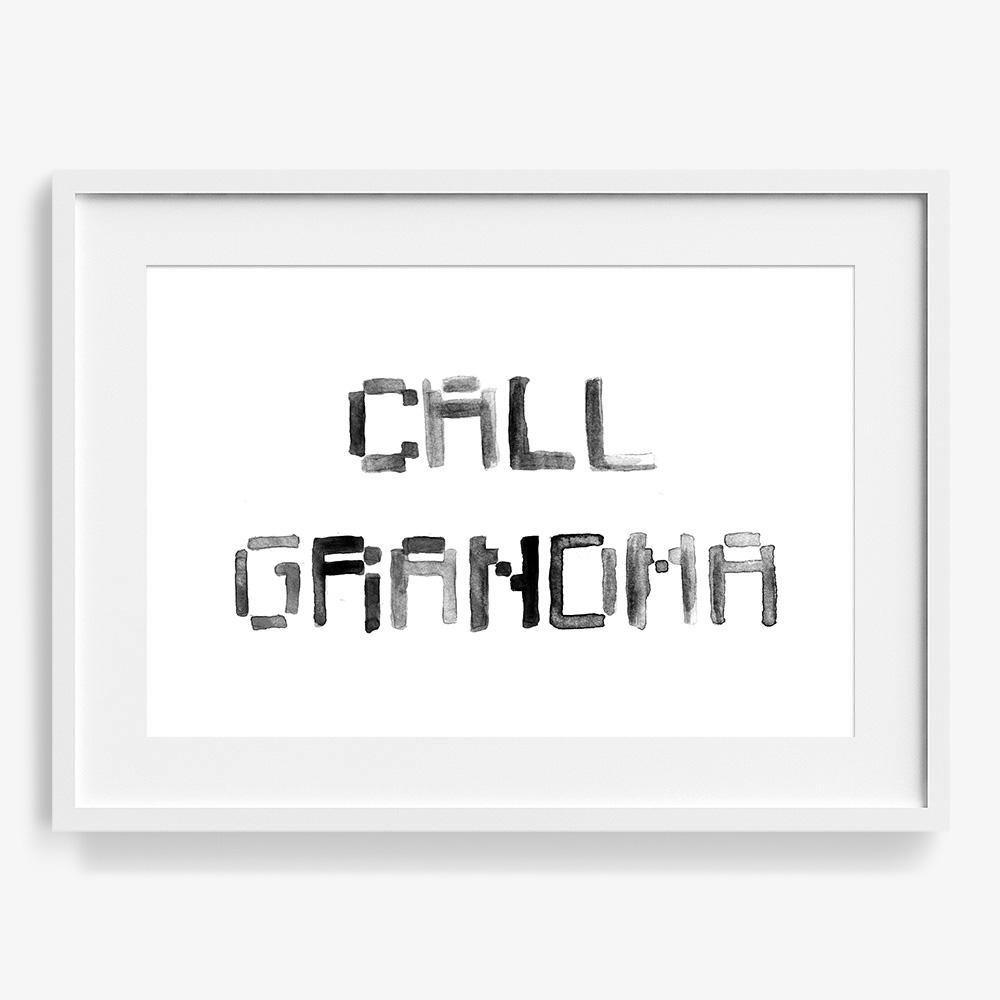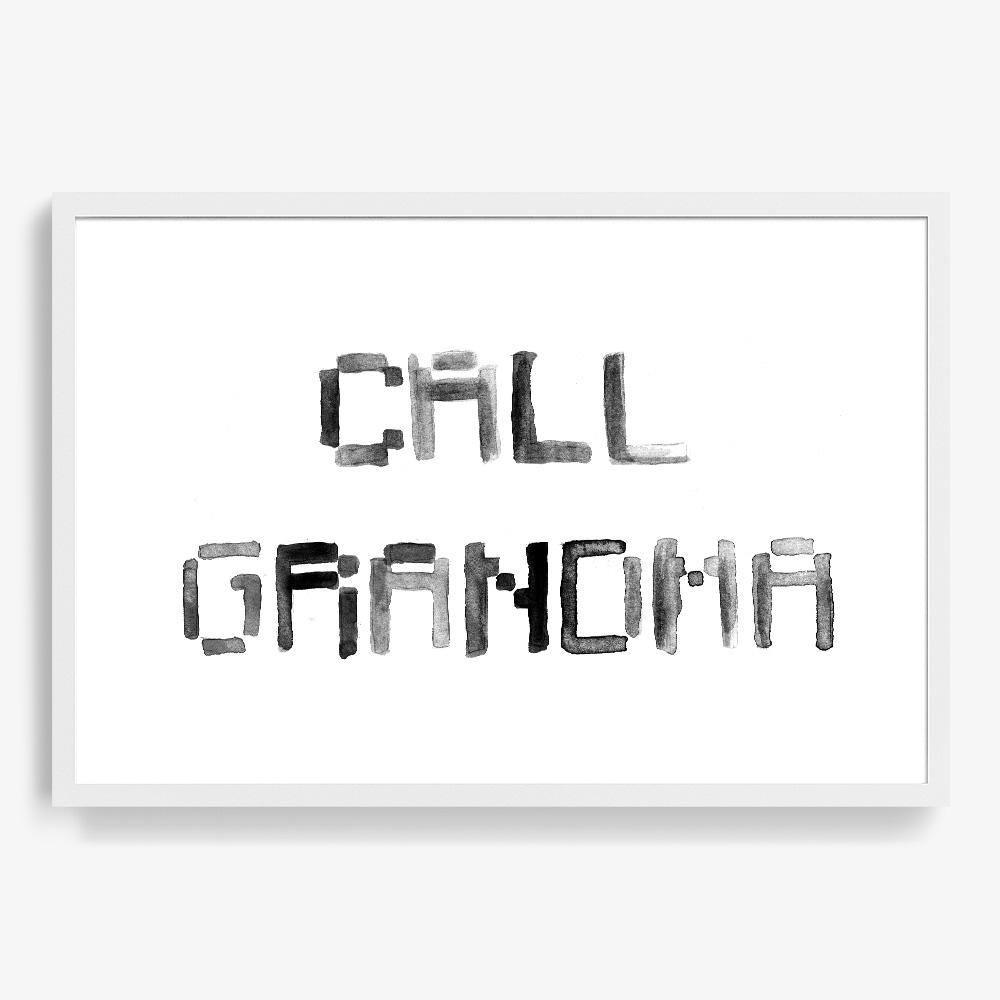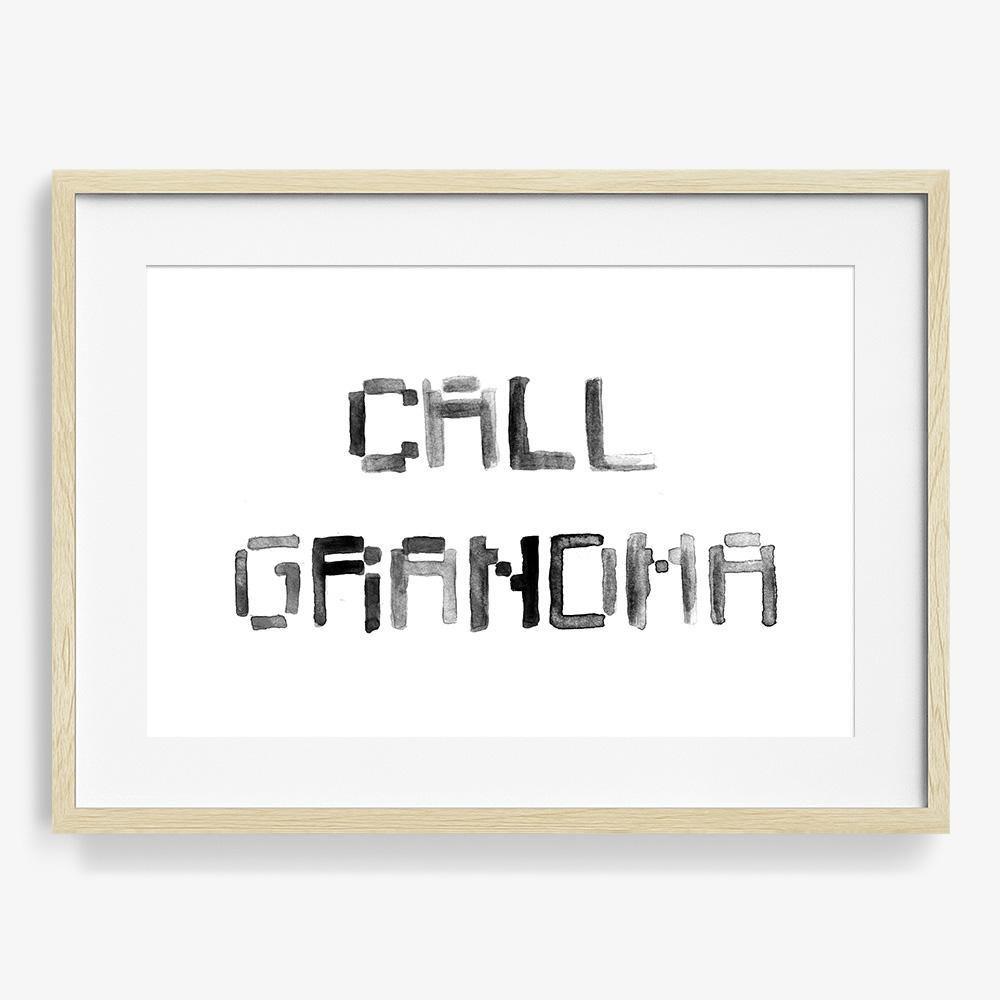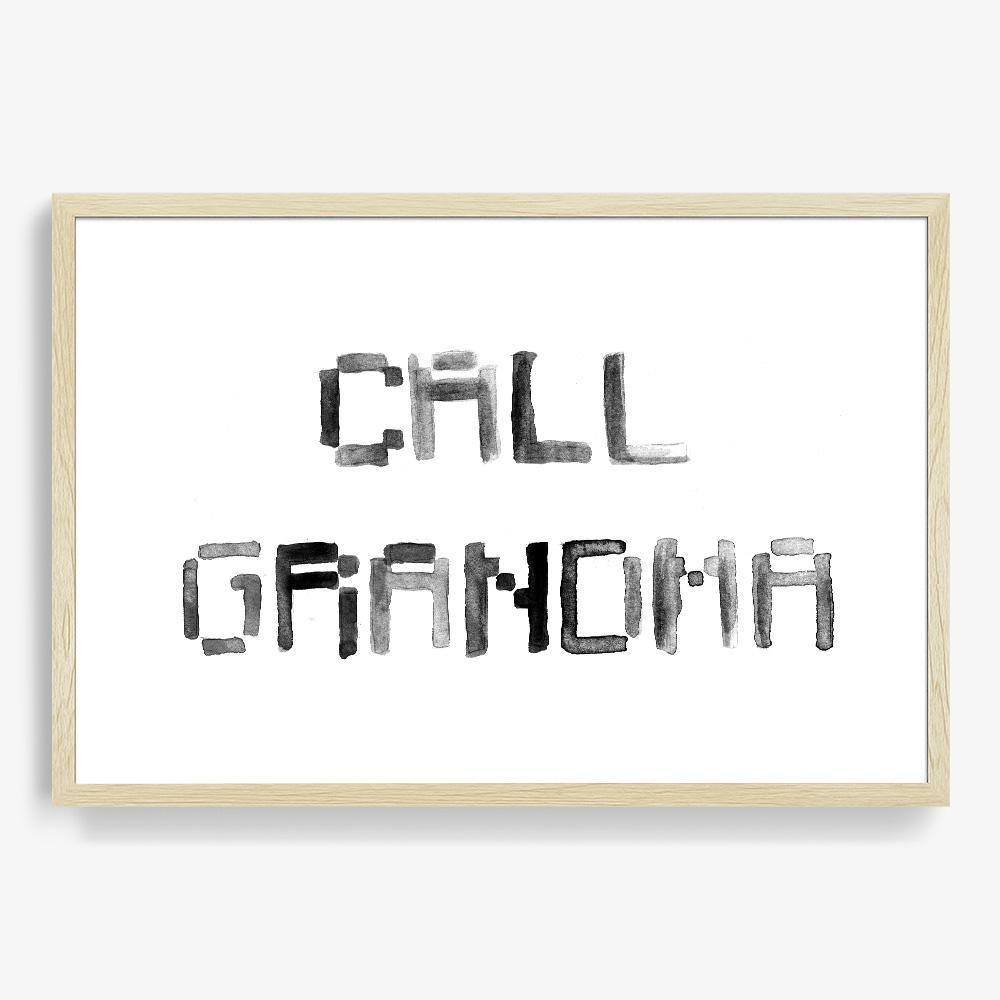 DESCRIPTION
Print | 2019
In Veraldi's first experimentation with watercolors she used various short mobile text messages to and from loved ones that she personally found emotive. Enlarging the text to see the makeup of pixels to draw from, the artist plays with the idea of a fleeting text transforming into a powerful phrase on the wall. Viewers could consider the association - or lack thereof. These were made while in residency with Tappan as an aside to her family portraits and strong familiar figures. "Words are powerful and have energy - it is important to understand the words you regularly use and how they make others feel."
DIMENSIONS
9 x 12 inches
24 x 36 inches
FRAMED DIMENSIONS
9 x 12 inches
Matted: 16.5 x 19.5 x 1.25 inches
Full Bleed: 10.5 x 13.5 x 1.25 inches
24 x 36 inches
Matted: 32 x 44 x 2 inches
Full Bleed: 26 x 38 x 2 inches
AUTHENTICATION
The work comes with a Certification of Authenticity signed by the Co-Founder of Tappan
Studio Visit
Q. What gets you out of bed in the morning?
A. Howard Stern and coffee...
Explore
We invite you to explore our curated collection limited edition prints by Tappan artists.
"I create to share with others."
-Dana Veraldi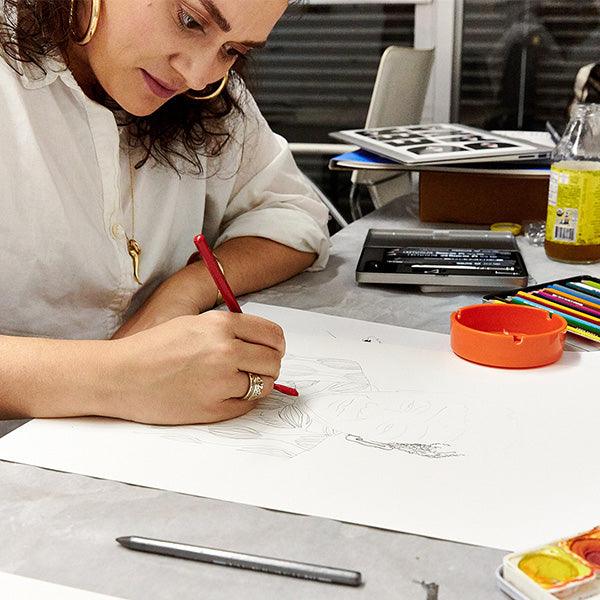 About the Artist
Dana Veraldi
Featured in The New York Times, Architectural Digest, and MyDomaine, Dana Veraldi's elegant portraits capture the spirit of her subjects with a unique and elegant line.
In the Studio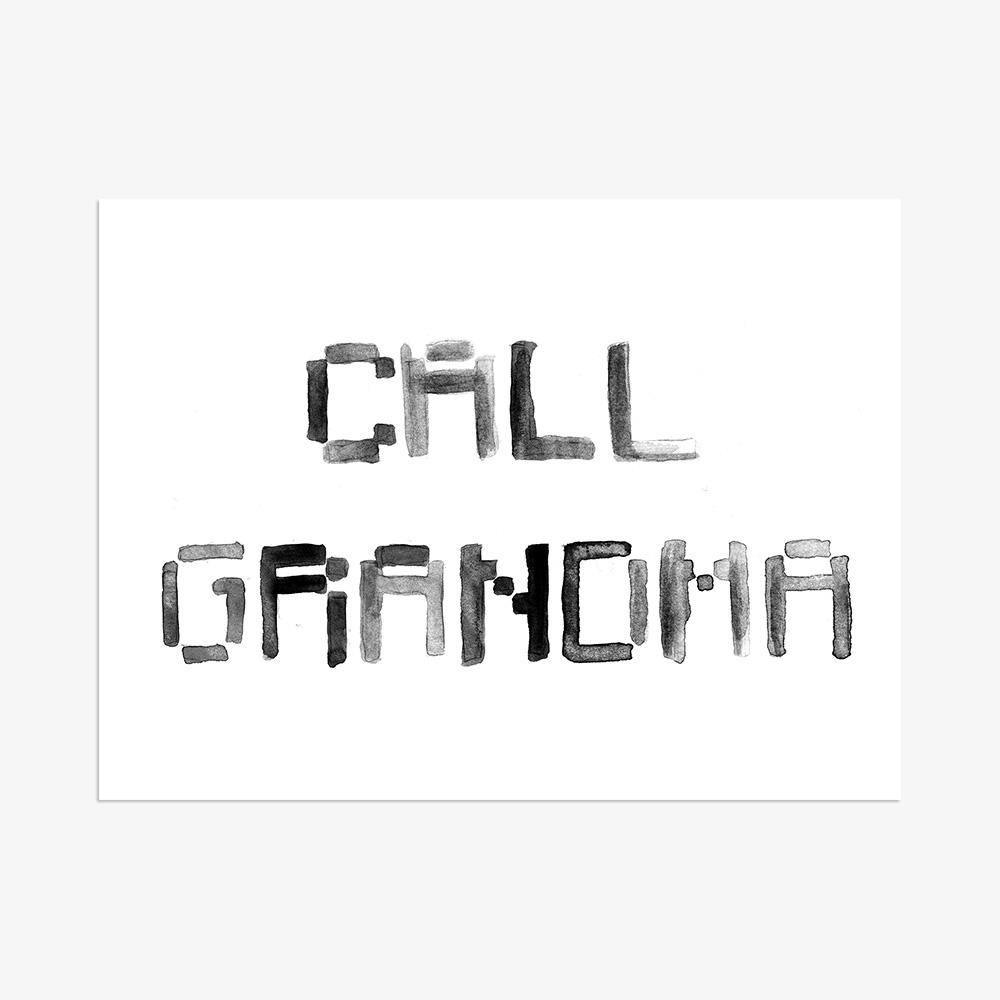 Choose options