Painting & Prints
b. 1980, Shiraz, Iran
Lives and works in Noosa, Australia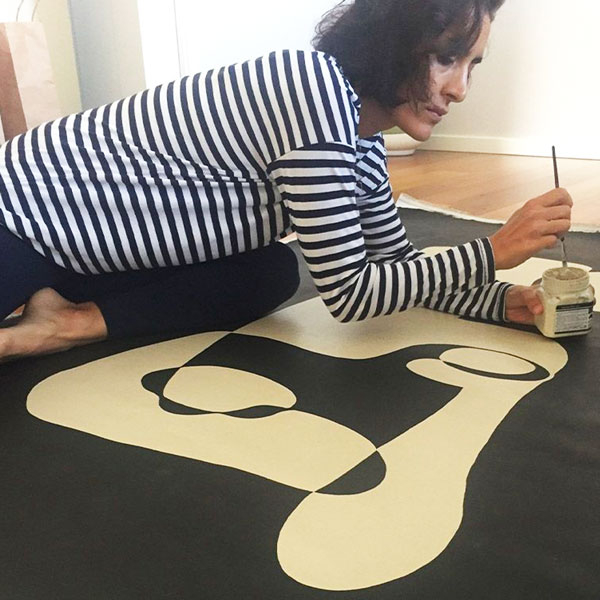 Ilsley's large, minimalist paintings and prints explore the Ilsley's daily thoughts and journey's as mediated through her digital and physical paint practices. Her work has been curated and collected by tastemakers like Alyssa Coscarelli, Natalie Bloomingdale, Pia Baroncini, and Arvin Olano.
"I am literally inside the space of the painting. It is such a meditative state, and once I immerse myself in my work, I lose myself to it and let go."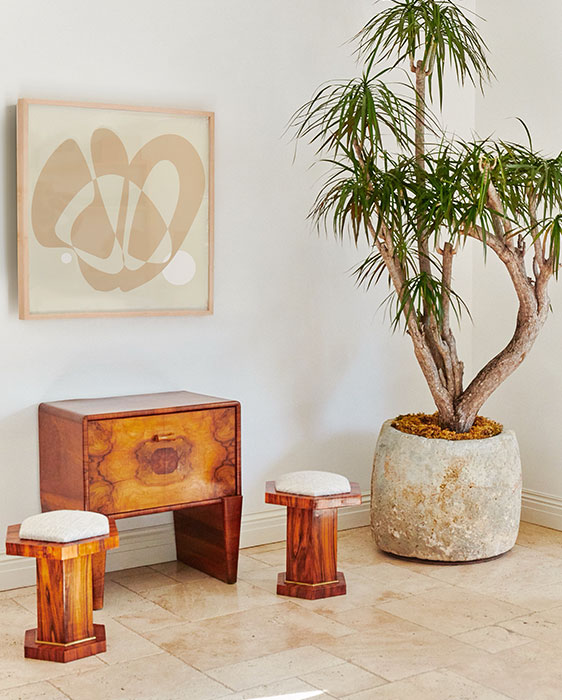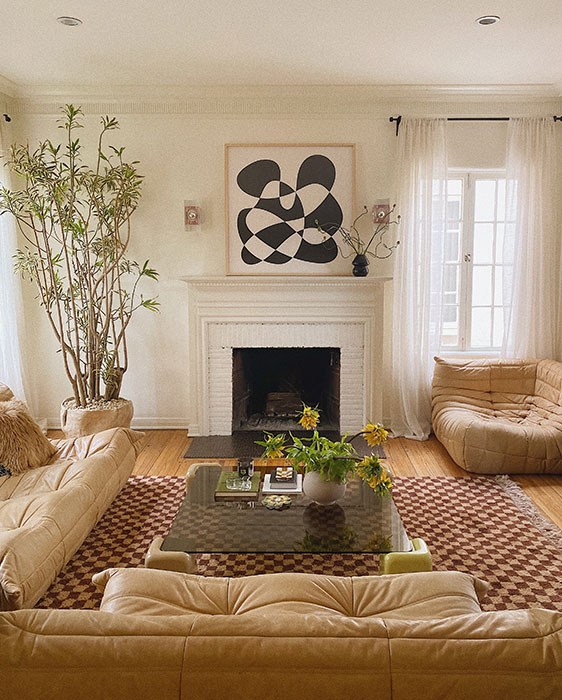 Explore More
Get to know our coveted and institutionally recognized artists, explore curations made by art and design insiders and peek inside the homes of our collectors.