Textiles
Lives and works in Los Angeles, CA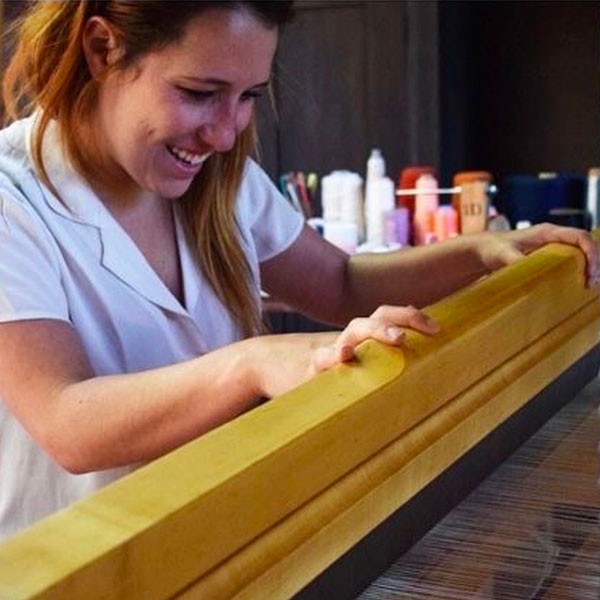 Responding to the historical textile, Mia Weiner creates intimate declarations that explore identity, gender, and the psychology of human relationships. Through poetics of the body, Mia investigates where bodies meet, cross, tangle, and where they pull away. Recently featured or exhibited at the Vermont Studio Center Residency, Coveteur, Masur Museum of Art and the Icelandic Textile Center.
"Textiles are loaded objects because of their histories and labor that goes into creating them. Making work about intimacy, it always made sense to me to use a medium that I feel so connected to and we understand as our second skin."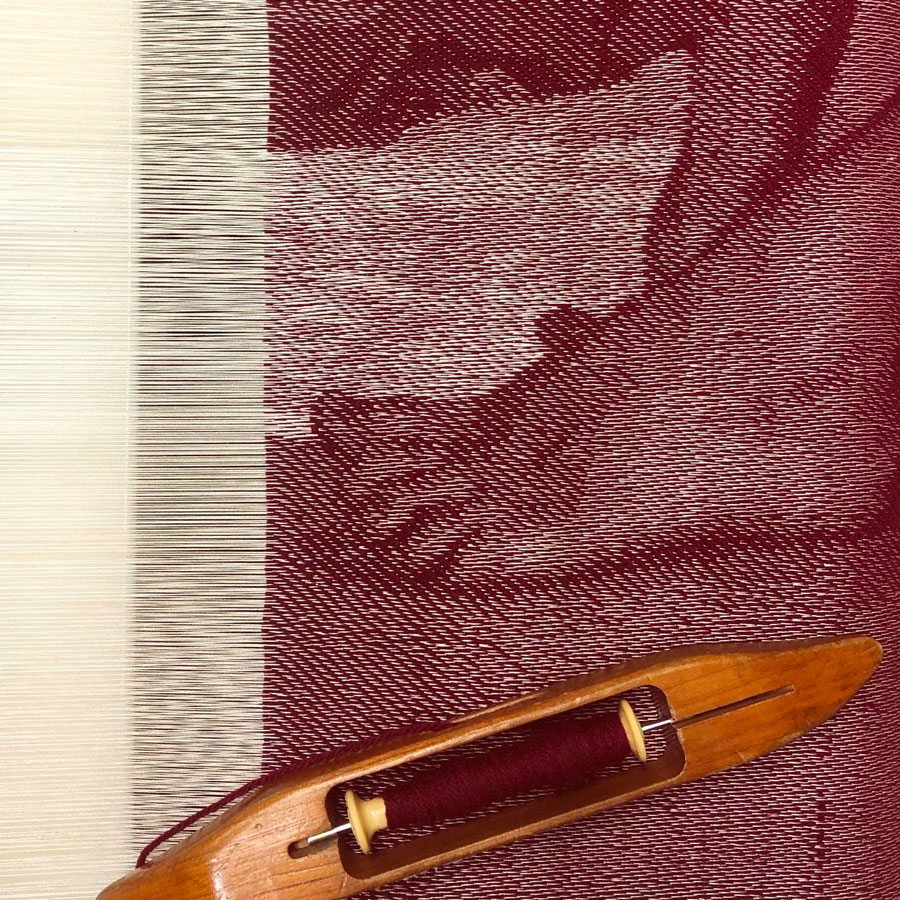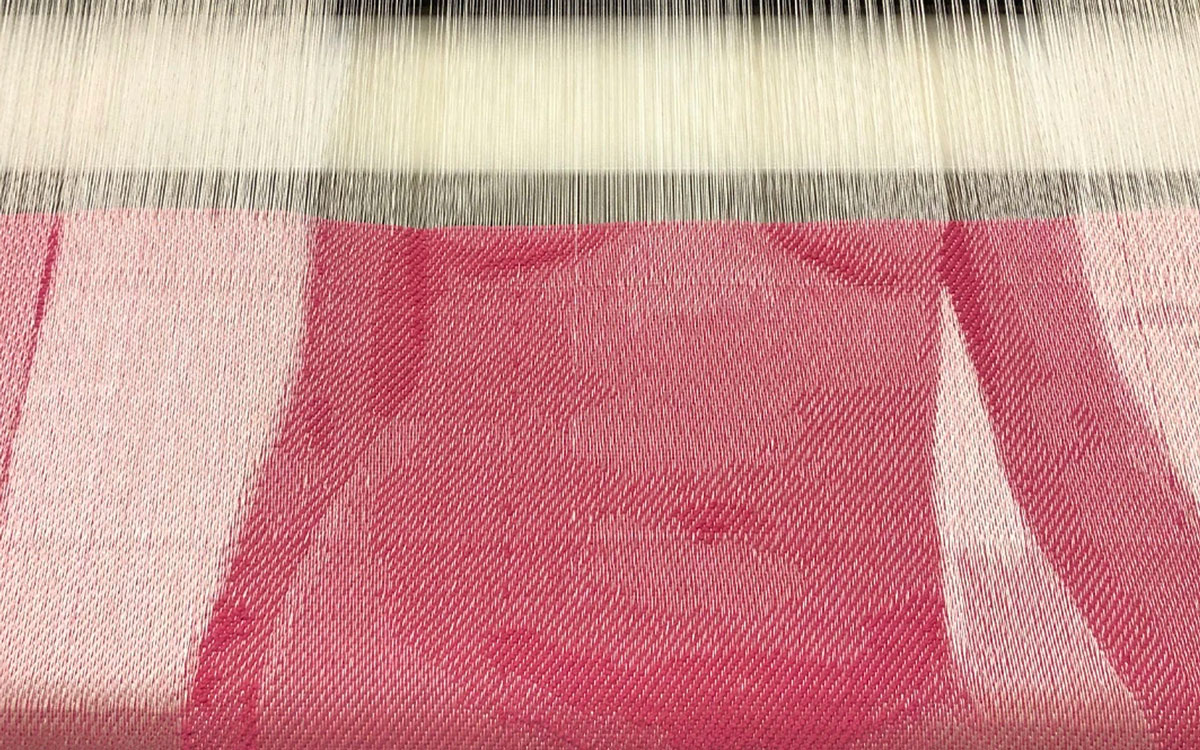 Explore More
Get to know our coveted and institutionally recognized artists, explore curations made by art and design insiders and peek inside the homes of our collectors.