Painting & Works on Paper
Lives and works in Detroit, Michigan and Los Angeles, California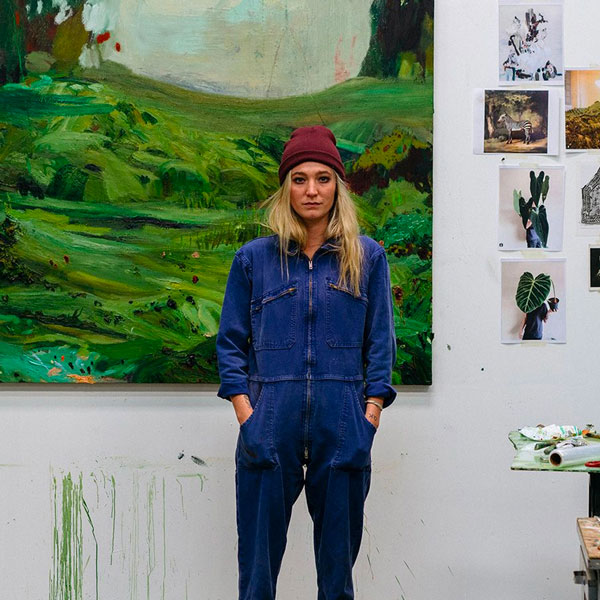 Kelsey Shultis creates sculptural oil paintings that explore strength through thick texture and aggressive movement. Shultis relies on mistakes and unintentional actions for inspiration. Shultis counts mistakes as a cornerstone of her practice, taking the experience of accidents to reconsider them as inspiration.
"Trust your intuition and do what feels right, always strive to move forward."
Explore More
Get to know our coveted and institutionally recognized artists, explore curations made by art and design insiders and peek inside the homes of our collectors.