Photography
Lives and works in Tel Aviv, Israel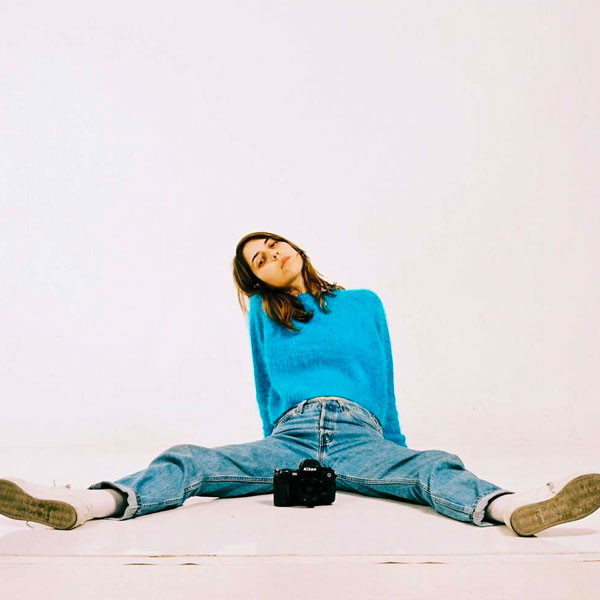 Tel Aviv-based photographer Dafy Hagai turns her cinematic gaze toward quiet, surreal moments of daily life. Hagai's work has been featured in magazines such as VICE, Dazed & Confused, Wax, Vault, Juice & Dreck.
"I like to gamble, my ideal vacation would involve a casino."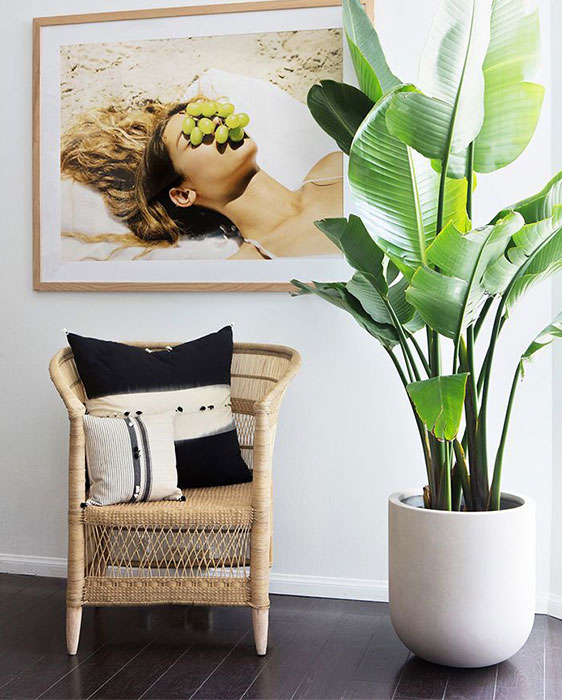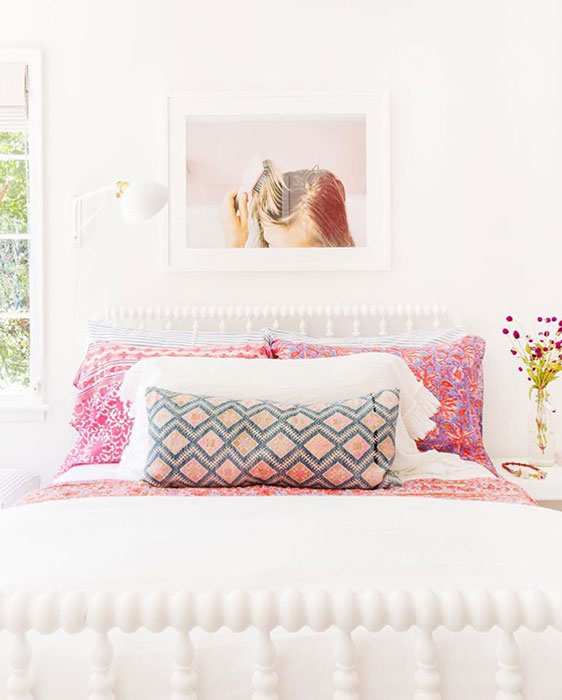 Explore More
Get to know our coveted and institutionally recognized artists, explore curations made by art and design insiders and peek inside the homes of our collectors.