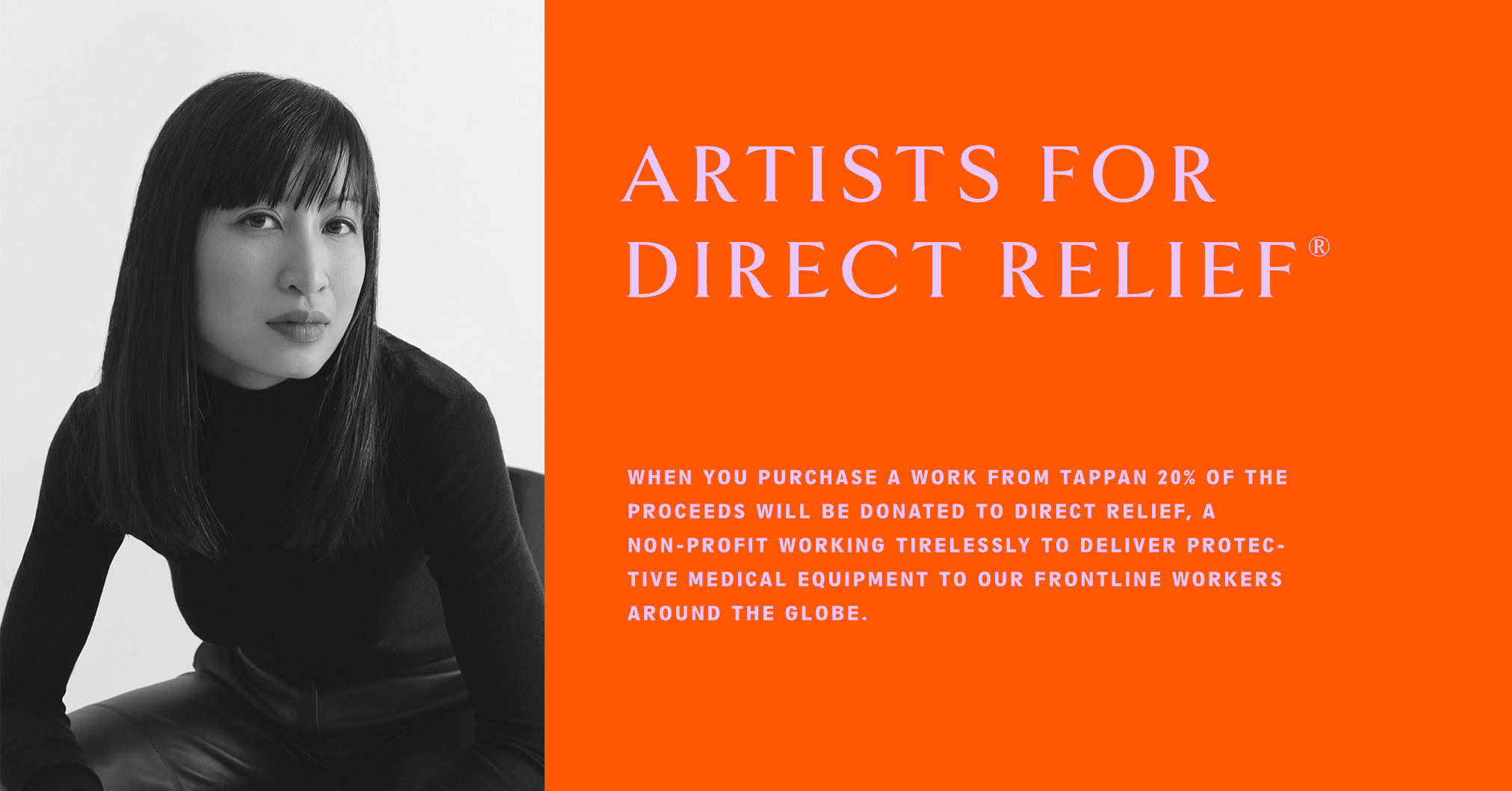 Artists for Direct Relief®

During the month of May we will be donating 20% of art sale proceeds to Direct Relief®, a non-profit working tirelessly to get protective medical gear and medication to hospitals around the globe during the COVID crisis. Now more than ever adding to your collection means more than you know. Each sale during this time supports a small business, an emerging artist and our frontline healthcare workers putting their lives at risk to help those in need. Together with our artist roster we want to say thank you for your support and consideration during these trying times
About Direct Relief®
All Tappan Artists Are Participating
"What I am most interested in during this time are the new ways we're learning of how to show affection and support for one another. Redefining what community looks and feels like is something we are all exploring. Walking past strangers on the street, or in a grocery store with masks on our faces... What does a smile now look like? What does a "hug" feel like? How do these new gestures evolve our body language and expression of love?"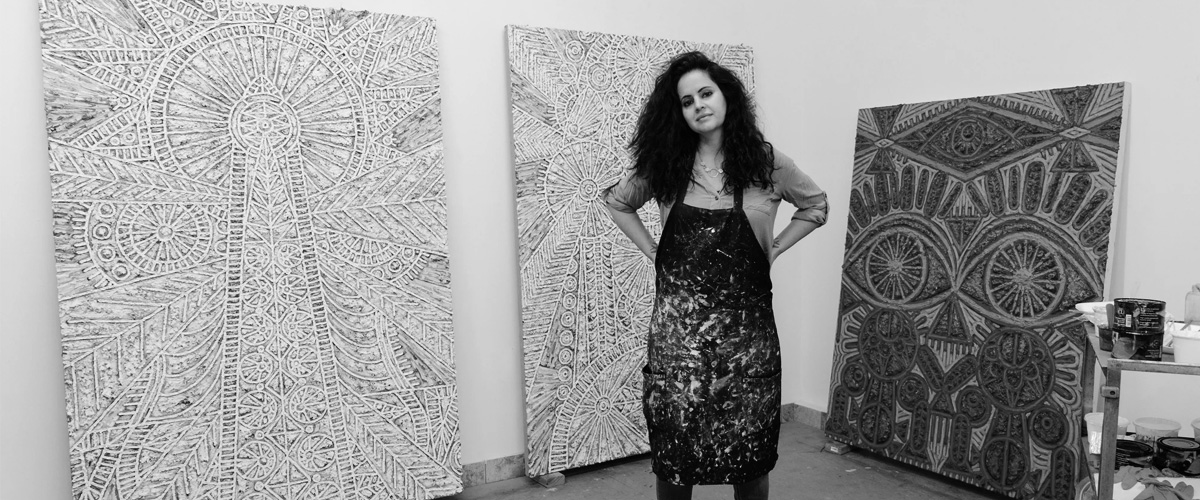 "Since this pandemic started, I have been magnificently surprised by the kindness and selflessness we have shown to each other, from my aunts in Iowa who used their sewing skills to make masks for our hospital, to an artist friend utilizing his 3-D printing labs to make face-shields for nurses all over Los Angeles, and of course, to my colleagues in medicine who keep coming to work every day so they can take care of strangers, while knowing the tremendous risks to their own lives. This is a time for all of us to reconsider our lifestyles and what we truly value. I intend to devote my life to healing and nurturing, in all forms, and I hope my work will delight and inspire others to join me in doing the same.
Artists Giving Back
Explore our Curated Collections
"We're all subjected to time-based tasks, Zoom calls, coordinated meetings, and "staying connected." While artists never perhaps fully "erase time," they can get pretty close. COVID has made us all more bound to time, ironically, and the task of achieving timeless consciousness is more difficult, and more precious than ever."